Bad luck? More like purrfect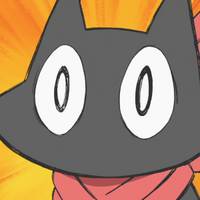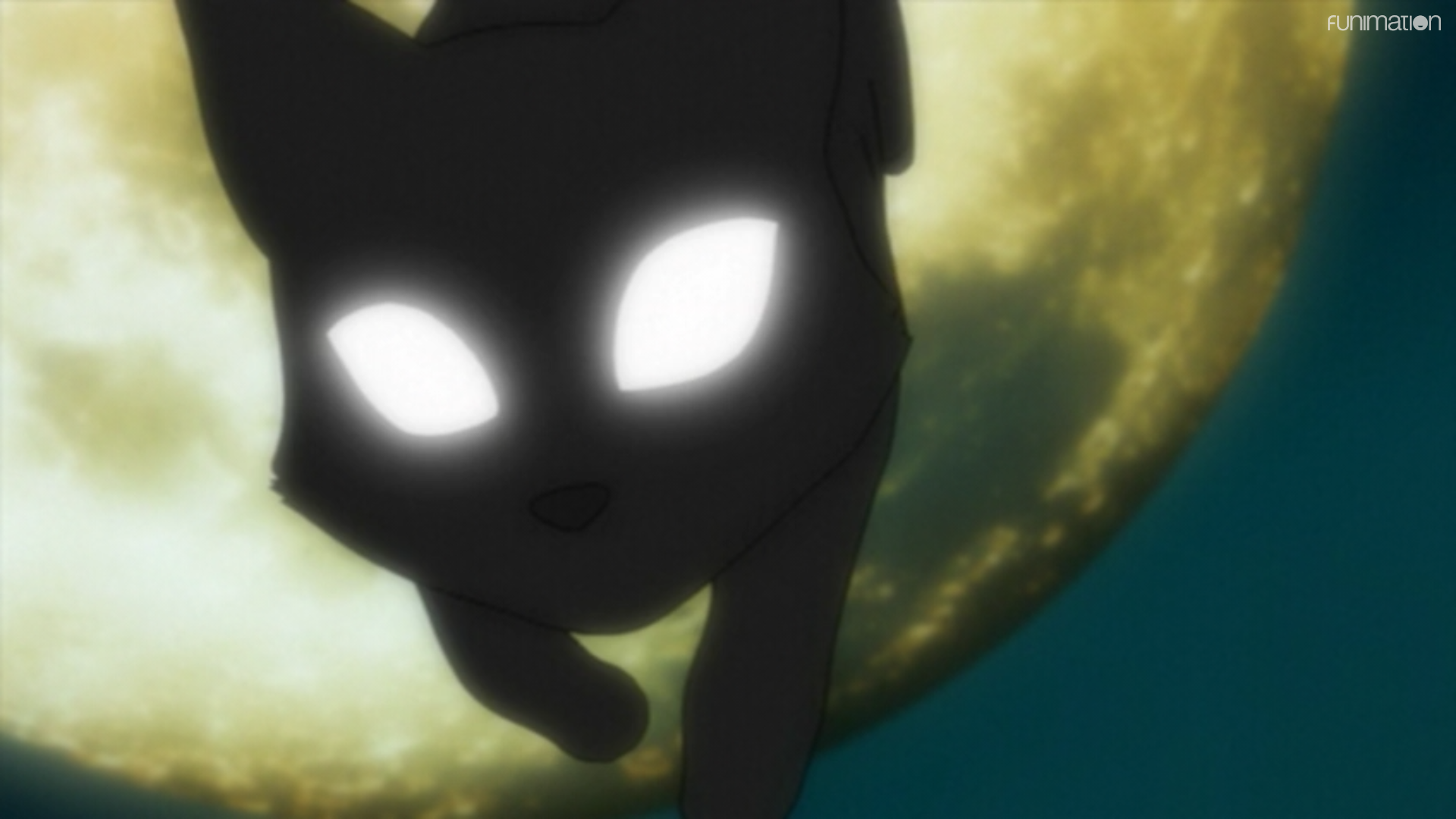 Black Cat (Source: Funimation)
Today (August 17) is Black Cat Appreciation Day! To celebrate with Yuzu, let's check out some of our favorite black felines in anime. Are they all bad luck, or are they our best of friends?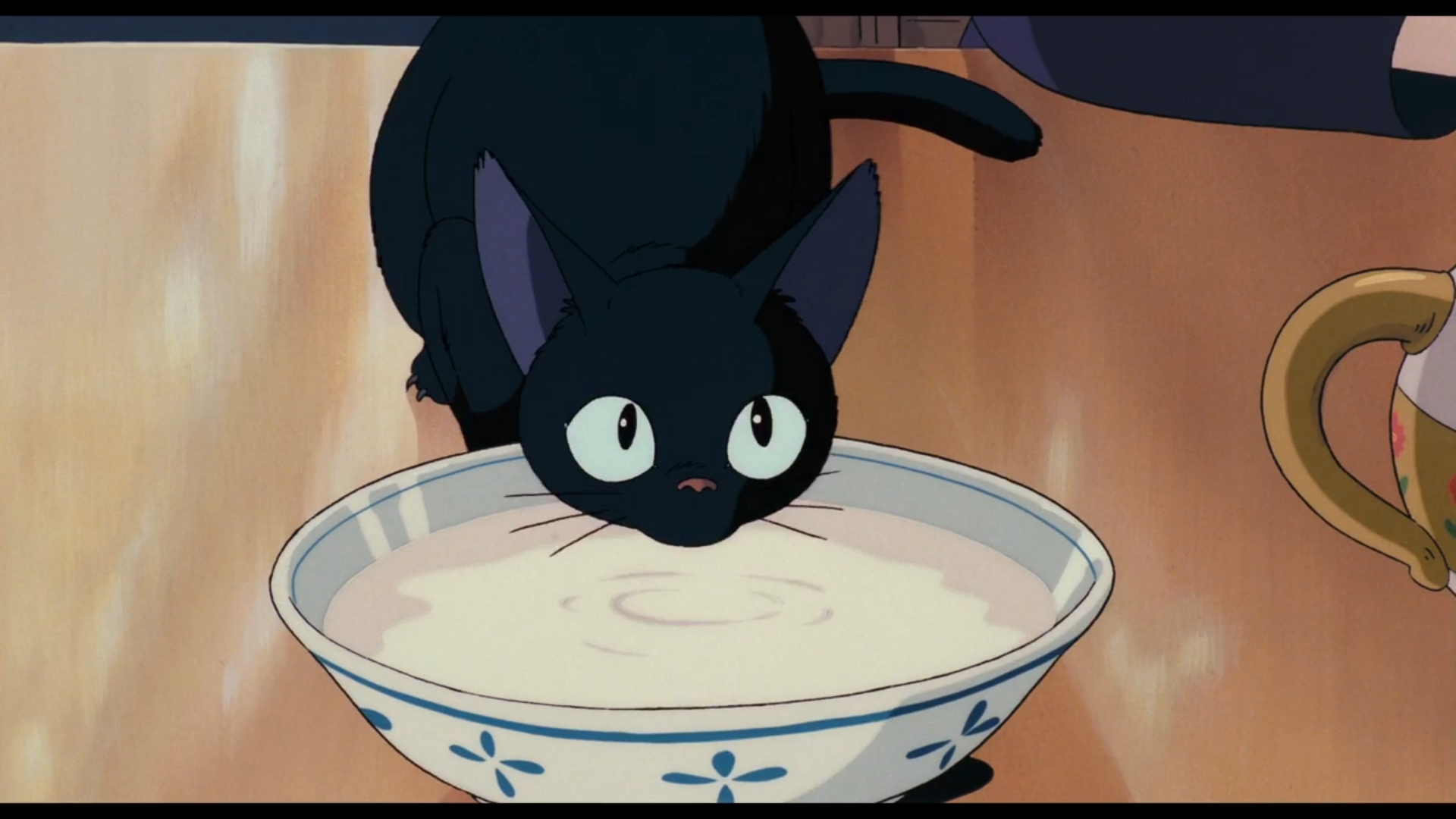 Jiji drinks from a bowl of milk in Kiki's Delivery Service (Source: HBO MAX)
Witch's best friend: a black cat. For Kiki, Jiji is just that. The ultimate companion in her quest to become a full-fledged witch. Jiji is incredibly thoughtful and intelligent, often speaking to Kiki during the beginning and middle of the film. His personality fluctuates, though, depending on if you are a dub or sub watcher. In the former, he's sarcastic and snarky whereas, in the latter, he's cautious and humble.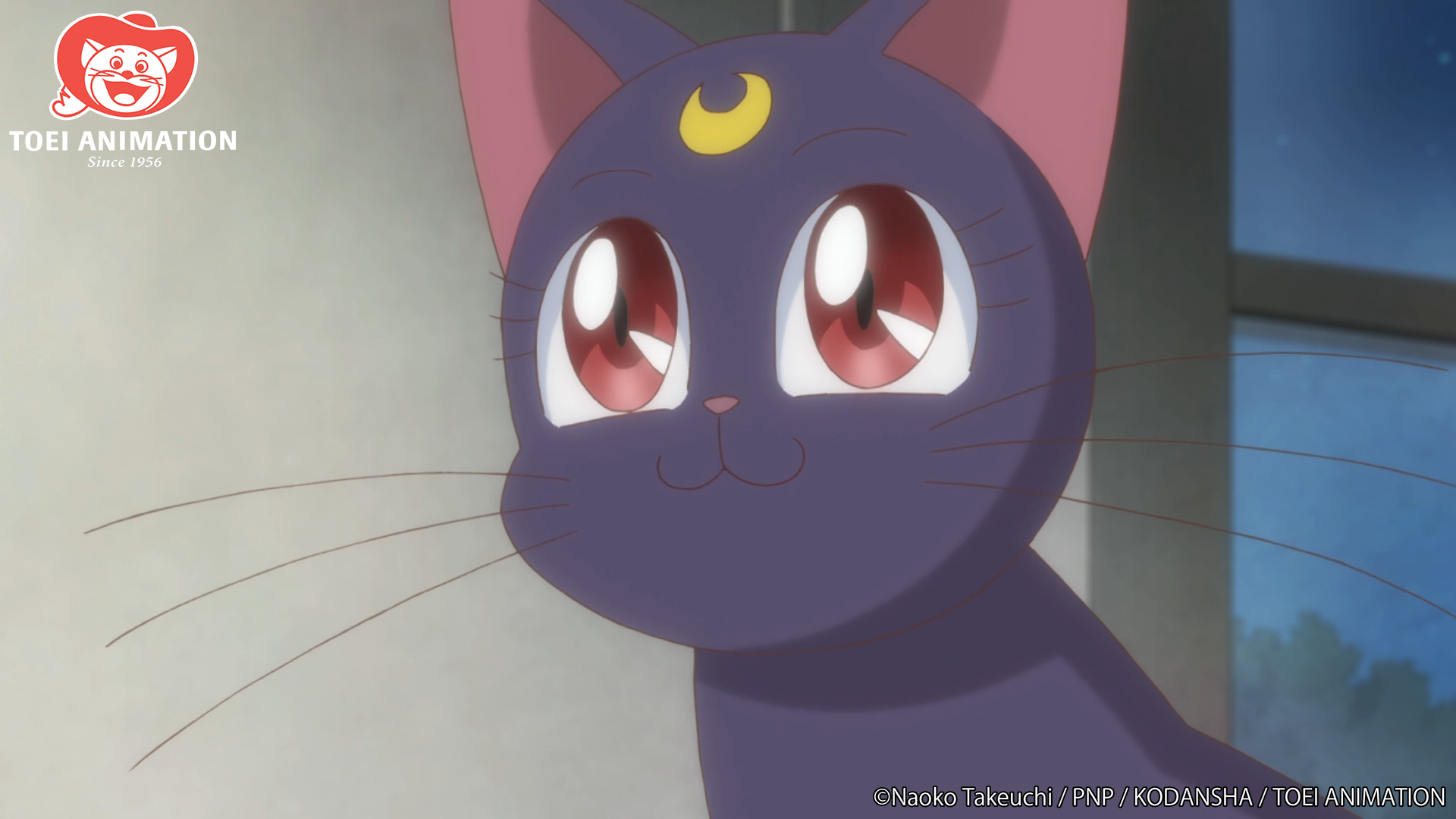 Luna has got to be one of the wisest ambassador kitties in all of anime history. Not only can she talk, but with a magical somersault, she can summon items for Usagi to use, like the Disguise Pen. She also has all the bonuses of the regular fighting felines: super agile and armed with sharp, ferocious claws.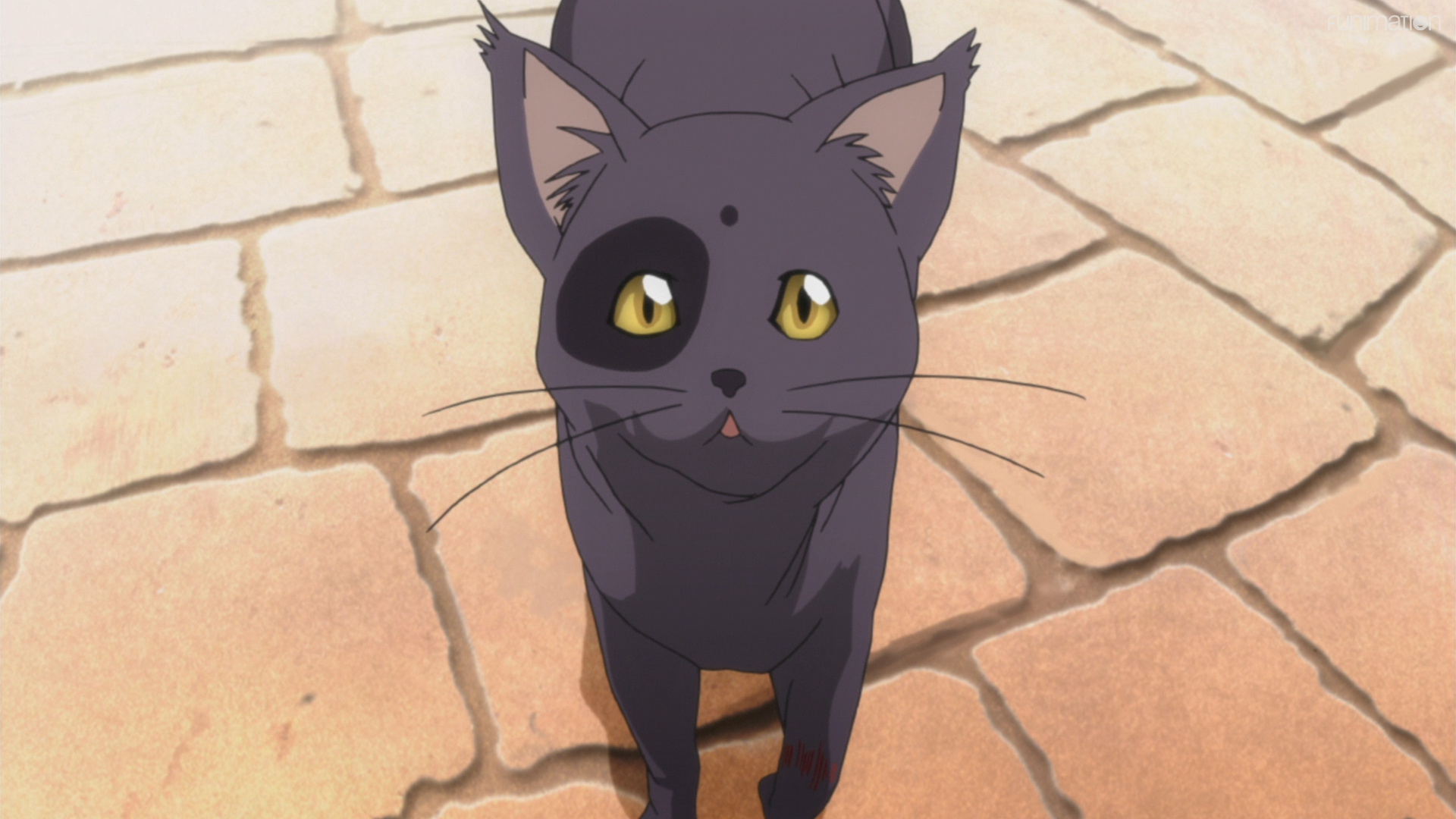 Code Geass (Source: Funimation)
Arthur is just a cat, but a lovely one at that. Euphemia finds this stray after arriving in Area 11 and befriends him immediately after some skeptical sniffs. His claim to fame was stealing Zero's mask, which caused a huge fuss wherein the entire student body was chasing him!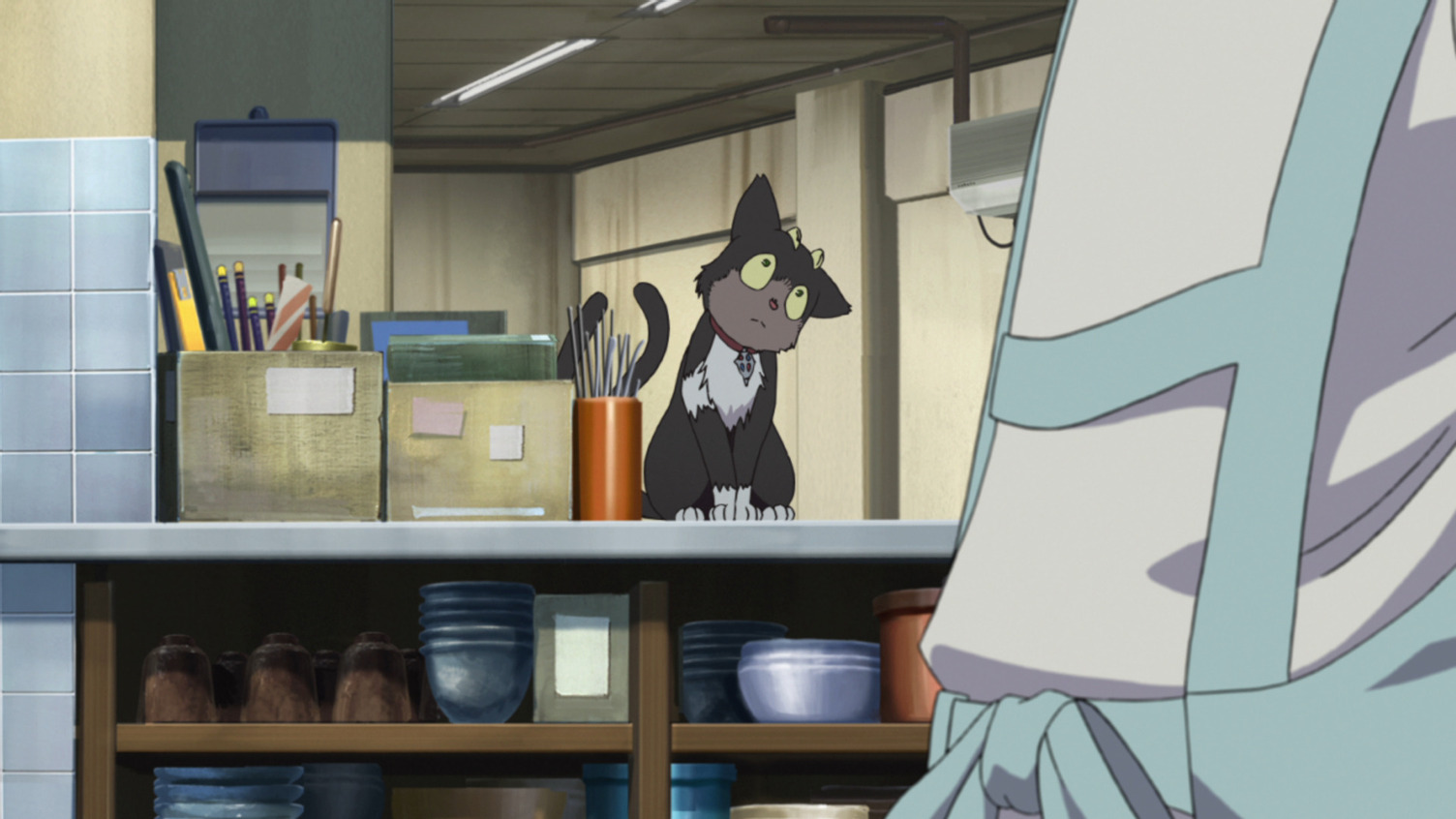 Initially, Kuro is misunderstood and marked as a villain. However, he bonds with Rin Okumura after hearing of Shiro Fujimoto's passing. His ferocious temper calms and he returns to the size of an everyday house cat who loves to play and be with his master. He also loves catnip wine!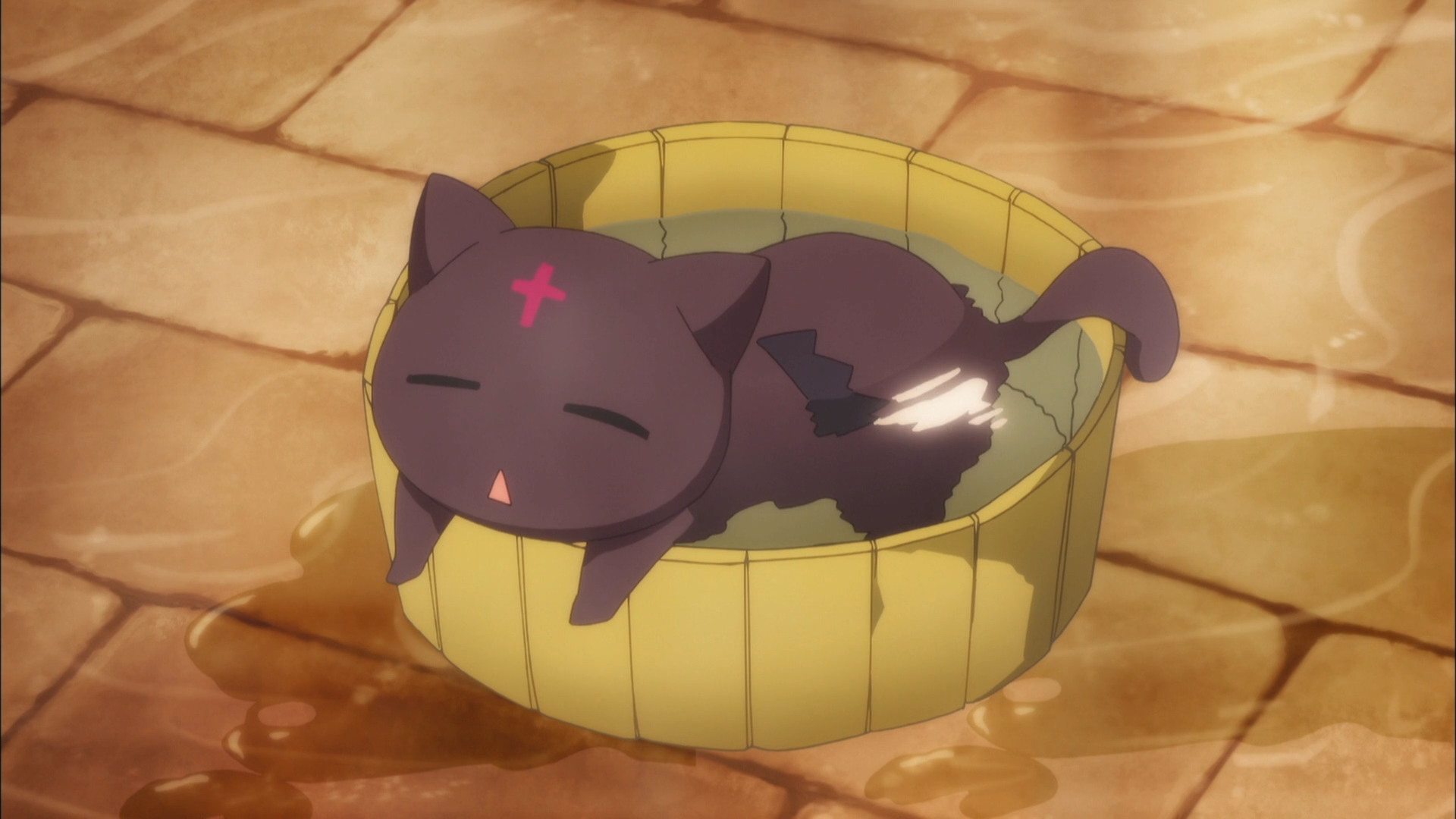 One of the cutest cats to make it on this list is little chibi Chomusuke from KONOSUBA. She's closest with Megumin and serves as her familiar. When not hanging out with Megumin, she enjoys perching on Kazuma's head and playing alongside Wiz. While she doesn't speak, she can somewhat understand the human language, just like a normal cat! Except for, well, the fire breath.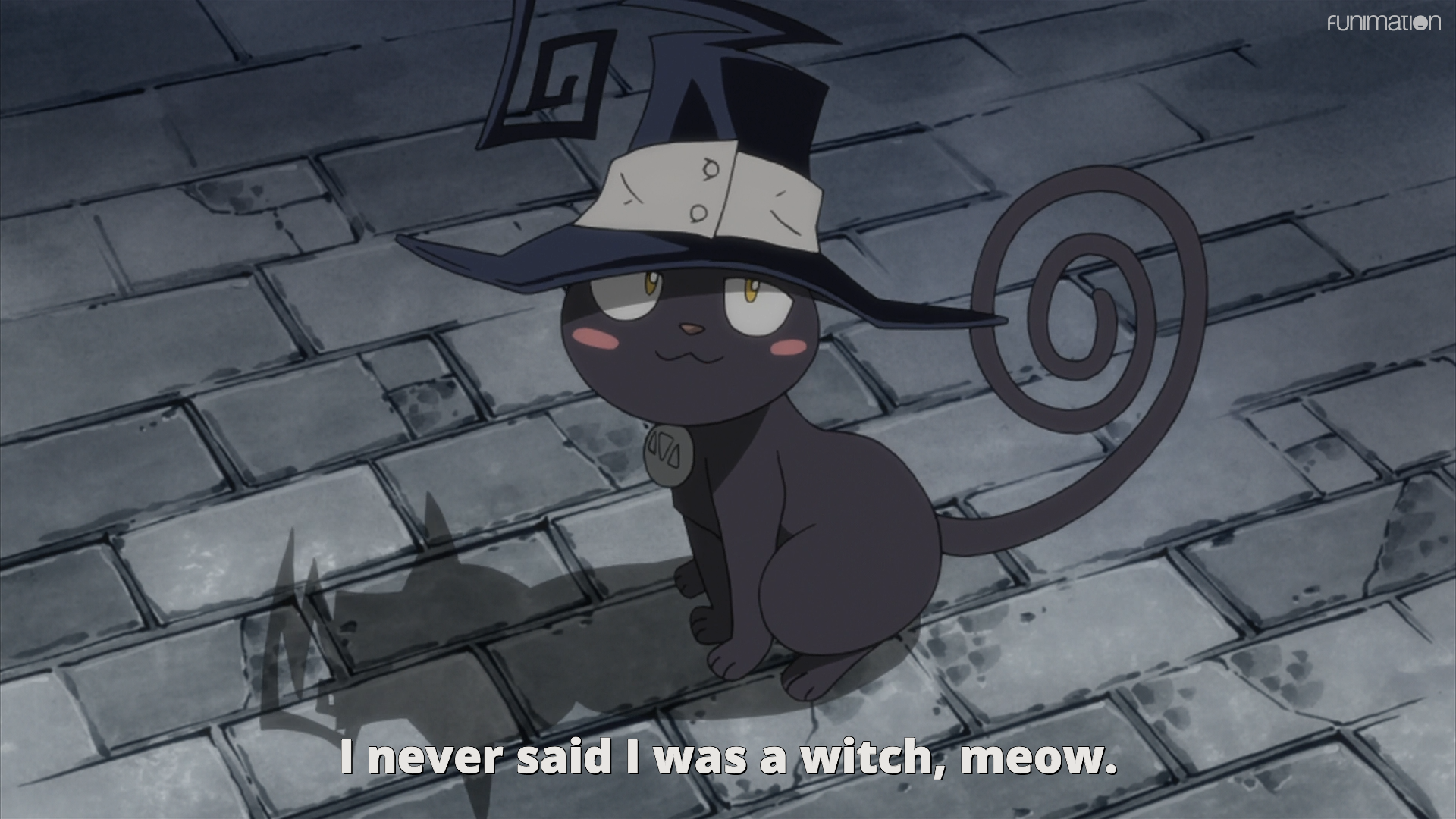 Soul Eater (Source: Funimation)
Black cats are absolutely bewitching. But Blair was falsely accused of being a witch by Maka Albarn and Soul Eater before being scythed and consumed. Truly a stroke of bad luck, doing so meant Maka and Soul needed to start over on their quest of acquiring 100 souls to turn into a death scythe. In truth, she's just a really powerful kitty monster. She also decides to live with Maka and Soul at their apartment and becomes an employee at Chupa Cabra's.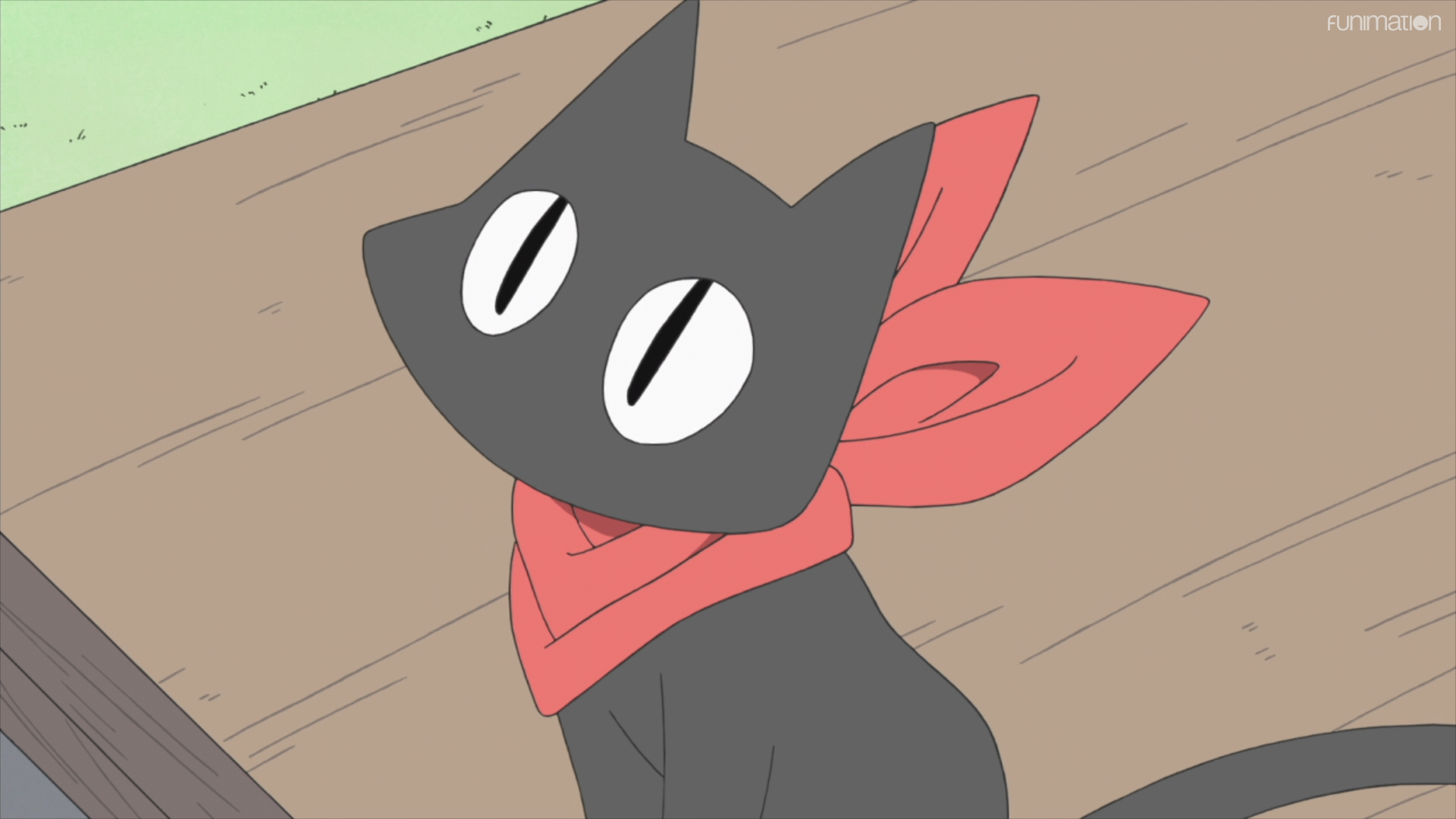 Nichijou (Source: Funimation)
No superpowers, just a super scarf that allows him to speak, Sakamoto is the cat of the genius inventor, Hakase. He was found by Nano Shinome and Hakase and as the elder (in cat years) he demands the utmost respect. Truly, he's a middle-aged man in cat-form but still enjoys his cat toys, so long as no one is there to see him acting immature.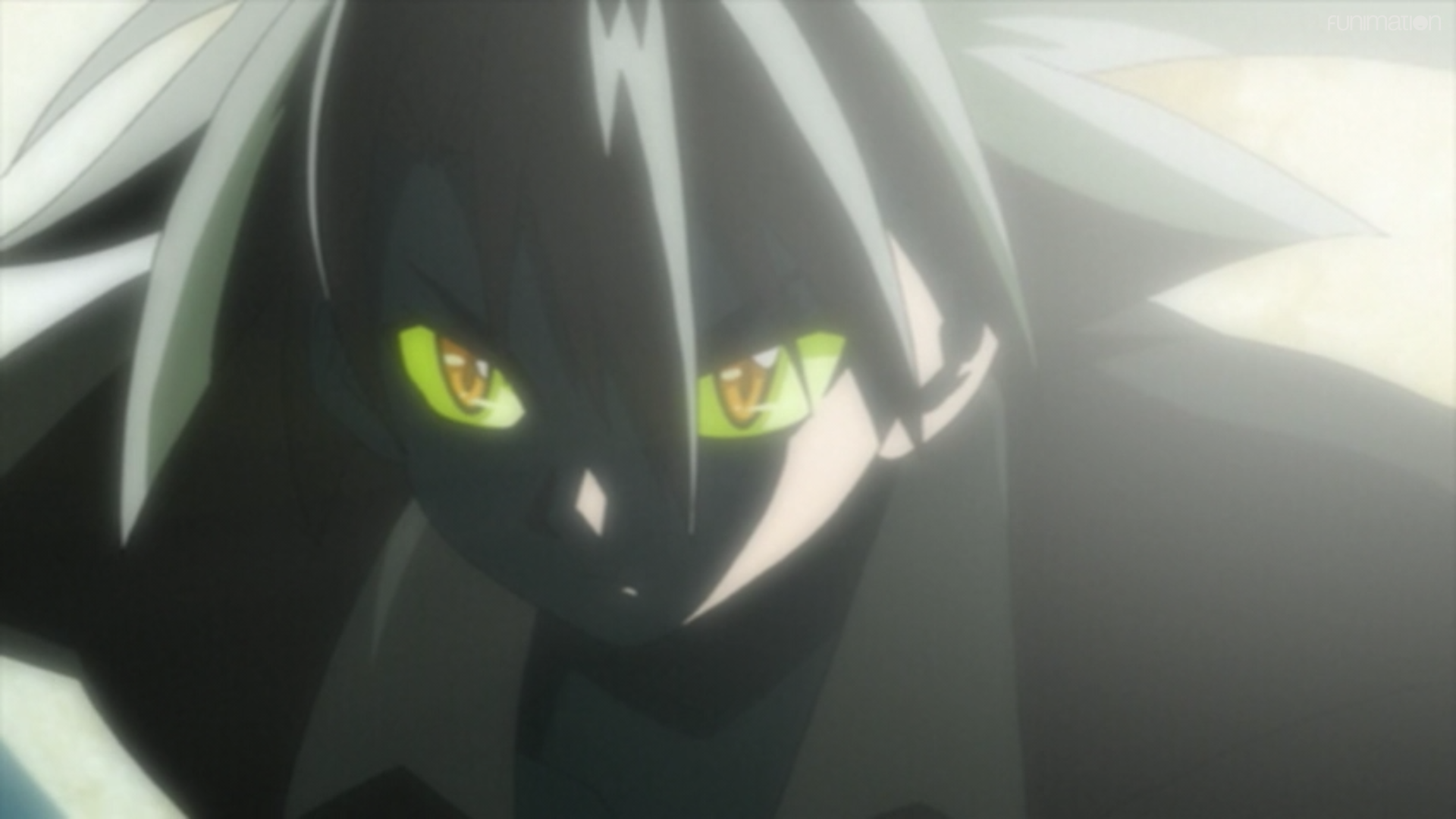 Black Cat (Source: Funimation)
Train brings bad luck to all of his targets and is our pick for an honorary, metaphorical black cat. Initially, he's nonchalant and cool, perhaps even detached ... that is until he meets a certain someone. He gives up being an Eraser for Chronos and chooses to be a Sweeper.
Who is your favorite black cat in anime? Let us know in the comments below!
---
Annie is a writer for Crunchyroll Features. Her favorite black cat is Jiji! She also runs Annieme, a blog committed to anime and mental health. Follow her @anniemeaddict.
Do you love writing? Do you love anime? If you have an idea for a features story, pitch it to Crunchyroll Features!