Make your transformation and find out which magical girl you are!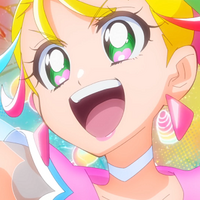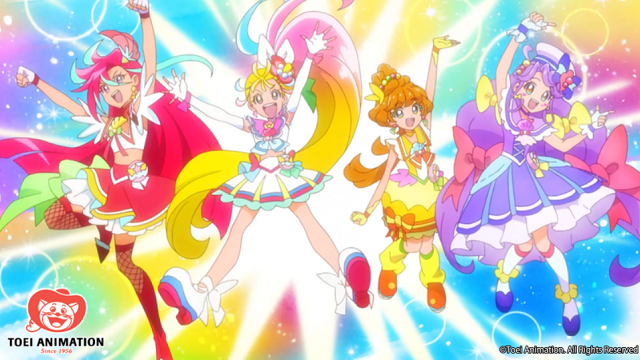 Magical girls have transcended generations to become a beloved staple in the world of anime. The genre is known for its glamorous attacks, nuanced characters, pretty outfits, and memorable stories throughout the years that proved that girls can do anything! With so many magical girl shows and franchises out there, it's time to find out which one best resonates with you! Take our quiz and find out which magical girl you are!

What's your favorite magical girl show? Which one did you get from our quiz? Comment below with your results!
---
Carlos (aka Callie) is a freelance features writer for Crunchyroll. Their favorite genres range from magical girls to over-the-top robot action, yet their favorite characters are always the obscure ones. Check out some of their pop culture pieces on Popdust and Looper as well as their satirical work on The Hard Times.
Do you love writing? Do you love anime? If you have an idea for a features story, pitch it to Crunchyroll Features!