Beat the heat and choose your favorite summer jam OP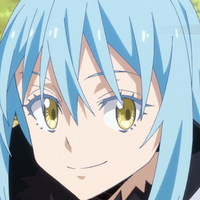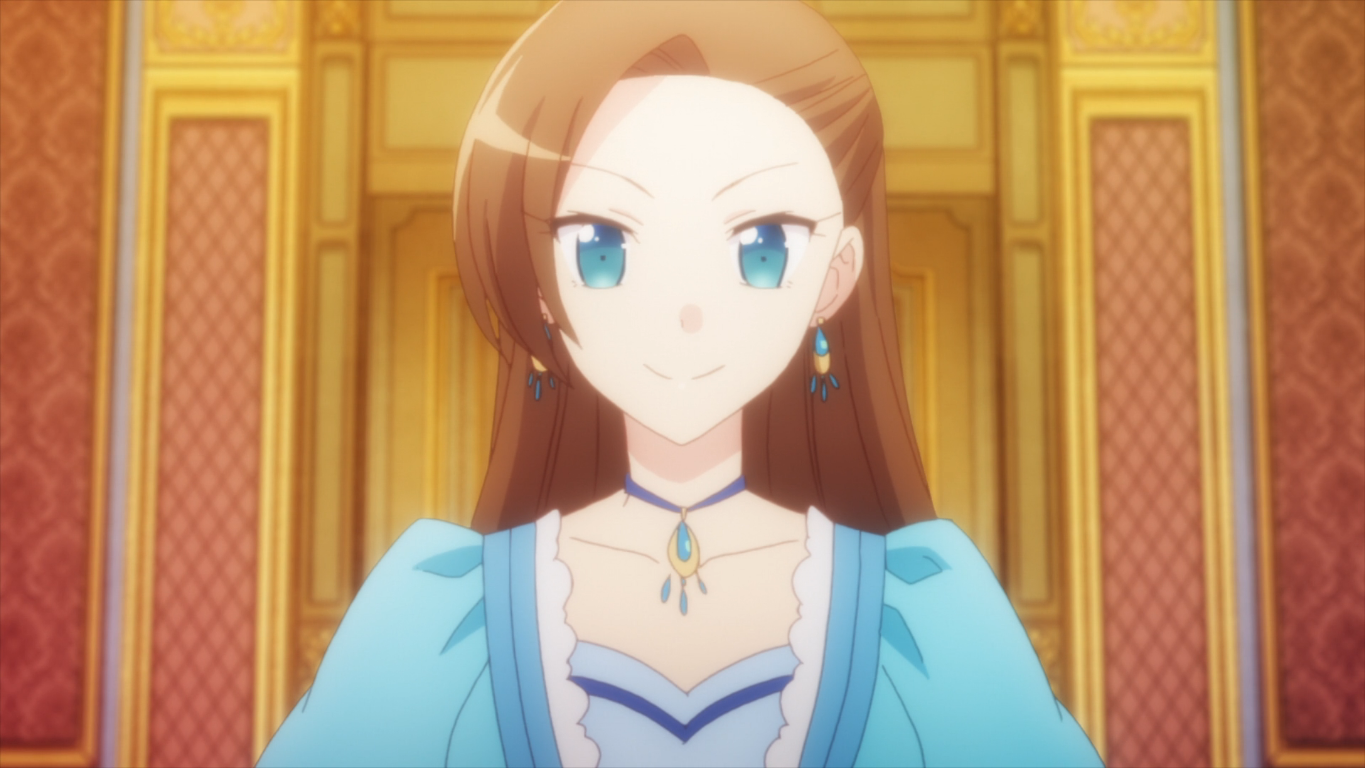 Man, it's a hot one, which can only mean we are deep into summer! That also means, we're basically midway through the summer season and it's time to find out which of our summer shows has the best OP. All of you must come together and determine which show is your favorite OP of summer. Will it be the show you've been waiting for all year or maybe a sleeper hit you think has the best opening song? We'll tally up the votes later this week so you'll have a definitive answer, so make sure you get your votes in by Thursday, August 26th at 9:00 PM Pacific time in order for them to count!

What did you end up voting for? Which show do you think will end up winning? Let us know down in the comments below!
---
Jared Clemons is a writer and podcaster for Seasonal Anime Checkup and author of One Shining Moment: A Critical Analysis of Love Live! Sunshine!!. He can be found on Twitter @ragbag.
Do you love writing? Do you love anime? If you have an idea for a features story, pitch it to Crunchyroll Features!