Four sports shows to celebrate your favorite summer hobby (watching anime)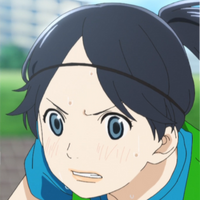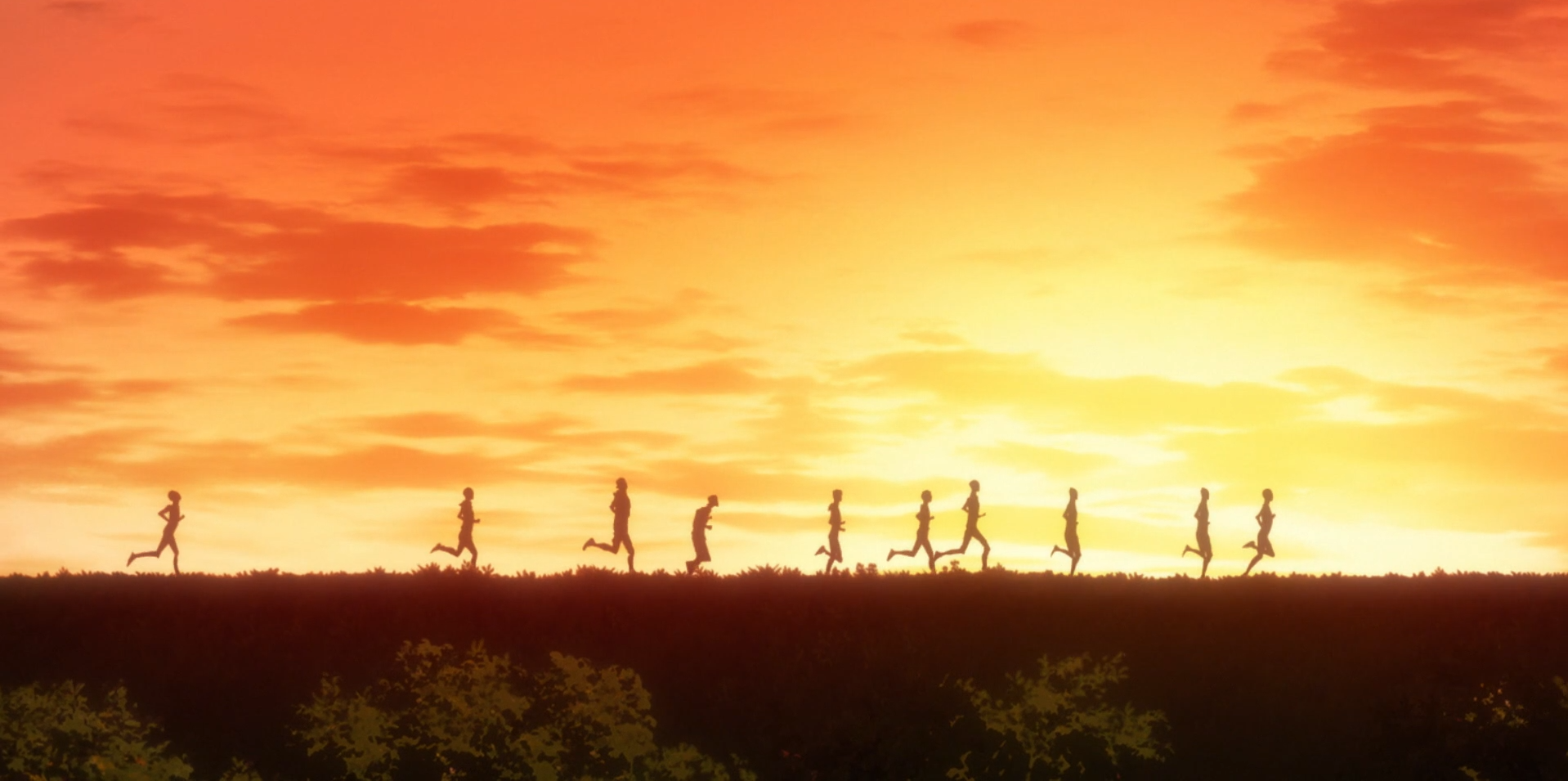 Summer is coming to a close and students are headed back to class. We've all had a few months to sit back and enjoy the warm weather, hang out with friends, maybe pick up a sport or two ... okay, if you're anything like me you largely stayed in and watched anime, but summer sports are still a valid life choice.
In honor of the waning summer months, let's take a moment to look back on a few of the best sports anime to remember all the outdoor activities we promised to get around to ... eventually.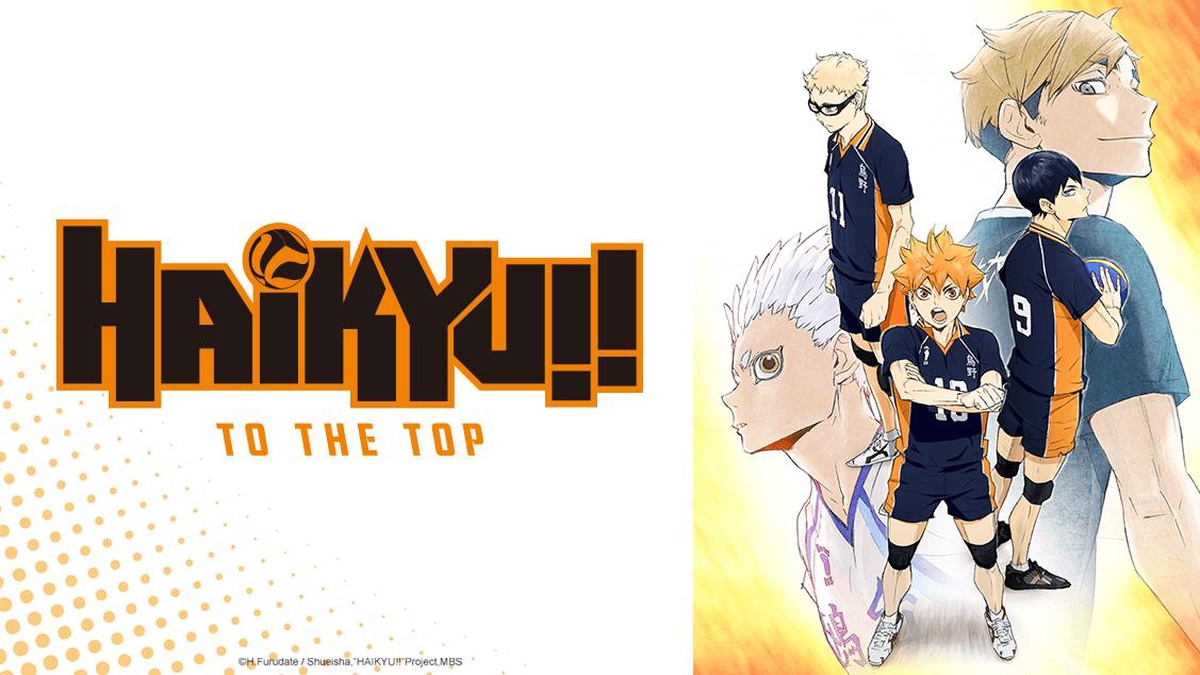 "Inspired by a small-statured pro volleyball player, Hinata creates a volleyball team in his last year of middle school. Unfortunately the team is matched up against the "King of the Court" Tobio Kageyama's team in their first tournament and inevitably lose. After the crushing defeat, Hinata vows to surpass Kageyama After entering high school, Hinata joins the volleyball team only to find that Tobio has also joined."
OK, let's get one of the easy ones out of the way first. If you're a fan of sports anime, you've almost certainly already seen Haikyu!! It has great animation, lovable characters, and a compelling story that doesn't go so far as to be unrealistic. If you've managed to avoid watching it until now, the multiple seasons and over 70 episodes may seem daunting (they did to me back when I watched through the entire show in mid-2020), but it's worth the lift if you can invest the time.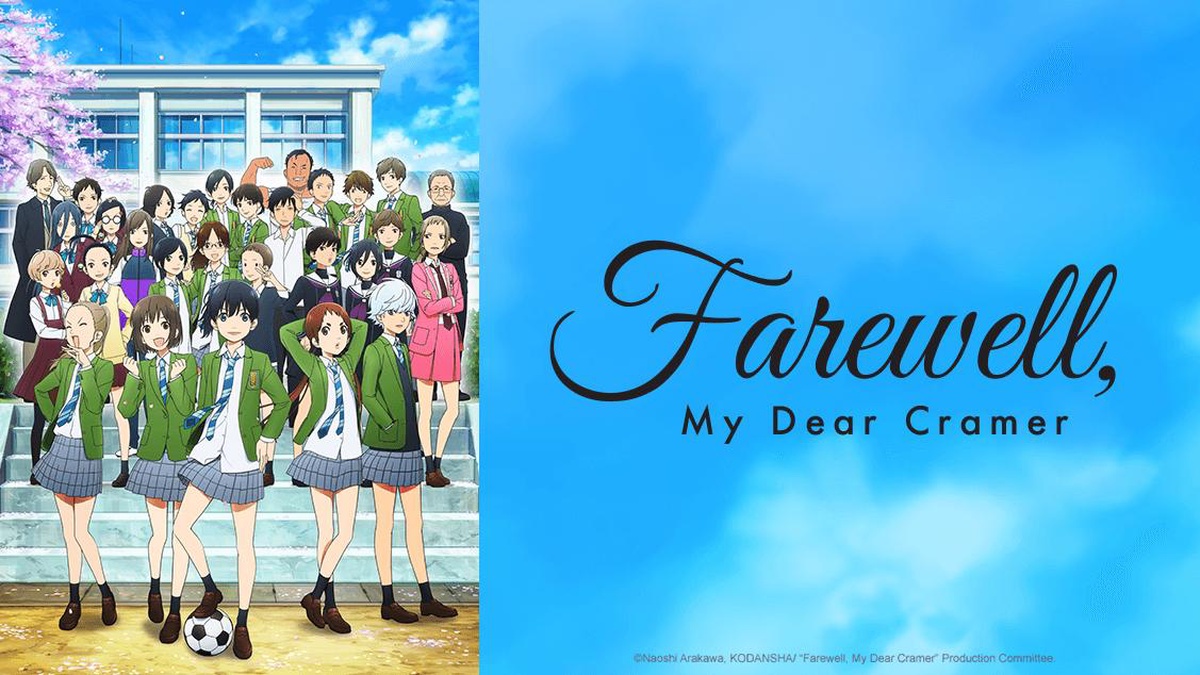 "Onda Nozomi has been playing soccer with boys since she was a child. Despite practicing harder and being better than anyone else, once she enters middle school, she hits a wall.
"Physical difference" ─In a sport like soccer where athletes sometimes violently collide, it becomes a reason for the boys to be separated from the girls.
Nonetheless, Nozomi doesn't give up! She rejects the words "because she's a girl" so that she can continue to play her favorite sport with her friends.
Nozomi is about to become a soccer star who captures everyone's attention!"
Farewell, My Dear Cramer starts with a feature-length prequel episode called "First Touch," so it's more like a two-season show, albeit with an abridged first season. If you're in the mood for a slightly longer experience, you're in for a show that deals both with the gender disparity in many sports and the issue of specific sports losing popularity over time.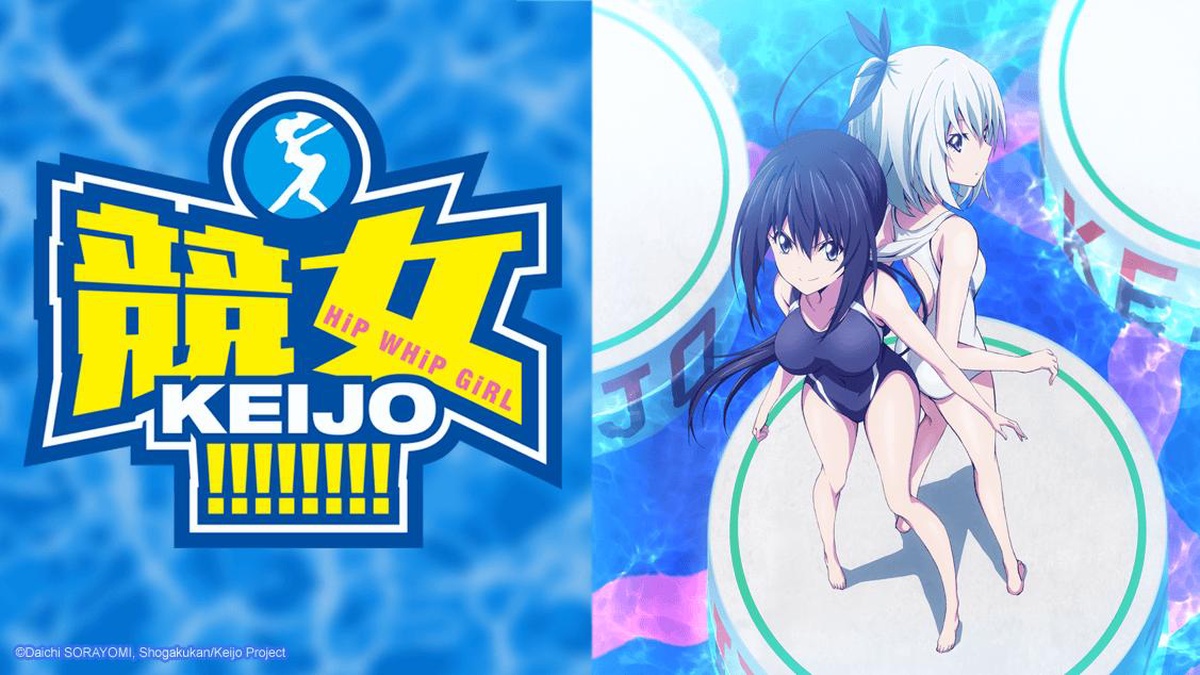 "Nozomi Kaminashi is a fantastic gymnast, and in order to help her family out of poverty, has decided instead to become a competitor in a new women-only sport, Keijo. A lucrative endeavor, Keijo is a popular gambling sport where female players stand on floating platform on the water and must push other players off by only using breasts and buttocks. Will Nozomi be able to make it big in the world of Keijo?"
One of my main goals in making this list was to not just have the obvious choices. I could recommend Eyeshield 21, Haikyu!!, Kuroko's Basketball, and Megalobox and call it a day — they're all great shows absolutely worth watching, by the way — but I wanted to give a wider breadth of the sports genre for anyone genuinely trying to use this list as a way to get into sports anime for the first time.
So … here's Keijo!!!!!!!! Girls try not to fall into water and can only attack with their butts and chests. The show has some surprisingly good animation. That's pretty much all you need to know to tell if you want to watch it or not.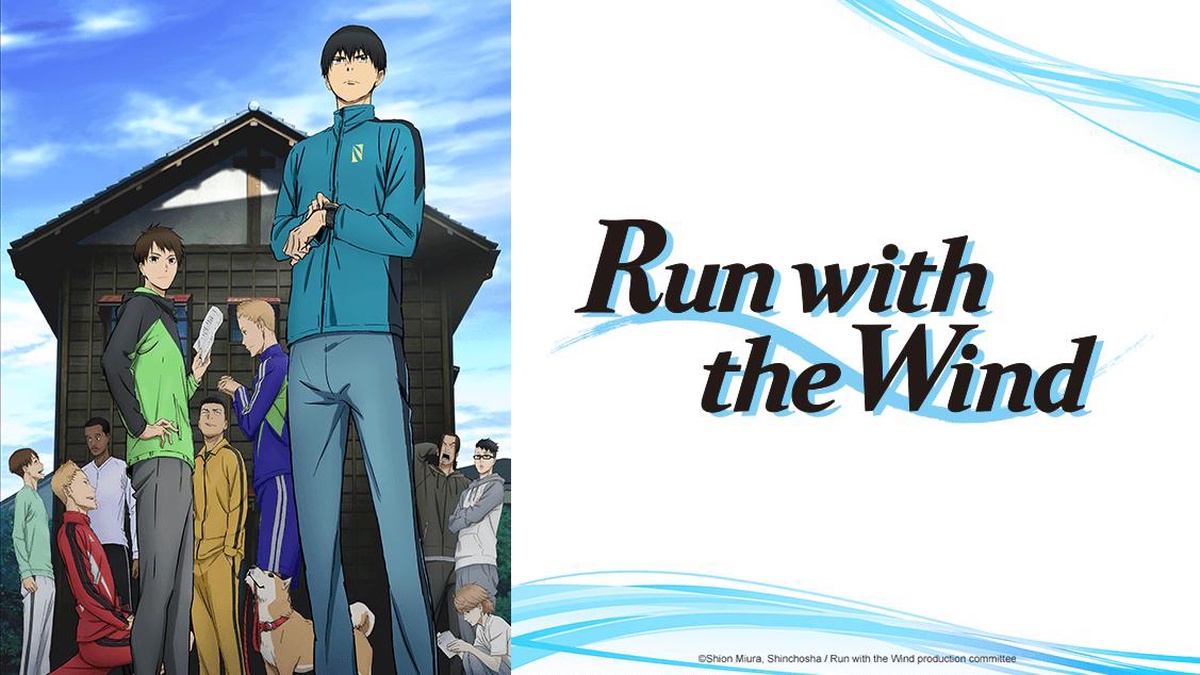 "One chilly March day, Kansei University fourth-year Kiyose Haiji (Haiji) encounters Kurahara Kakeru (Kakeru) running uncommonly fast through the streets at night and forces him into living at the Chikusei-so (AKA Aotake). Haiji has a dream and ambition. He became discouraged after suffering an injury in high school, but he wants to run again. He wants to participate in the Hakone Ekiden and show off the running ability he's been pursuing. He has only one year left to turn that dream and ambition into reality."
I fully accept that this may be on this list due to nostalgia. My sister and I have always connected over anime and this was one of the more recent examples of that. She really liked the show and wanted me to give it a chance and I actually ended up liking it quite a bit. Run with the Wind is more of a character drama show with a sports setting rather than a normal sports show, but it's also based on a novel (not a light novel), so that gives it a somewhat unique origin that I don't remember seeing in many other shows.
What is your favorite sports show? What would you add to the list? Let us know in the comments below!

---
Kevin Matyi is a freelance features writer for Crunchyroll. He's been watching anime for as long as he can remember, and his favorite shows tend to be shonen and other action series.
Do you love writing? Do you love anime? If you have an idea for a features story, pitch it to Crunchyroll Features!