Did your favorite summer OP reign supreme?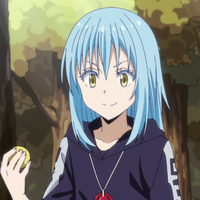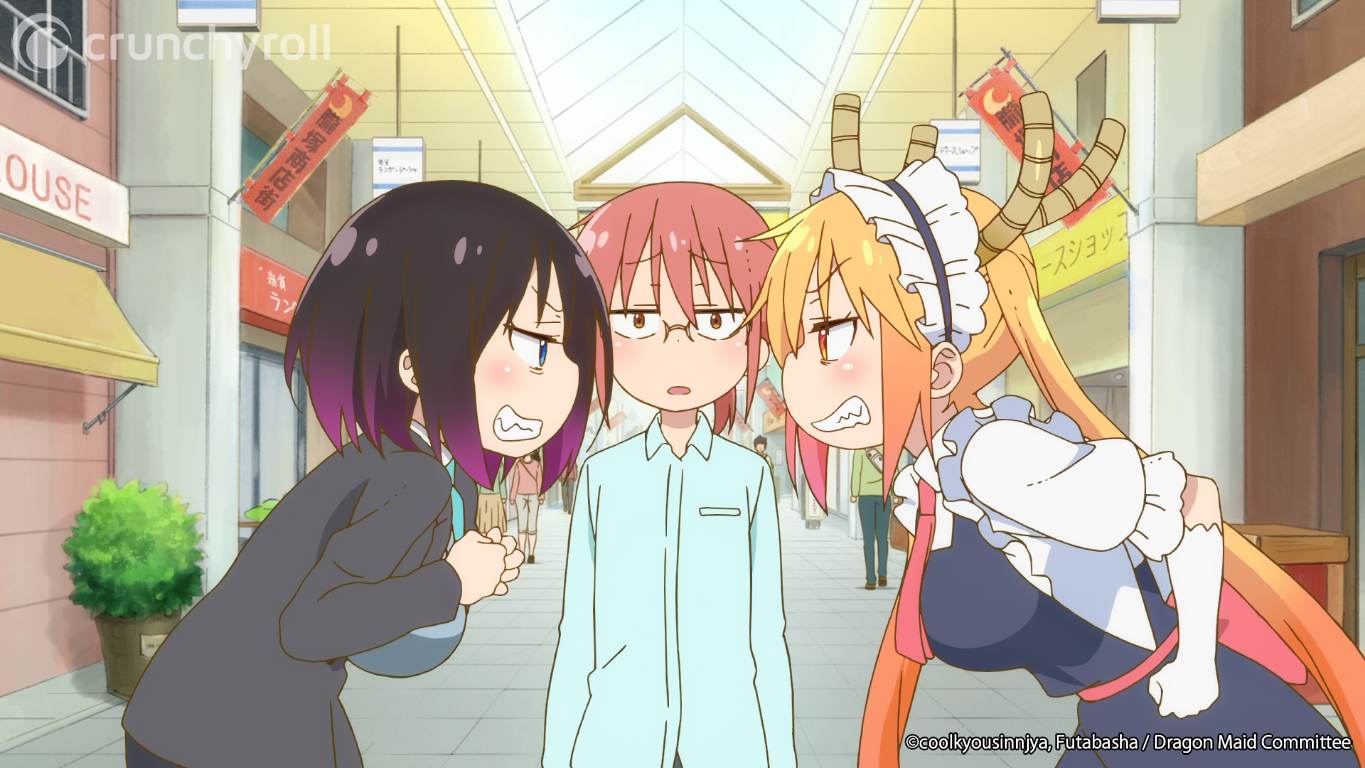 We asked, and you delivered! After a whopping 5,800+ votes, we now know which summer OP was your collective favorite. It was a runaway for the top two spots with a combined 44 percent of the votes. However, the fight for the fifth and final spot in our rankings was very close with only 30 votes separating it from the other OPs that managed to get 4 percent. With all of these stats out of the way, let's dive in and find out which summer OP was voted number one!
If you're looking for an OP with some wild animation, effects, and a bop of a song, this is the choice for you, as it was for 4 percent of the vote. This is the kind of song that if you have a good sound system you can make your whole house or car rumble with how much bass is in this OP, which is a good thing. A solid choice to slide into the fifth spot.
You know when you hear certain songs and even if you don't know if it's tied to an anime, you just know it's a perfect OP song? This is one of those. An upbeat opening that drills into your head from the start and doesn't relent all the way throughout. Not necessarily what you might expect from a show that's got the subtitle of "Moonlit Fantasy" at first, but as far as OP songs go, this is a pretty good one.
#3 -

Tokyo Revengers

- "Cry Baby" by Official Hige Dandism - 801/14 percent
I was curious if we'd get any of the shows from spring showing back up again in the rankings, and it turns out we got just one. Falling one spot from last season, Tokyo Revengers shows back up with the same percentage of votes oddly enough. Despite not switching OPs, this is still a good one and it seems a good chunk of you all agree.
Before this poll had even gone up, I had multiple people say that they thought that this would be the summer winner. Unsurprisingly, it received a 1/5th of the votes, but it fell just short of reaching the top spot. I can absolutely see why people would think it'd win though. KyoAni has a way of making fun openings that really mesh well with whichever song they choose for an OP. Along with having a multitude of melodies and fun character interactions scattered throughout, it's hard to argue that this was one of the better OPs of the season.
Anytime I hear this song when watching a new episode of Slime, I always think this OP has somewhat of a retro charm to it. As if it should be a song you'd hear from a series that aired 15-20 years ago. I saw it described on Twitter as "an AMV song" and that descriptor has stuck in my head since then because it's absolutely true. Combined with the animation of everyone getting ready to go fight, it gets you pumped up to get into the latter half of Season 2. Nearly 1/4th of you thought it was good enough for the top spot.
Congratulations to That Time I Got Reincarnated as a Slime for being the big winner and the best summer OP as voted by all of you. Thank you once again for participating, because without you, we couldn't have fun like this!

Did your favorite make it into the top 5? Were you surprised by the results? Let us know down in the comments below!
---
Jared Clemons is a writer and podcaster for Seasonal Anime Checkup and author of One Shining Moment: A Critical Analysis of Love Live! Sunshine!!. He can be found on Twitter @ragbag.
Do you love writing? Do you love anime? If you have an idea for a features story, pitch it to Crunchyroll Features!