There's no Team 7 to be found here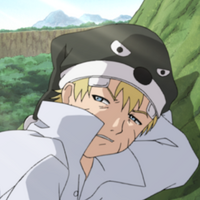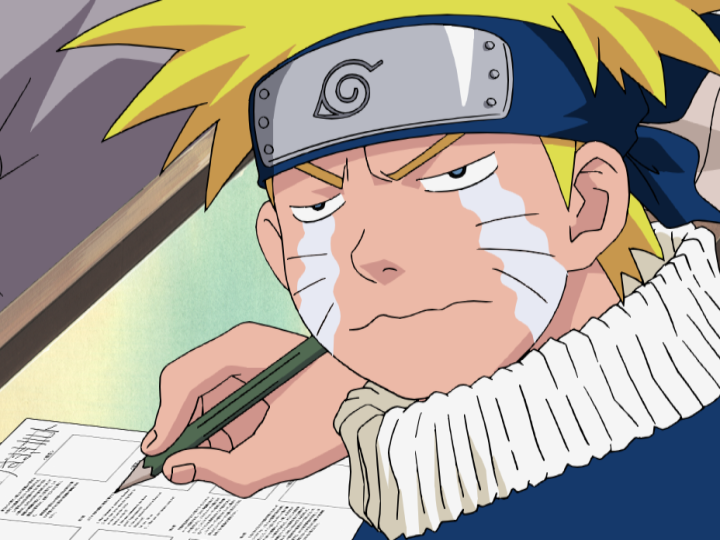 Sorry Naruto, but it's time for you to take a backseat and let some other characters in your series take the shine today. Did you know there's A LOT of characters in Naruto? Of course, you're probably aware of that, but there's going to be quite a few people that if we showed you pictures of, you'd either be like, "Oh, that person!" or "Who?!". So, that's what we're going to do today. It's time to put your Naruto knowledge to the test and see if you can remember some minor characters from the original series.

Were you able to pull from your memory to remember these characters or did they leave you stumped? Let us know down in the comments below!
---
Jared Clemons is a writer and podcaster for Seasonal Anime Checkup and author of One Shining Moment: A Critical Analysis of Love Live! Sunshine!!. He can be found on Twitter @ragbag.
Do you love writing? Do you love anime? If you have an idea for a features story, pitch it to Crunchyroll Features!