It's time to decide once and for all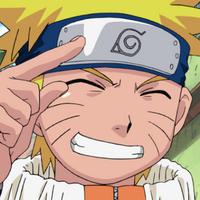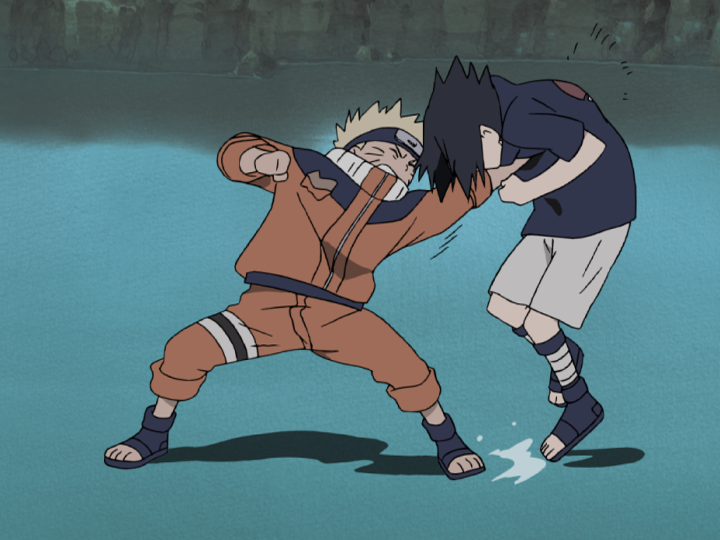 Ever since the first 220 episodes of Naruto aired, there have been countless discussions, debates, or arguments over what is the best story arc to come out of the original series. It seems like almost twenty years after it's debut on television, it's time to settle this debate once and for all. In order to do that, we're gonna have all of you vote on your favorite major and minor arcs from Naruto! You get one vote for each so be sure to make it count! You'll have until Thursday, September 23rd at 9:00 PM Pacific time to cast your vote in order to try and ensure your favorite wins. Afterward, we'll tally them all up and give you the definitive ranking of Naruto story arcs!

Do you think the arcs you chose are going to win? Or are you under the impression something else will come out on top? Let us know down in the comments below!
---
Jared Clemons is a writer and podcaster for Seasonal Anime Checkup and author of One Shining Moment: A Critical Analysis of Love Live! Sunshine!!. He can be found on Twitter @ragbag.
Do you love writing? Do you love anime? If you have an idea for a features story, pitch it to Crunchyroll Features!