Anime to keep you entertained while on the road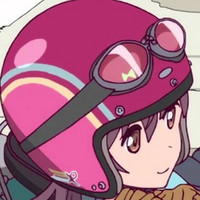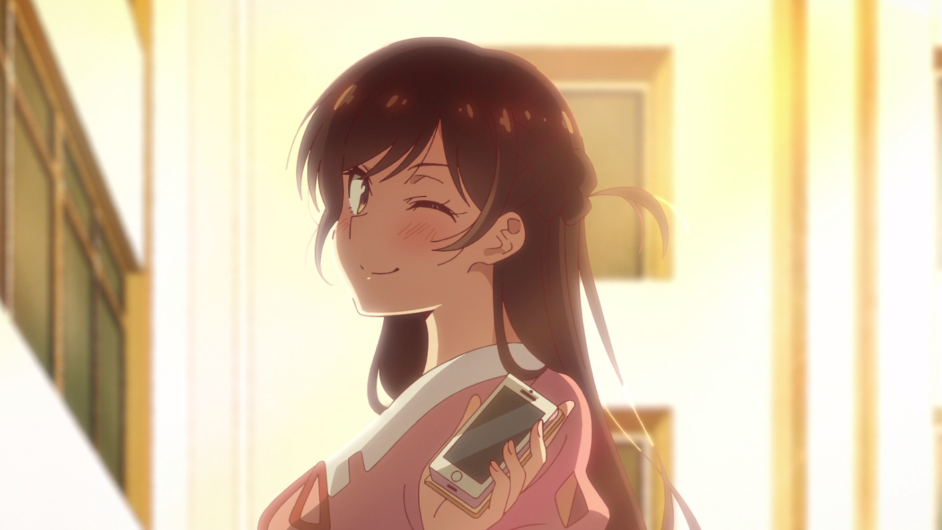 Summer has drawn to a close but that doesn't mean we can't enjoy the color-changing scenery of fall! What better way to spend those long hours in the car than with a new anime series? Now is the perfect time to finally hack away at the backlog or dive into something totally out of your comfort zone.
Whether you want to get lost in a distant world, sucked into a compelling drama, or just turn your brain off for a good laugh, there's bound to be a little something for everybody on this list of six shows you should check out on your next trip!
Made in Abyss
Follow the young explorer Riko and her new friend Reg as they journey into the mysterious Abyss, determined to find Riko's long-lost mother who never returned from her own expedition. Join the headstrong duo as they navigate mystical creatures, ancient weapons, and other challenges in this heart-warming and awe-inspiring adventure.
With an original movie already in the books, Made in Abyss is also scheduled for a second season to premiere in 2022, making now the perfect time to give it a shot!
Yes, this is that one show that has the girl with the glasses and red sword!
When Mirai Kuriyama — a lonely youmu-hunting warrior capable of using her own blood as a weapon — becomes unlikely friends with Akihito Kanbara — a half-breed youmu — their lives are changed forever. As the unlikely duo grow closer and closer, they must prepare to face a supernatural threat more powerful than anything either of them has seen before.
This adaptation of the light novel by Nagomu Torii effortlessly melds the grit of dark fantasy with the charm of slice of life, all wrapped together by beautifully animated action sequences. The best part? Beyond the Boundary's 12-episode length makes it an easy watch while on the road.
The Rolling Girls
Immerse yourself in near-future Japan where the country has split up into 10 competing independent city-states after the apocalyptic "Great Tokyo War." Each region is led by a "Best," or a person with superhuman powers that represents the nation in various disputes. Those that work to support them are the "Rest."
When Nozomi, a Rest, decides to travel the country to take on the duties of her nation's injured Best, her childhood friend, she and the new friends she's made along the way embark on a journey full of twists and turns.
Wit Studio knocks it out of the park with strikingly vivid colors, in-your-face animation, and an electrifying '90s punk rock-inspired soundtrack. If you're looking for something a little different and have four or so hours to kill, you're bound to have a good time with The Rolling Girls.
Based on the award-winning novel by Yusuke Kishi, Shin Sekai Yori follows 12-year-old Saki Watanabe in her coming-of-age story. Saki has just awakened to her latent psychic powers and sets out to join her friends at the Sage Academy, a school for fellow psychics. All is not as it seems, however, as Saki and her friends come to discover the dark secrets of their supposed utopia.
Shin Sekai Yori uses its unique art style and characters to tell an ambitious and thought-provoking tale of adolescence, moral conflict, and political secrecy. It's the first two-cour show on the list, making it a longer watch while on the road, but trust us when we say it's worth it.
If you were missing the messiness, drama, and feeling of secondhand embarrassment of early 2000's harem anime, Rent-a-Girlfriend is exactly what you've been looking for.
As the name implies, when college student Kazuya Kinoshita is suddenly dumped by his girlfriend, he hires a rental girlfriend named Chizuru Mizuhara to cope. When a concerning call about Kazuya's grandmother's health moves their date to the hospital, what they find out next makes their fake relationship more complicated than either of them could've ever expected.
Stop us if you've heard this one before: the son of a wealthy businessman, a Venusian, a nun, a kappa, and a set of runaway twins with psychic powers walk under a bridge ...
Arakawa Under the Bridge is a hilarious showcase of chaotic characters and witty humor. It follows Kou Ichinomiya, the son of a wealthy businessman, whose core values are challenged when he finds himself indebted to a homeless stranger whose only request in exchange for saving his life is to become her boyfriend.
This wacky feel-good comedy is so addictive, you won't bat an eye when frequent stops and looming traffic backups add time to a long drive!

What anime do you plan to knock off of your backlog during your next road trip? Let us know in the comments!

Do you love writing? Do you love anime? If you have an idea for a features story, pitch it to Crunchyroll Features!