Do you know what they really look like?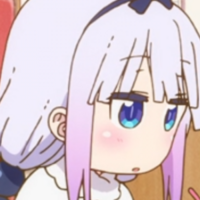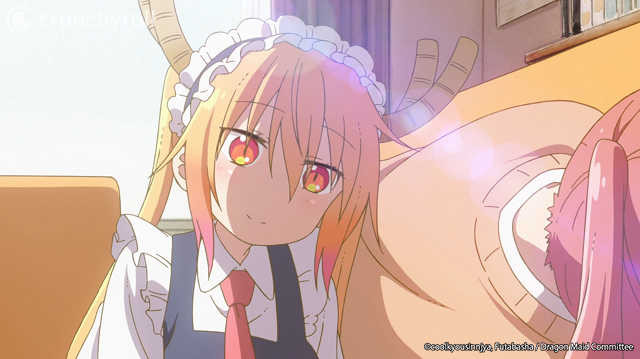 Between all of the antics and heartwarming moments in Miss Kobayashi's Dragon Maid, it can be easy to forget that most of these characters aren't actually human! Kobayashi's friends are mostly dragons, and they all take various forms when they need to unleash their true powers. But do you remember what each one of them looks like as a dragon? Take our quiz to find out how well you know Kobayashi's dragon family!
Which dragon form is your favorite? Let us know in the comments below!
---
David Lynn can be found obsessing over Fate/Grand Order and D4DJ Groovy Mix on Twitter @navycherub.
Do you love writing? Do you love anime? If you have an idea for a features story, pitch it to Crunchyroll Features!