Who said all delinquents had to fit in the same category?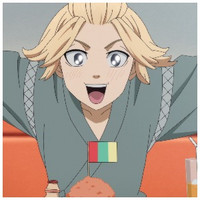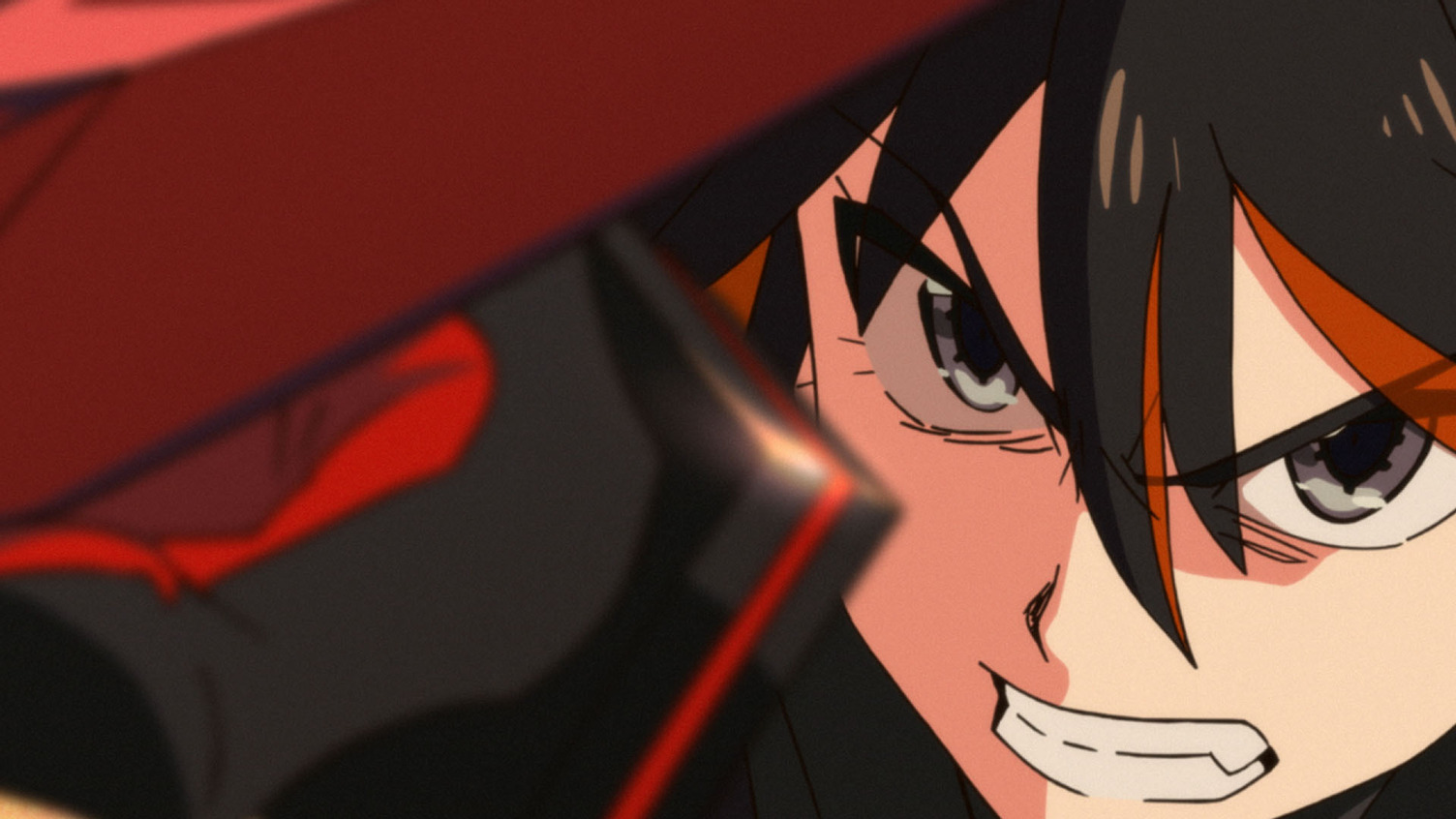 Anime delinquents are a dime a dozen, but that doesn't make them being well-written so common. When thinking about a delinquent, the first thing that comes to mind might not be someone with a heart of gold or even someone who is considered "good" in the viewer's eyes. In anime, however, delinquents generally tend to be someone with a strong sense of justice.
Although they may be led astray sometimes, they're generally good people at heart who try to do the right thing. Over the years, the trope of a delinquent has changed — from power-wielding characters to simple high school or even middle school students; these characters have managed to wiggle their way into many a fans' heart. Here are some of the most iconic delinquent characters.
Tatsumi Oga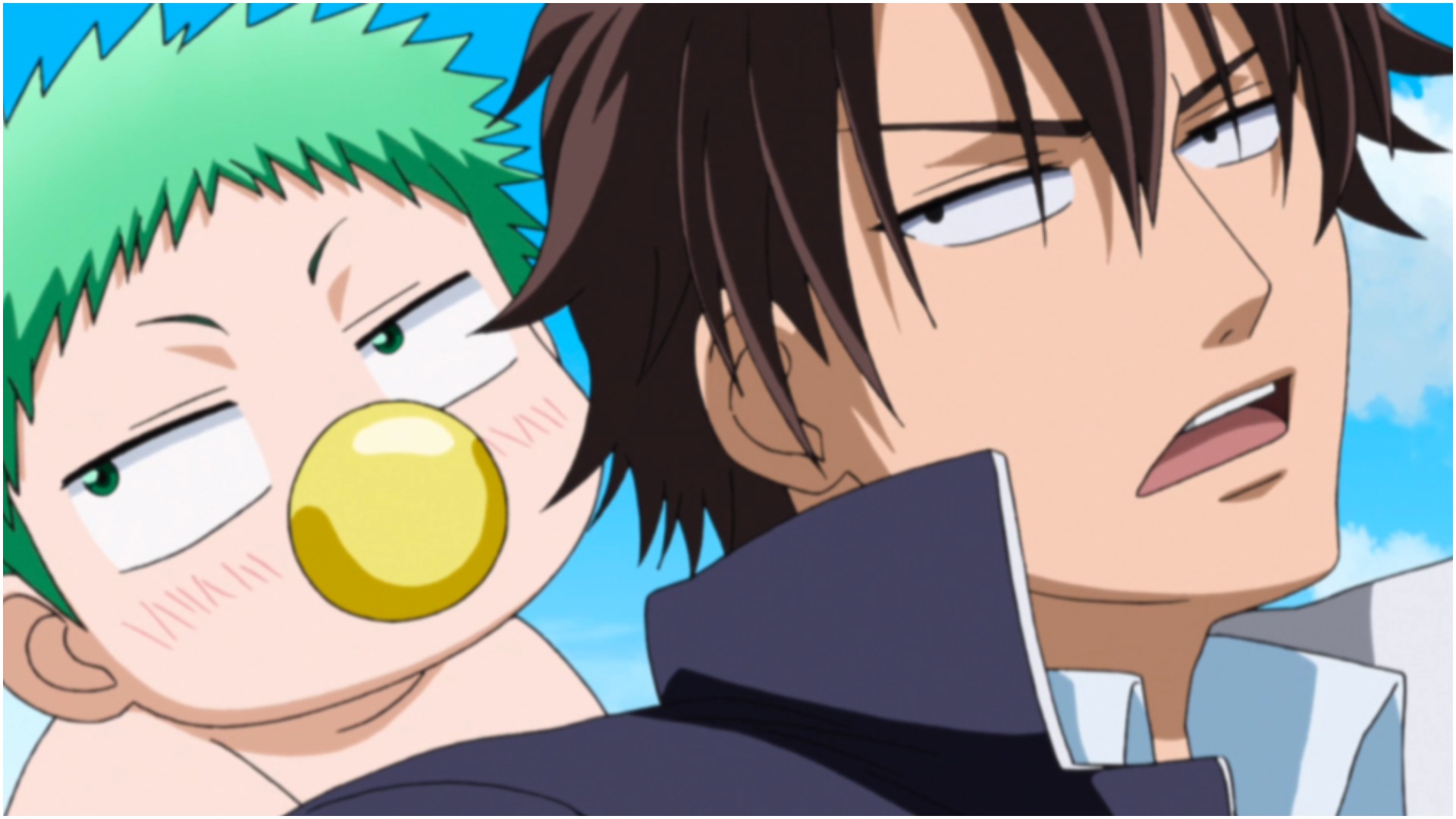 Tatsumi Oga from Beelzebub is probably one of the best babysitters in all of anime — especially since he's only a high school student taking care of the future ruler of Hell itself. Ishiyama High harbors a gaggle of delinquent students, and Tatsumi just happens to become the guardian of the son of Hell.
Although brash and blunt, the responsibility it takes to care for a child shouldn't be taken lightly. Of course, he does make attempts to pass on his responsibility when it comes to taking care of Baby Beel at times, but his somewhat twisted personality is what makes him a perfect foster parent. Despite touting the delinquent personality to a T, he still cares for both Baby Beel and his fellow classmates and friends.
Ryuko Matoi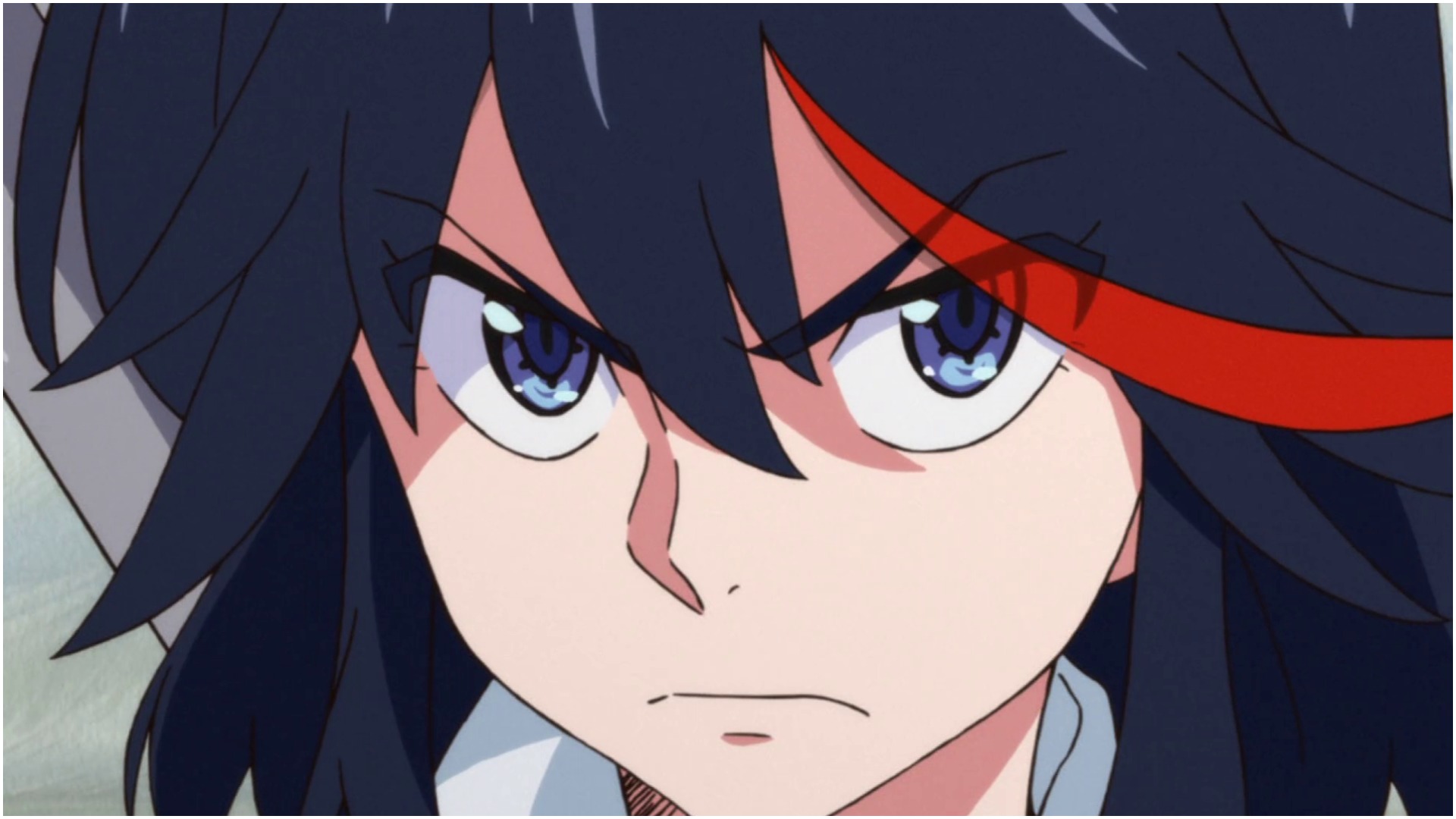 When thinking about delinquents, Ryuko from Kill la Kill may not come to many people's minds at first. But Ryuko can definitely be lumped in as not only one of the best characters in the anime but a pretty badass delinquent all around. For the sake of finding her father's murderer, she transfers to Honnoji Academy — and makes quite the name for herself.
Fierce and stubborn, Ryuko won't let anything get in the way of her discovering the truth. With her headstrong personality and the care she has for her friends, Ryuko also counts as a character that may act tough all the time but also has quite the soft side.
Ryouko Kaji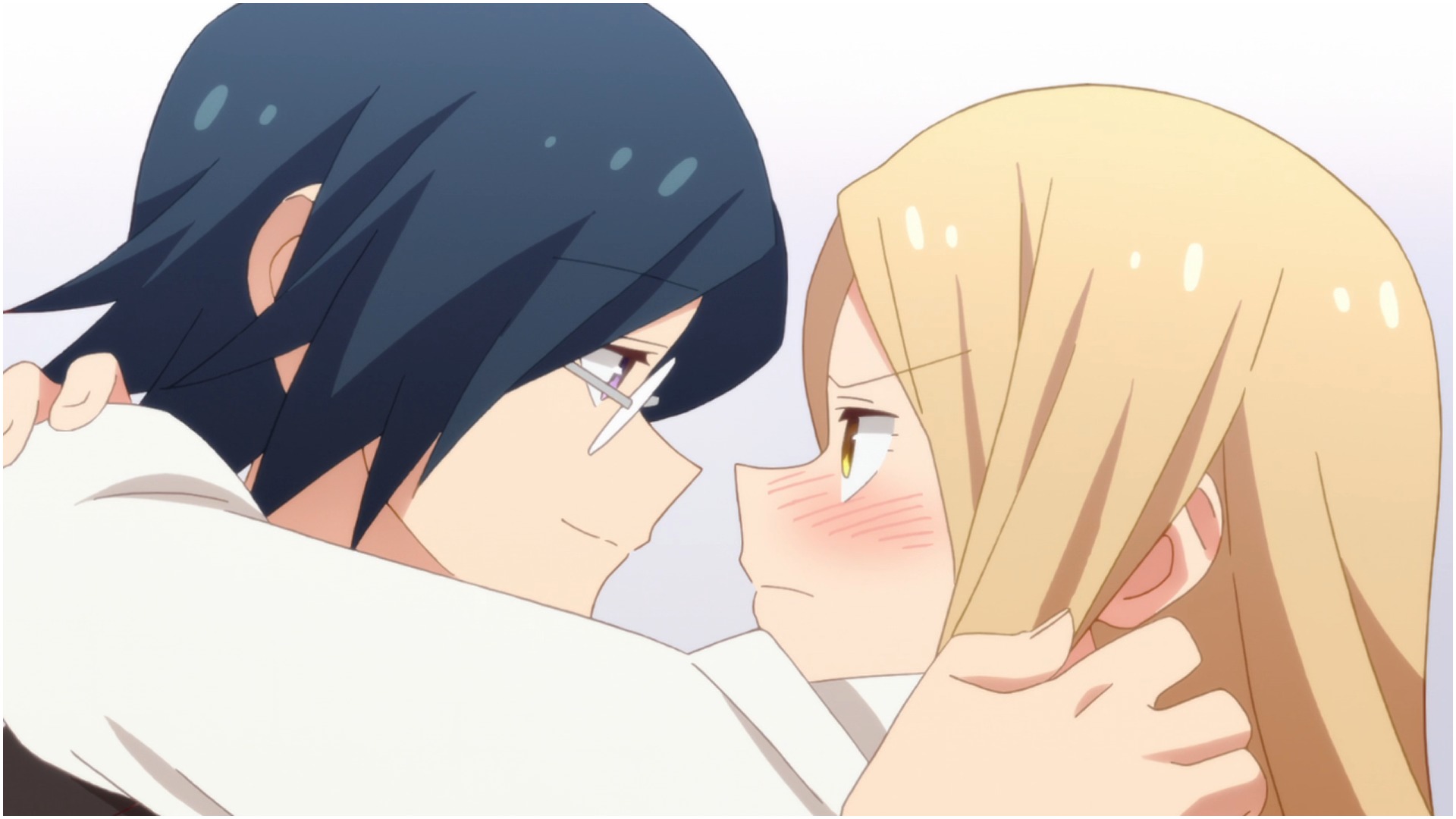 Ryouko Kaji from Tsuredure Children fits the definition of a typical delinquent, but she's actually way more good-natured than she makes herself seem at the beginning of the show. After being caught smoking by the class president, Akagi Masafumi — who seems to see through her "tough" act right away — it becomes apparent that she's a warm-hearted person who simply needs support.
Her attitude can be attested to the fact that she took up smoking because she was constantly sad and her mother constantly tells her to not trust men because her boyfriend will leave her eventually. After gaining support from Akagi, she decided to aim to go to college and take studying more seriously, which makes it easy to root for her.
Manjiro "Mikey" Sano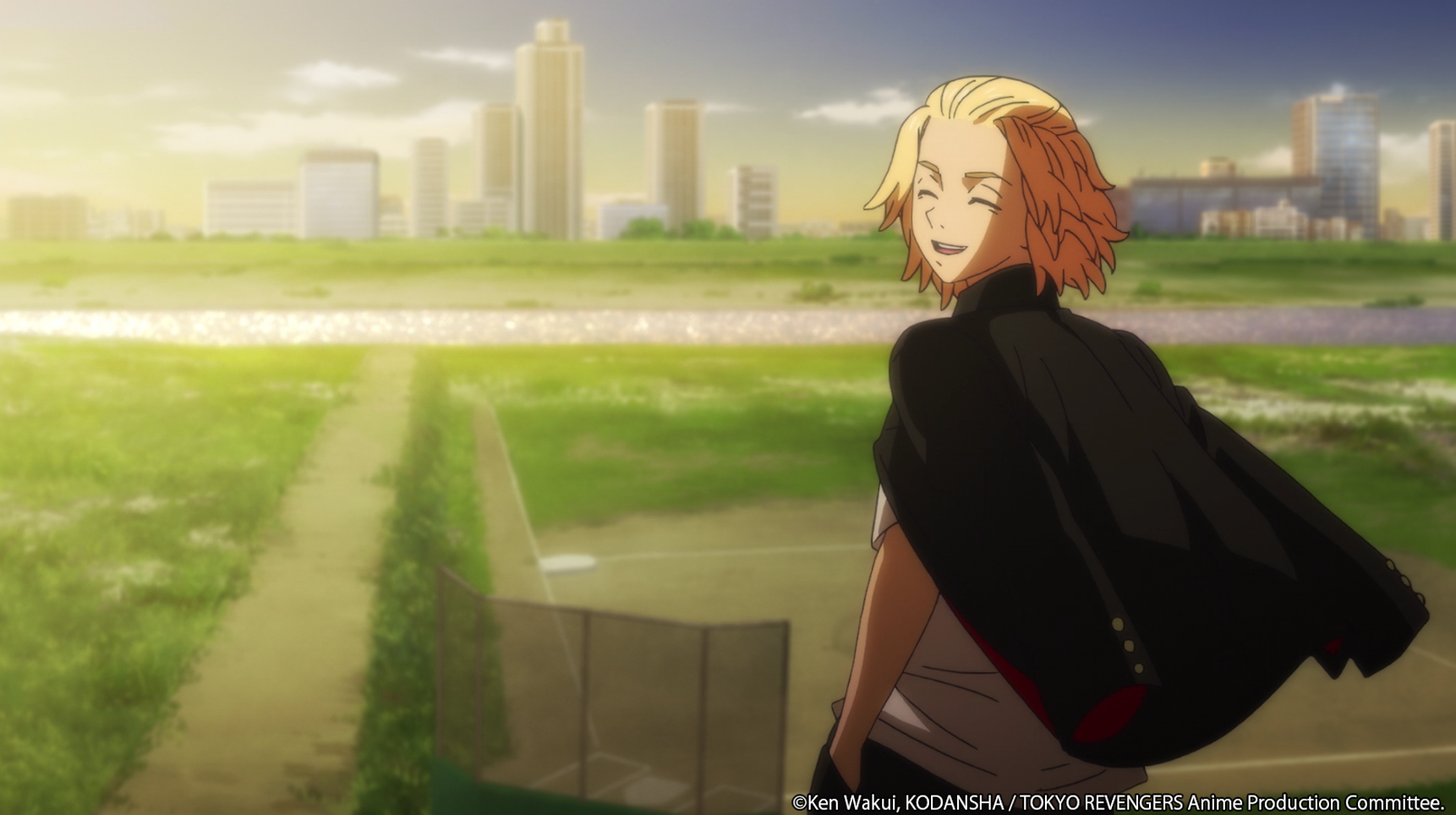 Mikey may be new around the anime block, but he's already captured the hearts of fans of Tokyo Revengers everywhere. Eccentric but strong, Mikey would do anything for the Tokyo Manji Gang. He treats all of the members like family, with no one being indispensable in his mind. Although this may be seen as naive for a leader, it's pretty commendable.
He does have a stubborn streak when it comes to those he cares about, which in turn causes a lot of trouble for everyone. He also has a childish side, such as his love of children's meals, as the little flag is the best part. Mikey is both strong and lovable, yet he still has his flaws, which makes him such a great character.
Kenji Harima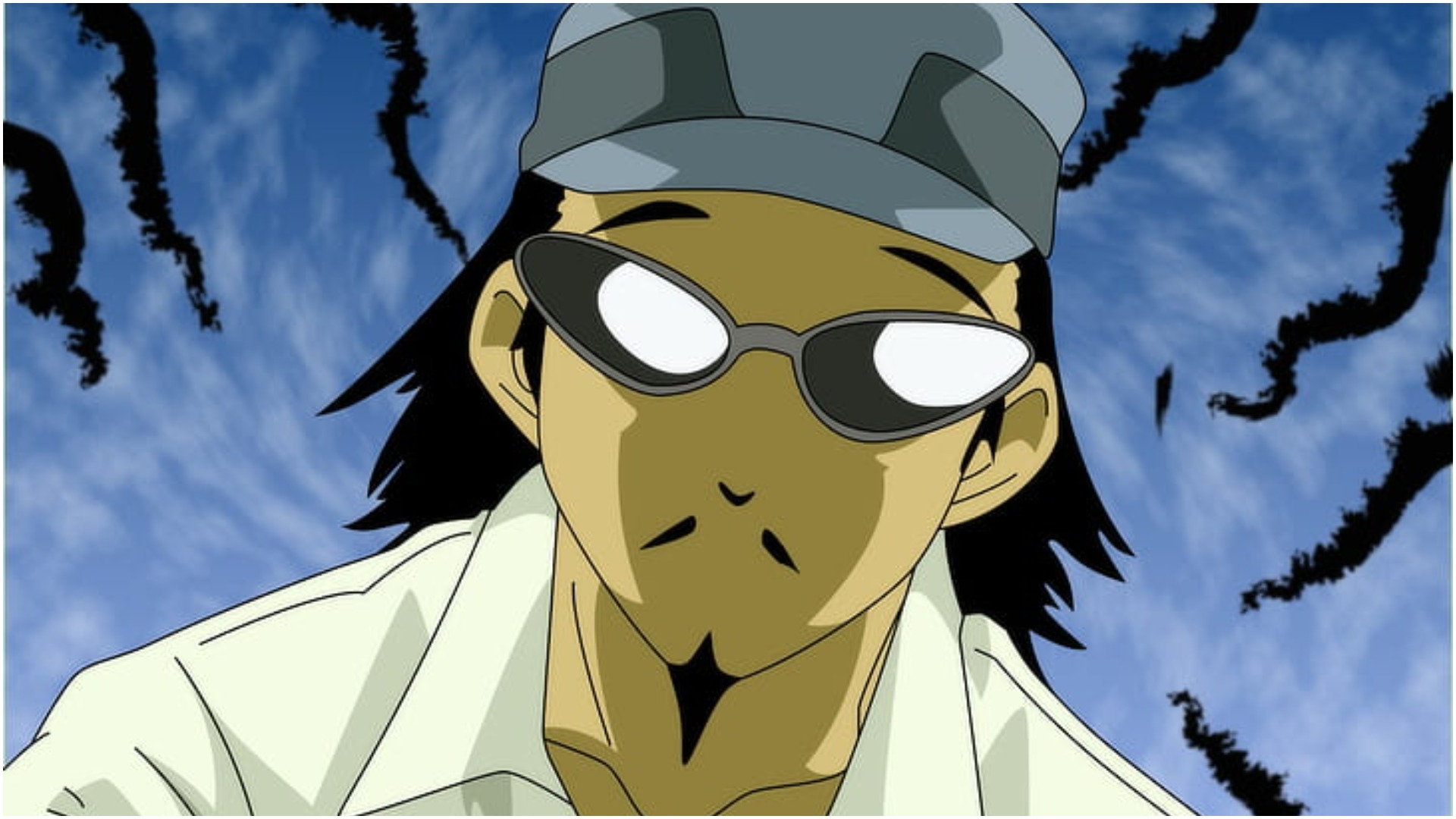 Image via Hulu
Just like any other rom-com, no one in School Rumble likes the "right" person. That's the same even for a delinquent like Kenji Harima, an aspiring manga artist. Despite Kenji's focus mostly being on gaining Tenma's affection, nothing ever seems to go right for him. Street smart but hopelessly dumb, Harima has a soft heart but even stronger fighting skills.
While he vies to become a manga artist, he also vies for Tenma's attention — albeit to no avail, as he only gets entangled with Eri. In the end, Kenji isn't the scariest delinquent in anime, but he's definitely one of the most notable ones! Kenji still stands strong as a good example of how delinquents through anime have evolved, which makes his character still stand out to this day.
Who is your favorite anime delinquent? Let us know in the comments!

---
Brianna Albert is an author, writer, reader, Japanese translator, and seasonal anime watcher. She has been watching anime since before Naruto became Hokage and trying to figure out how to bend air since she was in kindergarten. You can follow her and her witty conversations on Twitter or watch her content on YouTube.
Do you love writing? Do you love anime? If you have an idea for a features story, pitch it to Crunchyroll Features!