Test your knowledge of Naruto to celebrate his birthday!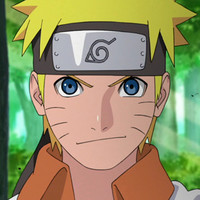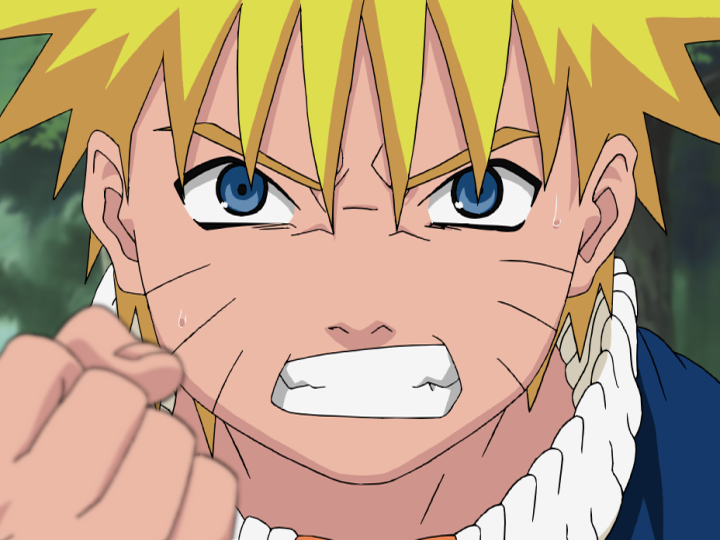 This article written by Daniel Dockery was originally published June 24, 2020
I don't mean to start this off with a hot take, but Naruto is a pretty popular franchise. And at the forefront of everything is the guy that the series is named after, Naruto Uzumaki, that lovable, loud upstart ninja who just wants to be appreciated and maybe become Hokage if everything works out. His battles are legendary, his friendships are memorable, and his love for ramen is inspiring. And now, with this quiz, I'm gonna test your knowledge of him. Will you prove yourself to be ninja material, or will you fail like so many others? Let's find out!
What score did you get? Let me know in the comments!

---
Daniel Dockery is a Senior Staff Writer for Crunchyroll. Follow him on Twitter!
Do you love writing? Do you love anime? If you have an idea for a features story, pitch it to Crunchyroll Features!