Discover your best dragon roommate with this quiz!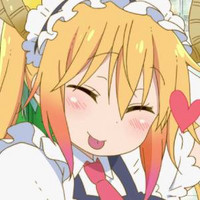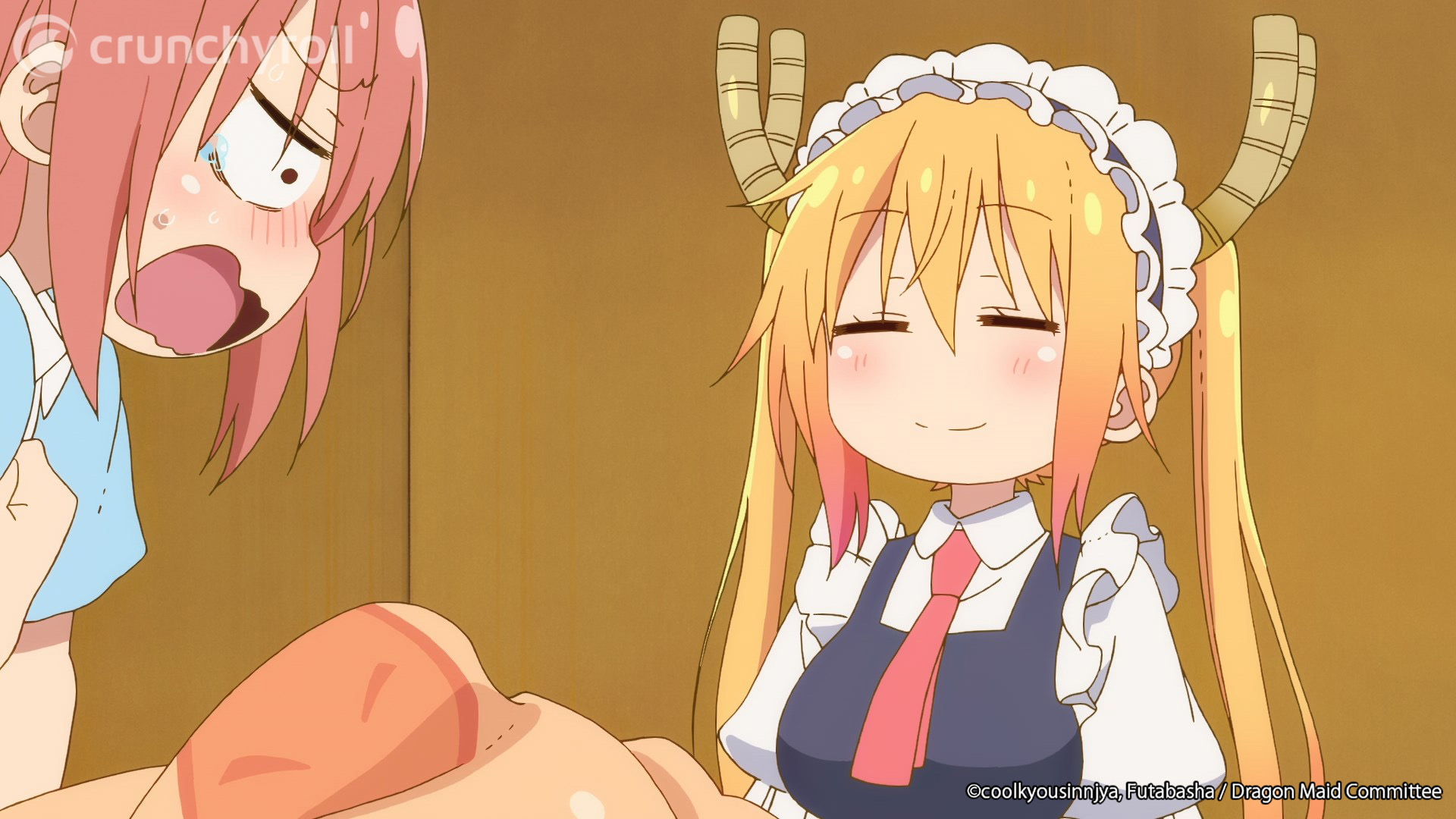 When Kobayashi met Tohru in Miss Kobayashi's Dragon Maid, she didn't expect to end up living with a dragon maid obsessed with having a romantic relationship with her. Throughout the series, including its recently concluded second season in Miss Kobayashi's Dragon Maid S, we've met and seen many more dragons who ended up living with humans, but did you ever wonder what your life would be like living with a dragon every day?
Which of these dragons in the series would be your best roommate/lifestyle companion? To answer that burning question, we've prepared the quiz below so you can find out for yourself!
Which dragon did you get? Tell us in the comments!

Do you love writing? Do you love anime? If you have an idea for a features story, pitch it to Crunchyroll Features!