Crunchyroll speaks with Black Clover director Ayataka Tanemura and Asta voice actor Gakuto Kajiwara!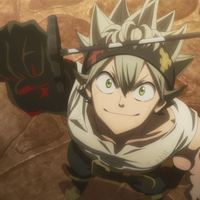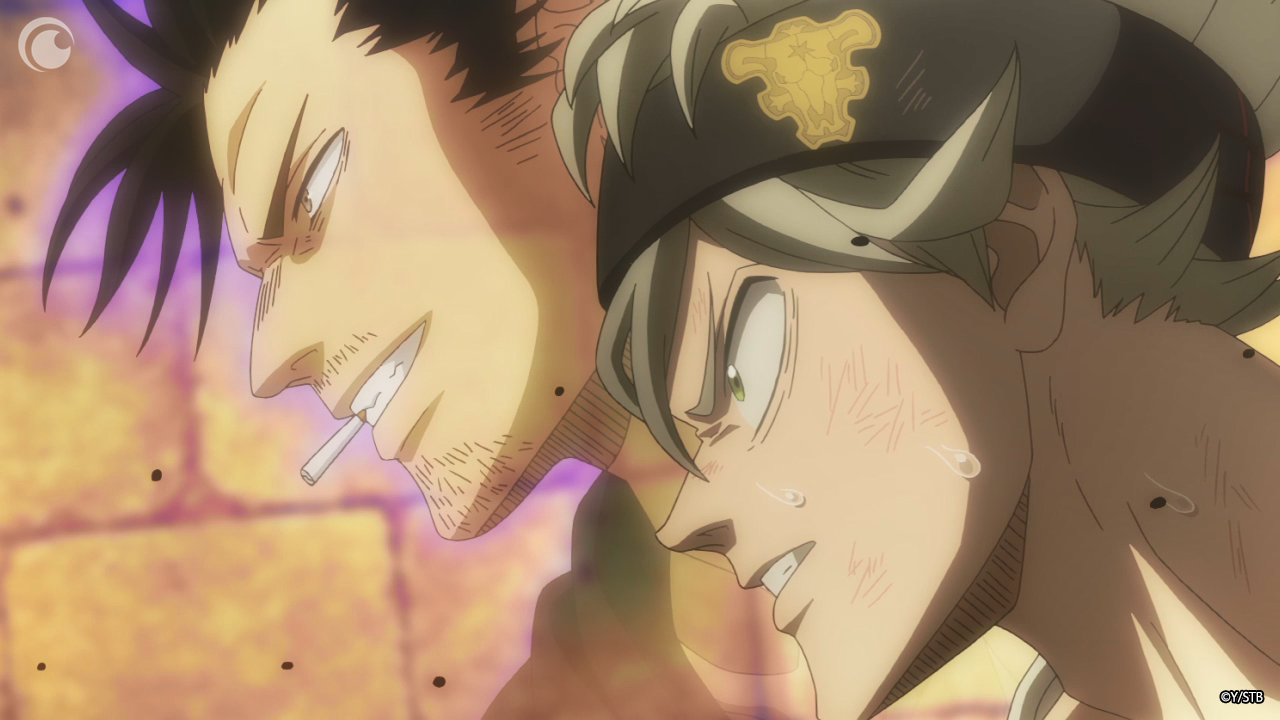 While the Black Clover anime series ended earlier this year, the series continues to reach its limits within the pages of Shonen Jump, with an upcoming movie also on the horizon. As fans wait for more Black Clover action, Crunchyroll had an opportunity to speak with director Ayataka Tanemura and Asta's voice actor himself, Gakuto Kajiwara, to talk about their time with the series, the impact Asta and the Black Bulls have had on their careers, and much more!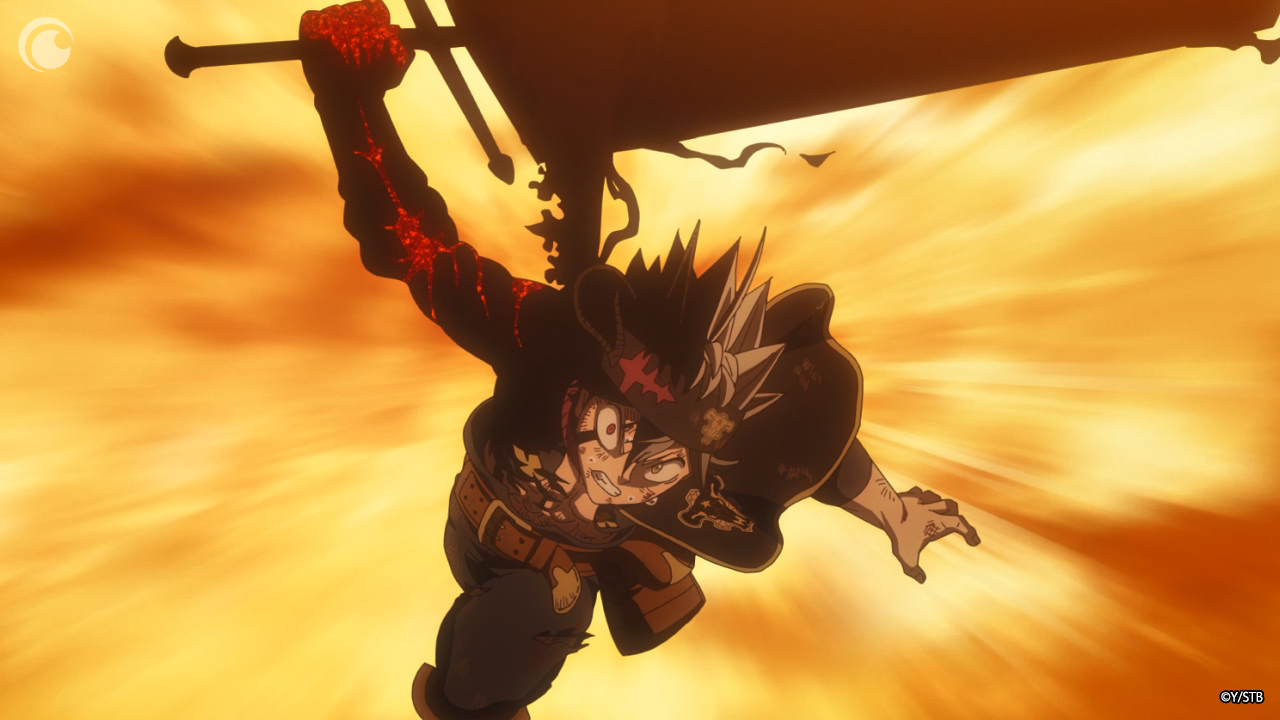 How did you get your start in the anime industry?
Ayataka Tanemura: When I was a student, I saw anime by Miyazaki-san and Shinkai-san and decided that I wanted to make anime myself and dove into this world.
Could you tell us how you felt when you were selected to take over as a director for Black Clover?
Tanemura: I took over as director right when the new arc of the story was starting, so I tried to concentrate on bringing something a little different from the Black Clover we had seen up to this point with the updated character designs and the action scenes.
The previous director, Tatsuya Yoshihara, became the chief director when you took over as director. What duties did Yoshihara-san handle and what duties did you handle in your roles?
Tanemura: Yoshihara-san was involved up to the scenario level and I basically worked on everything after that from the storyboards to the final visuals. However, Yoshihara-san also did a lot of the key animation for the action scenes still, too.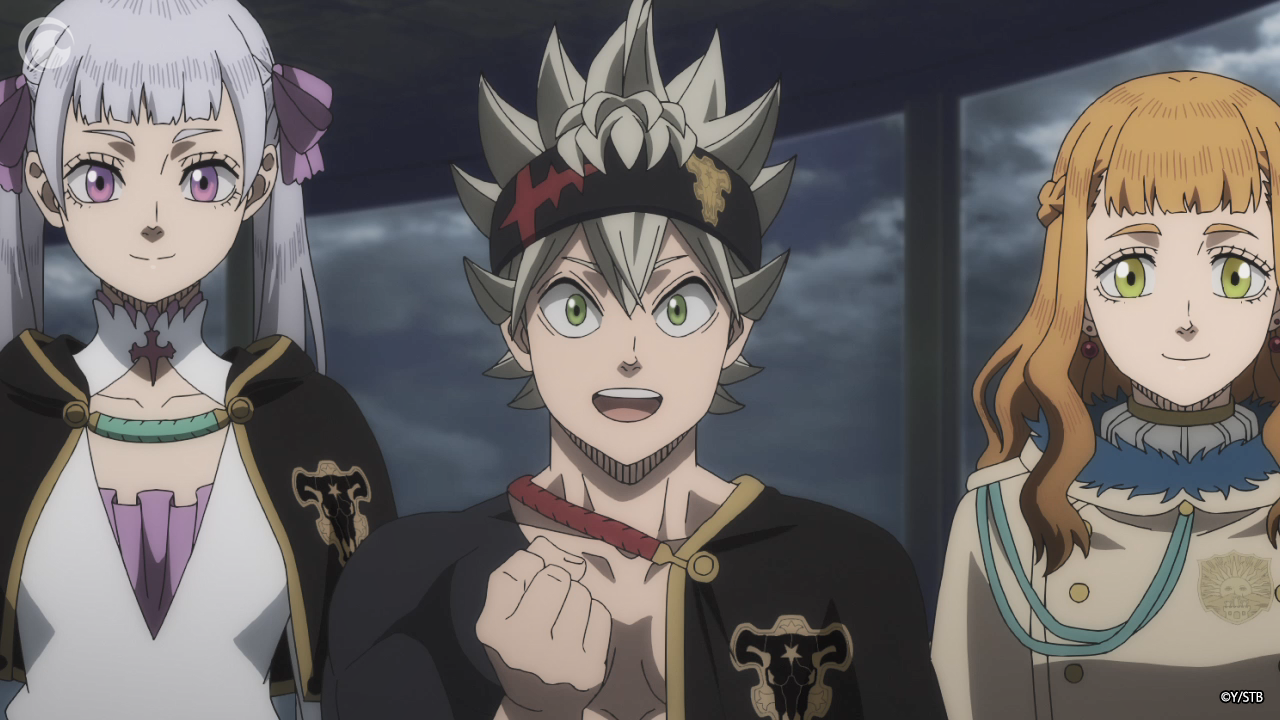 Before taking over as director on Black Clover, you worked as an episode director, storyboarder, and many other roles. Could you tell us how your experience in all of these different roles has influenced your directing?
Tanemura: I think all of these experiences end up being great experience points in learning how to make a wonderful product in such limited time. I feel like I had a better idea of how to make the best of the completed visuals, like what parts we should put a lot of emphasis on and how we want to present those parts.
Is there anything you would like to say to fans of Black Clover in the West?
Tanemura: To all of our fans, thank you so much for all of your support for Black Clover. The anime is done for now, but the story for Black Clover is still continuing. Please look forward to seeing what happens next.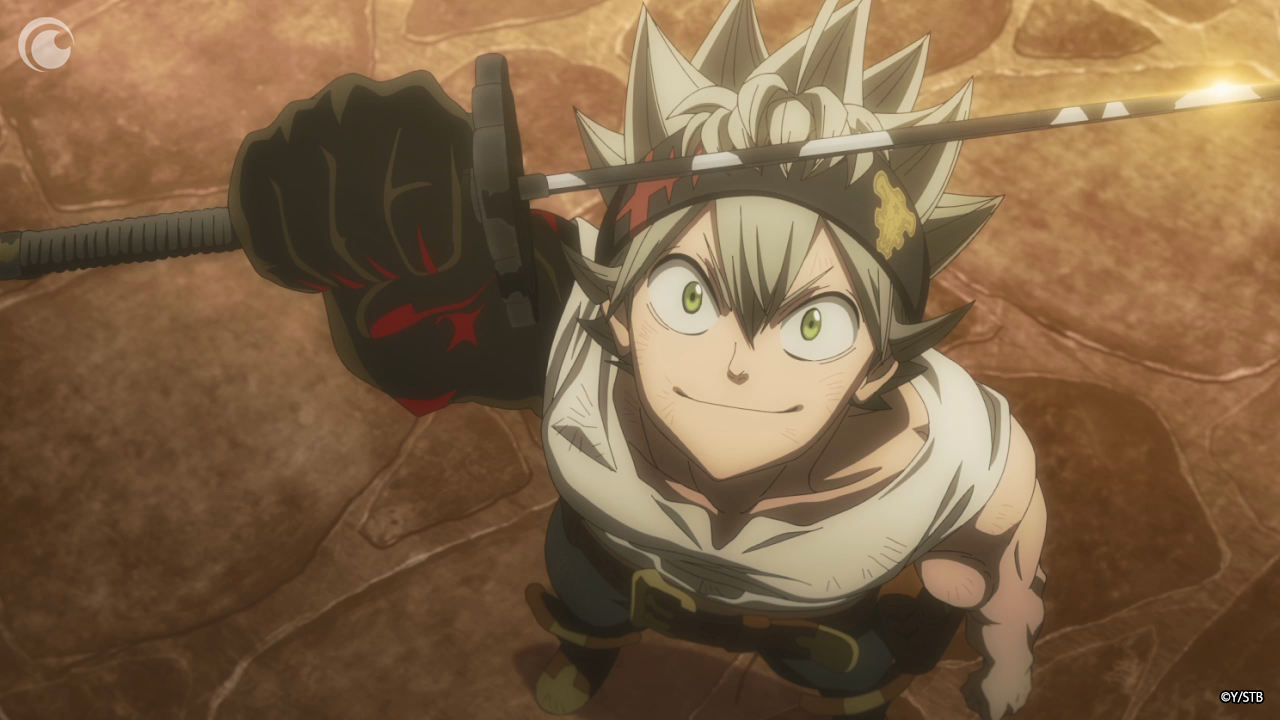 We now have some questions for Gakuto Kajiwara. How did you get your start as a voice actor?
Kajiwara: I've always liked manga and anime, especially battle manga. When I was in grade school, I read a lot of Shonen Jump and got hooked on Dragon Ball. I would play around impersonating Goku with my voice and started to wonder if I could express myself in various ways using my voice.
Asta seems to be your breakout role! Could you tell us the story of how you were selected for the lead role in Black Clover?
Kajiwara: I actually auditioned for both Asta and Yuno at first, but the role I got a second audition for was Asta. After the second audition, I got asked to come again, but when I went for my third audition, I practiced too much and lost my voice. I figured I had no chance of getting the role anymore, but that's when I got the call saying I got the part. That's how I ended up being Asta.
How has being cast as Asta impacted your career?
Kajiwara: First, if I hadn't gotten to play Asta, I wouldn't have been able to meet all of my senpai voice actors or the staff I've worked with. Being able to meet all of them has been very important to me. Because of Asta, so many people have gotten to know me as well. Also, I ended up learning more about acting through Asta than any other role.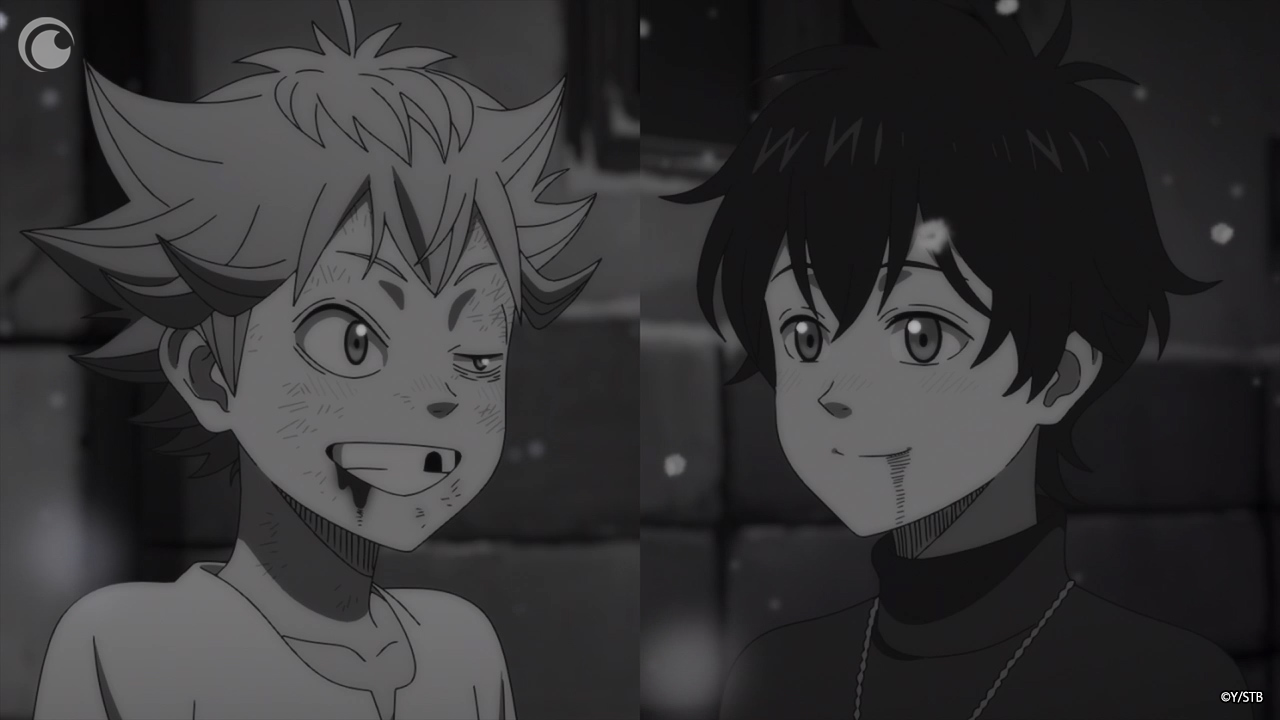 As his voice, how would you describe the heart or soul of Asta?
Kajiwara: He ends up pulling the people around him into his life, but in a positive way. His enthusiasm, strong will, and his desire to never give up end up moving the hearts of those around him. Even if no one ever wanted to acknowledge it, people would end up wanting to see him and acknowledge him because of his determination and strong will, and he just kept flipping how people felt about him. I don't think this just applies in the story. I think as readers of the manga, he gives us the same kind of power. I think just by seeing him, we're able to find hope and energy in our own daily lives.
Do you have anything you would like to say to fans of you and Asta?
Kajiwara: I'm going to continue to better my understanding of my acting ability and of my roles. I'm going to get stronger and better myself until the time comes when I get to play Asta again. I'm applying everything I learned by playing Asta in my other roles, but I'm going to just use everything gained there to become even stronger when I play him again. I will do everything I can to continue to move the hearts of people around the world.

---
Kyle Cardine is a Managing Editor for Crunchyroll. You can find his Twitter here.