Nyatasha Nyanners joins us as a guest author to talk about her favorite anime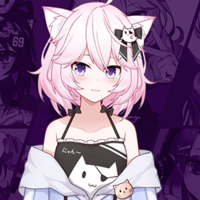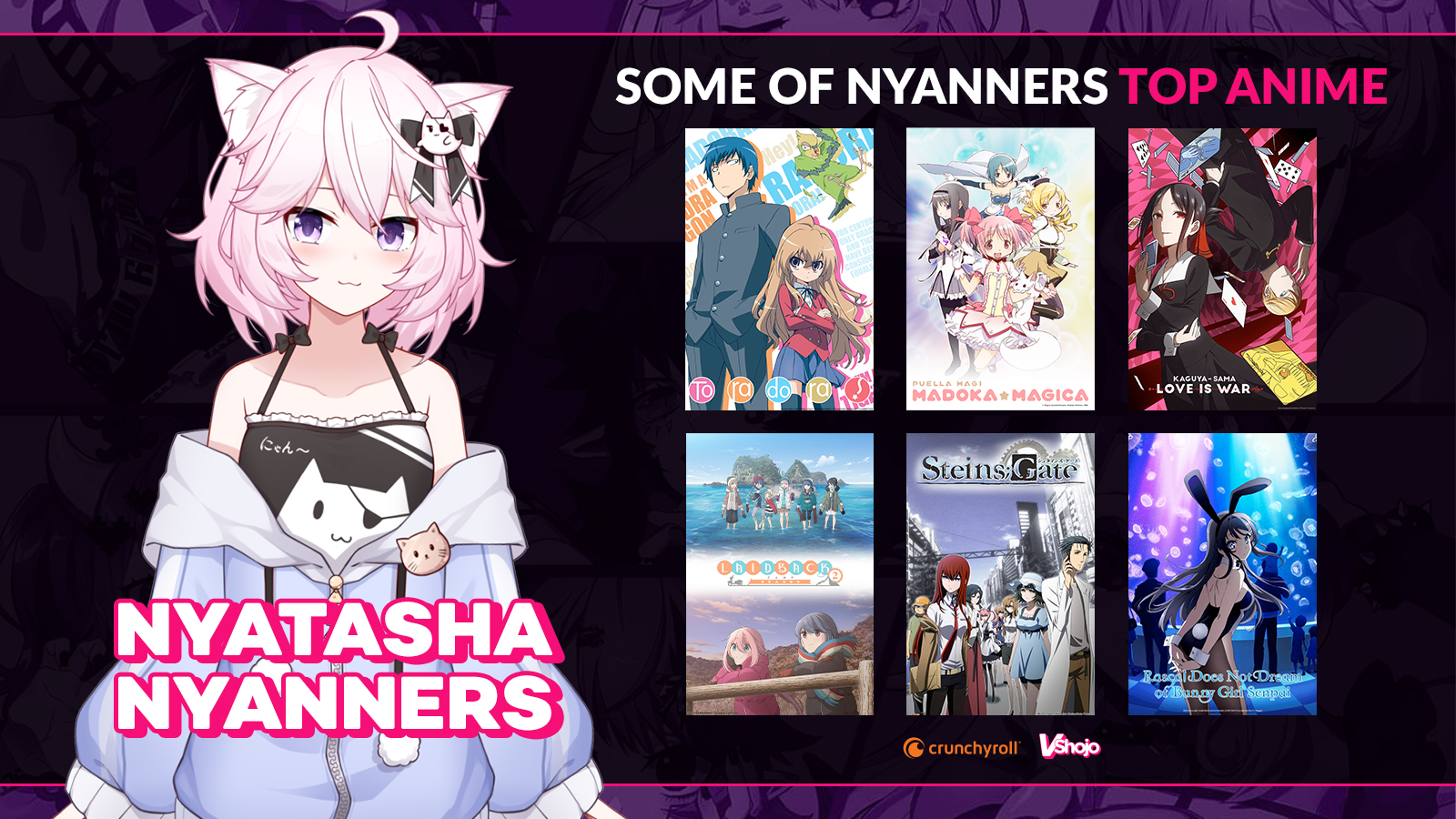 This article is part of our series "So You Wanna Be An Anime Girl?"—a series of articles and interviews with the members of the VTuber agency VShojo. Each of the members' Top 30 Anime is accompanied an interview with the VTuber. You can see Nyanners' interview here!
Nyatasha Nyanners' is an ancient evil abomin a cute pink cat VTuber who streams on Twitch. Sometimes her streams are laid back and cozy, sometimes they are chaotic and funny, but they are always full of heart and sincere affection for the art of VTubing and for her audience. Nyanners joins us today as a guest author to talk about her favorite thirty anime of all time. Take a look below!
---
MY TOP 30 ANIME (IN NO PARTICULAR ORDER 'CAUSE ORDERING THINGS LIKE THIS WOULD CAUSE ME GREAT PAIN)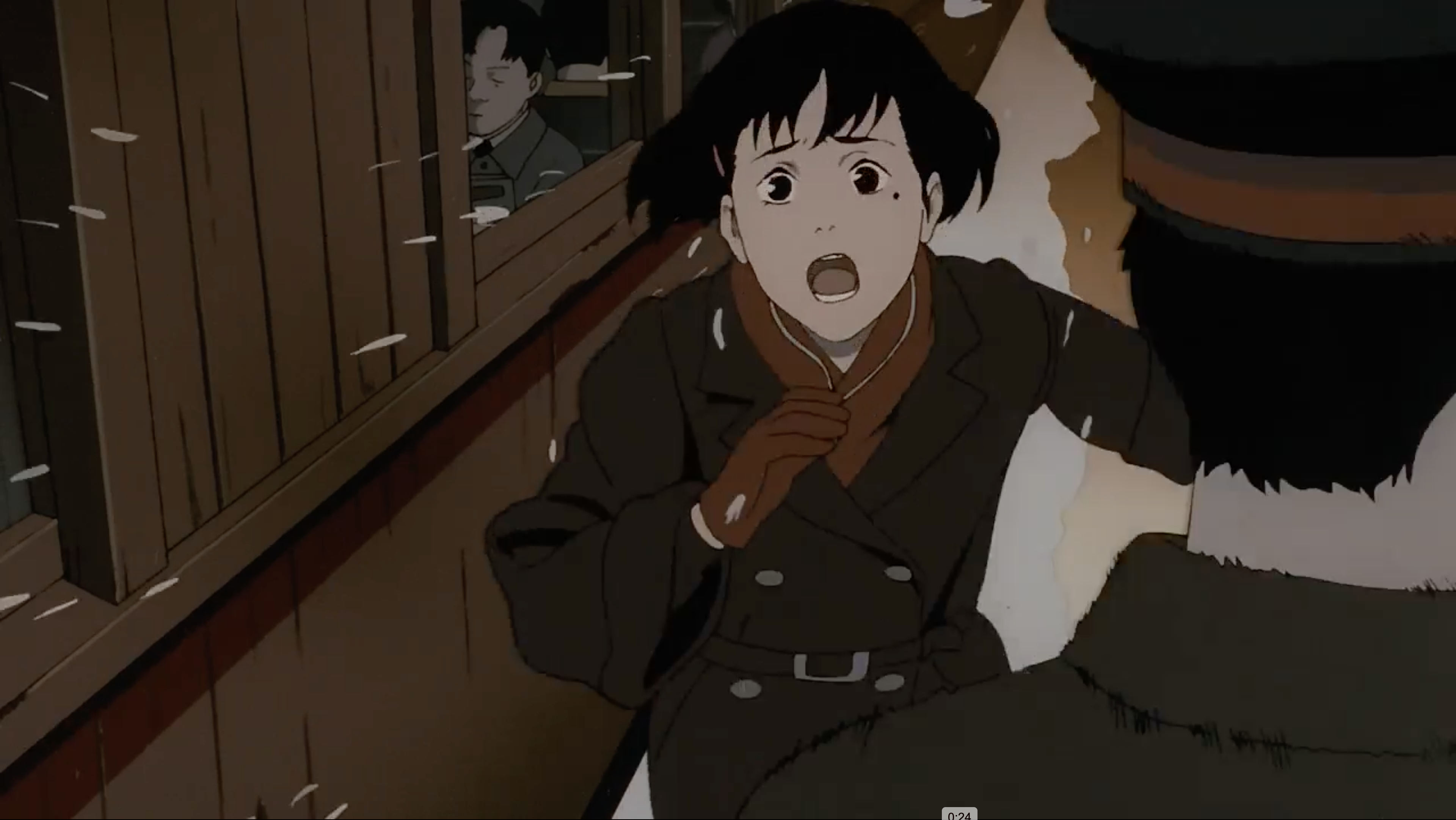 Millennium Actress

This bizarre, chaotic and beautiful film by Satoshi Kon has stuck with me since the first time I watched it as a kid. Through stunning visuals that blend reality and fiction, Millennium Actress pulls you into the story of a former actress and her journey to find the source of what inspired her to choose her path in life. The poignant theme of memories and finding your life's purpose is something that can resonate with anyone, it's one of my favorite movies of all time.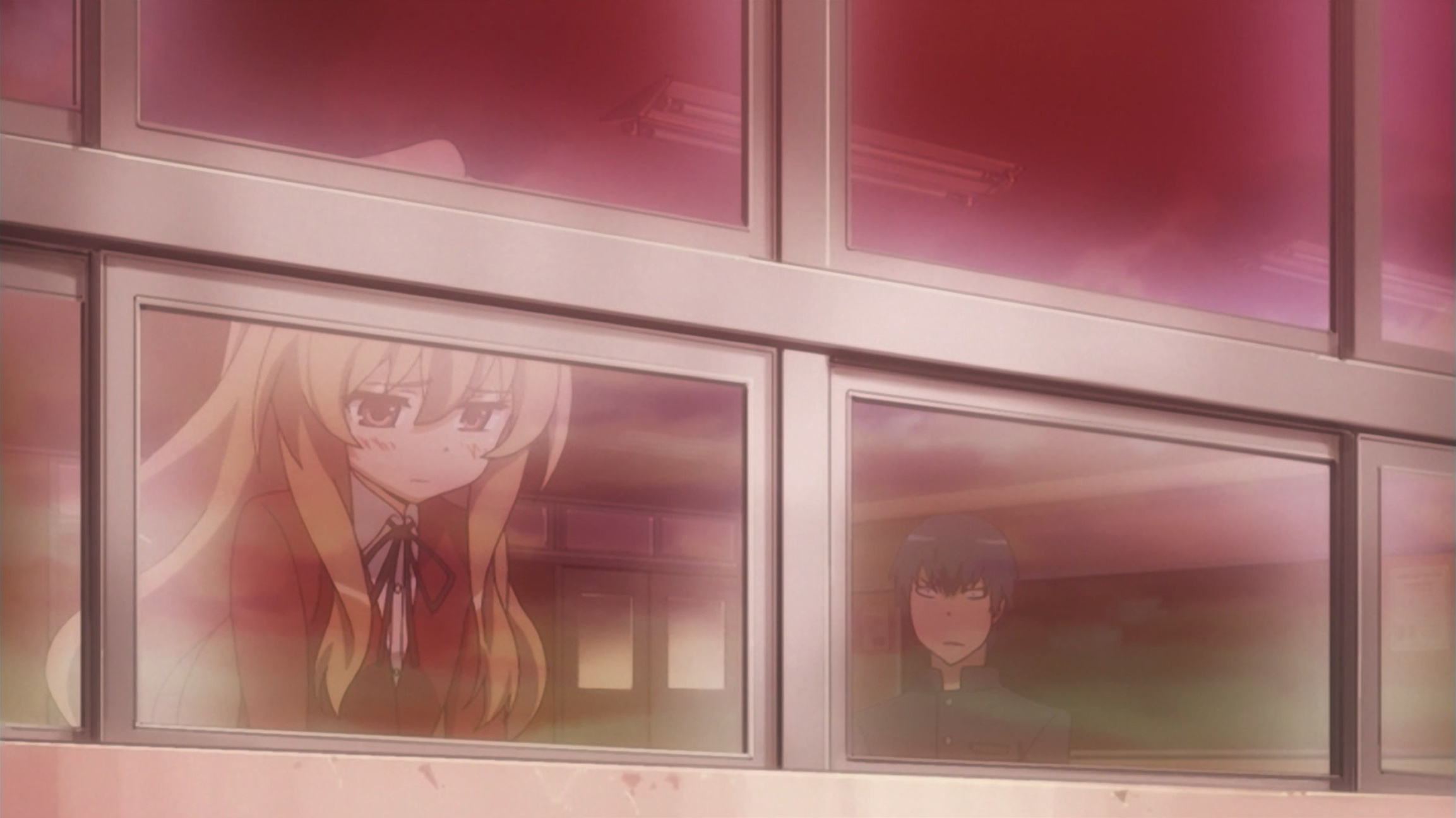 Greatest love story ever told. Seriously though, I haven't found another anime that can quite reach the heights of this classic romantic comedy and I will fight anyone who doesn't like Taiga cause she's a sweetheart and I would protect her with my life. It's the perfect heartfelt coming-of-age drama with characters that I root for and cry for no matter how many times I watch it. Audiences can painfully relate to the struggles of the cast as they fumble their way through universal adolescent struggles, like identity, family, and understanding and coming to terms with their own confusing feelings. You'll laugh, cry and feel inspired along with the characters, also the OP and ED songs are straight up BANGERS.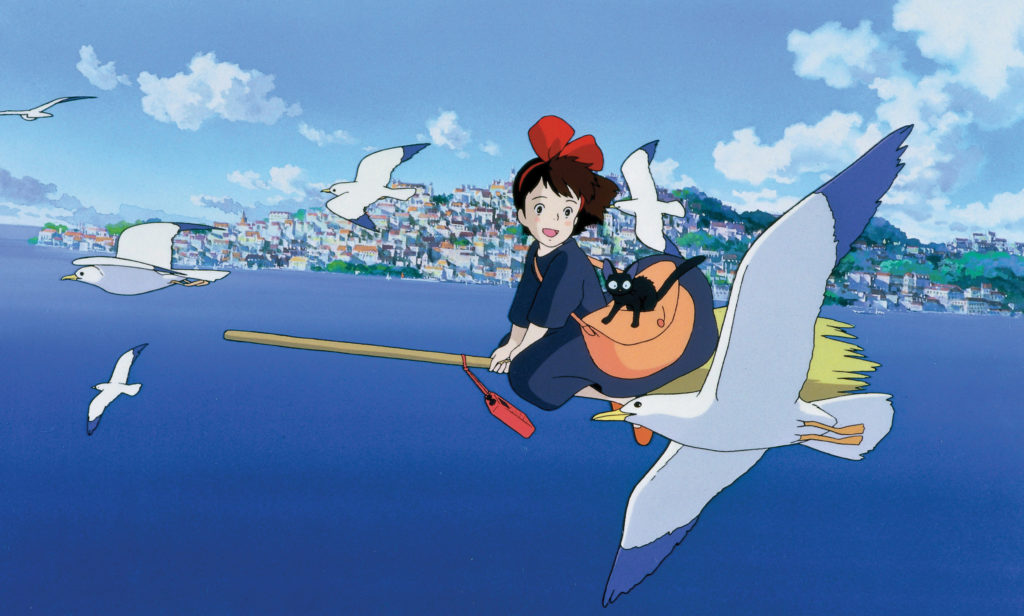 Kiki's Delivery Service

My favorite Ghibli film! The story is wholesome and inspiring, it's the perfect movie to lift your spirits. Kiki's Delivery Service mixes comfy slice-of-life elements with a touching message about overcoming self-doubt to pursue your passions. I wish I could live inside of this movie.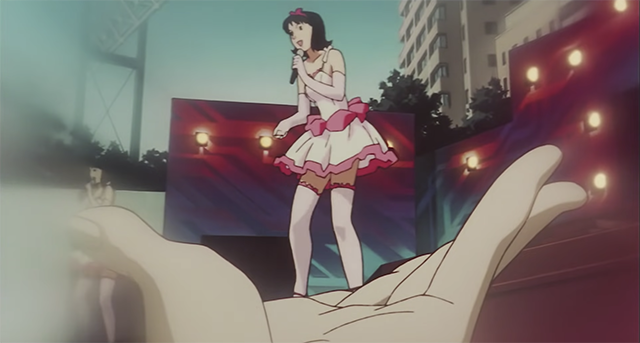 Perfect Blue

Satoshi Kon's directorial debut is a masterpiece psychologial thriller that has haunted audiences for years, and its impact on anime and even the film industry as a whole (Black Swan in particular, which in my opinion is the "food at home" version in comparison to Perfect Blue's dining-out perfection) is tremendous. Go watch it now if you're in the mood for a fun blend of paranoia and existential dread!
Baccano!

A lot of people don't give Baccano! a fair chance due to its extremely disjointed narrative style, but after the first hectic few episodes, the several seemingly nonsensicial, tangled story threads come together in an extremely entertaining and satisfying way. Its unique setting and style is a refreshing change of pace, and as someone who, as Barry B. Benson would say, "Likes Jazz", I love how the jazzy OST accentuates the Prohibition Era American backdrop for this bombastic adventure of gangsters grappling with the secret of immortality.
Here are the rest of my picks:
Sailor Moon (EVERY season but S is my favorite, personally)
All seasons of K-ON! AND the movie.
A Silent Voice
Paranoia Agent
Serial Experiments Lain
The Girl Who Leapt Through Time
Princess Jellyfish
Cowboy Bebop
The Melancholy of Haruhi Suzumiya
Code Geass
Rosario Vampire
Vivy: Fluorite Eye's Song
Lucky Star
Amagami SS
Spice and Wolf
---
Other articles in this series:





---
---