Gintoki leads us into the actual finale for the 15-year-old anime series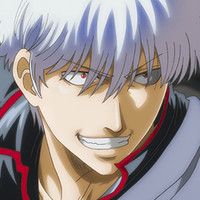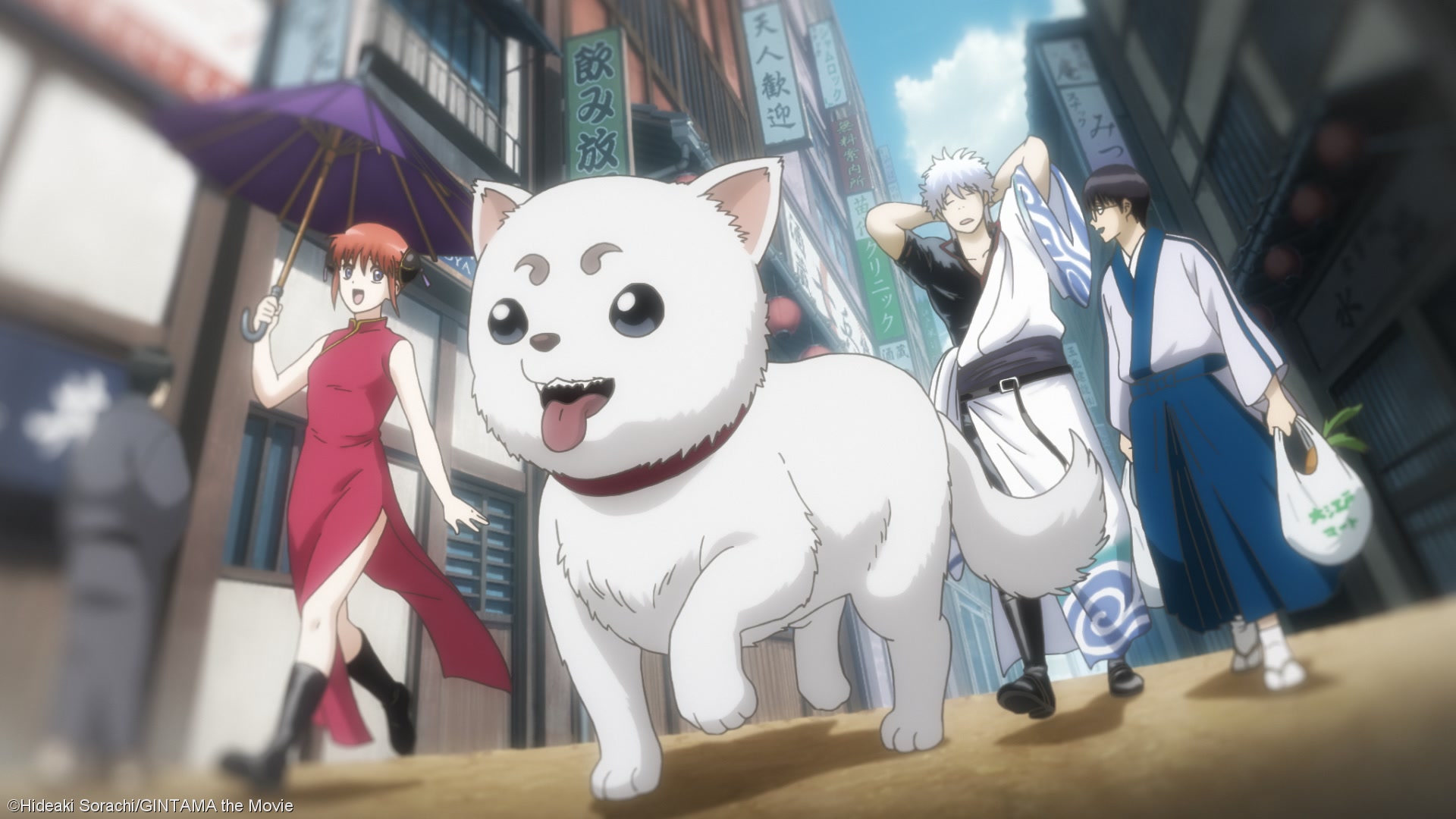 Image via ELEVEN ARTS

For fans of Gintama, THE VERY FINAL anime film is a long time coming — 15 years in fact! The movie — which opened in January in Japan and will be coming to North American theaters later this week — sees Gintoki, Takasugi, and Katsura team up to take on a foe that all three of them are intimately familiar with — making for a very sad reunion for the trio and their former teacher.
It's incredibly hard to quantify what a "good" piece of Gintama content is. Is it the serious arc that looks back on the history of the characters? Is it the goofy antics of Odd Jobs? Is it the self-referential humor? Each Gintama fan has their opinion on the subject (for me it's the goofy antics and self-referential jokes), and THE VERY FINAL has something for every type of Gintama fan — including some kick-ass moments with some kick-ass music.
Gintama THE VERY FINAL is split into three very distinct parts. One is a very serious story that is full of heart, one is a fun section that plays on Gintama's humor, and another is just Gintama, but in the style of Dragon Ball and One Piece. I won't mention how each part plays out, but they do work seamlessly to make one, semi-coherent, story.
It wouldn't be wrong to say that Gintama THE VERY FINAL is the best Dragon Ball film this year. This isn't a surprise, as the film shares some animation directors and animators from Toei Animation who have worked on the Dragon Ball franchise. Who better to parody the biggest name in anime than the people who made it.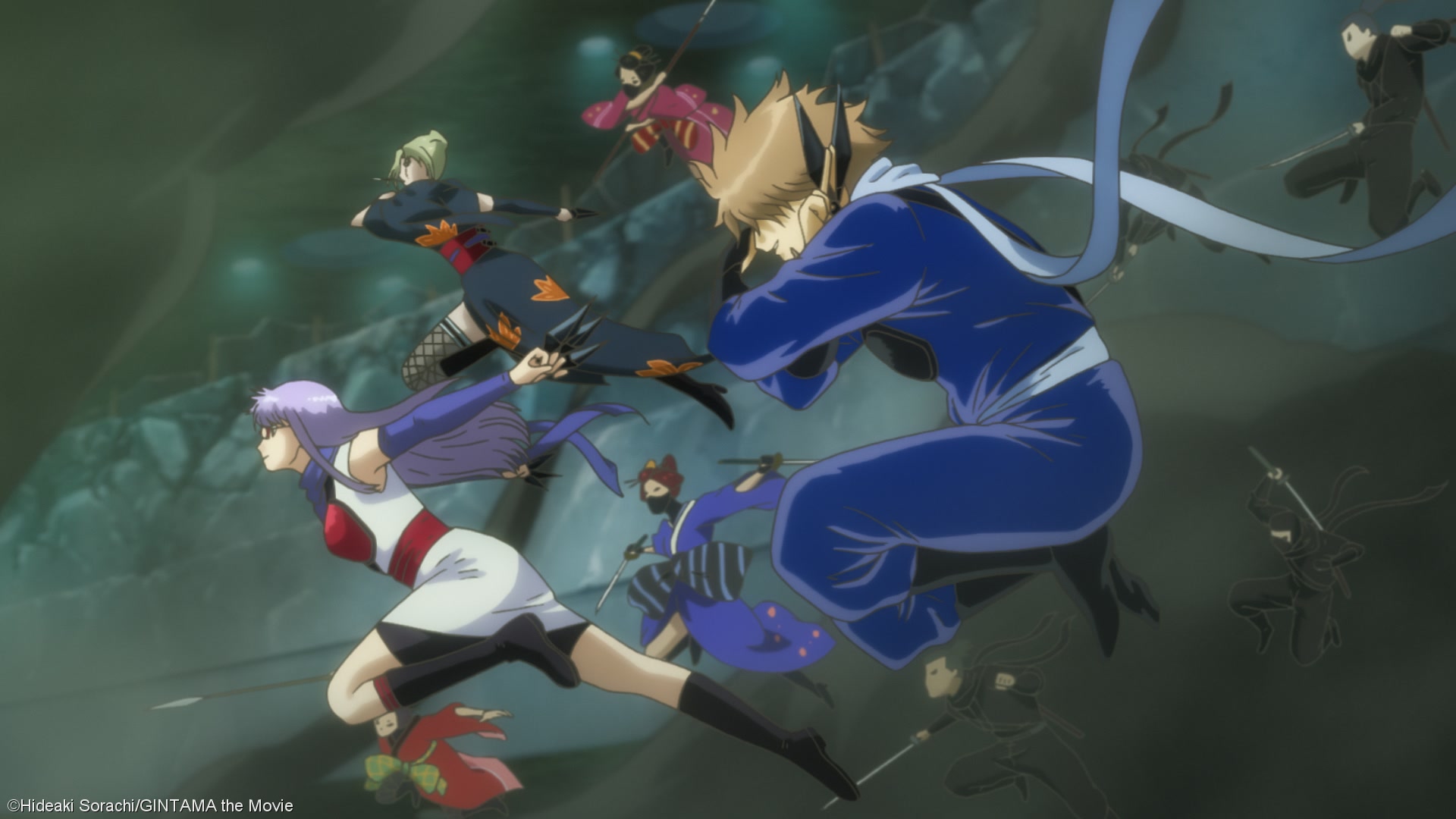 Image via ELEVEN ARTS
As Gintama THE VERY FINAL nicely pointed out, being a film meant the animators had more time to actually work on the animation, leading to some of the best action scenes in the series. One of the nicest aspects was that it looked like the animators also got to flex their own style more during those action scenes, with some off-model animation that was more fluid than fixed. It's not as pronounced as KONOSUBA, but it was still nice to see.
The film also does a decent job of getting viewers up to speed on what's going on. With over 350 TV anime episodes, three anime films (including this one), and a bunch of OVA's, there's a lot of Gintama, but past all that, the film recaps just what is needed to get up to speed with the plot, though for people who may not have watched everything, emotional cues and references will be lost.
That being said, the plot itself isn't that deep. It's your usual Gintama fare with more of a feeling that this is the finale … or is it?? Outside of the humor, Gintama can do serious, heartfelt, drama well, and THE VERY FINAL continues that right till the end. The emotional beats even made me tear up once or twice.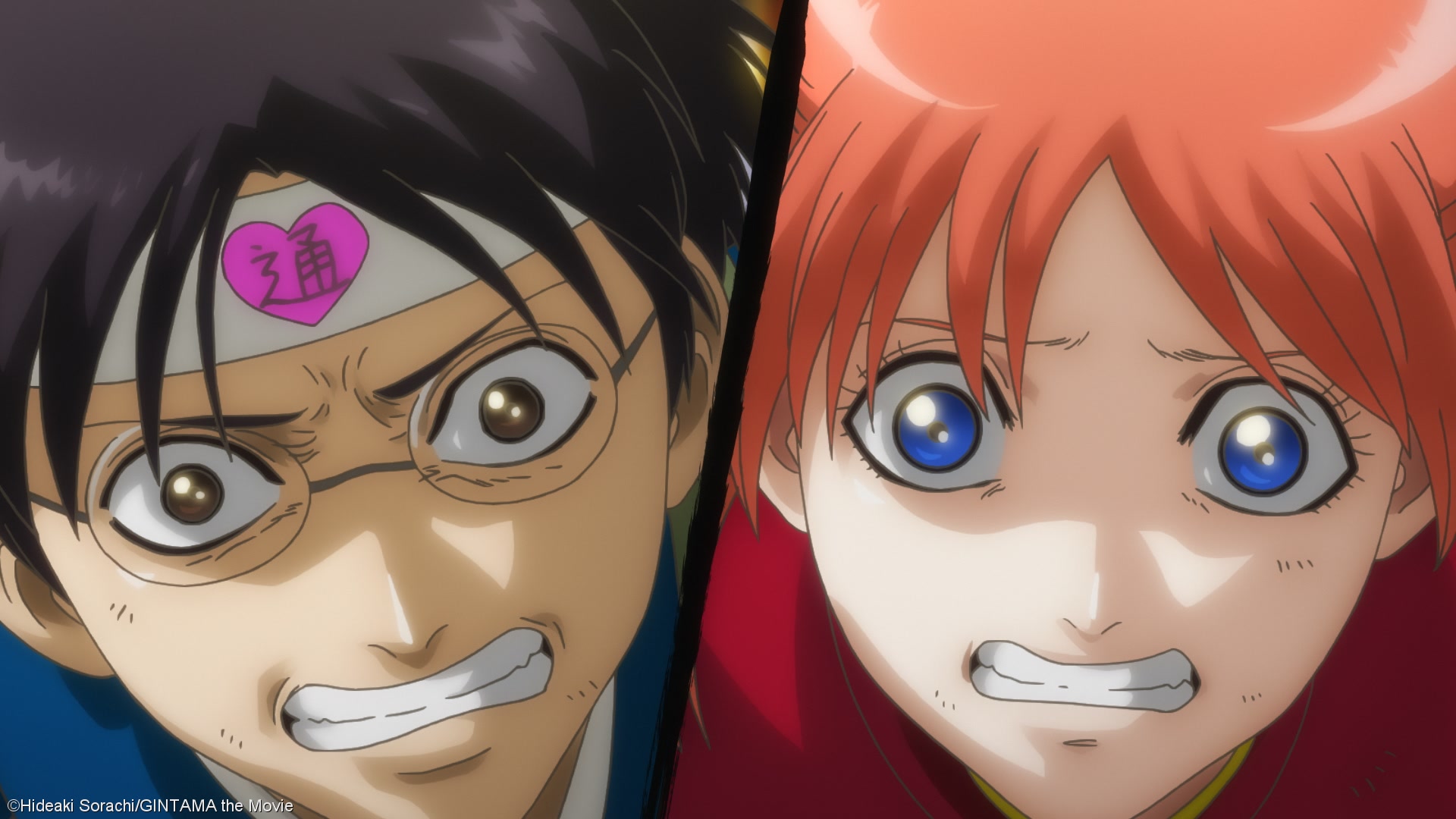 Image via ELEVEN ARTS
Gintama THE VERY FINAL was made as both a love letter to the decade and a half-anime series, as well as a rubber stamp on a much-beloved series. While I personally didn't enjoy every minute of the film — much like I didn't enjoy every episode of the anime series — there were many parts that I absolutely laughed my pants off and loved. THE VERY FINAL is Gintama at its best and shouldn't be missed.
Gintama THE VERY FINAL is being brought to theaters in North America through ELEVEN ARTS and Fathom Events starting in Canada on November 19, and then in the United States on November 21 and 22 for those days only.
ELEVEN ARTS provided an English-subbed screener for this review.
You can catch the antics of the Odd Jobs in the Gintama TV anime here on Crunchyroll.

---
Daryl Harding is a Japan Correspondent for Crunchyroll News. He also runs a YouTube channel about Japan stuff called TheDoctorDazza, tweets at @DoctorDazza, and posts photos of his travels on Instagram.
Do you love writing? Do you love anime? If you have an idea for a features story, pitch it to Crunchyroll Features.