Which song will reign supreme for the fall season?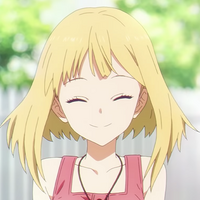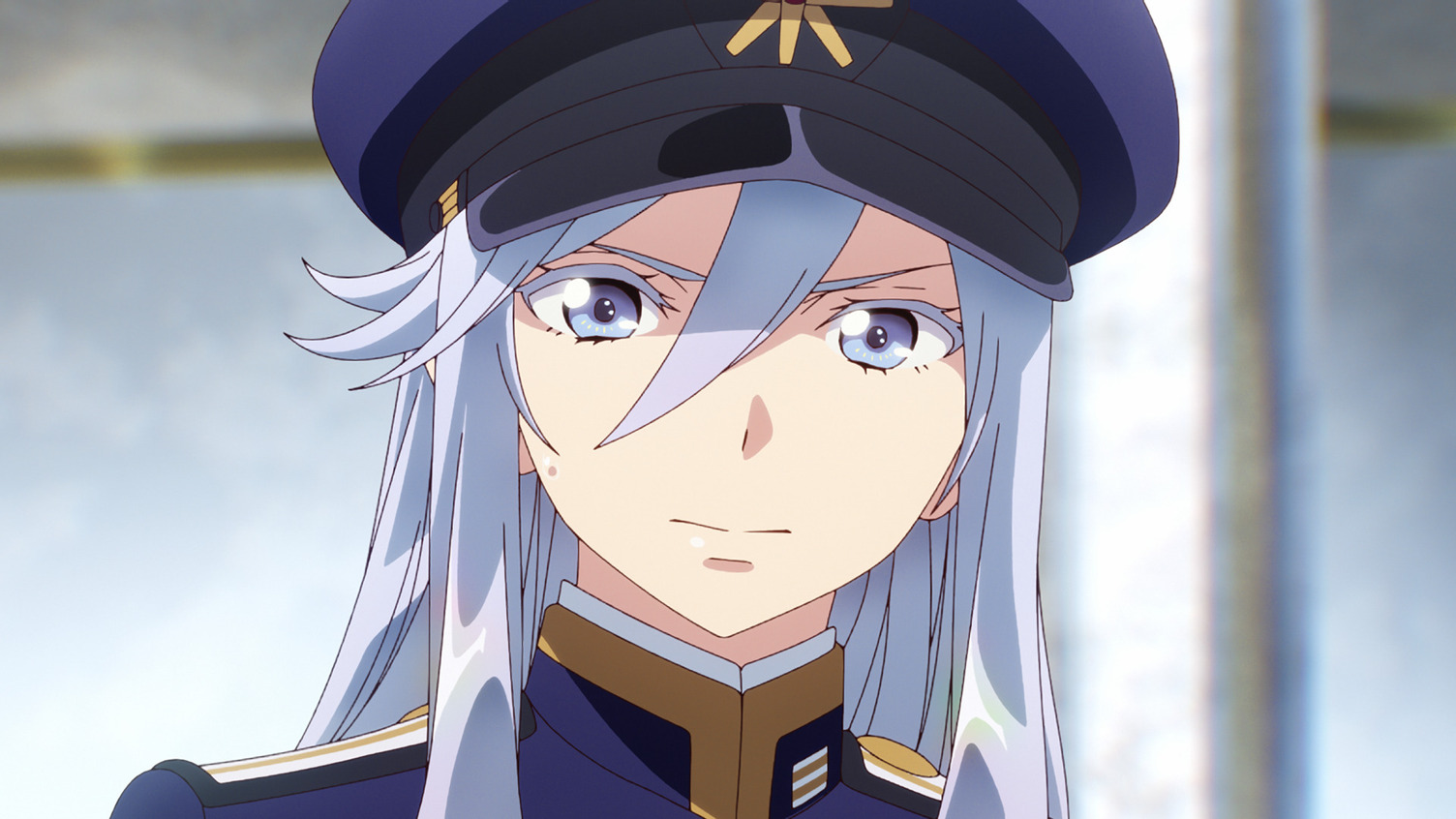 We've reached the final season of 2021 and with that comes our last slate of opening themes that we'll get to enjoy before next year rolls around in less than a month and a half. All of you came together to cast your votes on which opening themes were your favorites and after over 2,200 votes, we have that answer! Let's check out your five favorite openings of the fall season!
5. Platinum End - "Sense" by BAND-MAID
129 votes/6 percent
I knew I'd heard of BAND-MAID from somewhere and when this song kicked in, it was a nice reminder of oh right, that's why I've heard of them because they make pretty good songs in the metal/rock genre. This track has a lot of good OP vibes to it and seems like a fun song to listen to on its own if you want to get hyped up for anything life throws at you.
230 votes/10 percent
Sometimes, two things come together to form a perfect harmony. Like peanut butter and jelly, Demon Slayer and LiSA have formed a dynamic duo that has worked out so well with the first season and now the Mugen Train Arc. It's yet another banger of an opening theme for this series and if you haven't been watching this because you've already seen the movie, you should do yourself a favor and check out the arc just to hear this awesome song.
3. takt op.Destiny - "takt" by Ryo from Supercell feat. Mafumafu and gaku
310 votes/14 percent
After the last two songs, the takt op.Destiny opening seems to be on the complete opposite end of the spectrum, but that's what you get with a show that heavily relies on classical symphonic music. This is still a really good opening, as it has a bit of a slower build than other openings on this list and doesn't rely on the traditional ideas of the rock, pop, etc. genres. It's an interesting blend of instruments that tries to create a modern take on symphonic music and is just a fun song to boot.
2. 86 EIGHTY-SIX - "Kyōkaisen" by Amazarashi
360 votes/16 percent
If there's one thing I've learned from doing these polls, it's that quite a few of you are really into the opening themes 86 EIGHTY-SIX provides. Its previous opening made it into the top 5 and now the show is back with another offering. This opening has a good build-up throughout — I can certainly see how it could get viewers pumped up to watch the latest episode of the series.
537 votes/24 percent
I can absolutely see how this OP could get the top slot — the beat is good and very catchy. It certainly seems to have a lot of earworm potential — this song will be stuck in your head for a while after hearing it. It's never a bad choice to use something different that people might not expect — like a poppy dance track you'd be surprised to hear if you were just looking at the series by its name or genre. I think this song exemplifies that.
Thank you again for your votes and congratulations to The World's Finest Assassin Gets Reincarnated in Another World as an Aristocrat for being your favorite opening theme song of the fall season!
Was your favorite able to make it into the top 5 or were you surprised by the results? Let us know down in the comments below!

---
Jared Clemons is a writer and podcaster for Seasonal Anime Checkup and author of One Shining Moment: A Critical Analysis of Love Live! Sunshine!!. He can be found on Twitter @ragbag.
Do you love writing? Do you love anime? If you have an idea for a features story, pitch it to Crunchyroll Features!