Into the mangaverse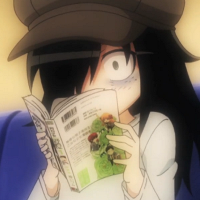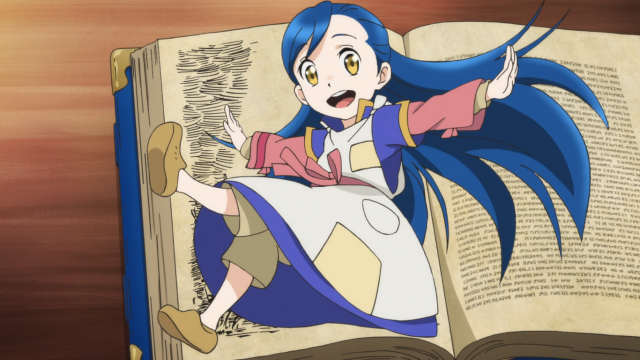 This article written by Adam Wescott was originally published August 21, 2021
Manga is one of the best things in the world. But where to start? Fluffy romance, high-octane action, or brain-melting weirdness? Thankfully as a bookseller I am qualified to offer suggestions. In the quiz below, I offer you my manga expertise. Just remember, there's no such thing as the "best" manga — just the one that's best for you!
Quiz Maker - powered by Riddle
What manga did you receive? What's your personal favorite? Let us know in the comments!

---
Adam W is a Features Writer at Crunchyroll. When he is not practicing so that he may one day read Atsushi Kaneko's Deathco in Japanese, he collaborates with a loose coalition of friends on a blog called Isn't it Electrifying? You may find him on Twitter at: @wendeego
Do you love writing? Do you love anime? If you have an idea for a feature, pitch it to Crunchyroll Features!