Will your favorite series make the list?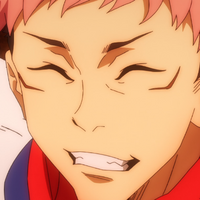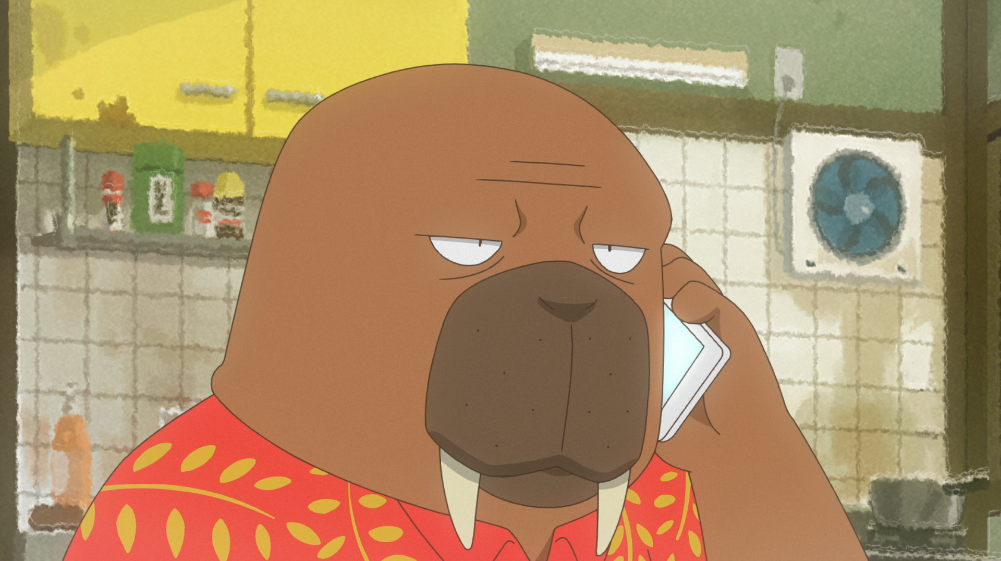 The year of 2021 has finally come and gone, and with that, it's time to reflect back to see all of the anime that aired in the past year. It was certainly a good year for anime with quite a few memorable series that we all watched and had a fun time with. After over 14,000 votes earlier this week, we now are able to determine which were your favorite anime of 2021! Let's dive in to check out which series you loved over the past year and maybe, you'll find something new to watch before Winter 2022 officially kicks off.
Before we look at the top 5, let's take a very quick look at which shows would have filled out the top 10: ODDTAXI (645 votes/5 percent), 86 EIGHTY-SIX (592 votes/4 percent), One Piece (563 votes/4 percent), Demon Slayer: Kimestsu no Yaiba (463 votes/3 percent), Re:ZERO -Starting Life in Another World- (458 votes/3 percent).
#5: Black Clover (714 votes/5 percent)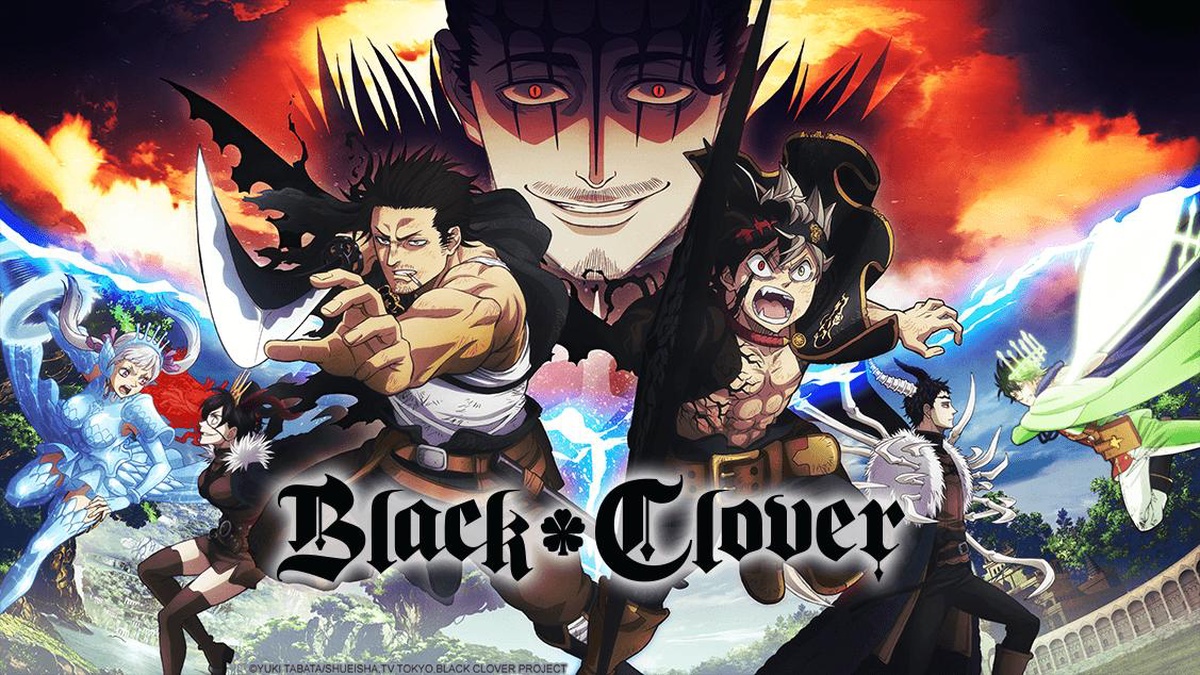 Black Clover's anime came to an end this year, and it seems it went out on a good note considering it's your fifth favorite anime of 2021. A series that has been consistent in its quality ever since its debut on TV back in 2017, fans were sad to hear the series would come to an end earlier this year, but it certainly won't be the end of Black Clover as a whole, the title will receive a film sometime in the near future. Hopefully, the film will be everything fans want and if you haven't checked out the series yet, there's no better time than now to catch up on the fifth favorite anime of 2021!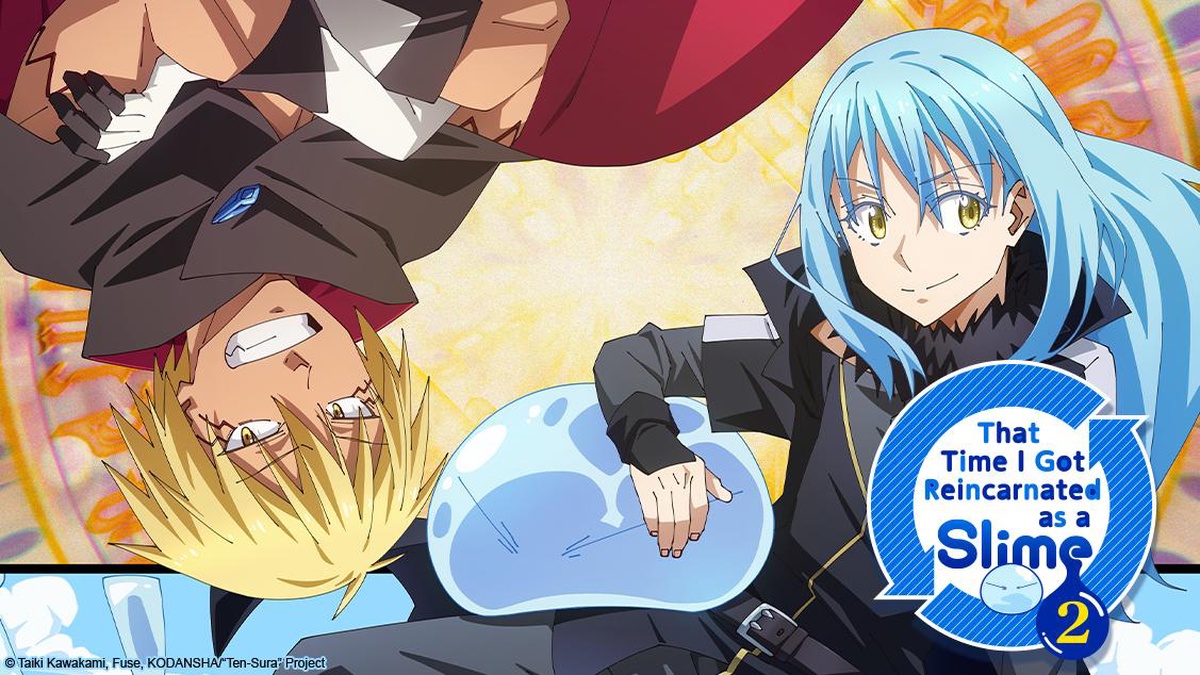 Slime's split Season 2 was pushed into 2021 where we got to see all of this season in winter and summer. It was a wild ride throughout the despair-inducing first half of the season, and a bombastic revenge tour in the second half that saw Rimuru power up in new ways. Season 2 was good and wrapped in a way similar to Black Clover, as the next time we will see this series will be on the big screen. I'm excited to see the next step in this story and it seems you guys were also pretty pleased with Season 2 as it lands in the fourth spot.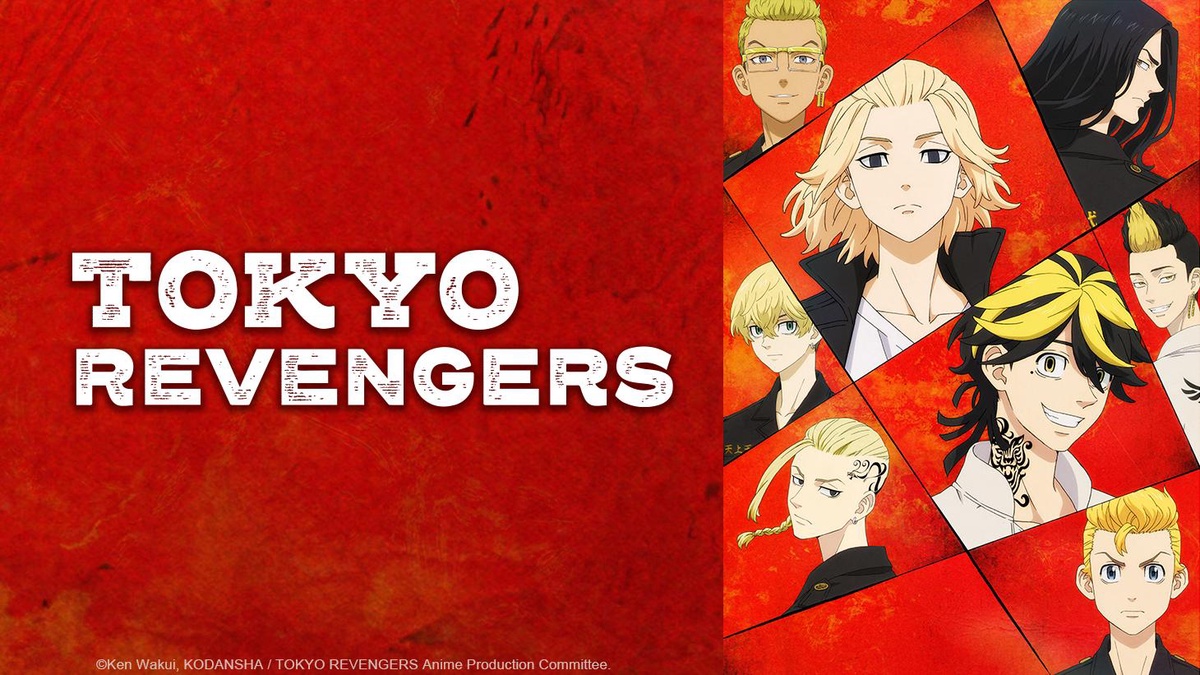 Gang warfare heated up throughout spring and summer while Tokyo Revengers was airing and it was quite a fun time. Seeing how it incorporated the present and the past into its story, the rise of Takemichi as a protagonist and how he managed to continue to figure everything out, and all of those wild brawls made for one of a pretty good series. As the show ended on a pretty big cliffhanger, it doesn't seem we will have to wait long for more Tokyo Revengers as only a few weeks ago we got confirmation that the next arc in the series will be adapted. I'm sure that will be very exciting for a lot of you with it being your third favorite of the year!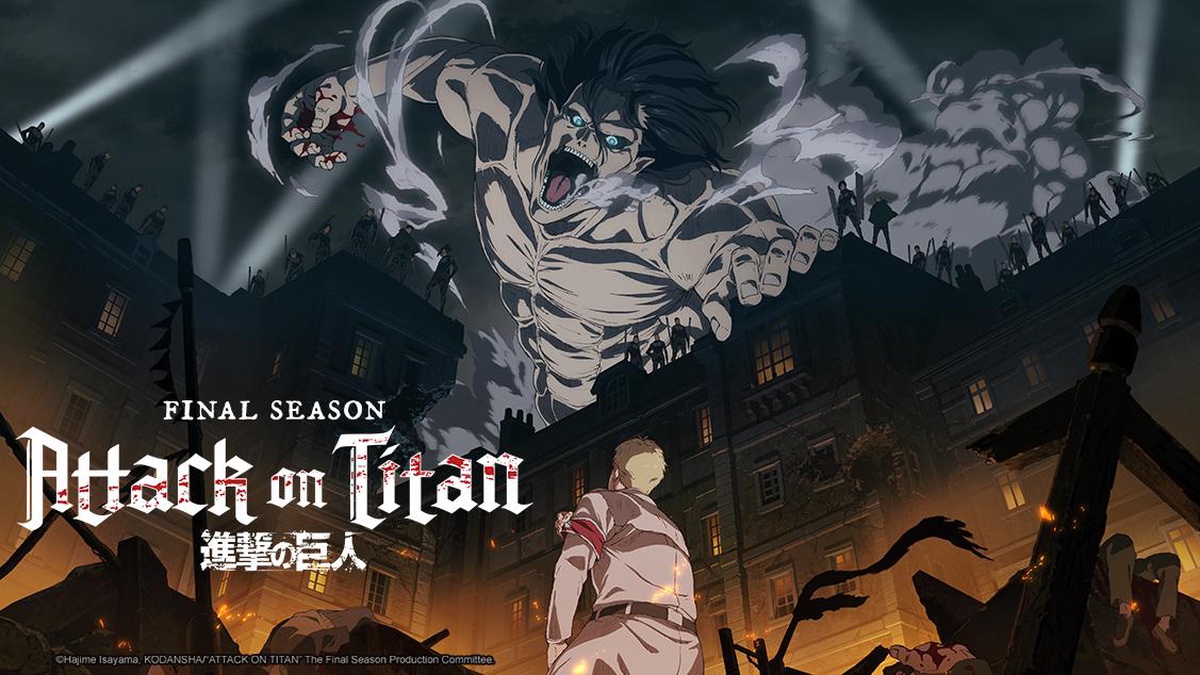 The march to the end of Attack on Titan is currently ongoing as the first half of its final season wrapped up in 2021. It's wild to think that this series debuted as an anime eight years ago, and despite only having four seasons in total over that timespan, really hasn't waned in popularity, as evident with how many of you voted for the first half of the final season. Even though it's been quite a few months since the first half ended, you won't have to wait long to see the conclusion of Attack on Titan when the second half kicks off in January. Seems a lot of you will be looking forward to that with this being your second favorite series of 2021!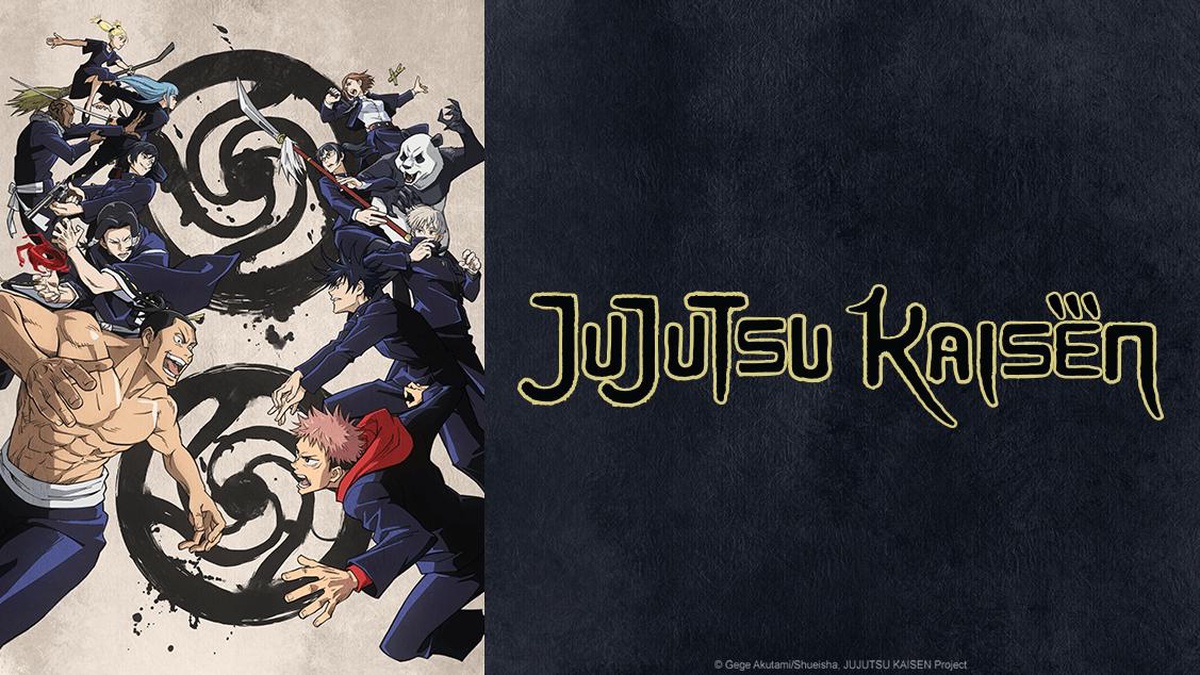 If there was one show you pretty much heard universal praise and adulation about this year, it was Jujutsu Kaisen. From the wild, bombastic, and beautiful fight scenes to the characters that received so much love, there was a lot about this series that kept fans engaged week to week. Considering there's still a little bit of time before we kick off the next season, now's your chance to watch through Jujutsu Kaisen if you weren't able to keep up while it was airing. Or maybe rewatch the series all over again! I'm sure all of you are also very ready to see the prequel since this series was voted the top favorite of the year!
Congratulations to Jujutsu Kaisen for being the Crunchyroll community's favorite anime of the year! Also, congratulations to all of the other shows on our list that are worthy of being here and deserve praise! Thanks to all of you as well for making 2021 a fun year for anime and we hope you continue watching anime in 2022!
Did your favorite show make our list or were you able to find something new to watch? Let us know down in the comments below!

---
Jared Clemons is a writer and podcaster for Seasonal Anime Checkup and author of One Shining Moment: A Critical Analysis of Love Live! Sunshine!!. He can be found on Twitter @ragbag.
Do you love writing? Do you love anime? If you have an idea for a features story, pitch it to Crunchyroll Features!