Here is what Crunchyroll News readers checked out the most in 2021!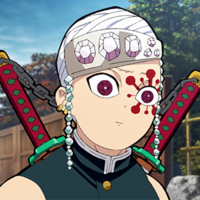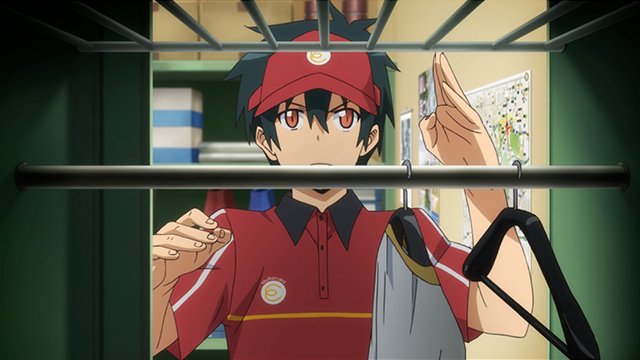 Image via Funimation
I don't think there's a clean, succinct way to properly wrap up 2021. If anything, it's some sort of mixture of absolute highs and lows, with harsh reality checks right when the semblance of a "normal" appears to be returning. But who knows what a normal is anymore. We're through the looking glass here, people.
One thing that did keep us grounded here at the Crunchyroll newsroom was that the news certainly did not stop, despite anything going on outside the realm of anime. Looking through the top stories of the year is always a good temperature check for where things are and where they can be going. So, take it from me: Demon Slayer's momentum has not stopped. Especially as we're mid-Entertainment District Arc, it will be interesting to see how long the tail on Demon Slayer's popularity is, but 2021 was certainly Tanjiro and crew's year to claim again...with one exception.
Without further ado, here are the top-performing Crunchyroll news and features articles from the year 2021.
News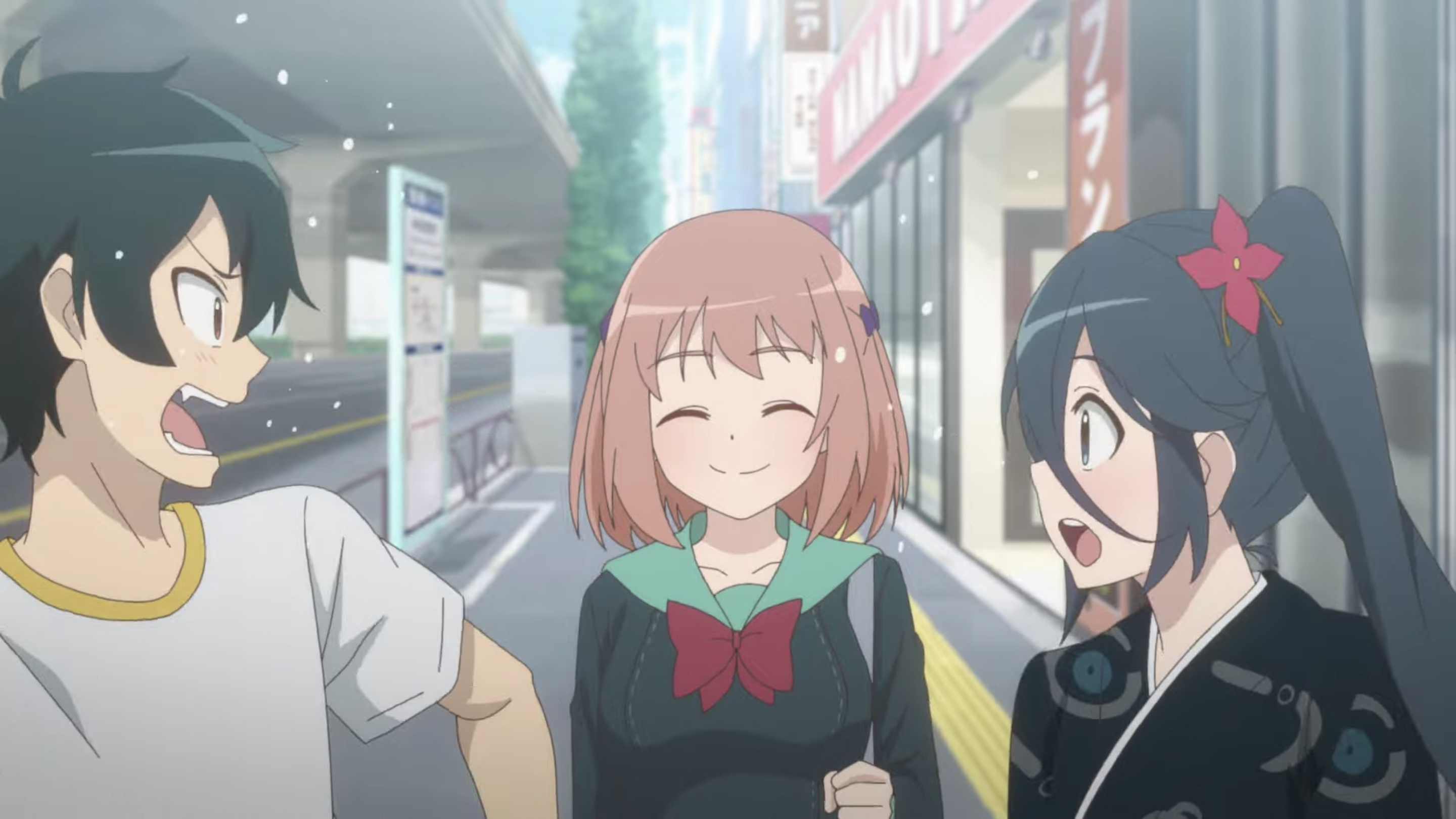 1. The Devil is a Part-Timer! Returns for 2nd Season After 8 Years, 1st Trailer Released (March 6, 2021)
Eight years after its first season, the announcement of The Devil is a Part-Timer! Season 2 blew past every other news article to become Crunchyroll News' most-read story of the year.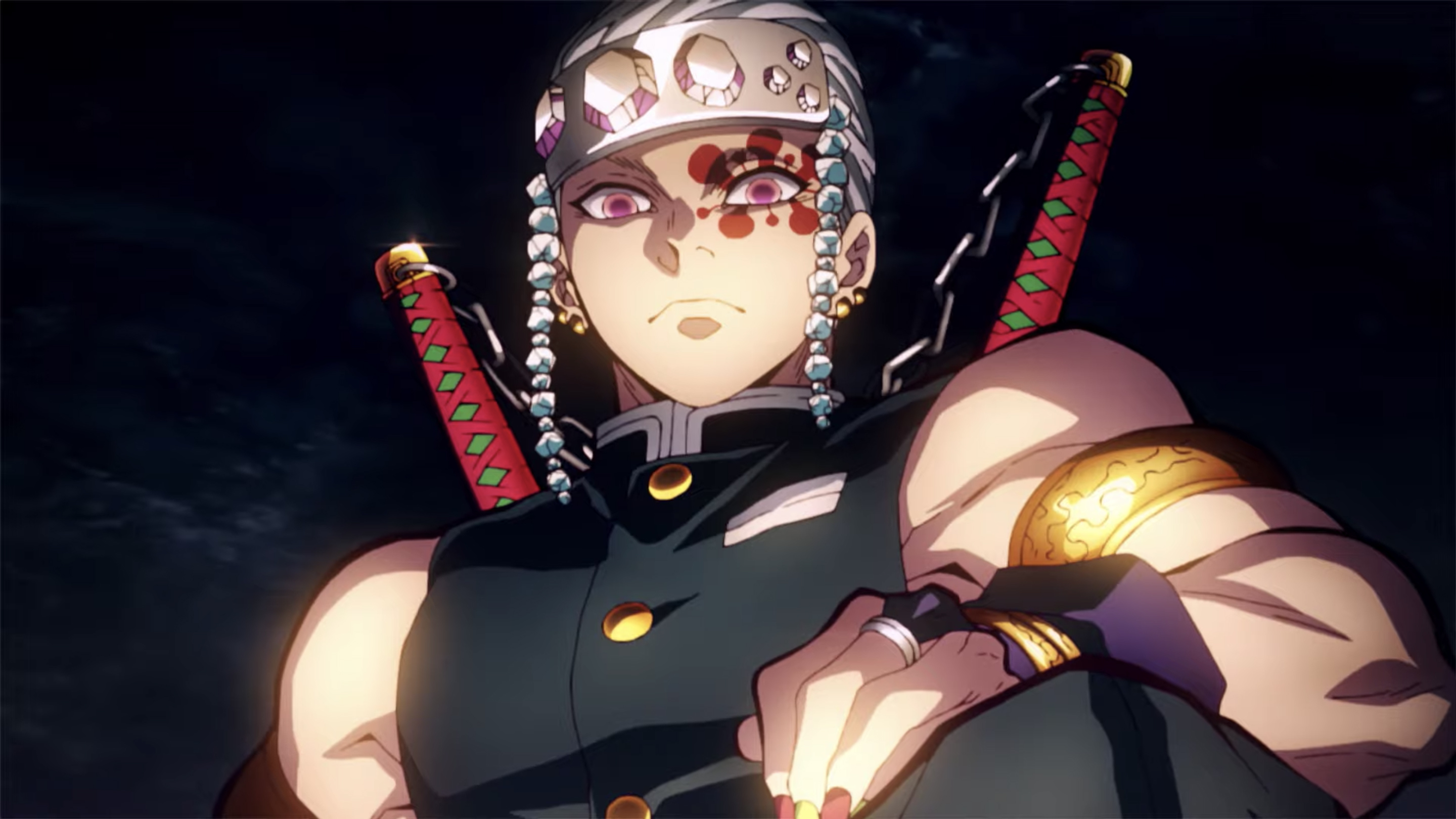 2. Demon Slayer: Kimetsu no Yaiba TV Anime Season 2 Premieres in 2021 (February 14, 2021)
While we would have to wait until December to watch the beginning of the Entertainment District Arc, the initial announcement of Demon Slayer's new arc came in very strong in February 2021.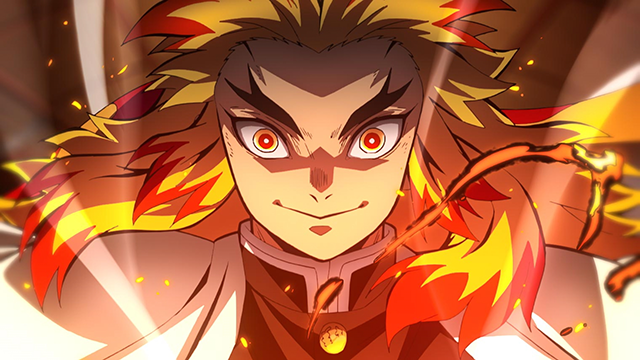 3. Demon Slayer: Mugen Train Rides the Rails to North America in April (March 16, 2021)
After the film's incredibly successful run in Japan, the Demon Slayer movie would arrive in North American theaters the following April.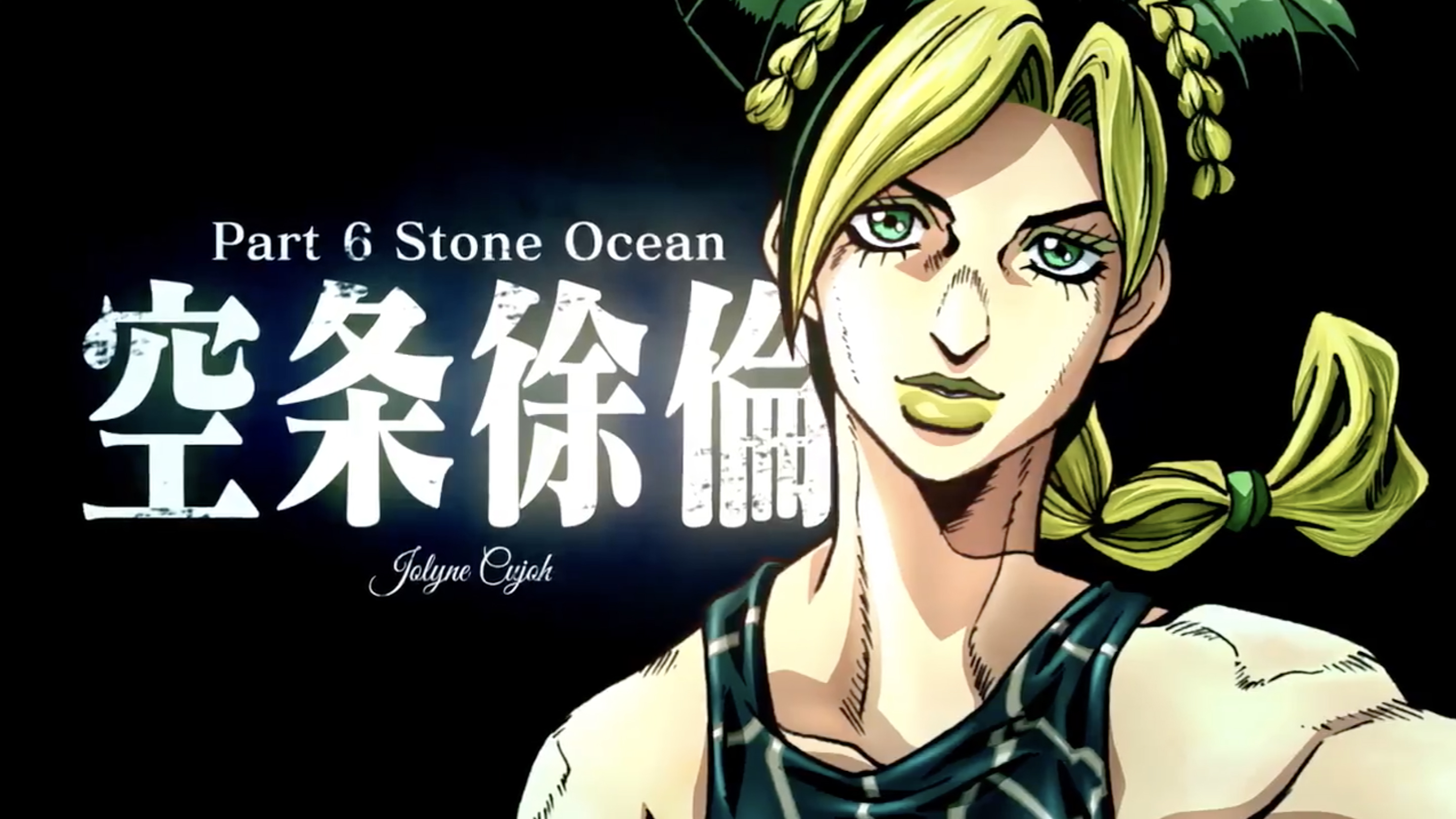 4. JoJo's Bizarre Adventure: Stone Ocean TV Anime Announced (April 4, 2021)
After much anticipation, JoJo's Bizarre Adventure: Stone Ocean would finally be confirmed, with its Netflix exclusive airing later the following December.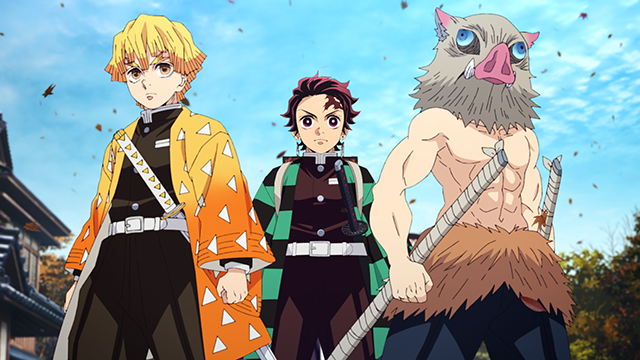 5. Demon Slayer TV Anime Season 2 Airs on Sundays This Fall/Winter (September 5, 2021)
Yes, even the day Demon Slayer would air — before there was even an airdate — became one of our most-read articles of the year.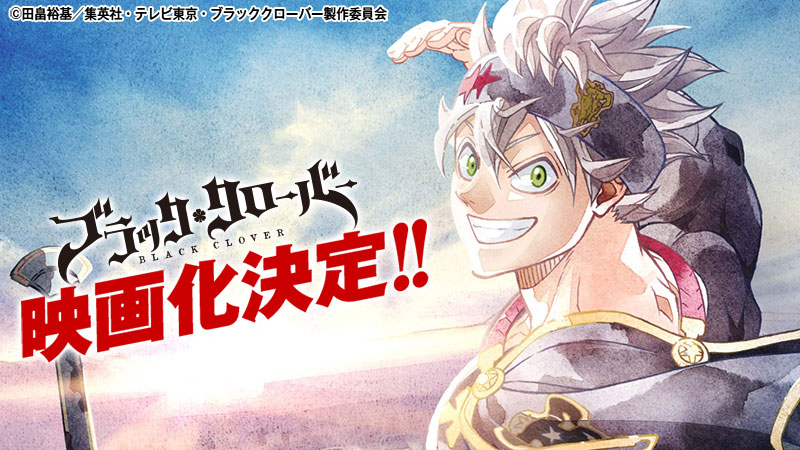 6. Black Clover Anime Film Officially Revealed (March 28, 2021)
On the footsteps of the Black Clover anime's finale, the upcoming movie adaptation was officially announced.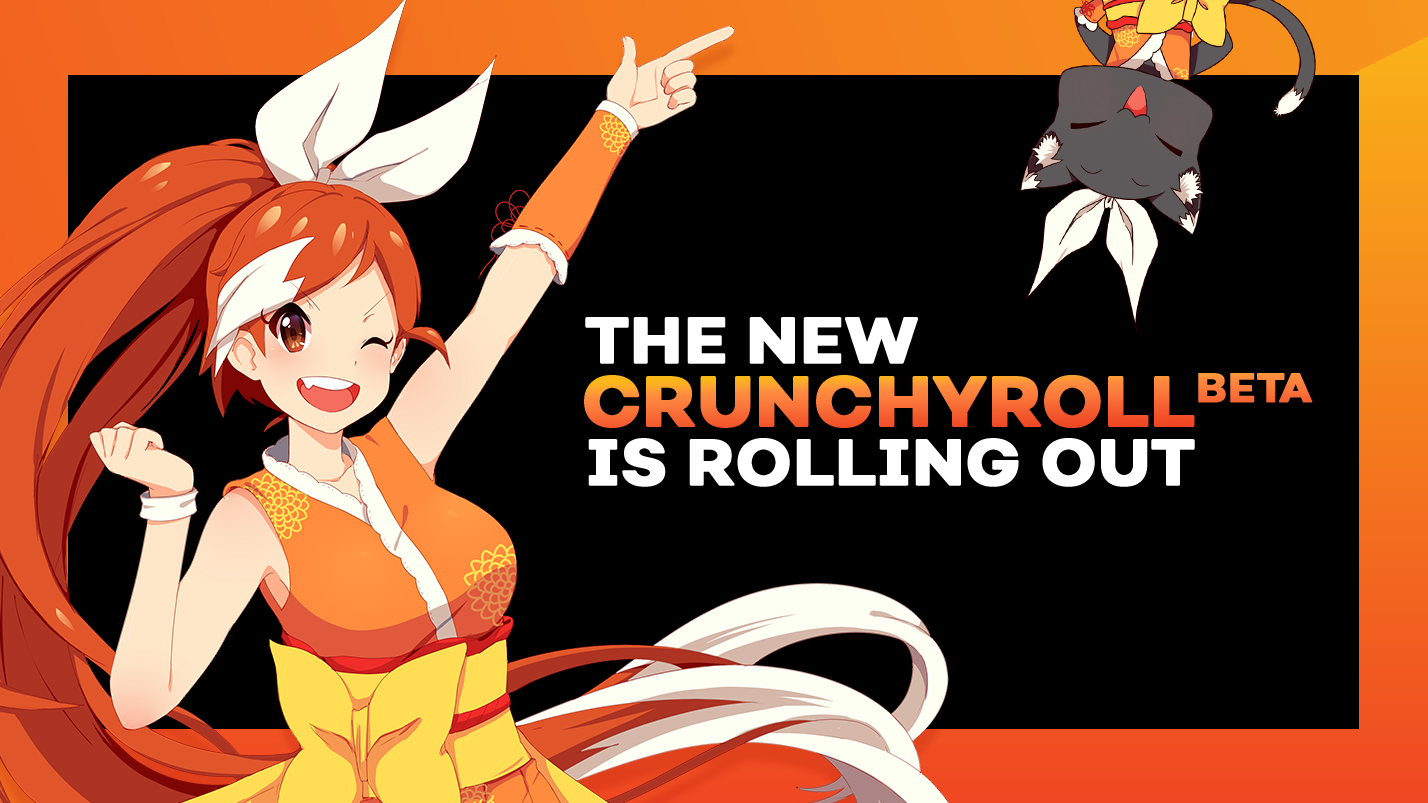 7. Crunchyroll Launches New Website for U.S. Members (March 2, 2021)
Starting in March 2021, a brand-new Crunchyroll experience was available to users.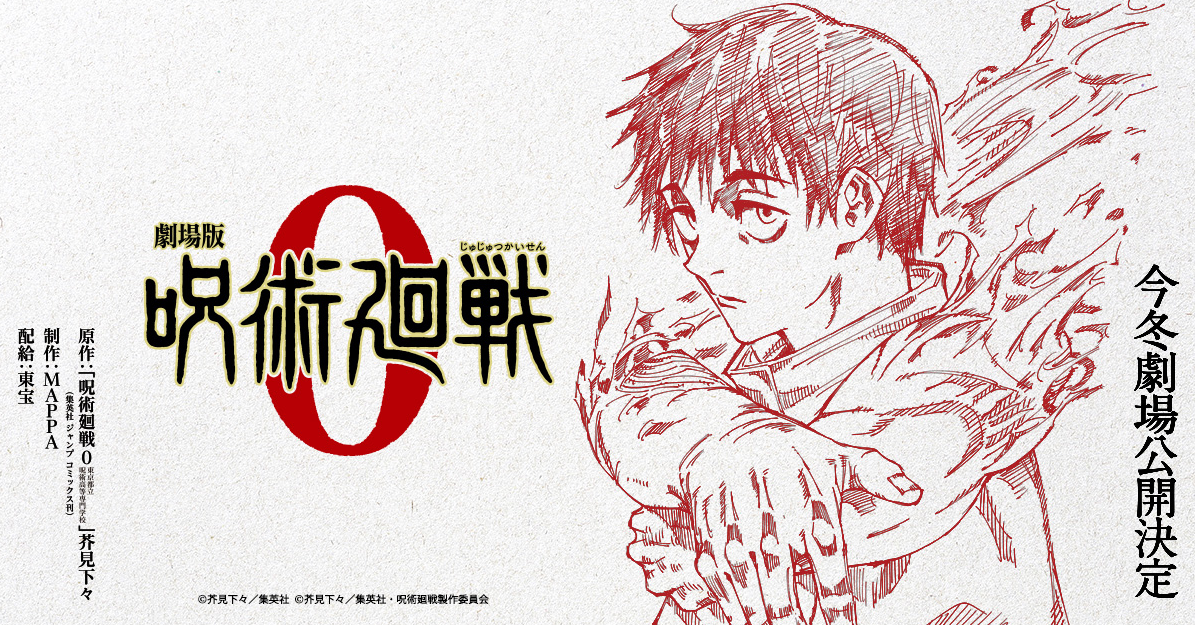 8. JUJUTSU KAISEN 0 Movie Officially Announced (March 26, 2021)
Following JUJUTSU KAISEN's season finale, a movie adaptation of the prequel manga JUJUTSU KAISEN 0 was officially announced.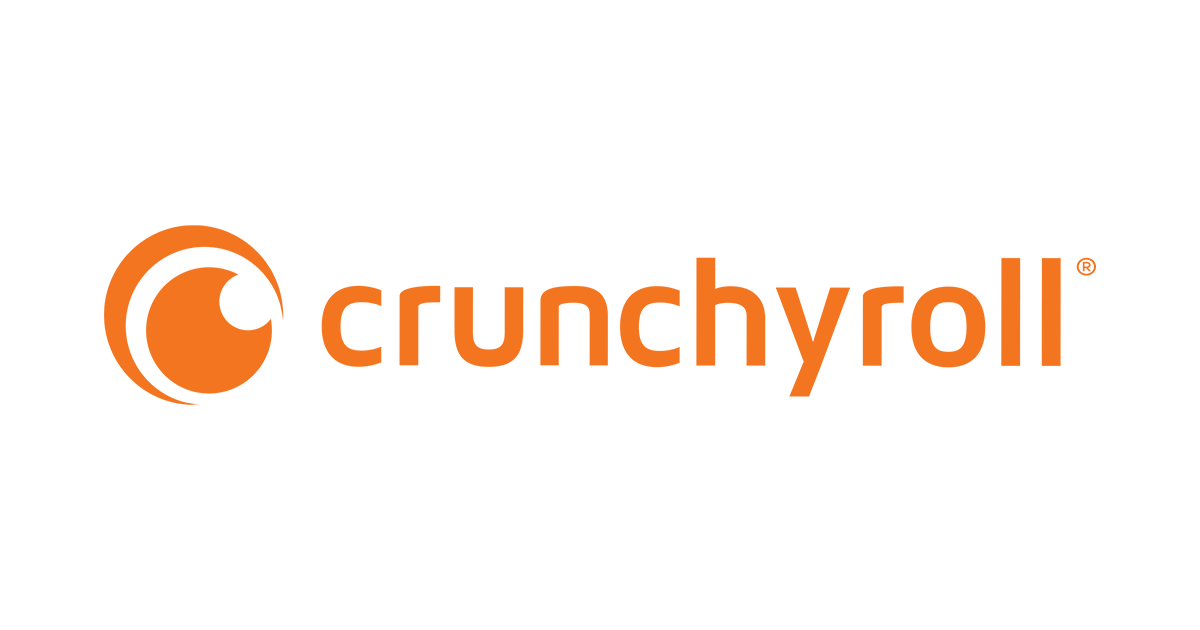 9. Crunchyroll Now Joining Funimation Global Group (August 9, 2021)
The official announcement on August 9, 2021 that Crunchyroll would join the Funimation Global Group.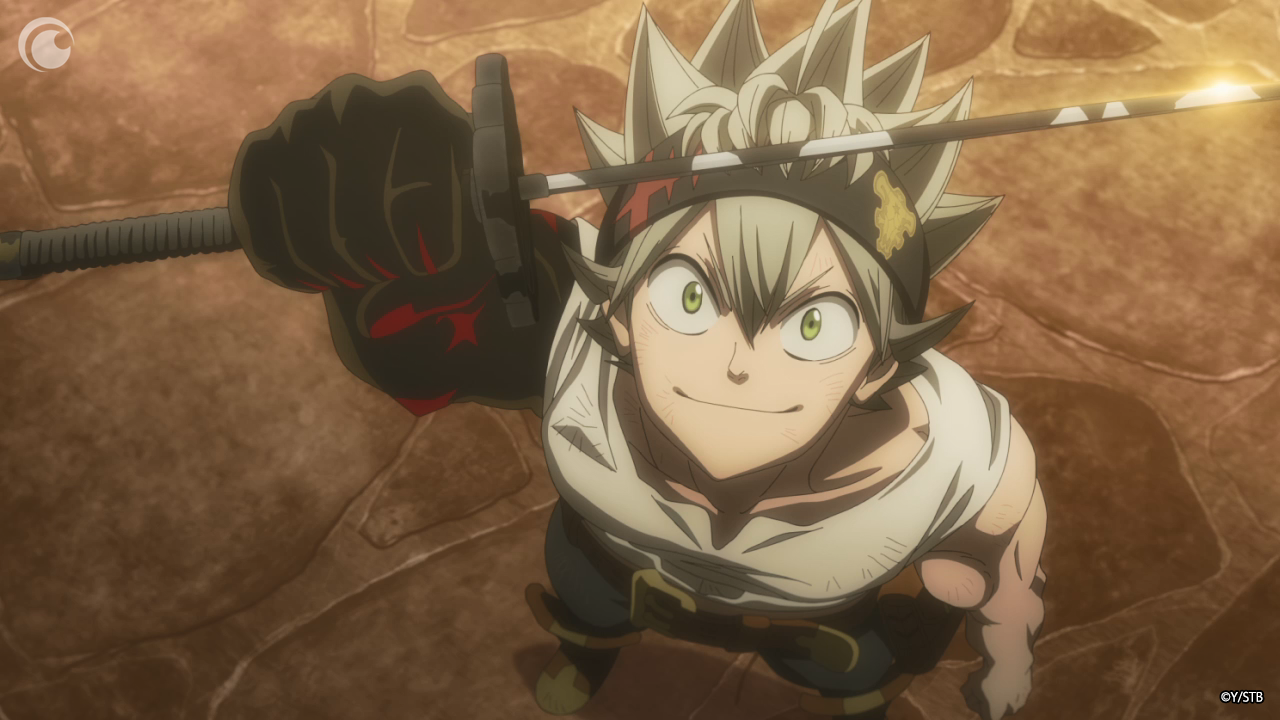 10. Black Clover TV Anime to Air Final Episode on March 30 (February 2, 2021)
Truly the end of an era, as the Black Clover anime would air its finale episode at the end of the winter 2021 season.
Features
1. Explore 2020's Most Popular Anime on Crunchyroll Around the World! (January 14, 2021)
Our exclusive map for showing the most popular shows country-by-country in the year 2020.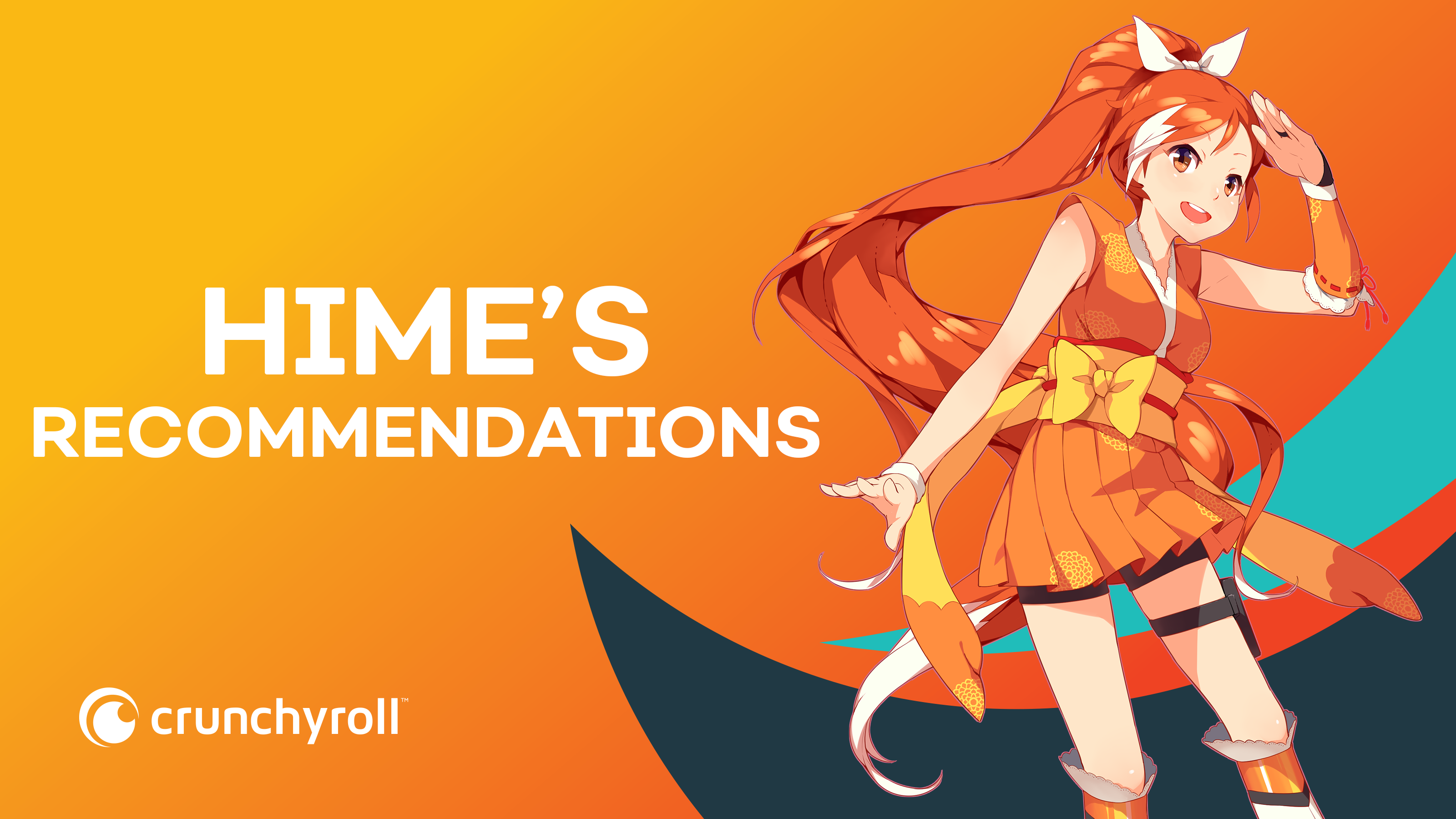 2. Looking for a New Show? Check out Hime's Helpful Recommendations! (March 16, 2021)
I always knew Crunchyroll-Hime had good taste.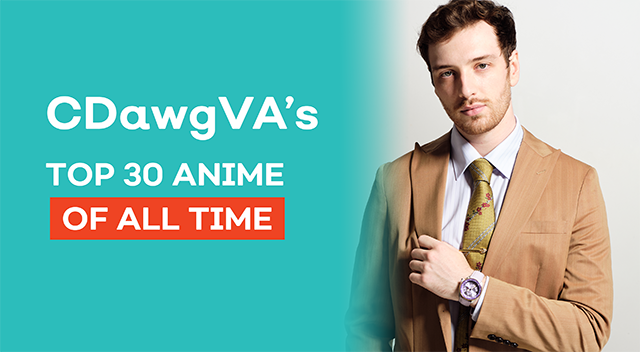 3. Top 30 Anime of All Time According to CDawgVA (January 20, 2021)
Are you ready for the Trash Taste hat trick of articles?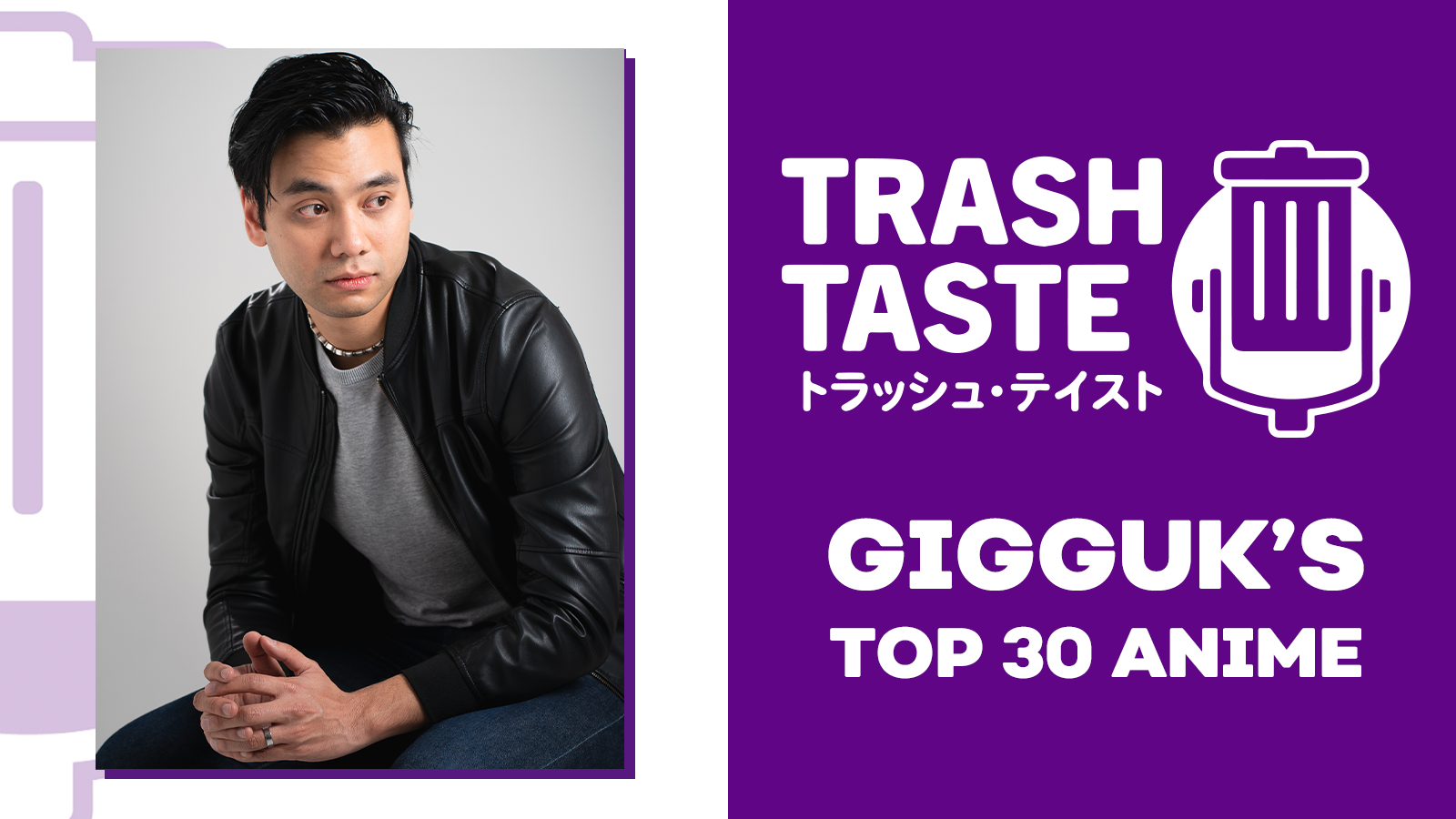 4. Top 30 Anime of All Time According to Gigguk (November 23, 2021)
Not gonna lie, it is very funny to see all three of these exactly in a row.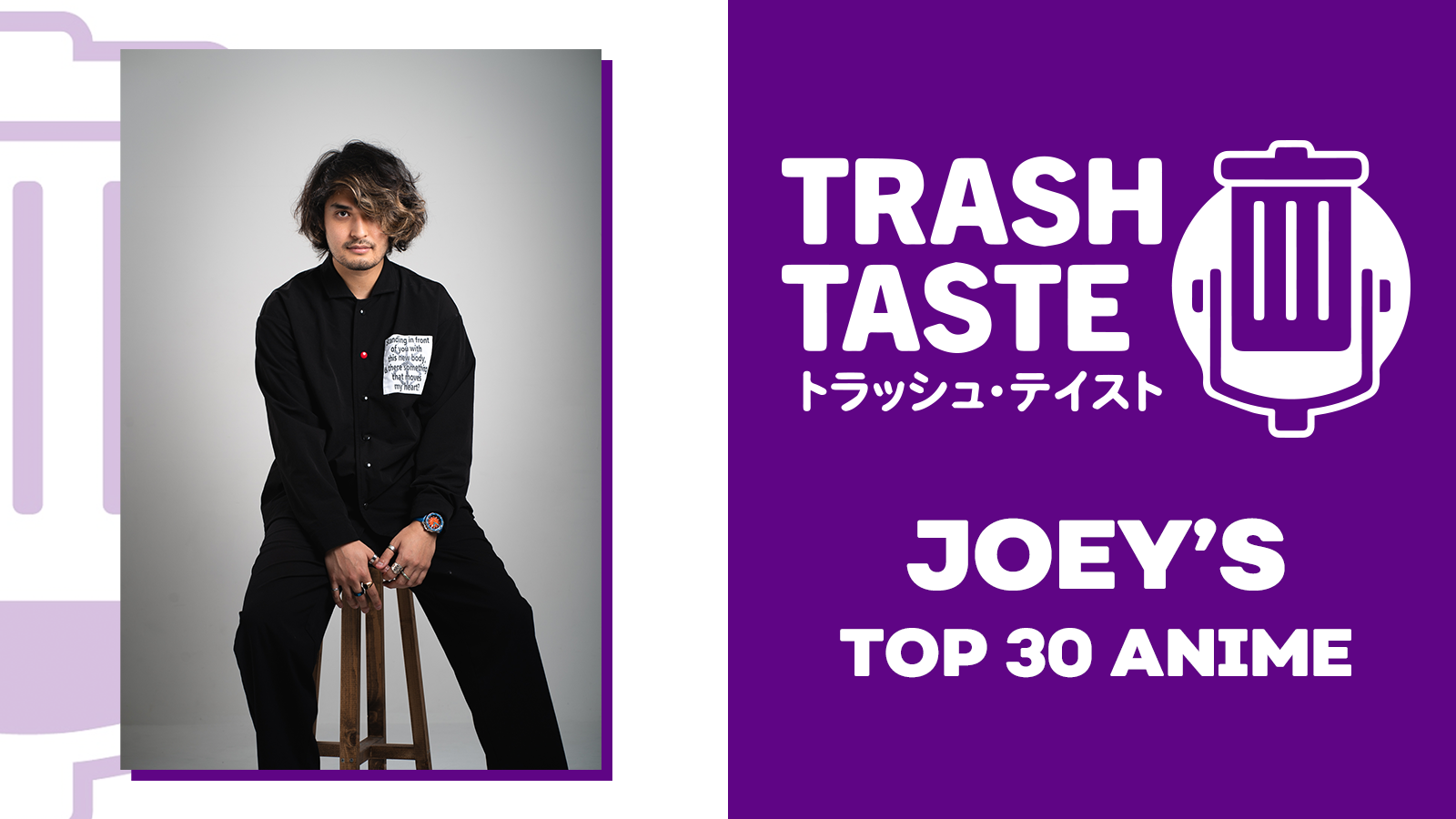 5. The Anime Man's Top 30 Anime (You Probably Haven't Seen) (December 8, 2021)
I was going to well, actually this but Joey got me in that I've never seen any Monogatari season.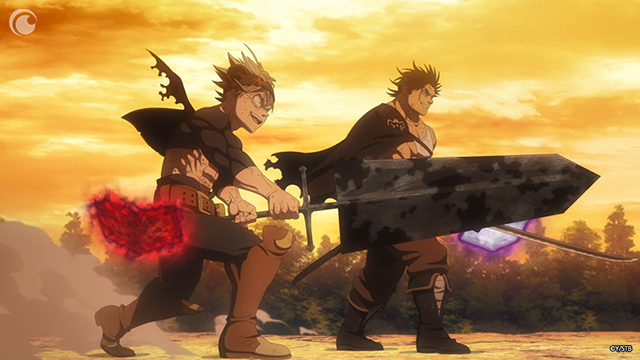 6. Thank You, Black Clover. It's Been Great (March 30, 2021)
As Black Clover aired its final episode, Dan Dockery shared his thoughts on the magical journey.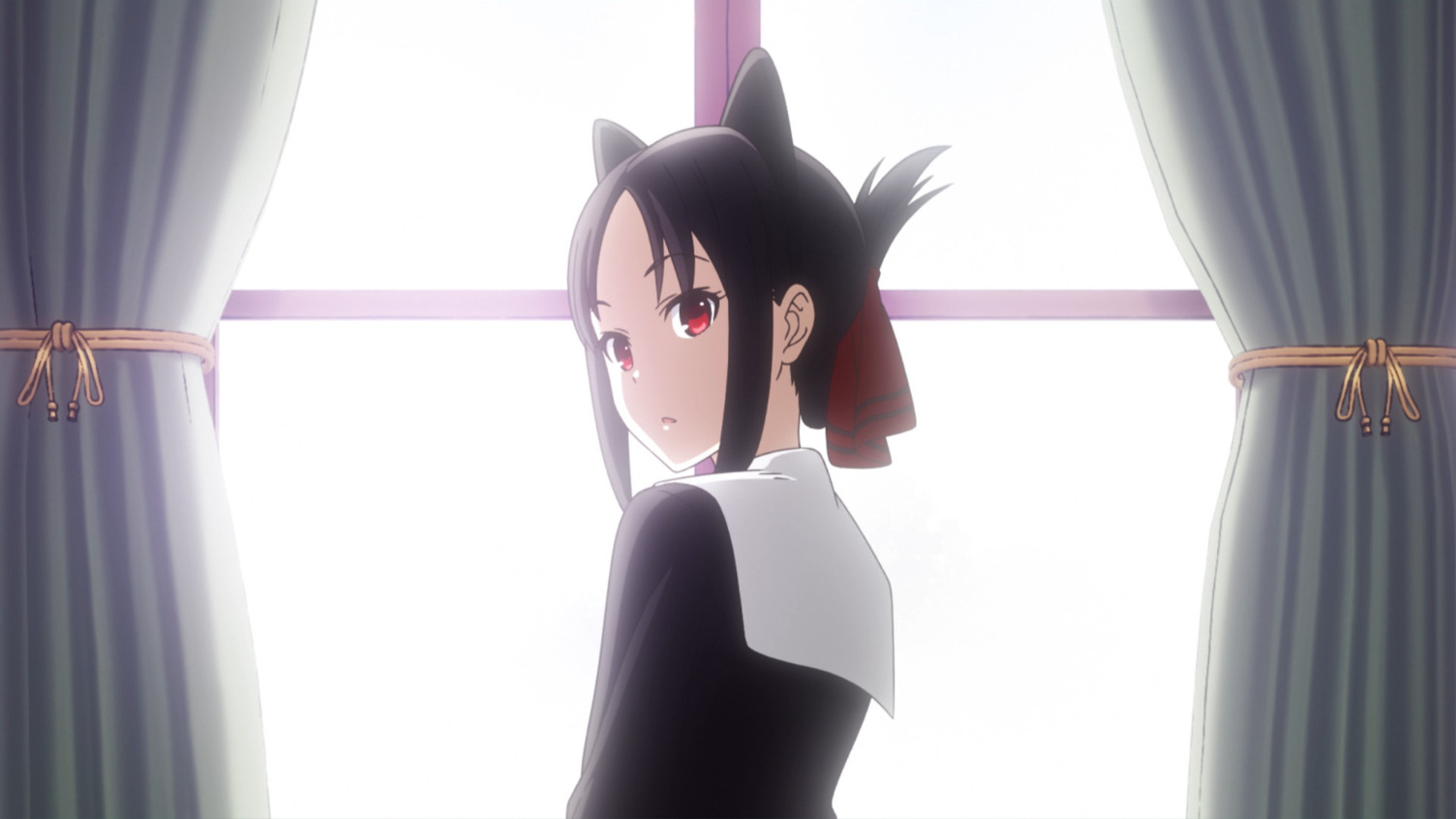 7. 8 Romantic Comedy Anime To Get Your Heart Racing (July 14, 2021)
David Lynn shared his top picks for some of the best romantic comedy anime around!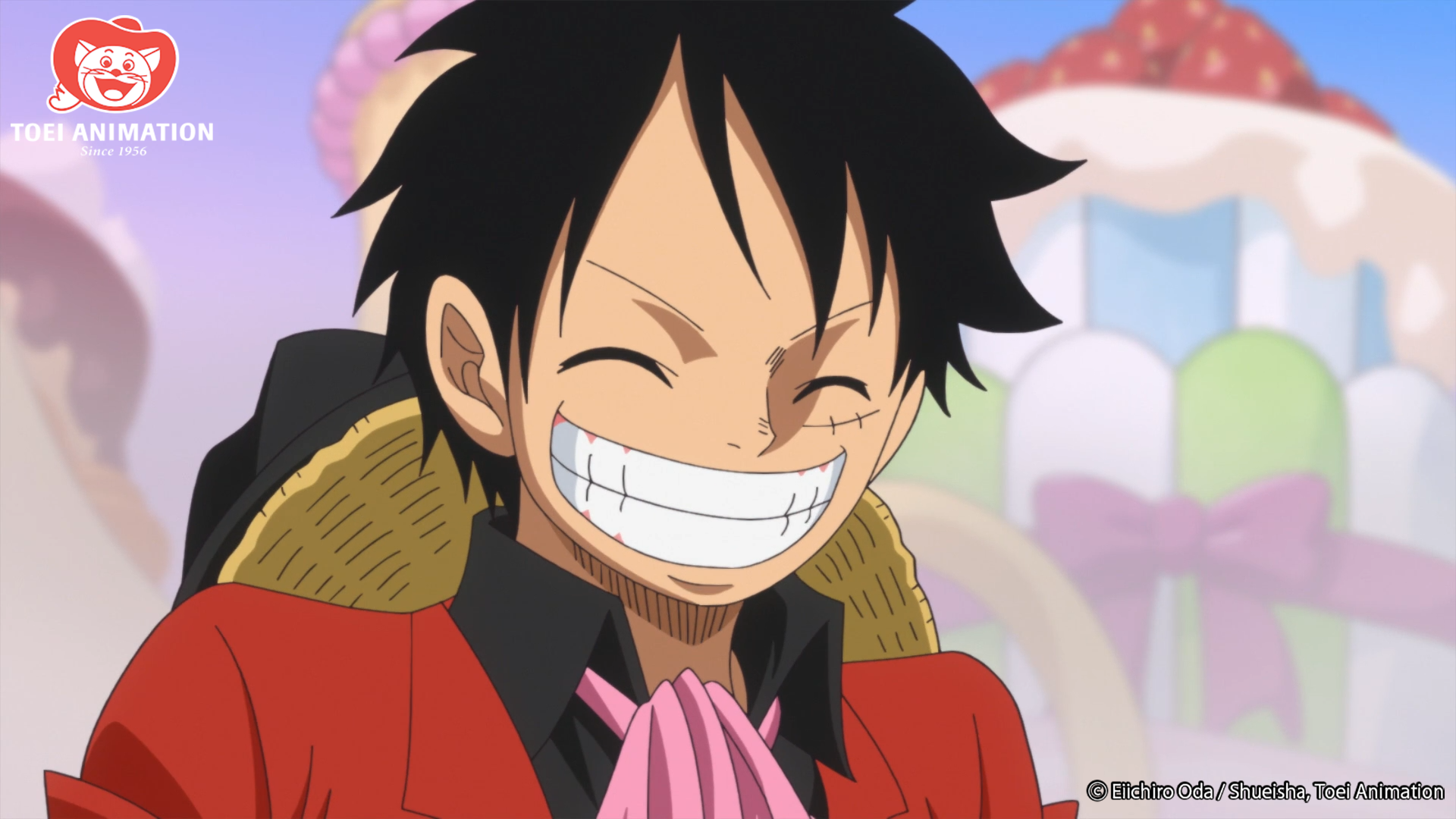 8. We Used Math to Guess the Next Straw Hat Pirate (April 9, 2021)
Cezary Strusiewicz crunched the numbers to provide an interesting theory on who the next Straw Hat is.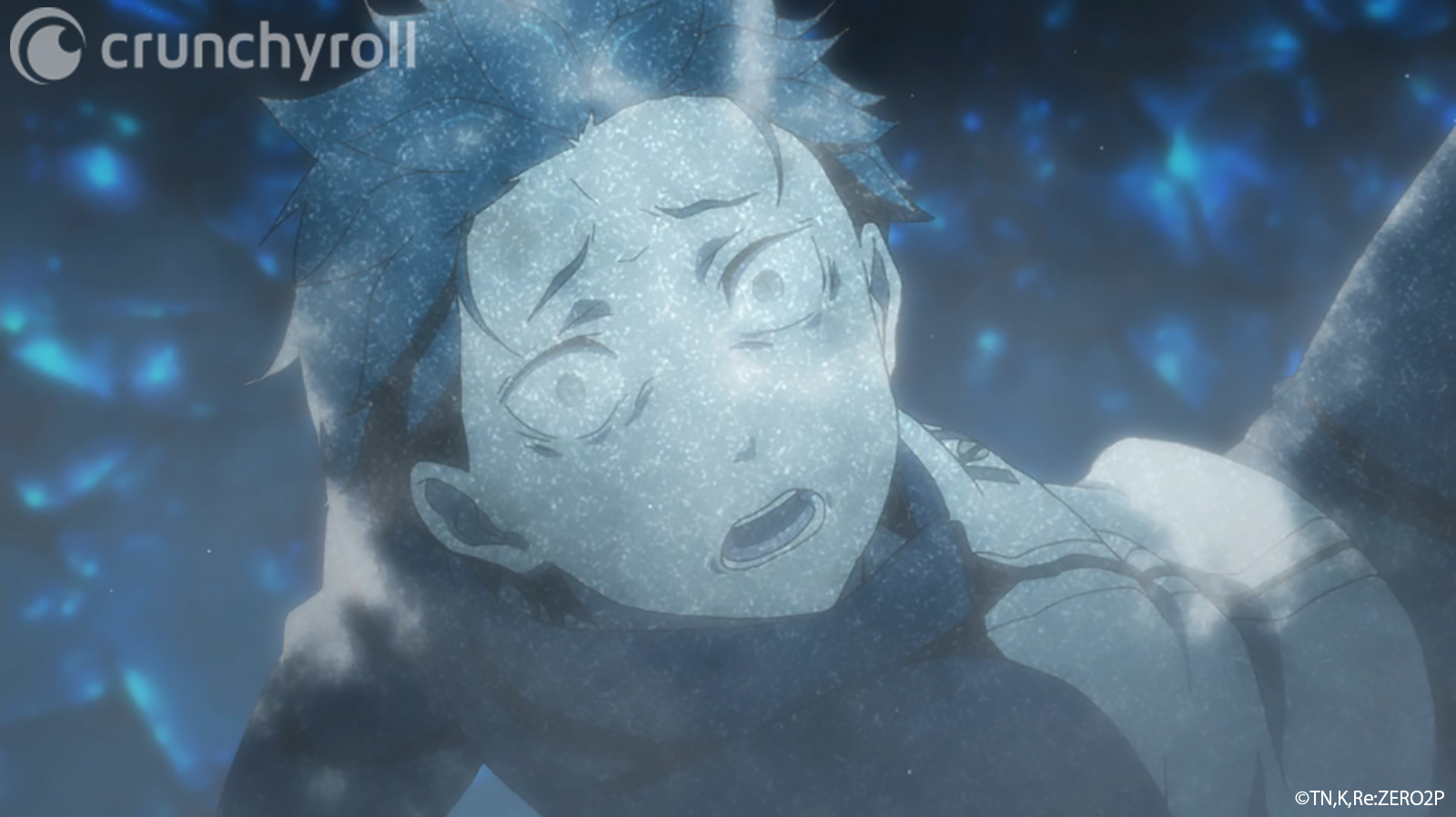 9. Every Time Subaru Dies in Re:ZERO -Starting Life in Another World- (January 5, 2021)
Subaru has quite a few...encounters with death throughout Re:ZERO, and Paul Chapman wrote quite the round-up here.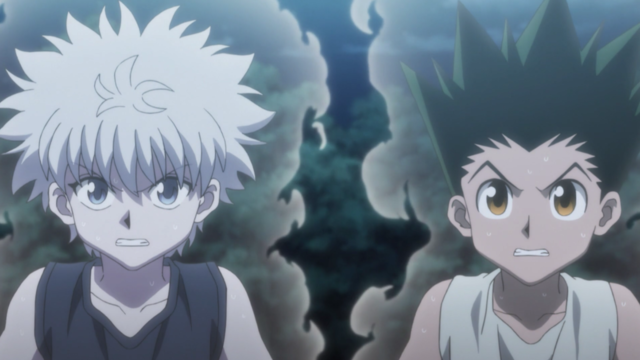 10. 21 Great Anime You Should Absolutely Watch In 2021 (April 15, 2021)
Veronica Valencia showcased a fitting amount of anime to fill up your watchlist!
See you next season!!!

---
Kyle Cardine is a Managing Editor for Crunchyroll. You can find his Twitter here.