Your guide to where you can watch the 2022 nominees!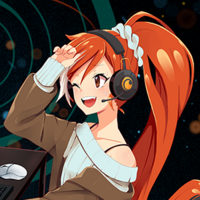 Want to know how you can legally watch all the nominees who made it into the Anime Awards 2022? Check out our complete list of streaming services where you can watch all the nominated shows! Whether you have to catch up, rewatch, or share your favorite nominee, we have you covered!

Make sure you vote right here for your favorites, with voting closing on January 25 at 5:00pm PT! Results will be announced on February 9!