Here are some choice picks from the Funimation windfall!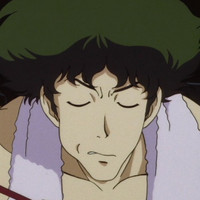 Hello everyone, and welcome to Why It Works. Have you heard the news? Funimation's library is moving to Crunchyroll, meaning we're sitting on a massive and fast-growing collection of new additions. There are so many shows actually choosing a new anime to start with is now a problem in its own right. But don't worry, dear reader, for that's where I come in. I've got a fresh selection of recommendations for you all, along with some brief rundowns of what makes my picks so worthwhile. Let's sift through the bounty of this anime windfall!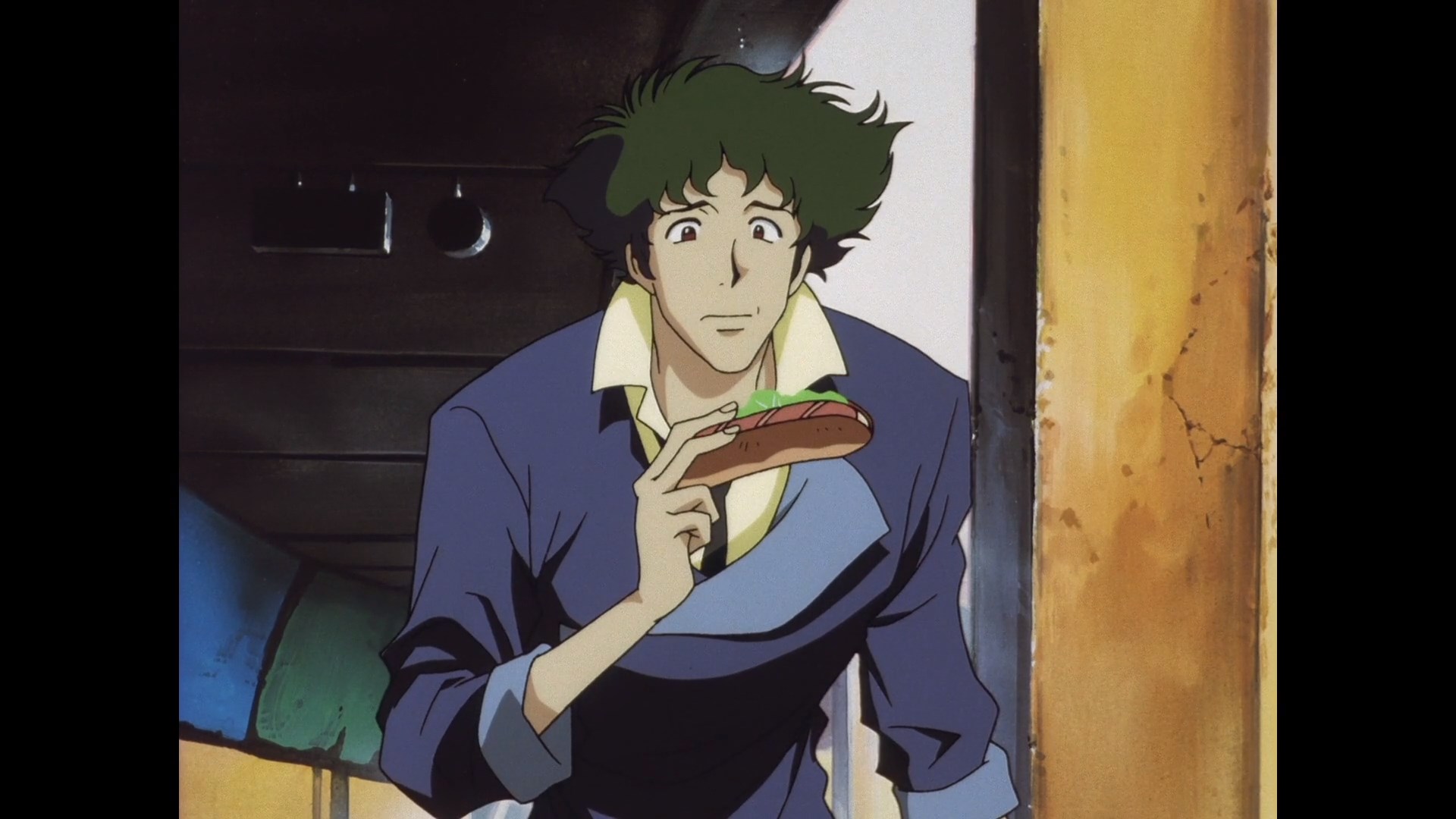 First off, let's get the heavyweights out of the way. Standing tall and proud among our recent additions is the legendary Cowboy Bebop, which presumably needs little introduction. Shinichiro Watanabe is one of the greatest anime directors of all time, elevating all of his productions through his stylistic debts to world cinema and frequently melding genres with astonishing results. Cowboy Bebop is likely the best-known of his works, drawing on a hundred years of cinematic history to create a poignant, noir-drenched space western. I've already gushed at length about Bebop and its multitudinous influences, but the end result is greater than the sum of its parts and a must-watch for any anime fan.
While Cowboy Bebop is almost a household name, Hyouka is a bit more obscure, though equally magnificent. Directed by Kyoto Animation's late master Yasuhiro Takemoto (The Disappearance of Haruhi Suzumiya, Nichijou, Miss Kobayashi's Dragon Maid), Hyouka is the dramatic centerpiece of KyoAni's formidable catalog. All of the nuance of character acting and staging that elevate productions like Sound! Euphonium and Violet Evergarden are at their best in Hyouka, as it carves through the misspent dreams and aggravations of finding your true path in life. Each episode of Hyouka is a tiny masterclass in animated storytelling, with animation, storyboarding, and photography all working in beautiful synchronicity. If you can handle a slower-paced drama and appreciate great technique in animation, Hyouka will blow your mind.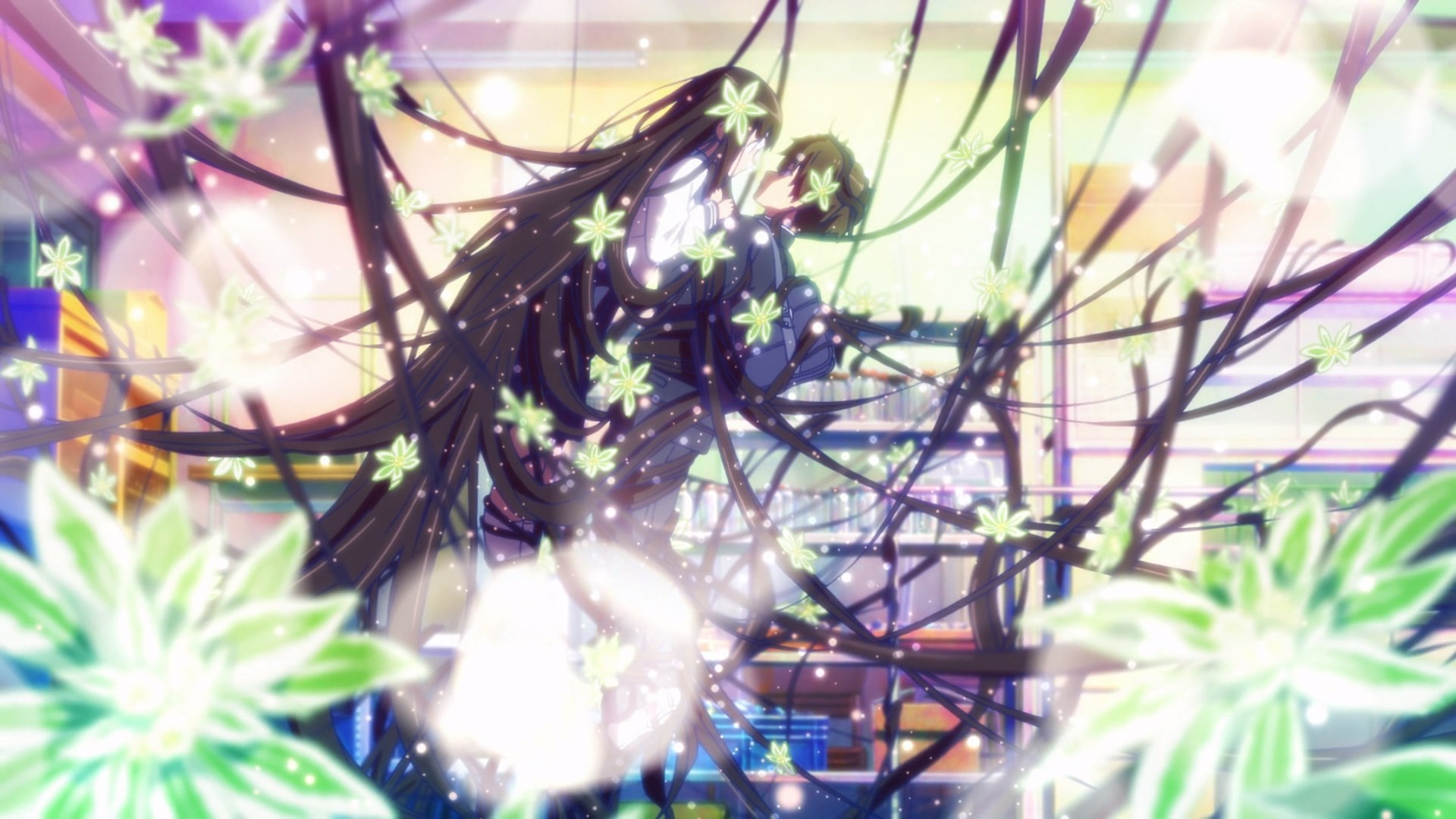 Funimation has also blessed us with a pair of high-quality romantic dramas, with both Adachi and Shimamura and Horimiya clearly deserving your attention. Adachi and Shimamura's leads are two of the most charming disasters you could imagine; between Shimamura's fatigued cynicism and Adachi's "girl hot" overstimulation, it's a wonder the two of them get anything accomplished. Horimiya's lead pair are delightful in their own right, while also benefiting from the top-notch direction of Masashi Ishihama (Persona 5, From the New World). Between these two and the aforementioned Hyouka, romance fans have received a pile of delights from this new collection.
Perhaps action is more your speed than drama. Well, we've certainly got plenty of that, with the recent Akudama Drive standing as a fine first choice. Conceptualized by the creator of the Danganronpa franchise, Akudama Drive carries on all the madness of his murder-happy game series in a gloriously realized dystopian future. Rich in color, stylish as hell, and unabashedly over the top, Akudama Drive is sure to light a fire under any hot-blooded anime fan. And if you prefer your action seasoned with a tad more pathos and character drama, Megalobox's second season just arrived as well, having earned substantial praise for its world-weary narrative.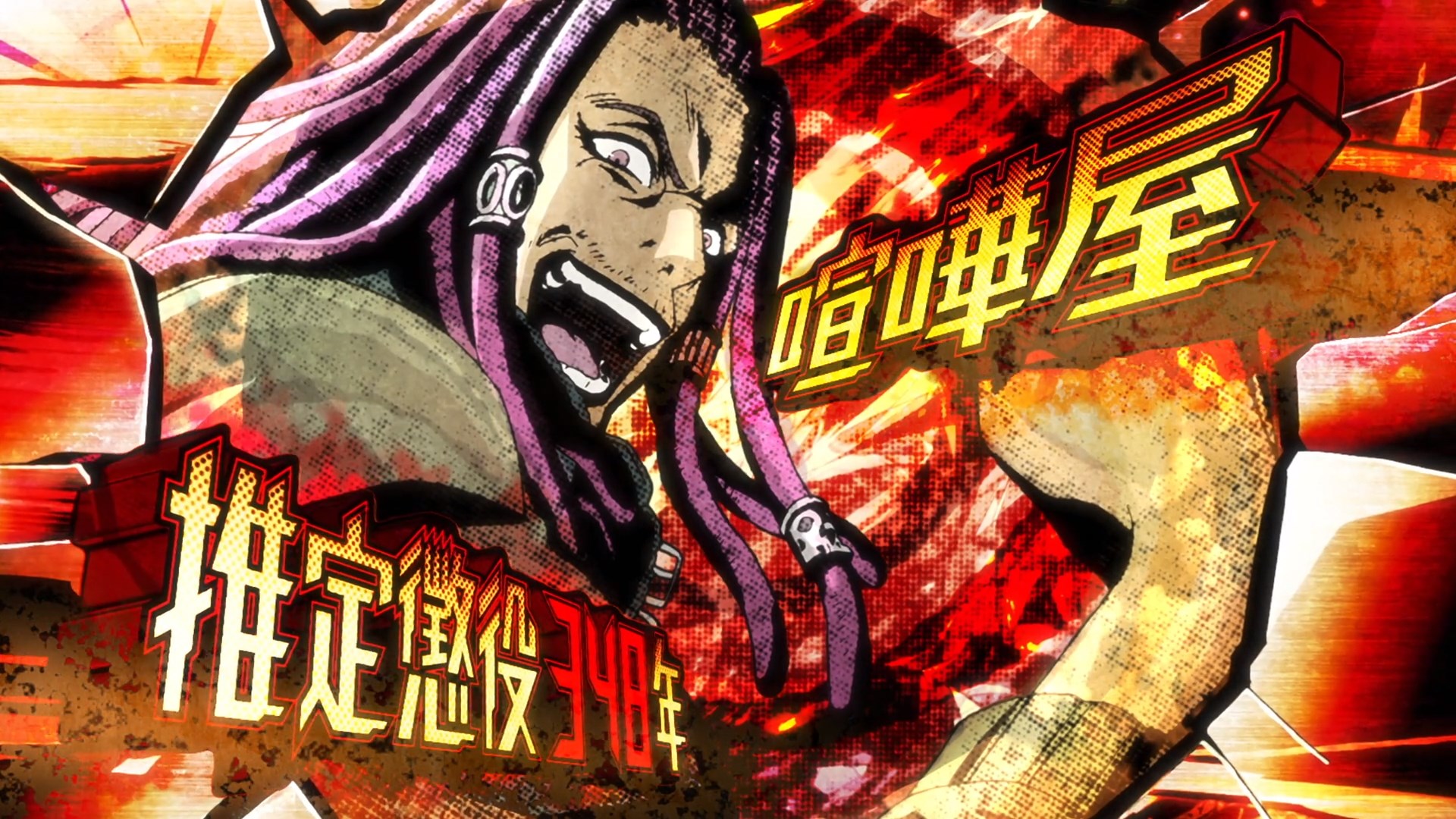 I'll finish off my recommendations with something that should last you for a good while: Yu Yu Hakusho, Yoshihiro Togashi's first great work. The keen understanding of tactical drama that would later undergird Hunter x Hunter is already in appearance in Yu Yu Hakusho, blended with a sunny '90s aesthetic that feels nostalgic in the best possible way. Come for the great cast and opening song, stay for one of the greatest tournament arcs in history, complemented by animation flourishes from Akiyuki Shinbo and a variety of fellow legends. Yu Yu Hakusho is top-tier popcorn viewing, and I'll be sure to rewatch it soon myself.
That about covers my picks, but be sure to make your own investigations of the still-growing pile. What other must-watches have been added to the collection? Let me know in the comments!

---
Nick Creamer has been writing about cartoons for too many years now and is always ready to cry about Madoka. You can find more of his work at his blog Wrong Every Time, or follow him on Twitter.
Do you love writing? Do you love anime? If you have an idea for a features story, pitch it to Crunchyroll Features!