Ironmouse joins us as a guest author to share her favorite anime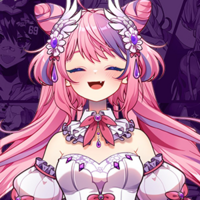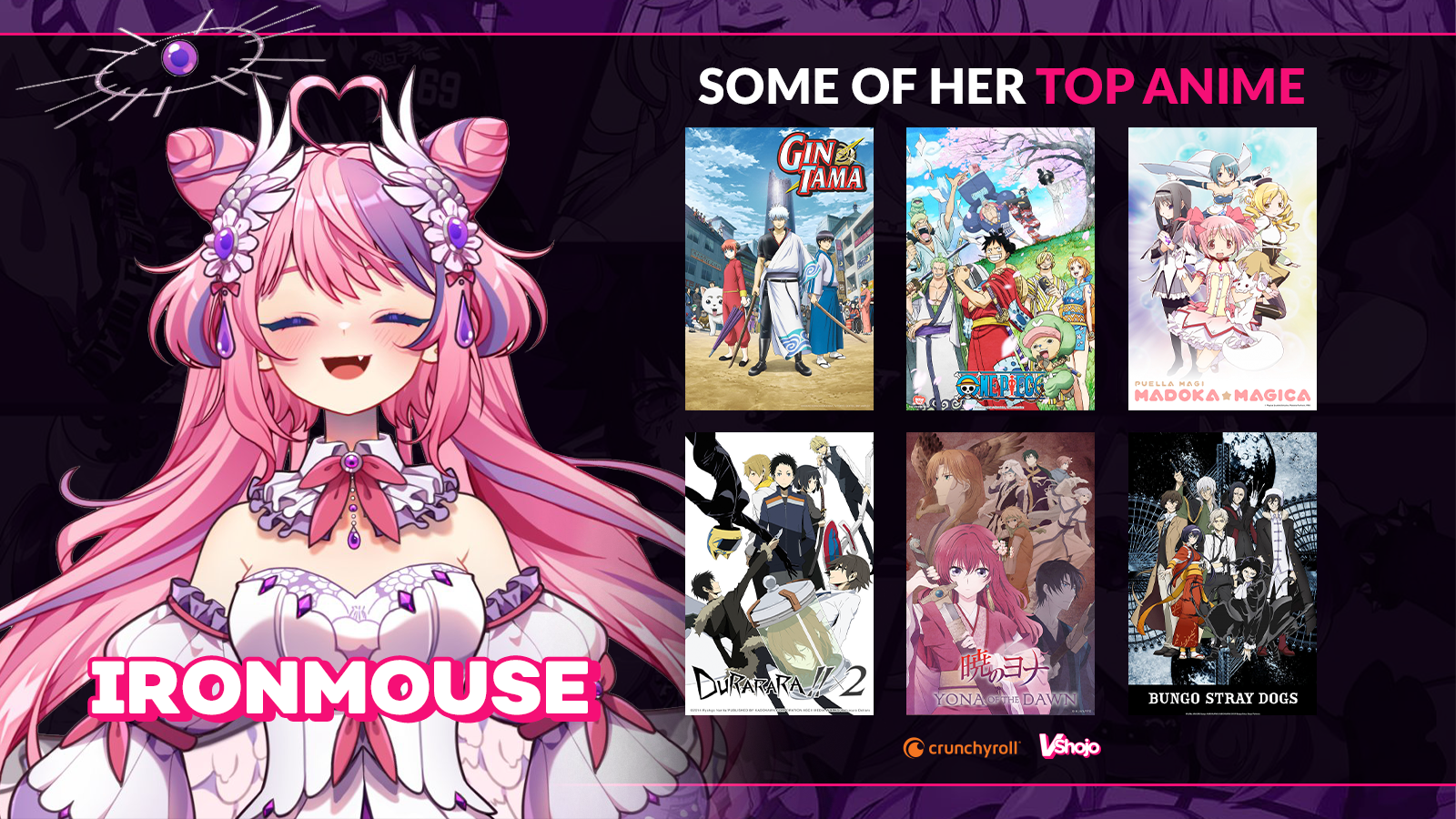 This article is part of our series "So You Wanna Be An Anime Girl?"—a series of articles and interviews with the members of the VTuber agency VShojo. Each of the members' Top 30 Anime is accompanied by an interview with the VTuber. You can see Ironmouse's interview here!
Irommouse is a VTuber who is also Satan. When you tune into an Ironmouse stream, you are almost 100% guaranteed to laugh — she is one of the funniest people streaming today. But you're also almost definitely going to feel something that deeply touches your heart. Ironmouse has the ability to balance humor and heart in a way few others can, and today she joins us as a guest author to talk about her favorite thirty (plus some more, because thirty was too hard) anime of all time. Take a look below!
---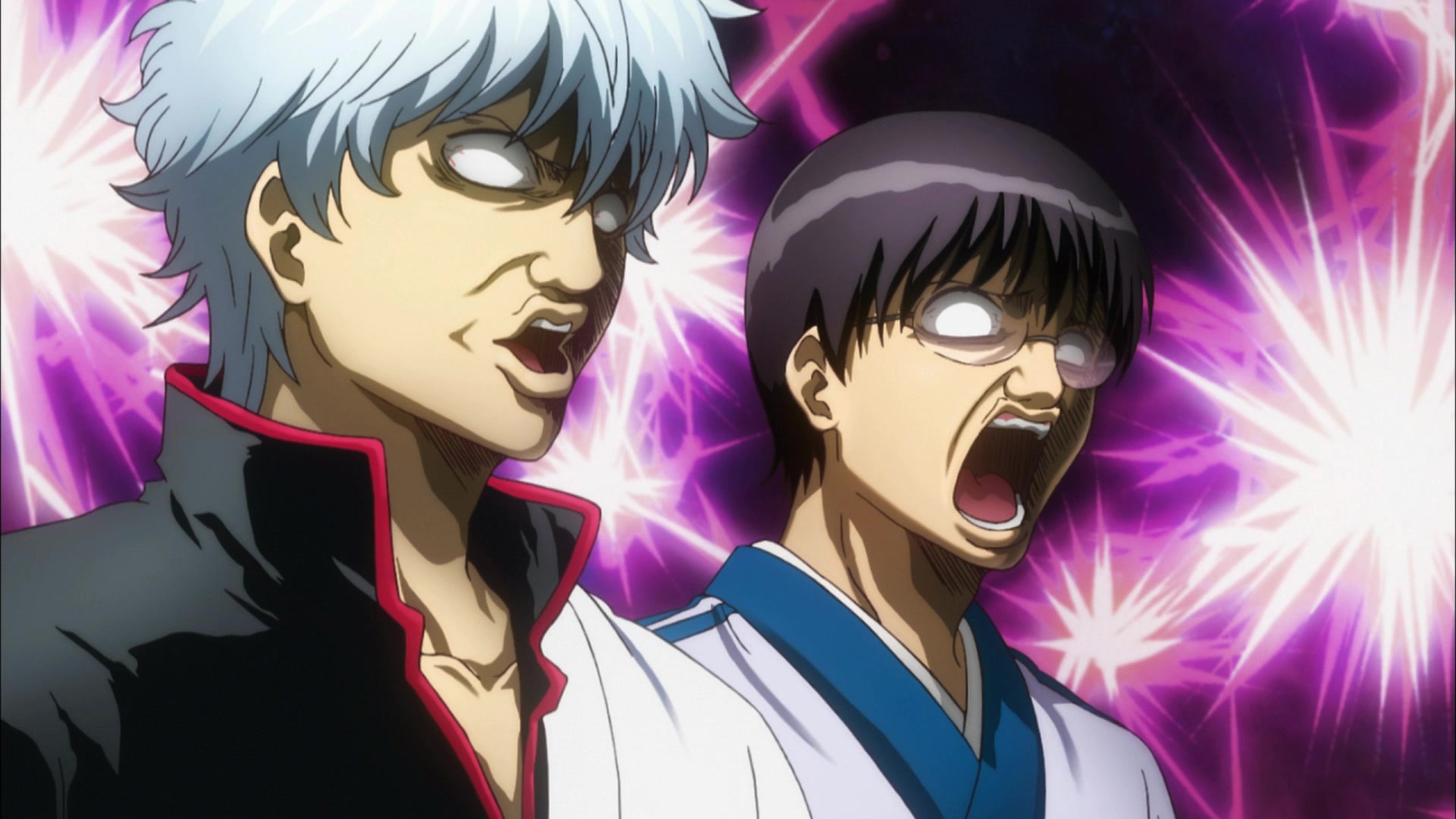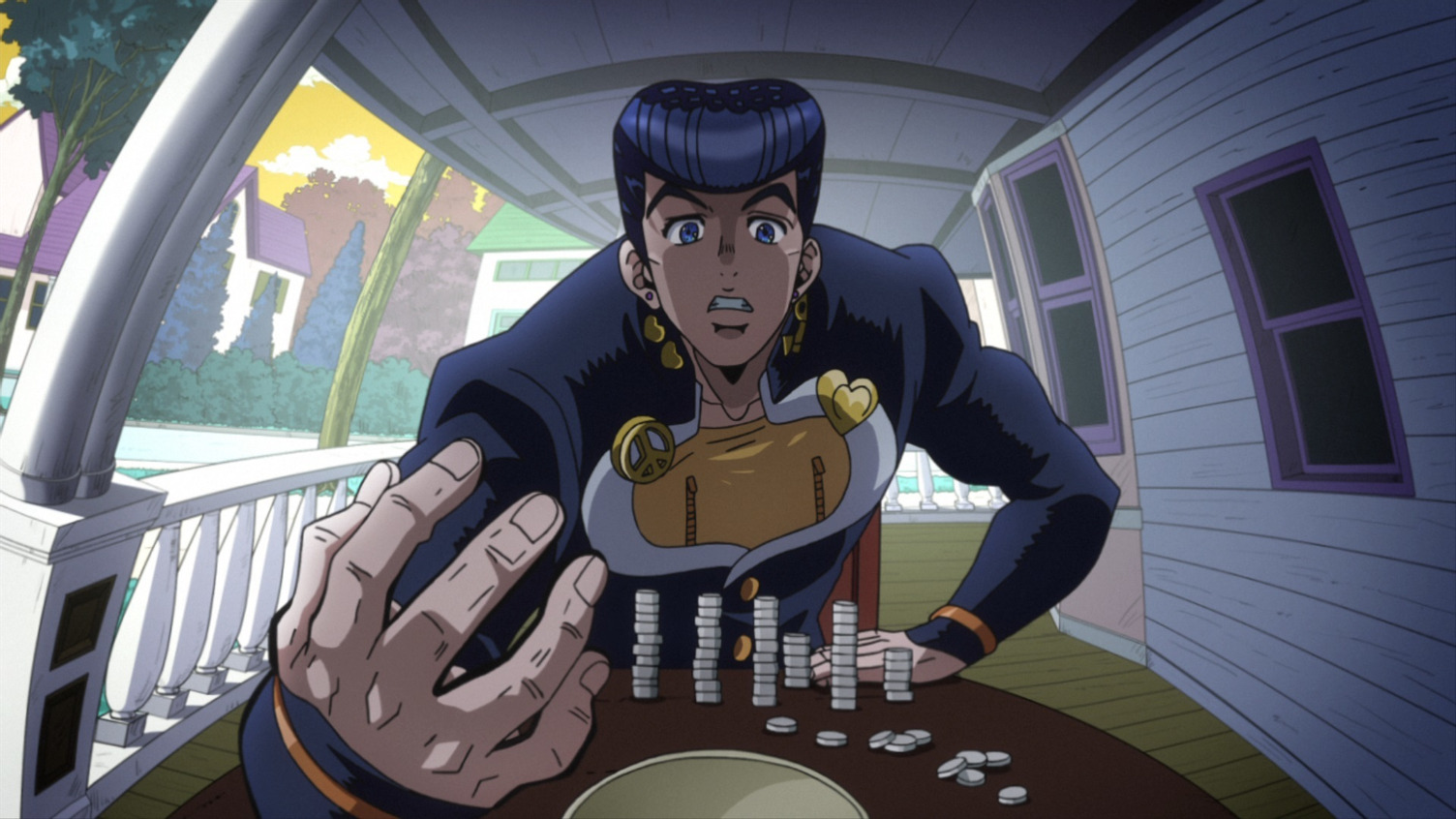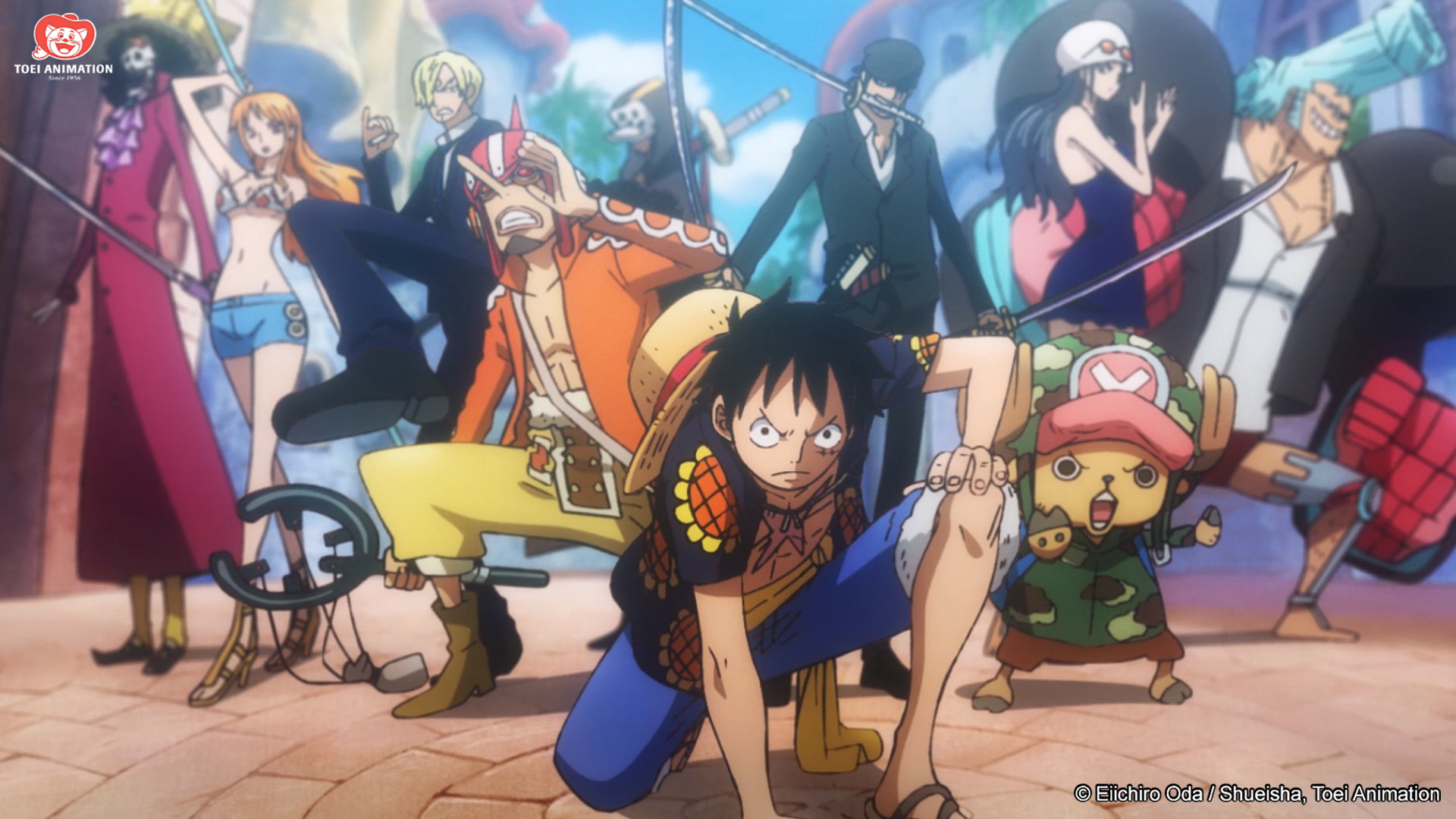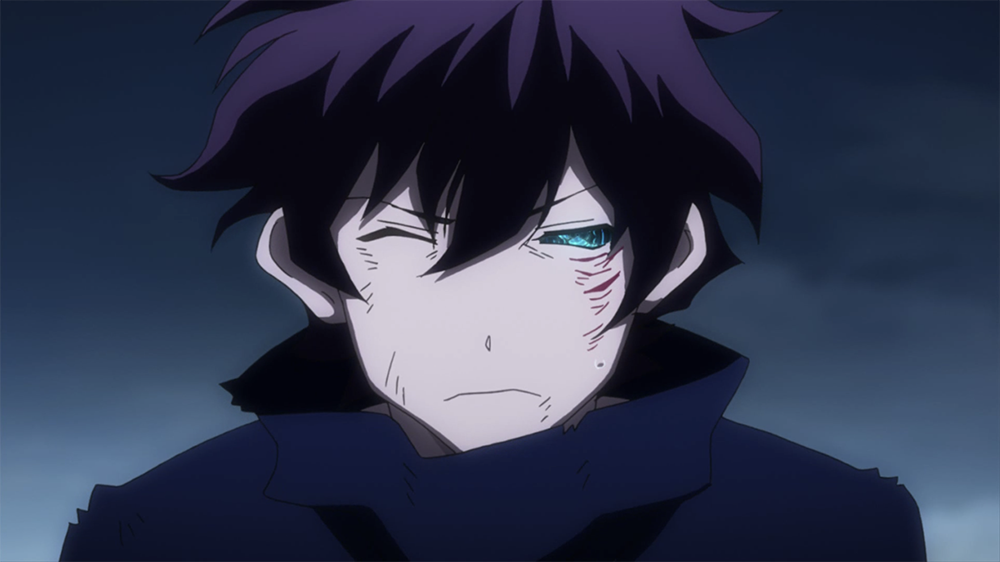 6. Durarara!!
10. Turn A Gundam
11. Tenchi Muyo!
12. GANTZ
13. Psycho-Pass
15. Haikyu!!
16. SSSS.Gridman
17. Gatchaman Crowds
18. Blood Lad
19. The Devil is a Part-Timer!
20. Food Wars! Shokugeki no Soma
21. Shaman King
23. Sailor Moon
24. Re:Zero -Starting Life in Another World-
25. Log Horizon
26. Land of the Lustrous
27. Fate/Zero
29. Monster Musume Everyday Life with Monster Girls
30. Rin-ne
31. Death Parade
32. SHIMONETA: A Boring World Where the Concept of Dirty Jokes Doesn't Exist
33. Blue Exorcist
34. Mob Psycho 100
---
Other articles in this series:







---