Let the battle to be Yuji Itadori's biggest fan begin!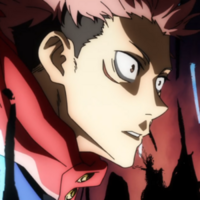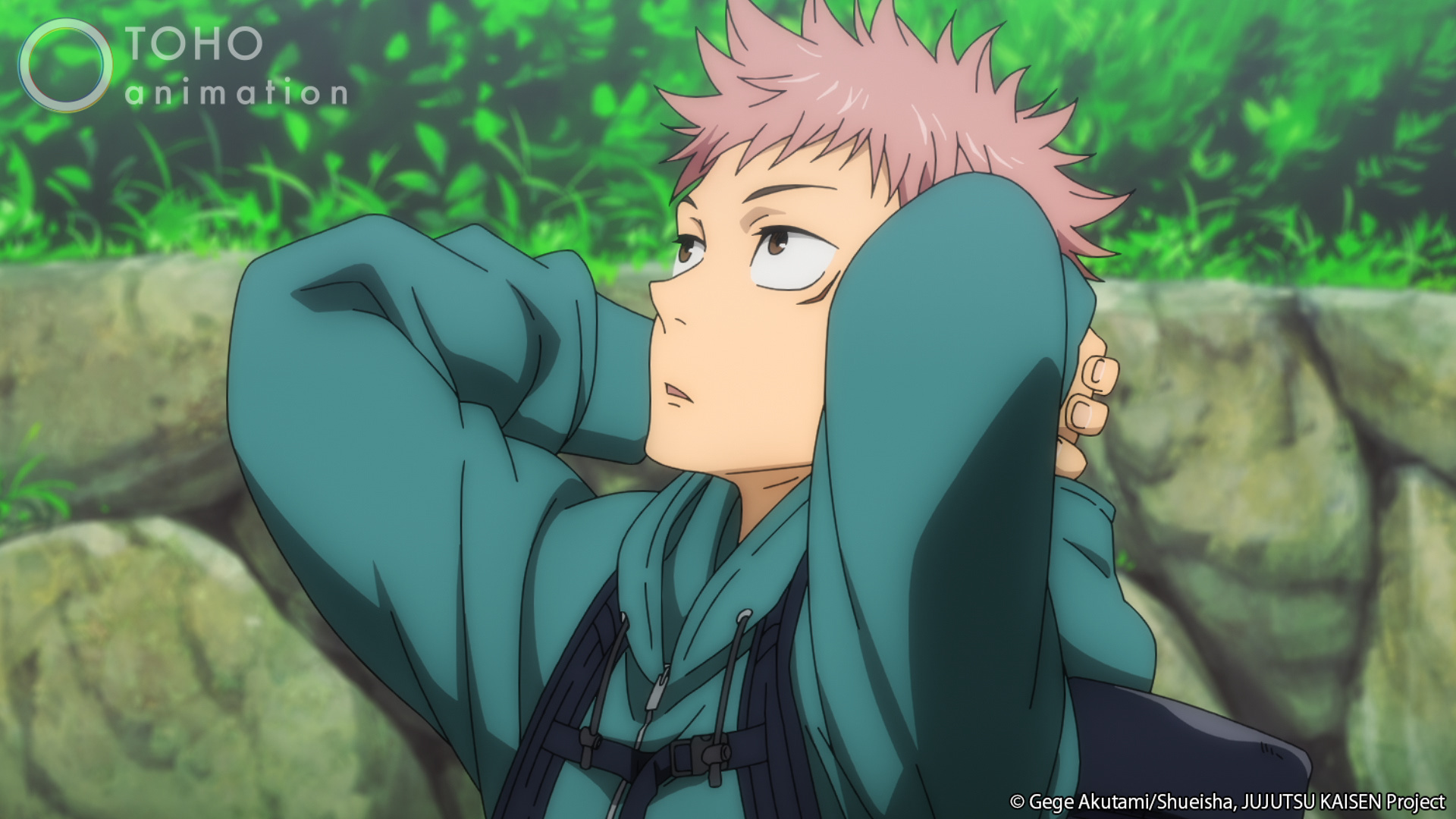 Alright, Crunchyrollers ... action anime protagonists are SO FAMILIAR to anime fans this Yuji Itadori quiz should be a piece of cake, right?
Or so you'd think!
With spookier vibes that bring just a touch of the macabre, JUJUTSU KAISEN has done a marvelous job breathing fresh air into these types of fighting stories, prompting many of us to become invested in Itadori's journey to defend the world from dangerous curses.
But who is MOST invested? Could it be YOU? Assert your knowledge and overcome the quiz we've provided!
What did you score? Do you know Itadori inside and out? Let us know below!

Alex Poehlman is a Features Writer for Crunchyroll. I hear he's pretty cool... Follow him on Twitter!
Do you love writing? Do you love anime? If you have an idea for a features story, pitch it to Crunchyroll Features!