It's time to put your Dress-Up knowledge to the test!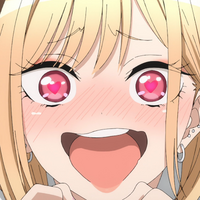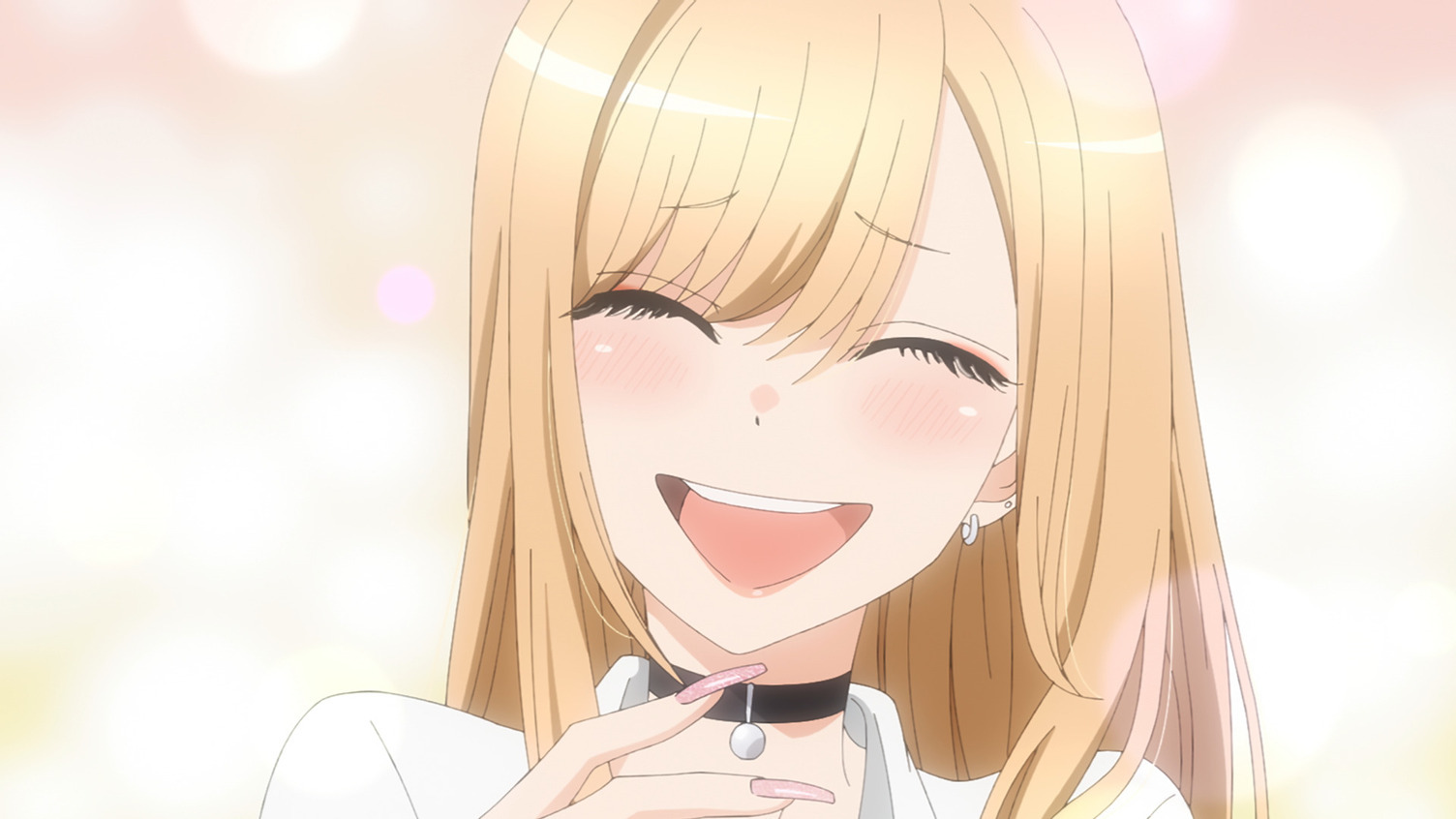 If there's one character that was a shining force throughout all of My Dress-Up Darling, it was Marin Kitagawa. From being able to cosplay a variety of characters she likes and getting to meet a dude who shares her interests, she became one of the most popular characters of the winter season. Now that we've reached the season finale, it's time to see how well you remember her as a character and what she did throughout the season. It's time to see if you'll be an expert or need to study up some more!
How well did do? Was better or worse than you were expecting? Let us know down in the comments below!

---
Jared Clemons is a writer and podcaster for Seasonal Anime Checkup and author of One Shining Moment: A Critical Analysis of Love Live! Sunshine!!. He can be found on Twitter @ragbag.