With the Funimation deluge continuing, here's a fresh selection of top picks from the new arrivals!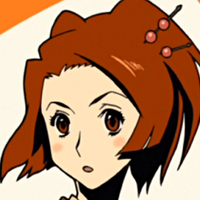 Hello everyone, and welcome to Why It Works. As the Funimation merger continues, the Crunchyroll library is being absolutely flooded with all sorts of new arrivals. It's gotten to the point where my recommendation article from just a month ago is already hopelessly outdated, missing many of the very best shows that are now available. We clearly can't have that, so today I'm back again to sift through the catalog and extract a focused collection of must-see anime for you all. Without further ado, let's explore the continuing bounty of the Funi archives!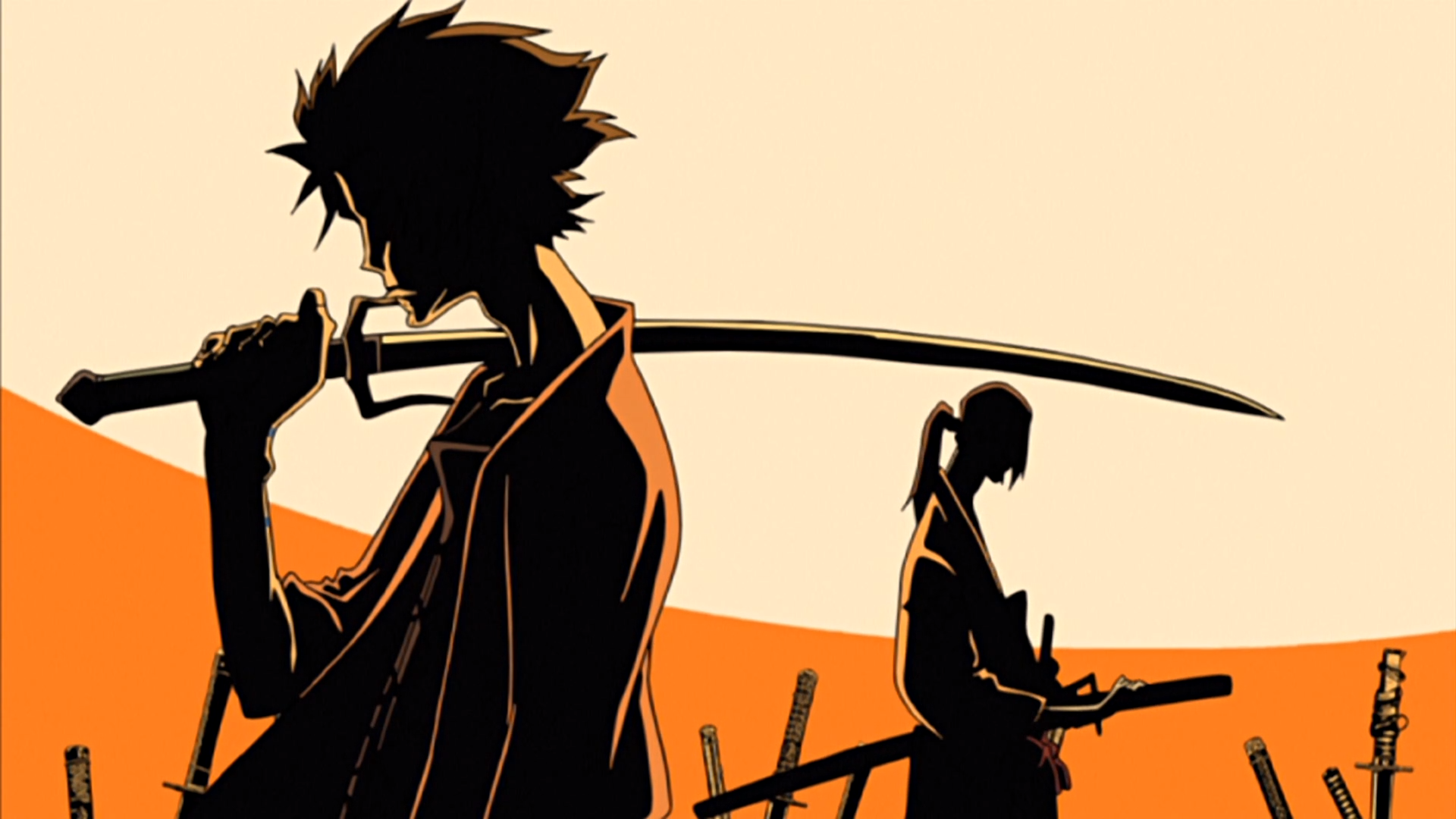 First off, given I opened the first article with Cowboy Bebop, it seems only appropriate to continue with Shinichiro Watanabe's follow-up: the beloved Samurai Champloo. Just as Bebop combined jazz, westerns, and countless other influences to incredible effect, so does Champloo cross samurai drama and hip hop stylings to make something truly original. Often lighter than its morose older brother, Champloo is elevated through the awkward friendship of its main trio, as well as an all-star collection of animators and episode directors. And of course, like in all Watanabe productions, the soundtrack is absolutely dynamite. Though it didn't quite reach the international reputation of Bebop, Champloo is still one of the greatest productions from one of our greatest living directors and deserves your undivided attention.
My next recommendation comes from a director who also worked on Champloo, the extraordinarily talented Sayo Yamamoto. Yamamoto first cut her teeth as one of Watanabe's closest collaborators before graduating to spearhead her own aesthetically diverse, tonally mature productions. Michiko & Hatchin is her first original production, where she drew on her own time in Brazil to tell a story of an outlaw and a young girl on the run. Evoking both the Watanabe-derivative cinematic style she'd been trained through and the increasingly searing cultural thrust of her later work, Michiko & Hatchin is first and foremost a damn fine adventure, the rip-roaring opening statement of an impressive directorial career. I'm still eagerly awaiting Yamamoto's next production, but you can check out Michiko & Hatchin right now, so you should probably get on that.'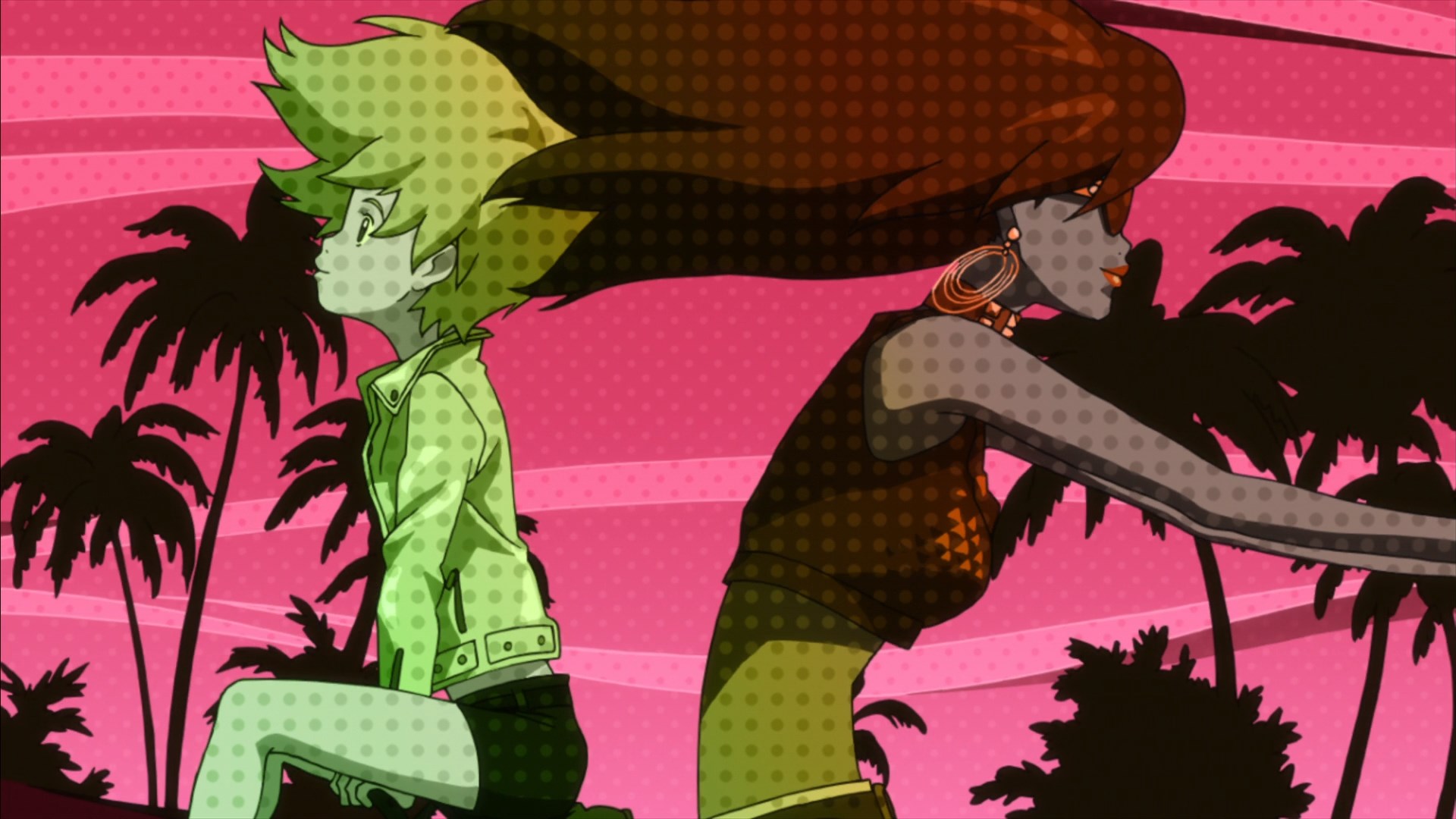 These last few drops have also featured more classics from the Kyoto Animation library, beginning with the epoch-defining Melancholy of Haruhi Suzumiya. Though it's fallen somewhat out of public consciousness of late, there was a time when Haruhi Suzumiya was inescapable — the show undoubtedly helped usher in a new era of light novel adaptations. Returning to it now reveals a few cracks in the framework, but also the reason why it was such a hit: Haruhi is simply a fascinating show, featuring strong comedy, some compelling leads, and an intriguing undercurrent of horror-adjacent science fiction. And since it's by Kyoto Animation, you can rest assured the animation and cinematography will be top-notch. Most importantly, familiarity with Haruhi Suzumiya is also crucial for appreciating one of the crown jewels of the KyoAni catalog: Yasuhiro Takemoto's film masterpiece, The Disappearance of Haruhi Suzumiya.
We've also received a KyoAni classic whose reputation is ever-ascending: the magnificent, incomparable Nichijou - My Ordinary Life. I try to stick to the usual range of ecstatic superlatives when describing these shows, so understand that I truly mean it when I say Nichijou is the funniest anime I've seen, and possibly just the funniest thing I've watched period. Tasking all of Kyoto Animation's exceptional animators with elevating absolute chaos, Nichijou veers wildly across a thousand styles of humor, following up deadpan absurdism with goofy wordplay with wild physical comedy with charming classroom bickering. Through its best-in-class animation and direction, Nichijou demonstrates just how much careful execution can elevate even the simplest of jokes. Along with its merits as a comedy, Nichijou succeeds as a charming slice of life drama, bringing the personal lives of an entire town to life through its dozens of sketches.
For a more recent selection, I was happy to see one of last year's best productions among the new arrivals: the energetic and gleefully over-the-top SK8 the Infinity. I'd probably describe SK8 the Infinity as "downhill skating meets JoJo's Bizarre Adventure," with competitors busting out flashy signature moves and pulling off death-defying stunts in their race to the finish. The project is clearly a labor of love for director Hiroku Utsumi, who's already more than proven her chops through productions like Free! and Banana Fish. Presented with the opportunity to direct her own original production, she created one of the most stylish and energetic sports shows of recent years, with a genuinely moving personal story at its center. You'll be surprised how quickly you munch through this one.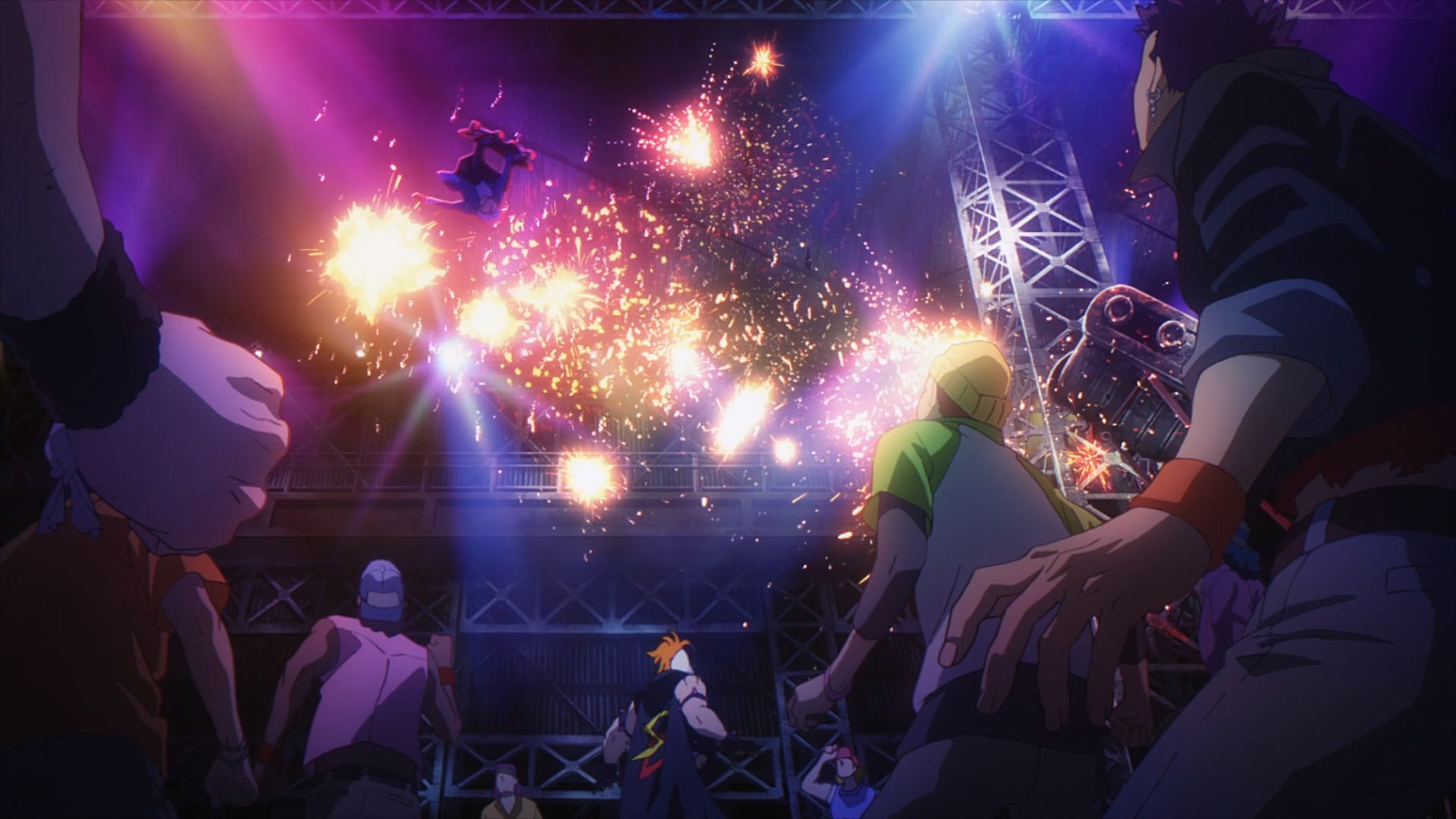 As my last pick, I figured I'd highlight something that might last you a while, if only to give me more time to compile my next selection. If you're looking to sink into a project, Log Horizon stands as perhaps my favorite entry in the current fantasy wave. Focused on a group of MMO players who find themselves (gasp!) trapped in the game, Log Horizon takes an unusually grounded approach to its worldbuilding, digging into fundamental questions of how laws will be decided and societies formed in an alternate reality. It's a refreshingly thoughtful take on the genre, and with three full seasons to watch through, it should keep all you hungry fans at bay for a few weeks at least. Now go, enjoy this anime bounty, and please let me know all your own favorite arrivals in the comments!

---
Nick Creamer has been writing about cartoons for too many years now and is always ready to cry about Madoka. You can find more of his work at his blog Wrong Every Time, or follow him on Twitter.