We spoke to Nanashi Mumei in our first in a series of hololive articles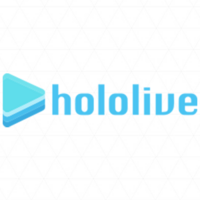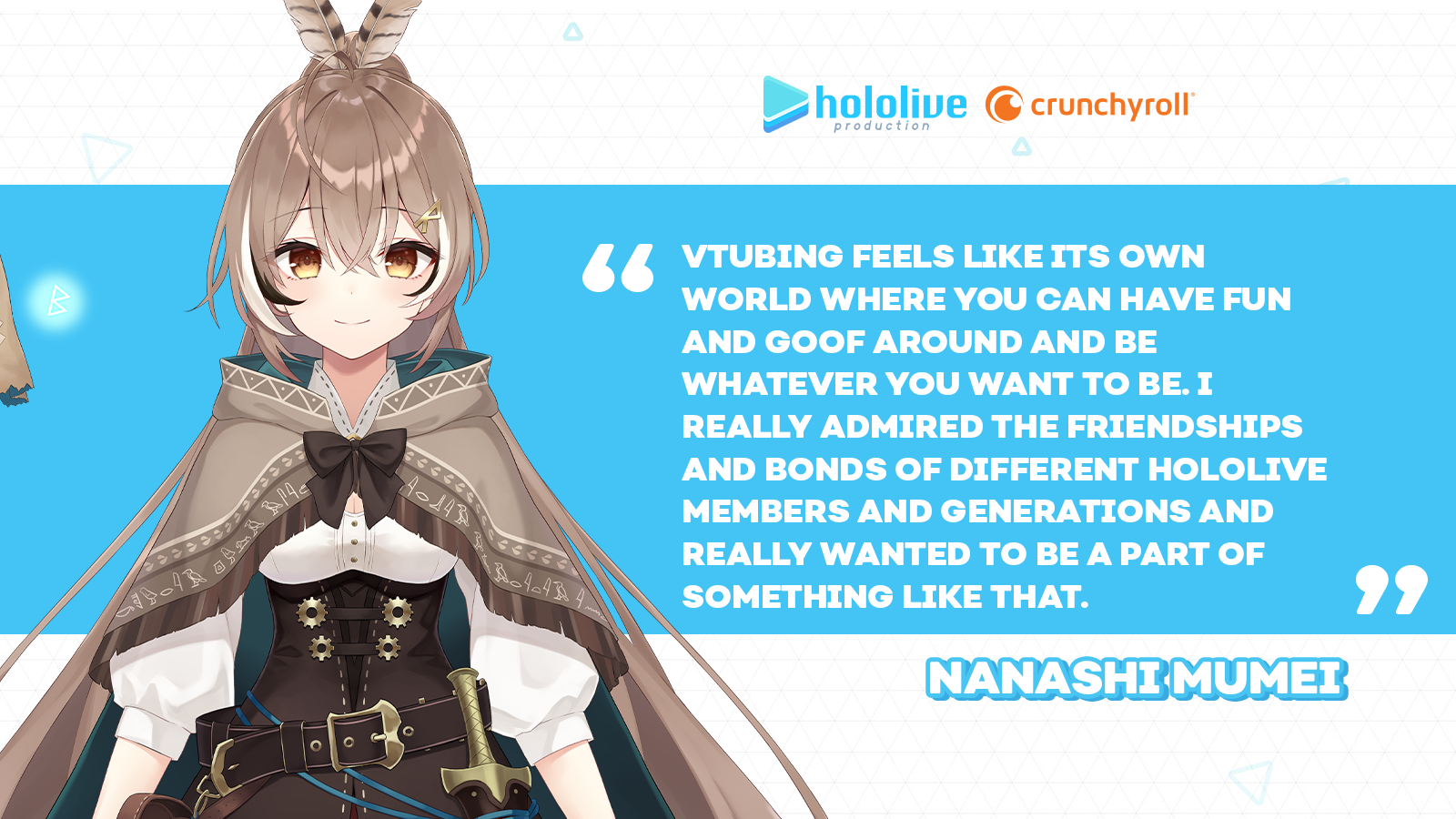 This article is part of our series of articles and interviews with the members of hololive English -Council-, the newest generation of VTubers under hololive English! Each of the members' interviews are accompanied by a list of their Top 10 Anime. You can read Nanashi Mumei's Top 10 Anime here, and you can see our schedule for the rest of the members below!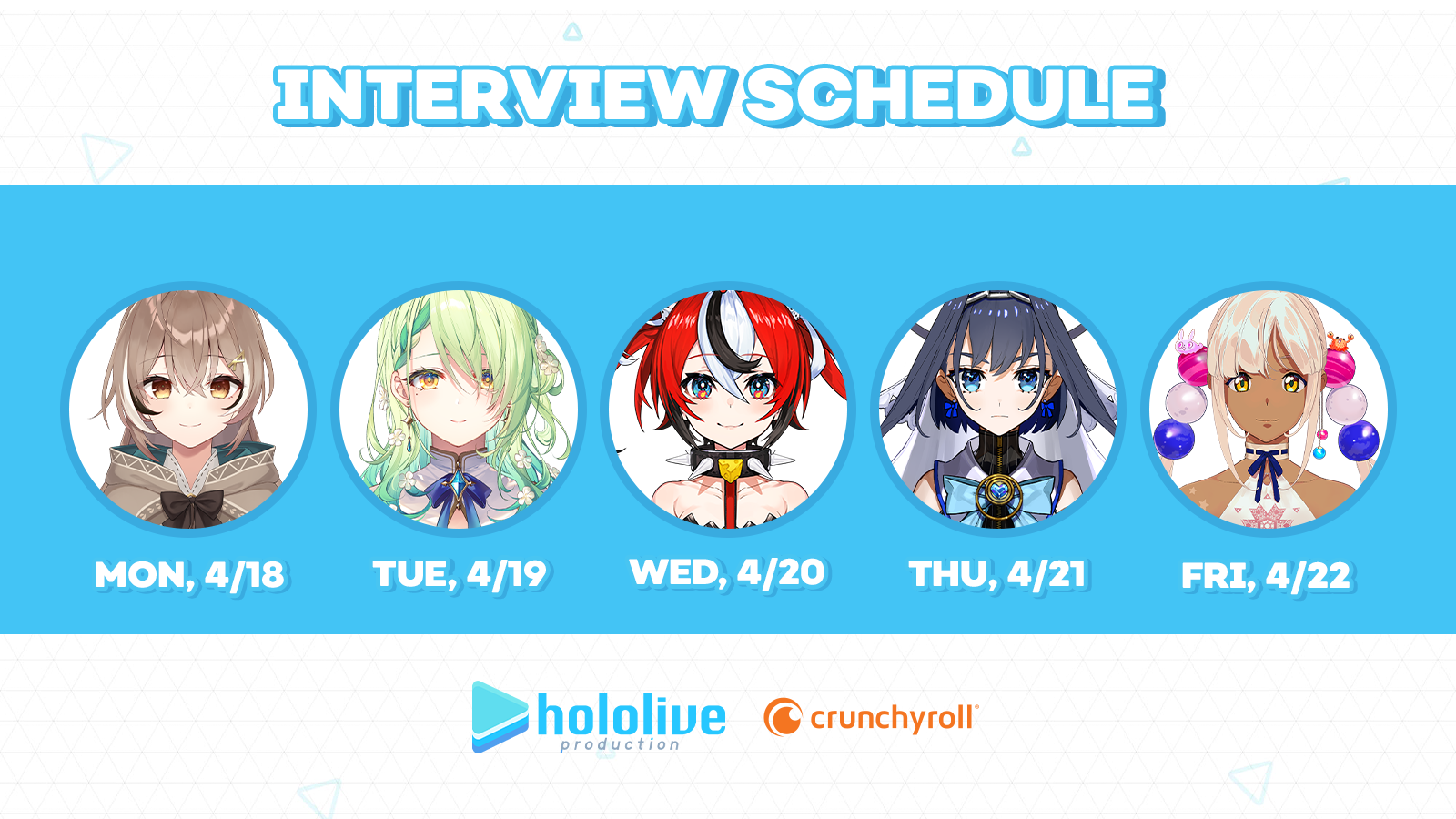 In August 2021, hololive English -Council- debuted its five members, destroying the universe in the process. Today we are talking to the Guardian of Civilization, Nanashi Mumei. Mumei has been tasked with recording the impact human civilization has had on the world, and chose an appearance that mimicked owls, the animal that represents wisdom. Forgetful, gentle, and kind-hearted, we had the pleasure of talking with Mumei about her experience streaming, what she feels about VTubing, and what she's learned after watching the entirety of human history.
---
Crunchyroll: For anyone who is still unfamiliar, can you introduce yourself, the Council, and hololive in general to our readers?

Nanashi Mumei: Oh! I am called Nanashi Mumei! I am a member of the English branch of hololive, a virtual YouTuber agency! I am the Guardian of Civilization and am a part of holoCouncil.
Can you describe the average day in the life of The Guardian of Civilization?

Mumei: I do a lot of documenting and just try to keep track of what humanity is up to. I notice a lot of patterns. When things get boring, I make guesses at what big events will repeat themselves. Sometimes I mess with civilizations a little bit, but I must make sure humanity, in general, doesn't perish!
What about VTubing got you excited to audition for hololive?

Mumei: VTubing feels like its own world where you can have fun and goof around and be whatever you want to be. I really admired the friendships and bonds of different hololive members and generations and really wanted to be a part of something like that. Being able to do something you really enjoy with a group was super appealing to me!
What has been the most difficult thing about streaming? What about the most surprising thing?

Mumei: The most difficult thing for me was adjusting to such a large audience. It was daunting trying to comprehend how many people were watching me and I was very self-conscious for a while. I was nervous it would take me a long time to adjust, or that it would never go away. The most surprising thing was how quickly it did become easier for me and how I very rarely get nervous streaming now! I really enjoy it and don't worry so much!


After millennia of observing and recording human history, what has surprised you most about humanity?

Mumei: Hmm … maybe how humans started out as hunter/gatherers and then started making tools, civilizations, empires, educational institutions, democracies, surviving great plagues and famine, advancing in technology, walking on the moon, and now watch anime girls play games as a source of entertainment!
What is one of your favorite memories you've made streaming so far?

Mumei: My first karaoke stream! I was terrified of singing in front of so many people and avoided it for a while, then decided to just rip the bandage one day and get it over with. I was shocked at how many people stuck around for it. I don't really know how to sing and mess around a lot, and during that stream, I learned a lot of people really do enjoy it!
As someone who is terminally "forgor," do you have any advice for me as a fellow forgetful person?

Mumei: Carry a journal with you and write stuff down!
This question is for Friend — Mumei, please cover your ears. Friend, what do you really think of Mumei?

Friend: ……………………………….. : >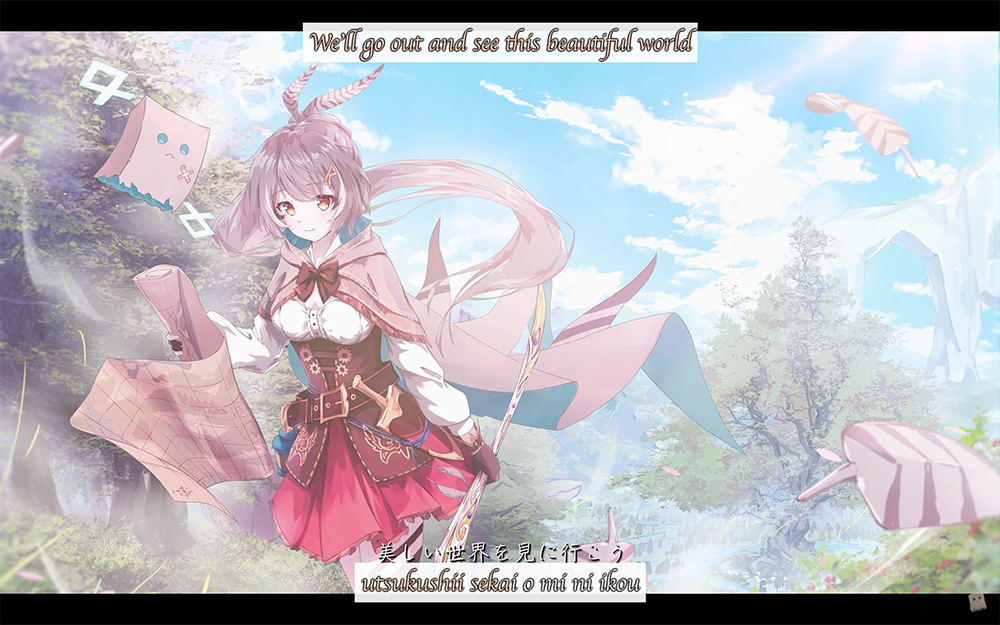 Nanashi Mumei's "A New Start" MV
Since you are the embodiment of all of human civilization, what is the one most important thing you have learned from observing all of human history?
Mumei: Civilization is temporary, humanity is temporary, you are all going to die one day!
What do you think it is about VTubers that connects with people in a special way?

Mumei: I think people getting to watch and interact with virtual, out-of-this-world characters while also relating to their interests or stories is really special!
Is there anything you would like to say to your fans or fans of hololive in general?

Mumei: I wouldn't be able to do all the amazing things I get to do now without hololive and without all of you supporting us. Thank you so much for everything so far! We have a lot to look forward to in the future still! :D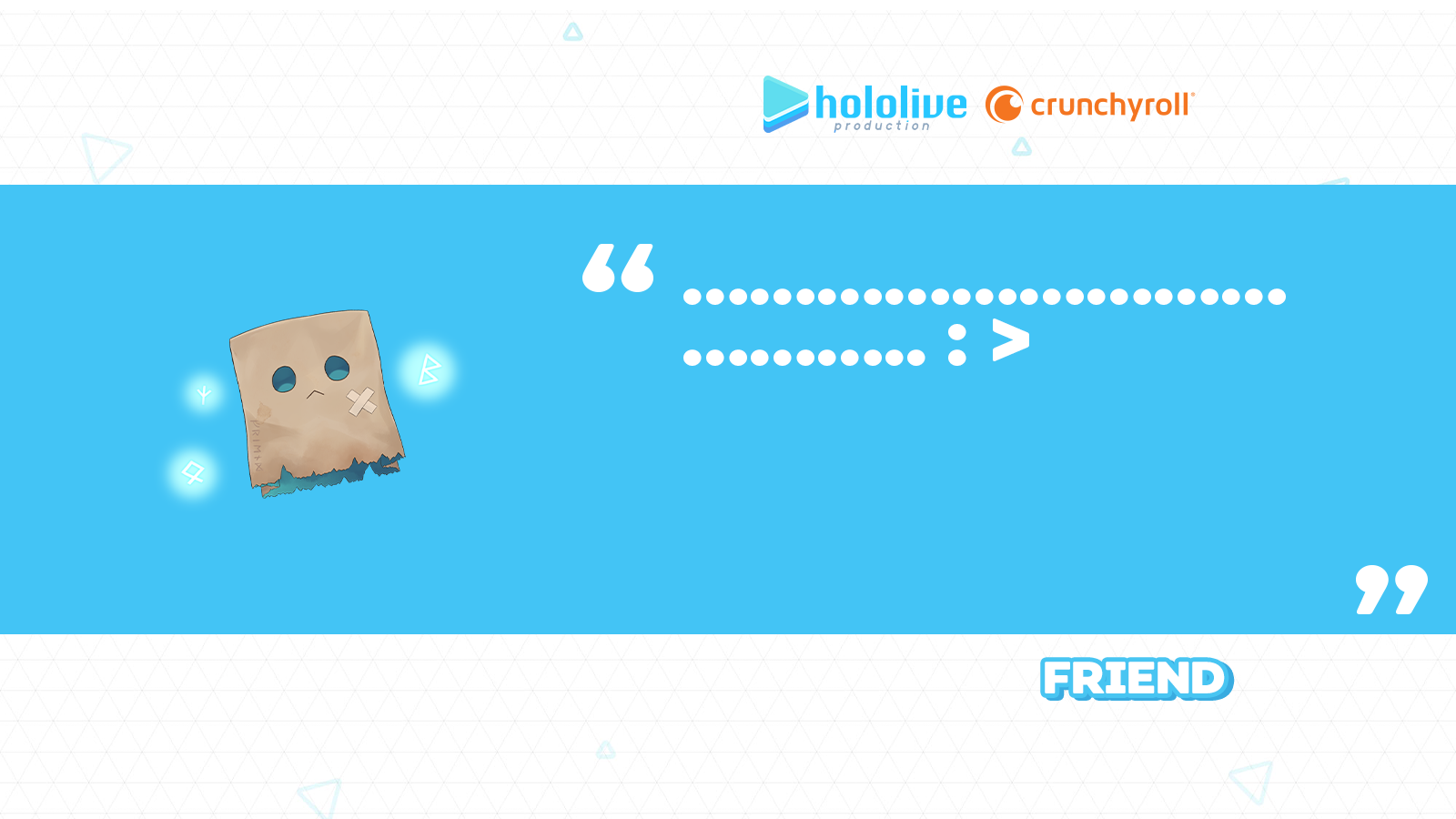 ---
Other articles in this series:









---

---
Cayla Coats tweets @ceicocat. You can watch her analysis YouTube videos here.