Crunchyroll sits down with the director of Love of Kill!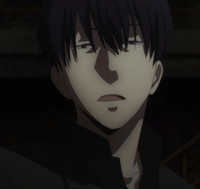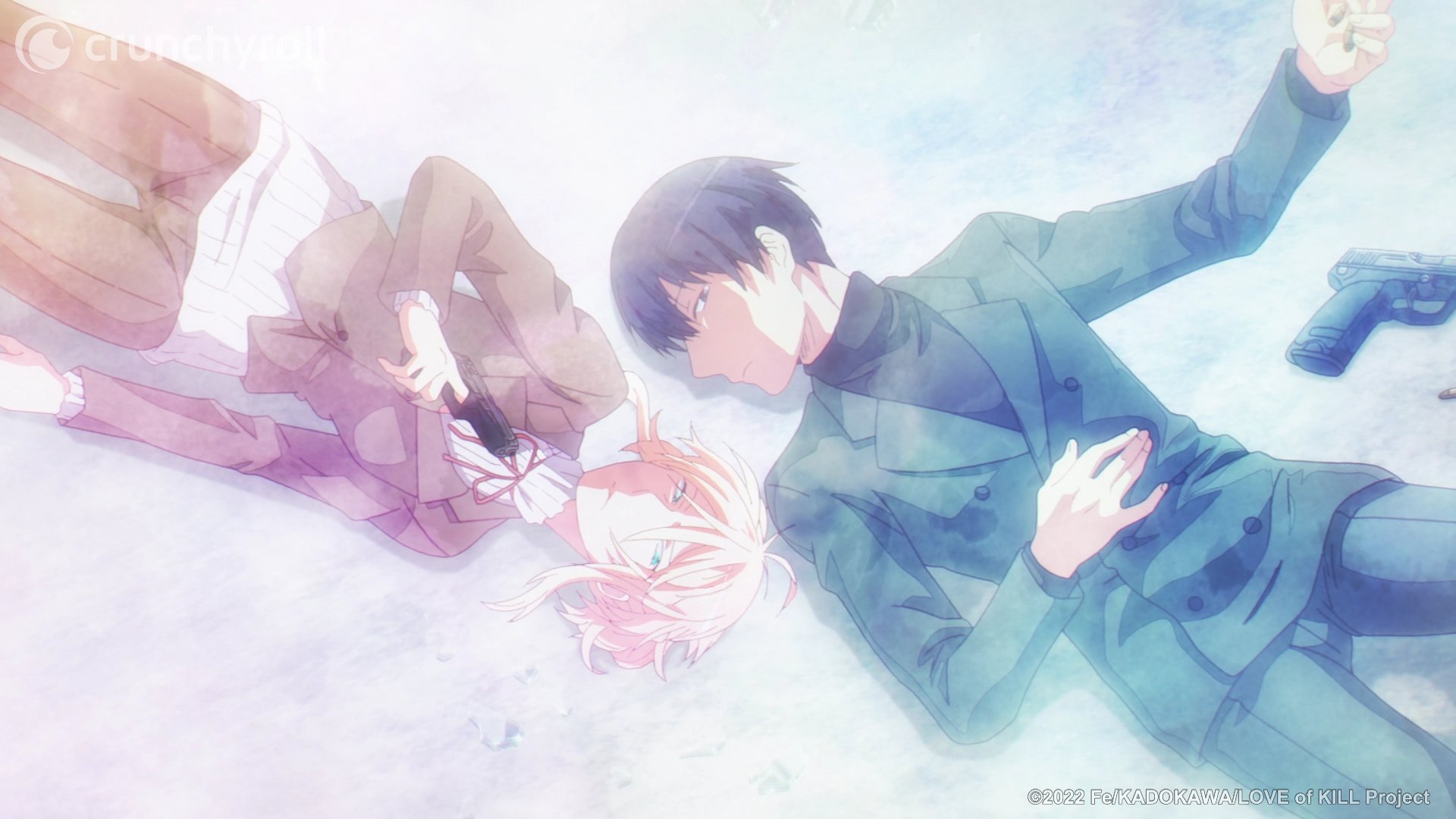 There are many people involved when it comes to the production of anime; though at the forefront, there's a director steering the ship. In this case, it's Hideaki Oba — director of Love of Kill and Dr. Ramune -Mysterious Disease Specialist-, as well as a contributing staff member for series like BORUTO: NARUTO NEXT GENERATIONS, Case Closed, and ODDTAXI.
That being said ... Oba has joined us for an interview!
Shall we?
---
How did you get involved with Love of Kill?
I am animation director Oba Hideaki.
Is Love of Kill's content fascinating to you? A story you wanted to tell?
I read the original manga and heard about it receiving an anime adaptation. I haven't seen much of this kind of work recently, and I personally enjoyed it, so I was interested in the project.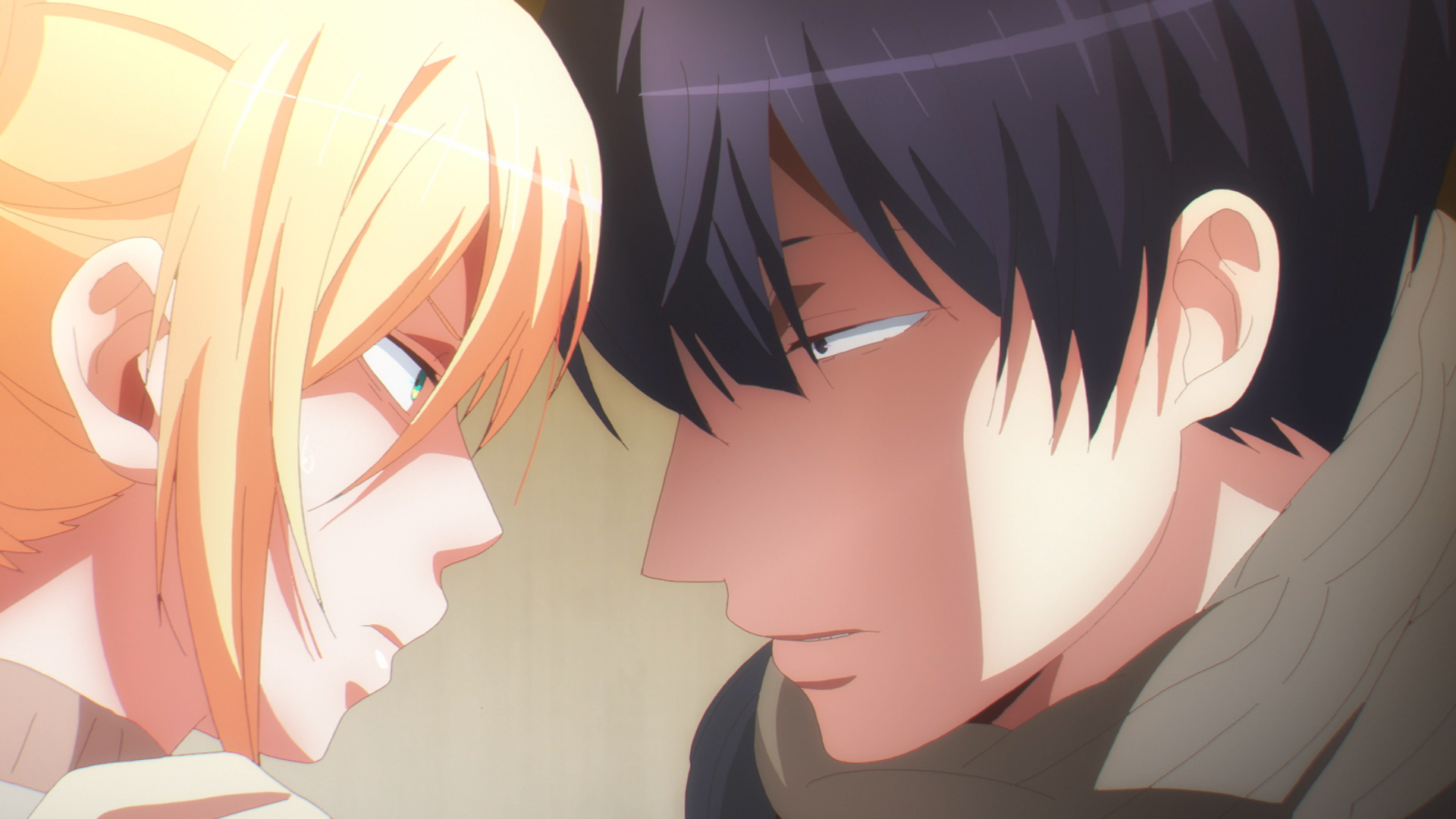 How would you define Chateau Danksworth and Son Ryang-Ha's entertaining character dynamic?
This is the kind of piece where you would try to relate to the characters. My hope is that the audience finds themselves intrigued by the two characters, and as their past is slowly revealed, enjoy the coming story.

Chateau is, in very Japanese terms, a tsundere. She doesn't smile. Ryang-Ha is unconditionally kind to Chateau, and heartless, sometimes even cruel, to their enemies.
Are directors of anime in charge of coordinating the Opening + Ending?
Since the visuals were more or less complete, for the ED, we wanted a ballad. We asked for just the music for the OP.
Do you have a favorite character in Love of Kill? Or a character that you feel a strong connection to? Is it important to stay true to the source material? Have you made minor changes?
It depends on the original work, but I would say it was important for this one. But because we had a limited number of episodes, it was especially important for us to include elements of the original in composing an ending.
Are there any directors in the realm of anime/film/pop culture that have influenced your directing style?
There are a lot of directors and movies that I like, but I watch Mad Max: Fury Road whenever it's in the theaters.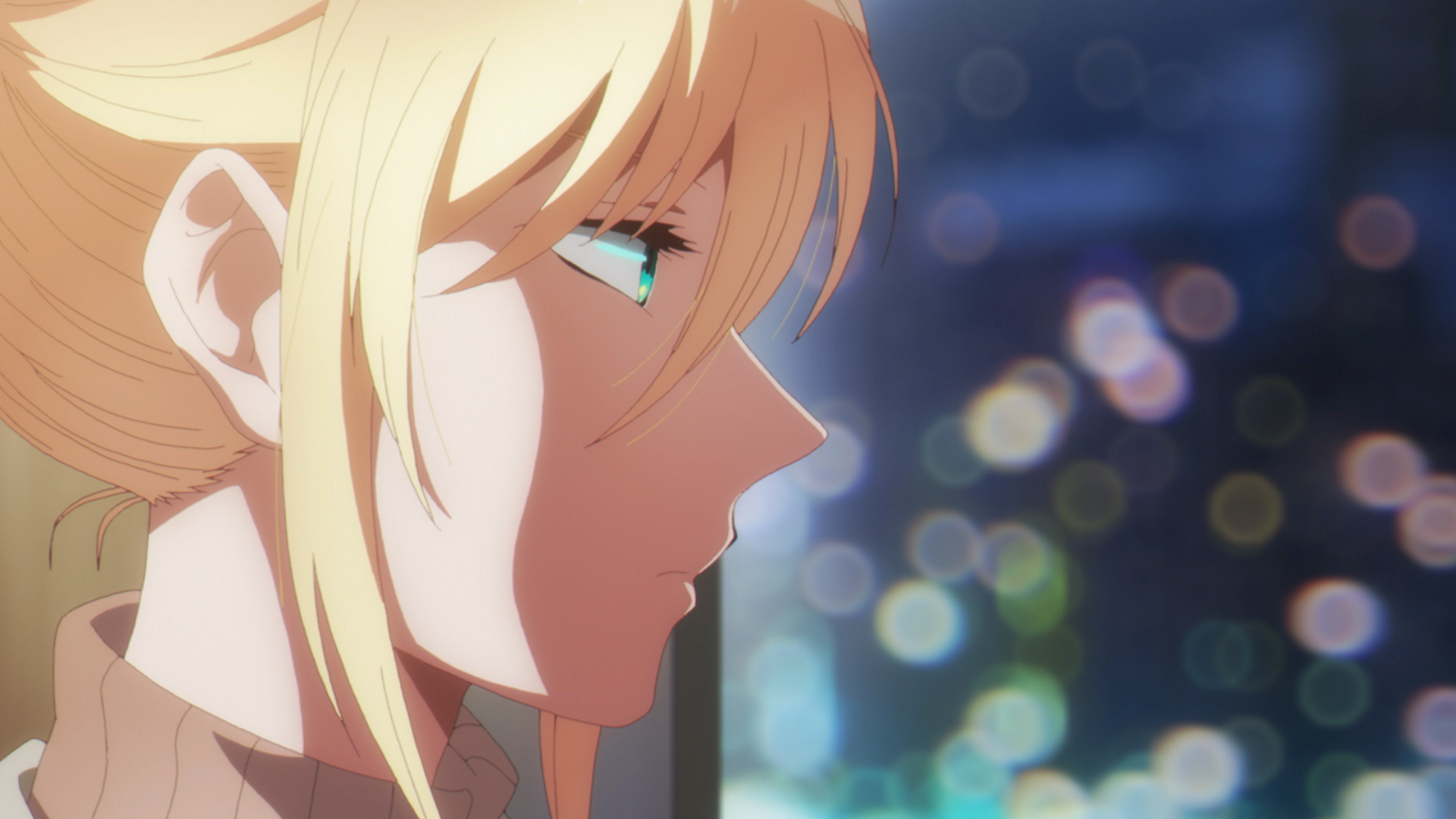 What's special about Love of Kill? Why does it stand out?
The mystery. It makes the audience speculate, and it stimulates their imagination.
Is there anything you'd like to tell Love of Kill fans around the world?
Watch for the mysteries that deepen as the show goes on, and the characters' backgrounds that are eventually revealed.
Lastly … are you a morning person?
I am a night owl.
---
---

---
Alex Poehlman is a Features Writer for Crunchyroll. Follow him on Twitter!