They'll steal your heart and keep you laughing!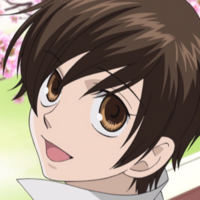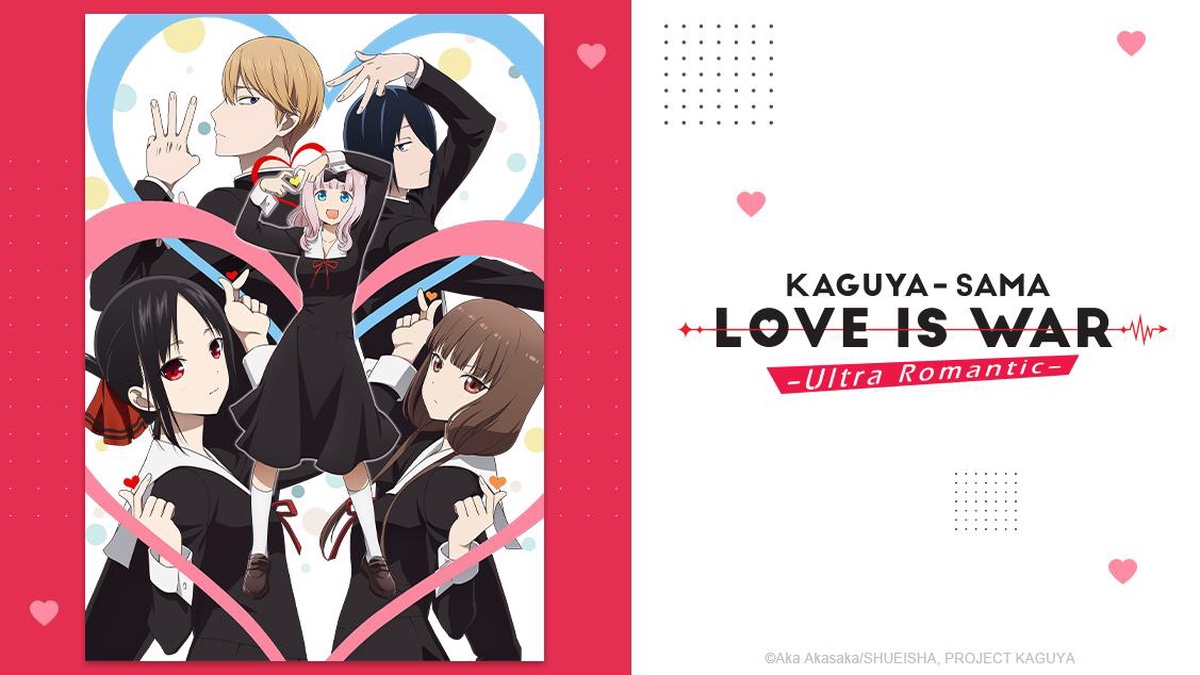 So you found yourself watching, hysterically laughing, and feeling all kinds of sweetness for the newest season of Kaguya-sama: Love Is War, Kaguya-sama: Love Is War - Ultra Romantic. Waiting week to week for another new episode of this epic series can be tough, and you may be eager to see who comes out victorious with every new challenge, but actually, victory is yours because there are so many fun and oh-so-adorable romance anime series out there to enjoy in between episodes. Here are some of our favorites to add to your queue!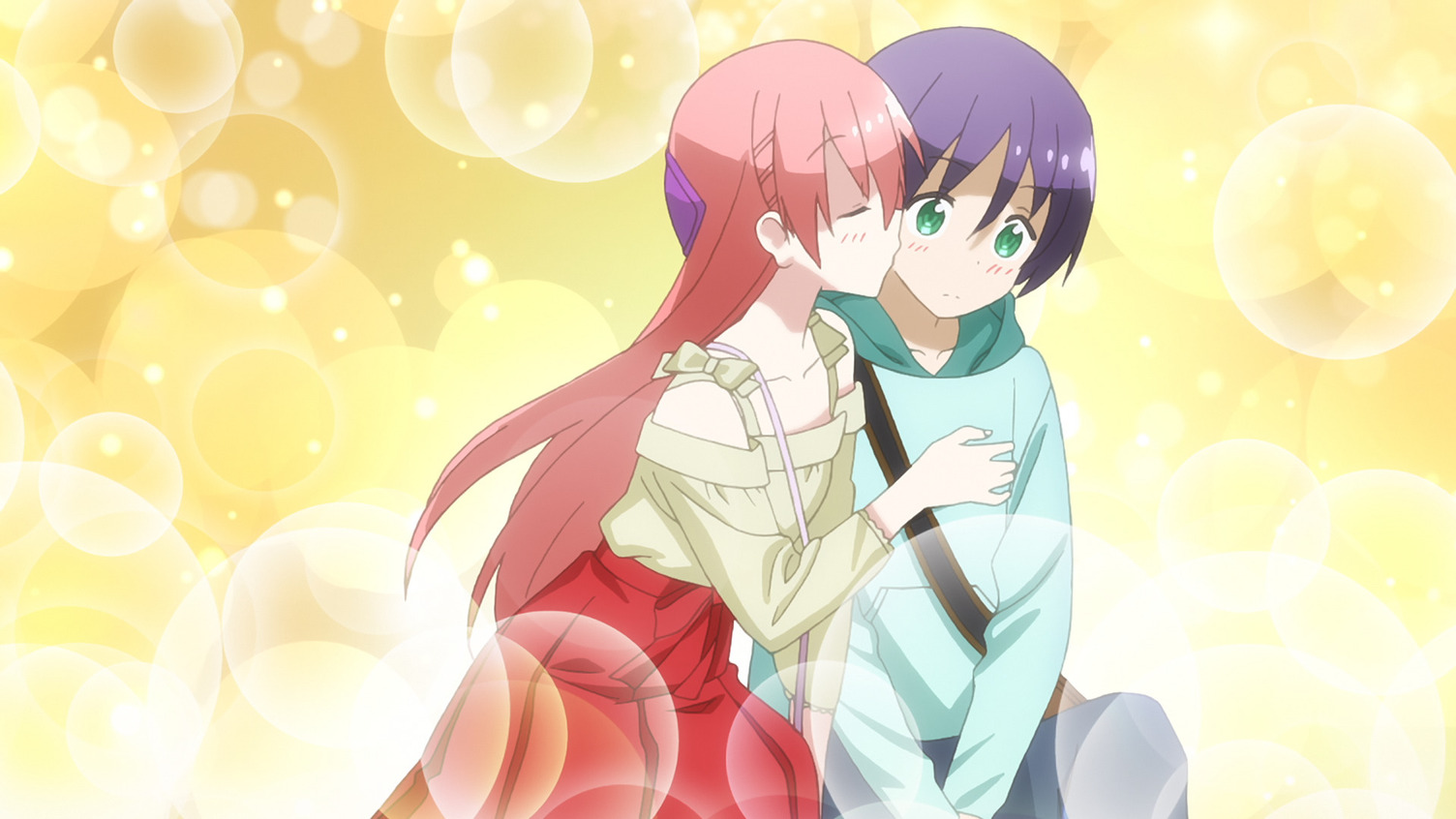 There's something sweet and rewarding about a slow-burn romance anime series, but that's not TONIKAWA: Over The Moon For You! Nasa Yuzaki is getting ready to take his entrance exams for school when he finds himself drawn to Tsukasa Yuzaki, who is waiting on the same snowy road. Nasa is about to speak to her when he gets injured in a car accident, but the injury doesn't stop him from confessing how he feels, which leads to a somewhat marriage proposal before he inevitably passes out from his injuries. A few years after that chance meeting, they are reunited when Tsukasa shows up at Nasa's apartment and the two commit to their promise of marriage a few years before.
What's great about this series is it allows you to explore and observe the newlywed relationship of Tsukasa and Nasa from the very first episode, which feels a little rare since most shows like to take their time leading up to the confession. Not only that, but sometimes the series will end with a confession, and audiences won't get to see how everything turns out afterward. TONIKAWA: Over The Moon For You! really allows its audience to watch the journey of the characters as a couple, instead of the lead-up to being a couple. Also, not to mention TONIKAWA: Over The Moon For You! opens up with one of the most unforgettable meet-cutes of any series I have seen. If you're looking for something that is cute and feel-good, this series is for you!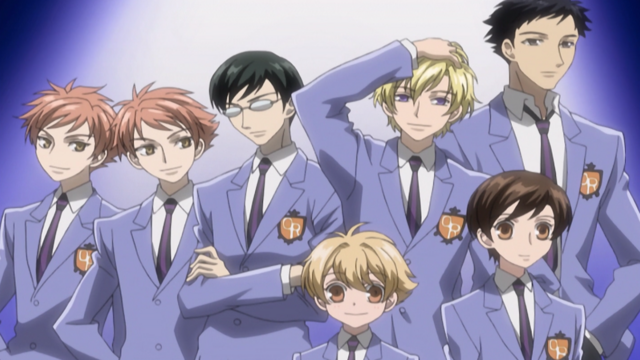 Ouran High School Host Club is a complete classic, and if you haven't seen it yet, I HIGHLY encourage it to be next on your watchlist. While attending Ouran Academy, an elite and prestigious school, Haruhi Fujioka mistakenly breaks an expensive vase after encountering the school's charming host club. To pay back her debt, Haruhi works for the club and is eventually recruited to become a host.
This 26-episode series is packed with great characters, an opening that is a complete BOP, and watching the charming host club members come to completely adore Haruhi and adore and appreciate the relationships they form is even more heartwarming. Also, if you love the quirky comedy aspects of Kaguya-sama: Love Is War?, Ouran High School Host Club has a variety of zany moments for you to laugh out loud.
Monthly Girls' Nozaki-kun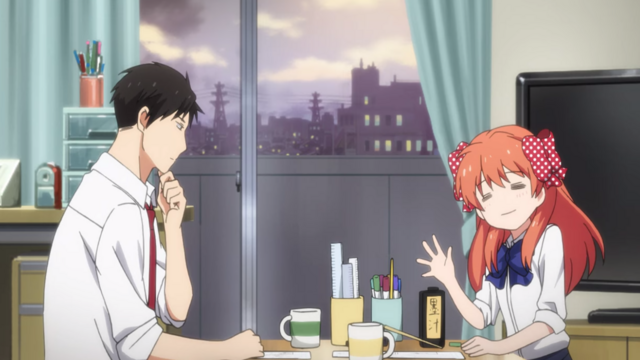 Monthly Girls' Nozaki-kun will have you cheering for your lead in their quest for love from beginning to end! Sakura Chiyo finally musters up the courage to confess her feelings to her crush Nozaki Umetarou. Things don't exactly go according to plan when Nozaki doesn't realize Sakura is confessing her feelings and instead thinks she wants an autograph. The whole interaction becomes less confusing when Sakura learns Nozaki is a manga artist, and in order to get closer to him, Sakura decides to be his assistant.

As I said before, you can't help but root for Sakura. She is doing her best to try and make her feelings known and is hoping they will one day be noticed. There is an abundance of romantic storylines since Nozaki is great at writing romance, but he still doesn't necessarily see the real thing in front of him. Through this process of writing, the two do become closer, and watching these two lovable characters grow closer with every episode is very sweet.


After a lifetime of friendship, Naoya Mukai and his childhood friend Saki Saki begin dating. The two seem to be happy, but one day, another schoolmate, Nagisa Minase, confesses her feelings to Naoya. Feeling terrible for having to reject her, Naoya comes up with a brilliant plan, he will date both Saki AND Nagisa. Naoya's plan is no secret, and somehow Saki agrees, and from there comes a series of wacky situations as the three characters navigate this new relationship.


Out of all the harem and love triangle plotlines I've seen, I can definitely say Girlfriend, Girlfriend is a stand-out. Of course, the situation is a complete setup for ridiculous hijinx, but there are some good moments when it comes to the characters and their feelings, and how they want to grow in their relationship. This is a romantic comedy that definitely airs more on the side of comedy, but it's a fun time nonetheless.

If you enjoy the crazy antics of Girlfriend, Girlfriend, be sure to also check out Rent-a-Girlfriend and Osamake: Romcom Where The Childhood Friend Won't Lose.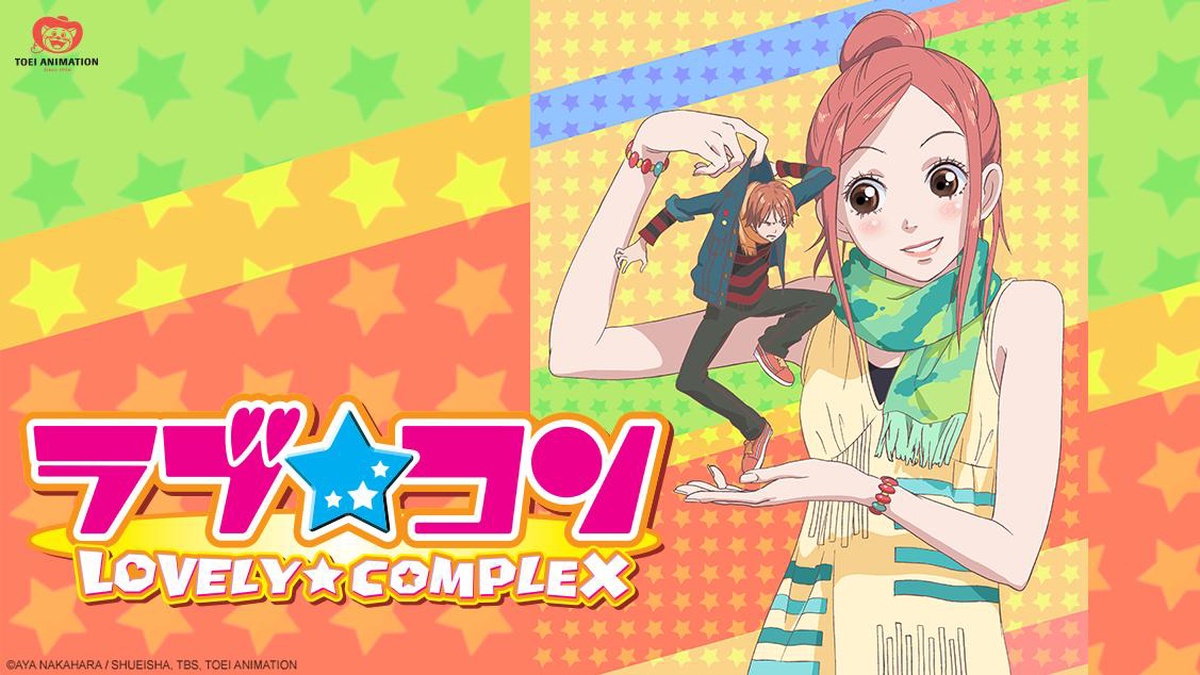 Like Ouran High School Host Club, Lovely Complex is an oldie but a goody. Classmates Risa Koizumi and Atsushi Otani both have difficulties when it comes to dating. Risa is much taller than the average girl and Otani is much shorter than the average boy, so they are often judged for their height. They repeatedly fight and don't see eye to eye on many things, but the more they find themselves spending time together, the more they realize they have a lot in common!

Lovely Complex is that slow-burn romance anime I mentioned previously. It's very sweet and tender and truly takes its time with its characters. The story allows the characters to really get to know each other, to explore relationships with other people while also strengthening their friendship, which then develops into deeper feelings. The journey of these characters is wholesome to watch, and the ending has a satisfying conclusion.
Which romantic comedy will you be watching next? Let us know in the comments!
Catch up on the latest episode of Kaguya-sama Love is War - Ultra Romantic here!

---
Veronica Valencia is an anime-loving hot sauce enthusiast! You can follow more of her work as a content creator on Twitter and Instagram.