Let's explore what makes WIT STUDIO and CloverWorks' newest anime worth a shot!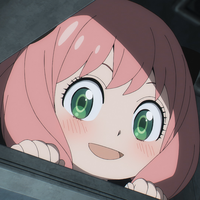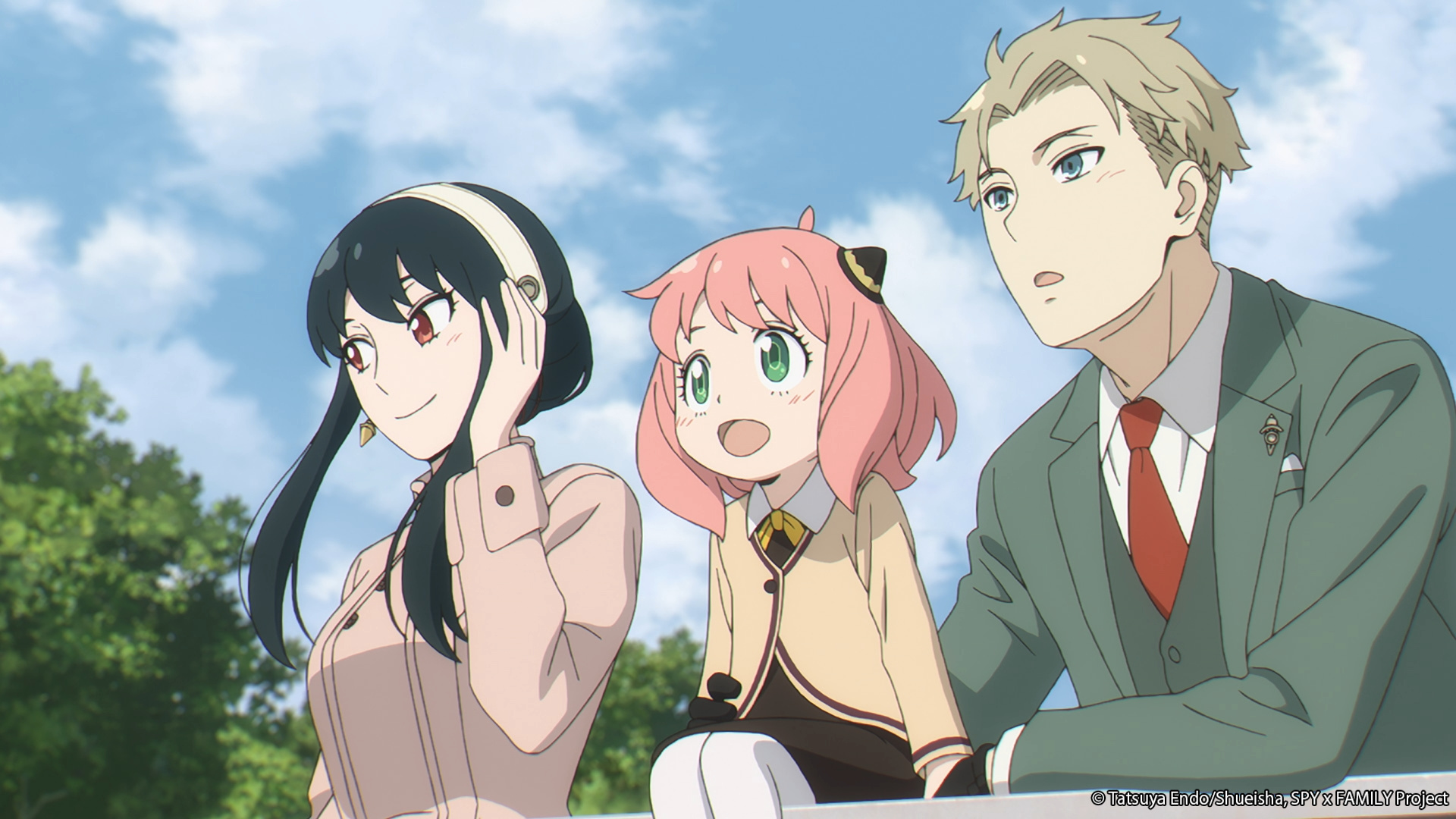 The wait is over — Tatsuya Endo's manga adaptation SPY x FAMILY premiered last month! One of the most hyped anime series has finally aired and thankfully the first few episodes live up to the expectations. If you're among the few people that still haven't gotten to it yet, here are four reasons you should drop everything and give SPY x FAMILY a chance!
Dynamic Story


The story follows a super spy known by his code name, Twilight, who's tasked by his intelligence agency with investigating Desmond, who is in Ostania and planning to start a war. To get close to his target, he'll need to create a fake family within a week. He disguises himself as the psychiatrist Loid Forger and adopts a six-year-old child named Anya, but unbeknownst to him, Anya has a secret of her own — she's a telepath who's able to read people's minds.

This ability gives her an advantage as she's able to read Loid's mind and try to do what he wants to avoid being returned to the orphanage. Loid will need to enroll her into the prestigious Eden College to get closer to his target through his son but there's one major problem (aside from Anya's disdain for studying) which is to attend the mandatory family interview with both parents. So, now he'll need to secure a wife to complete this mission.

Here enters Yor, who may appear from the outside as a sweet, gullible woman, but in reality, she's a ruthless assassin. They start this pretend family each having their own agendas but Anya seems to be the only one who knows everyone's secret identities.
RELATED: 6 Adorable Anime Daughters You'll Love As Much As SPY x FAMILY's Anya
Charming Characters


Each character has their own baggage. Viewers will get emotional over the circumstances that led Loid to become a secret agent and to his goal to "create a world where children won't have to cry anymore." Equally heartbreaking is what happened with Anya at that corrupted lab. Yor was forced into adulthood at a young age. We are all products of our childhoods and the life these characters led made them who they are.

And yet, there is still balance in SPY x FAMILY — the characters' origin stories and the Cold War setting are a little dark, yet the series manages to remain light. The characters are well thought out, and despite their hardships, they continue to have a bright and cheerful demeanor with a common goal to extend a hand to anyone in need.

Anya's wide range from relatable to comedic facial expressions are something to behold. She has very limited knowledge of the world around her and leans heavily on her telepathic powers to get by, yet it's those very same powers that add a level of humor that ends up being one of the series' biggest virtues.
RELATED: SPY x FAMILY TV Anime's Opening Reaches Over 1 Million Views In Less Than 24 Hours
Colorful Atmosphere


It's unreasonable to expect anything less than greatness from both WIT STUDIO (Ranking of Kings, Vivy: -Fluorite Eye's Song-) and CloverWorks (My Dress-Up Darling, The Promised Neverland), who collaborate to bring out seamless action — it's an espionage series after, all — that looks cinematic yet also manages to show off the right amount of expressive animation even in the smallest details. The impressive details in the background give the viewers a sense of reality. Both studios bring their expertise to balance the slice-of-life family comedy and the outstanding action scenes to bring the award-winning manga to life.

Another aspect that adds to the gripping atmosphere is the incredible music that sets the mood right from the first score with its upbeat resemblance to the standard '60s espionage film soundtrack that helps create a real sense of drama and anticipation. It adds texture and complexity to the emotion of the scene itself.
Family Bonds


The Forgers are brought together with the common goal of needing a family, and thankfully, their personalities compliment each other as well as their goals do. They complete each others' flaws and shortcomings, which helps to make this pretend family appear whole.
We could honestly go on forever about the strengths of SPY x FAMILY, but hopefully, this list has inspired you to give this adorable new series a try.


---
Nada Ali is the Arabic News Lead at Crunchyroll.