SPY x FAMILY's most prestigious educational institution wants YOU!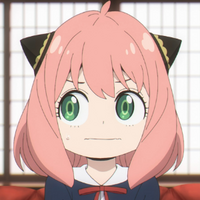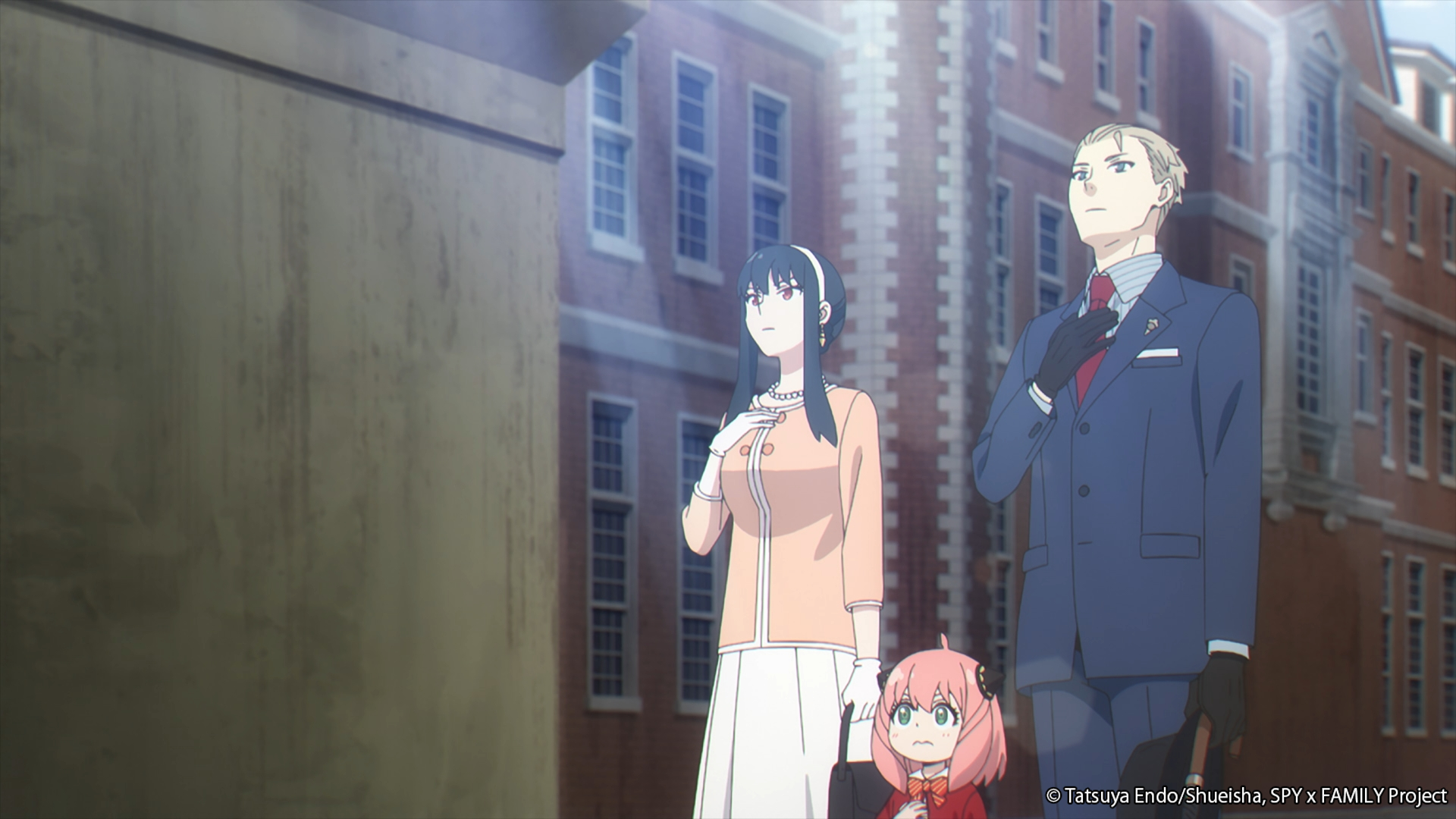 Even though we've barely stepped over the threshold of the esteemed Eden College in SPY x FAMILY, the sheer weight of the school's reputation is all too apparent, thanks to its over-the-top tests and proud schoolmasters.
You're one of the very lucky few to make it past the screening phase, but are you a devious Damian, a buoyant Becky, a plain ol' Anya or something else entirely? Take the interview and find out how you'd fit in!
What type of student will you be at Eden College? Let us know in the comments below!

---
Der shy man behind @Shymander, Liam is a timezone-fluid Aussie with a distinct fondness for anime, Eurovision and creating odd stats projects despite hating math.