You know what love feels like, but how do you express it?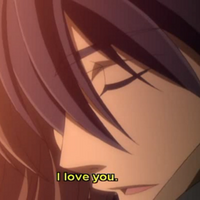 Hi, Daters! Welcome back to another edition of Anime & Dating. I recently had a few major surgeries. I am doing well. During my recovery, I found more than my incisions needed to heal. Allow me to explain. I am a very self-reliant individual, and even though I was born from childhood trauma, I take pride in being able to handle anything that comes my way. So, when my surgeon asked, "Who is going to take care of you," I legit answered "myself." Now you're wondering what this has to do with love languages, I'm getting to that. Sheesh, don't rush.

Love languages are how we receive love and how we express love. There are lots of different love languages like gift-giving, acts of service, words of affirmation, physical touch, time spent, time is given, and many more. To communicate these things there needs to be a significant level of vulnerability. As a self-reliant person, I can easily give love, but I'm not the best at receiving it because I don't like being vulnerable. So, when I found myself physically vulnerable, it gave me time to think about emotional vulnerability. I know how I give love but how do I want to be loved? What are my love languages?

If you have found yourself wondering about love languages, like myself, then let me share with you four of the most common love languages using anime!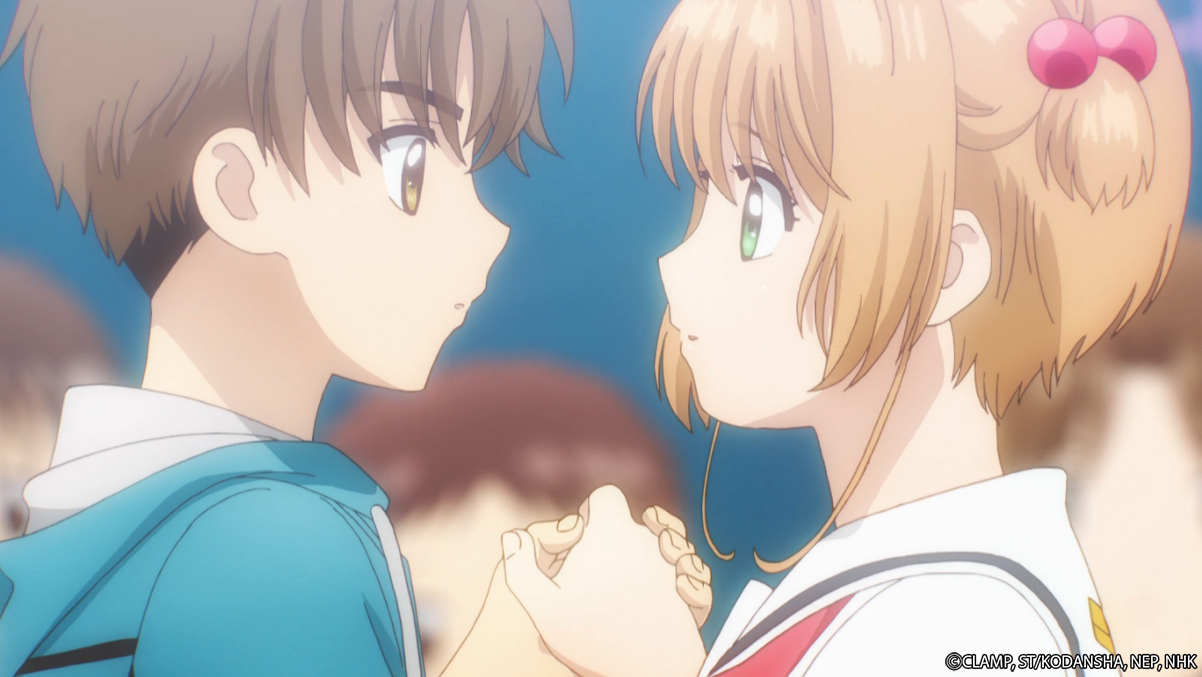 Sakura and Syaoran are adorable examples of young love. This sweet couple started as rivals but grew to rely on and eventually love each other. The love language they share in common is time spent/time given. This particular love language is about the time you devote to each other. It doesn't always mean the time you physically spend together. Sometimes it's about the time you spend on the phone, playing a game online, FaceTime, and even just dropping by to wave hi to them in class. The Cardcaptor couple enjoys cozy picnic dates, fun dates at the zoo and admiring the cherry blossoms in silence. If you find that you enjoy sharing your time with that special someone, this is your love language.


RELATED: Chizuru Acts as the Perfect Date in New Rent-a-Girlfriend Season 2 Trailer Revealing July 1 Premiere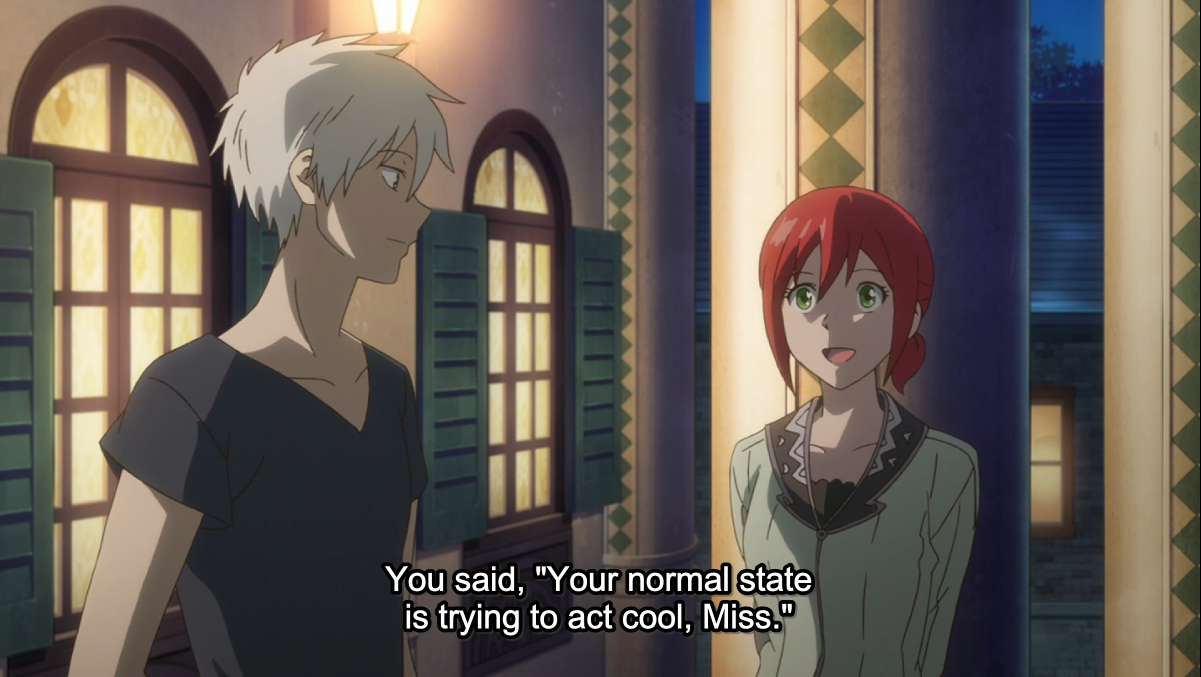 Here is another young couple doing things right. The kids are alright these days. Shirayuki and Zen could easily be an example of many love languages, but they have mastered communication in their relationship. From the beginning, these two comforted each other with kind words as they both dealt with some awful circumstances. This sparked a loving relationship as the couple strived to achieve their dreams. We all know the road to reaching your goals isn't easy. There were several times when Zen and Shirayuki both wanted to quit. When doubt crept in, they offered each other words of affirmation and support. These words gave them the power to continue. If you enjoy your lover telling you how amazing, beautiful, strong, or smart you are, or maybe you love to shower them with praise, words of affirmation may be your primary love language.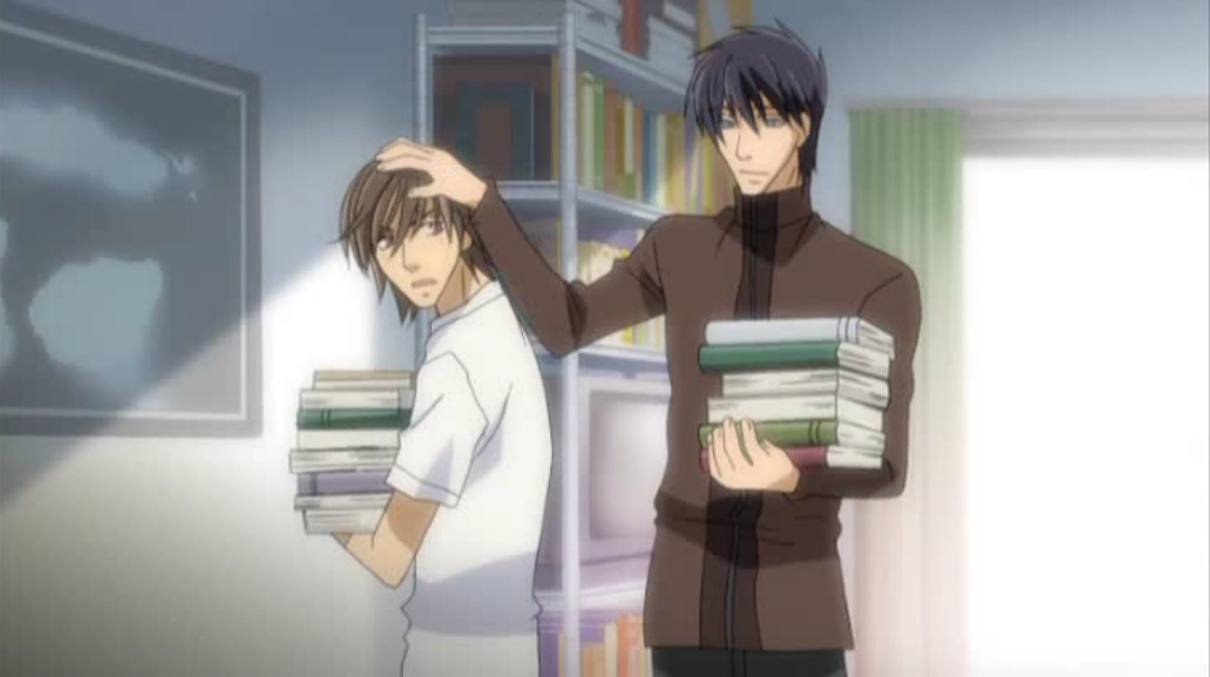 If you're reading this and you assume this is one of my love languages … First off how dare you. Second … you are right. All jokes aside, physical touch plays a major factor in most relationships; not just adult ones. Physical touch does include aspects of a sexual relationship but that's not all it encompasses. The couples in this rom-com express different levels of physical touch. Sometimes it's holding hands, a gentle pat on the head, a back hug, a kiss on the forehead, or snuggling on the couch. And then there is the more "intimate" touching. 18+ you know the vibes. What's important about this love language is the level of comfort between partners. This is also a language that develops over time as you grow in your relationship. Remember to take your time and that consent is key. If you find yourself enjoying giving and receiving physical touch, you may be just like the couples in Jinjou Romantica. I'm an Usagi with a Nowaki rising.


RELATED: Elden Ring Is My Favorite Romance Anime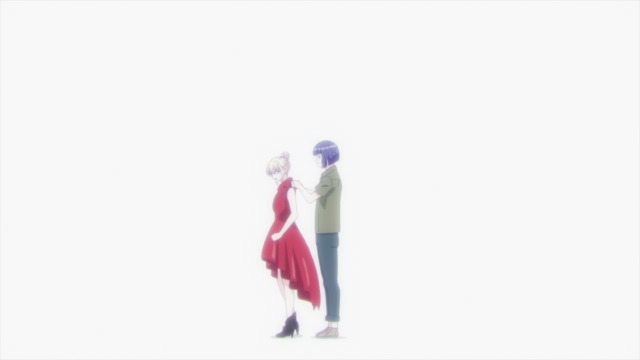 I selected Smile Down the Runway's Ikuto and Chiyuki for acts of service because love languages aren't solely about romantic relationships. Love languages are shared between people who care for each other — friends, relatives, coworkers, and the girl at Starbucks who always adds extra caramel when she sees me. Ikuto and Chiyuki formed a strong bond through their mutual love for fashion and both wanting to break into the industry. The friends provide acts of service to assist each other's dreams. Ikuto designs clothes for Chiyuki and Chiyuki helps Ikuto find opportunities to work with mentors. She even helps him sell one of his garments when he is in desperate need of money. They do things for each other not because they expect to get something in return but because it makes them feel good. Acts of service don't always have to be grand, they can also be bringing someone lunch, doing the dishes, watering their plants, helping a friend move, or letting them win in Monopoly. Any gesture done with love and kindness is an act of service. If that sounds important to you, consider making acts of service your main love language.


Let me know which love language speaks most to you! Remember, as you continue your path to love, to decipher what your heart needs and wants, learning your love languages can help you find your perfect someone. And if you are in doubt, there is an anime for that, and there is me!

Happy Dating!

---
Hey, I'm Yali! When I'm not being your friendly neighborhood single mom, I'm also a producer! Kids ain't cheap and mama has to get the bag. I'm a producer for the DB4L Podcast. It's a podcast that breaks down the Dragon Ball Manga but in a real way. It's like barbershop talk but without having to tell the barber you don't like the haircut. Give it a listen. Dragon Ball 4 Life - Fandom Spotlite | Podcast on Spotify