What anime matches your romantic profile?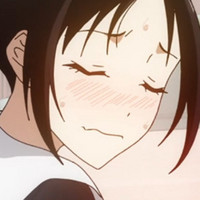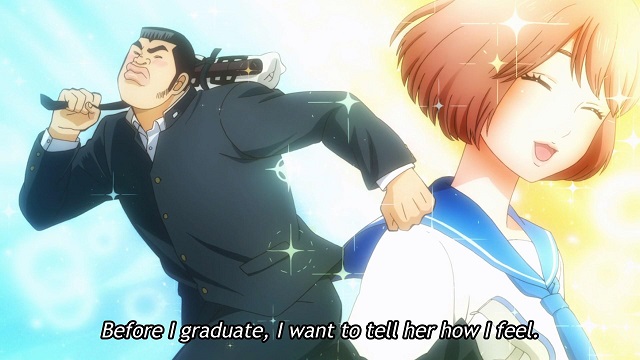 There is an abundance of romance and comedy in anime — it might even be what made you an anime fan in the first place. So many, in fact, that there is a ridiculous amount of variety within just that genre by itself. Which means there must be a perfect romcom anime for you out there, waiting to be seen. Take the quiz below to plan your perfect first date and find a recommendation tailored just for you at the end!
What's your favorite rom-com? Let us know in the comments below!
---

David Lynn can be found obsessing over Fate/Grand Order and D4DJ Groovy Mix on Twitter @navycherub.