Can you correctly figure out these results?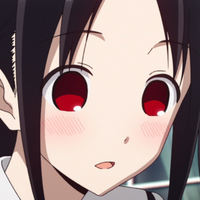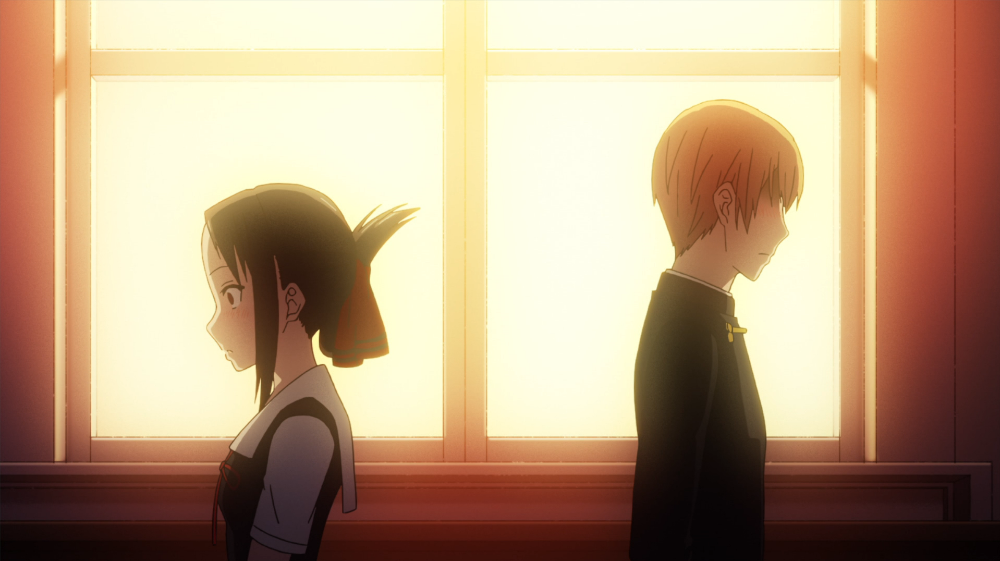 If there's one thing to know about KAGUYA-SAMA: LOVE IS WAR, it's that the series has a penchant for pitting characters against one another. So much so, that it happens on multiple occasions throughout an episode. Which gives us an ample amount of ways to put your knowledge of the series to the test. Can you successfully figure out what the result of these various matchups were and prove how much you know about KAGUYA-SAMA: LOVE IS WAR?
Were you able to prove you know KAGUYA-SAMA well? Let us know down in the comments below!

---
Jared Clemons is a writer and podcaster for Seasonal Anime Checkup and author of One Shining Moment: A Critical Analysis of Love Live! Sunshine!!. He can be found on Twitter @ragbag.