Anime brought me closer to my son and my true self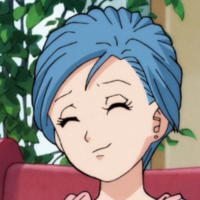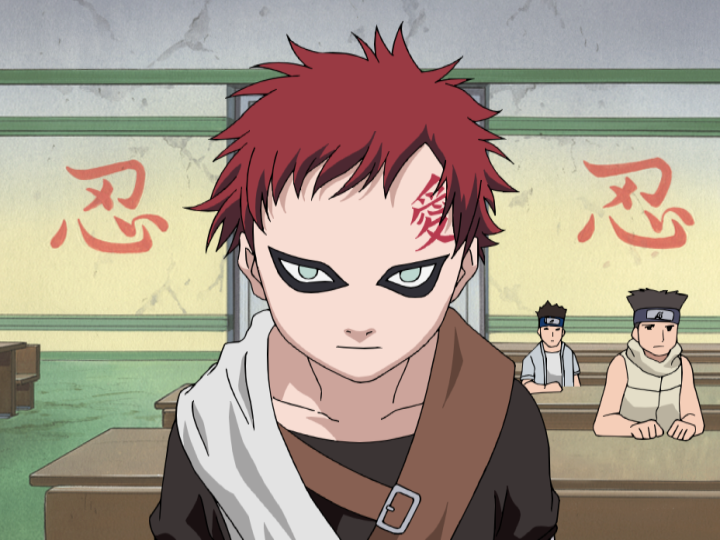 If you read my columns, A Mom's Guide to Anime or Anime & Dating, you know I'm an open book. I share my experiences in the hopes of not only entertaining people but with the hope of inspiring others. I know better than anyone that the road to anything we deem important is paved with adversity, sacrifice, and tears.

You may also know that, though I try to be serious and heartfelt, I can't help but sneak in my sense of humor. It's more so apparent than it is me being sneaky. For a piece like this, I know it would be easy to share with you all the sad details about the adversity I have faced and how I overcame it. But you and I both know that's not my style. I'm an optimist at my core and a hopeless romantic, just don't tell my crush that.
Instead, I'd like for this to feel like any other piece I've written, a fun chat between anime lovers. OK? OK!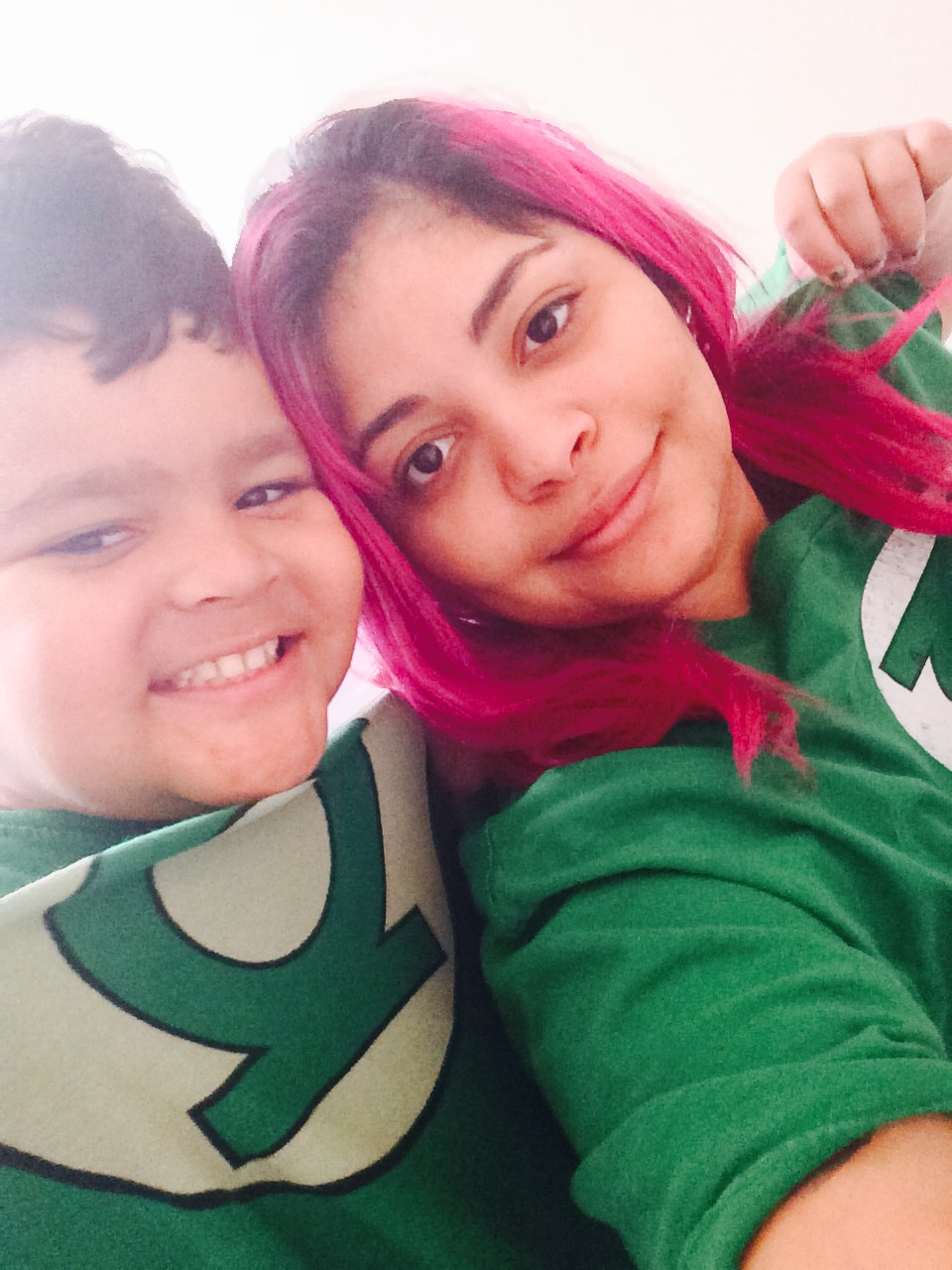 As queen of high drama, you'll be surprised I have no coming-out story. For part of my life, I was raised like a boy. I looked like one, dressed like one, talked like one, played sports, and got into fistfights with boys. It surprised no one that I was attracted to girls. Even when I was allowed to "be a girl" again, my attraction to girls didn't end. It also didn't help that I was watching Sailor Moon and Wedding Peach for the transformation scenes.

It was during my struggles with my identity that anime really became a part of my life. I watch these worlds where the lines of masculinity and femininity weren't just blurred, they would be intertwined, or harmoniously laying parallel. Before we had the language we had now, anime created this space where "oddballs" like me could feel normal. It was this realization that anime is not just entertainment, it's a way of life.

Convincing people that anime could be more was tricky. So, I did what any good anime protagonist would do, I lived my words. Now, most anime heroes aren't pregnant teenagers but I compare my experience to being like a jinchuriki. Inside me was a life that could one day grow to be a powerful force for good or not-so-good. We all saw what happened with Gaara.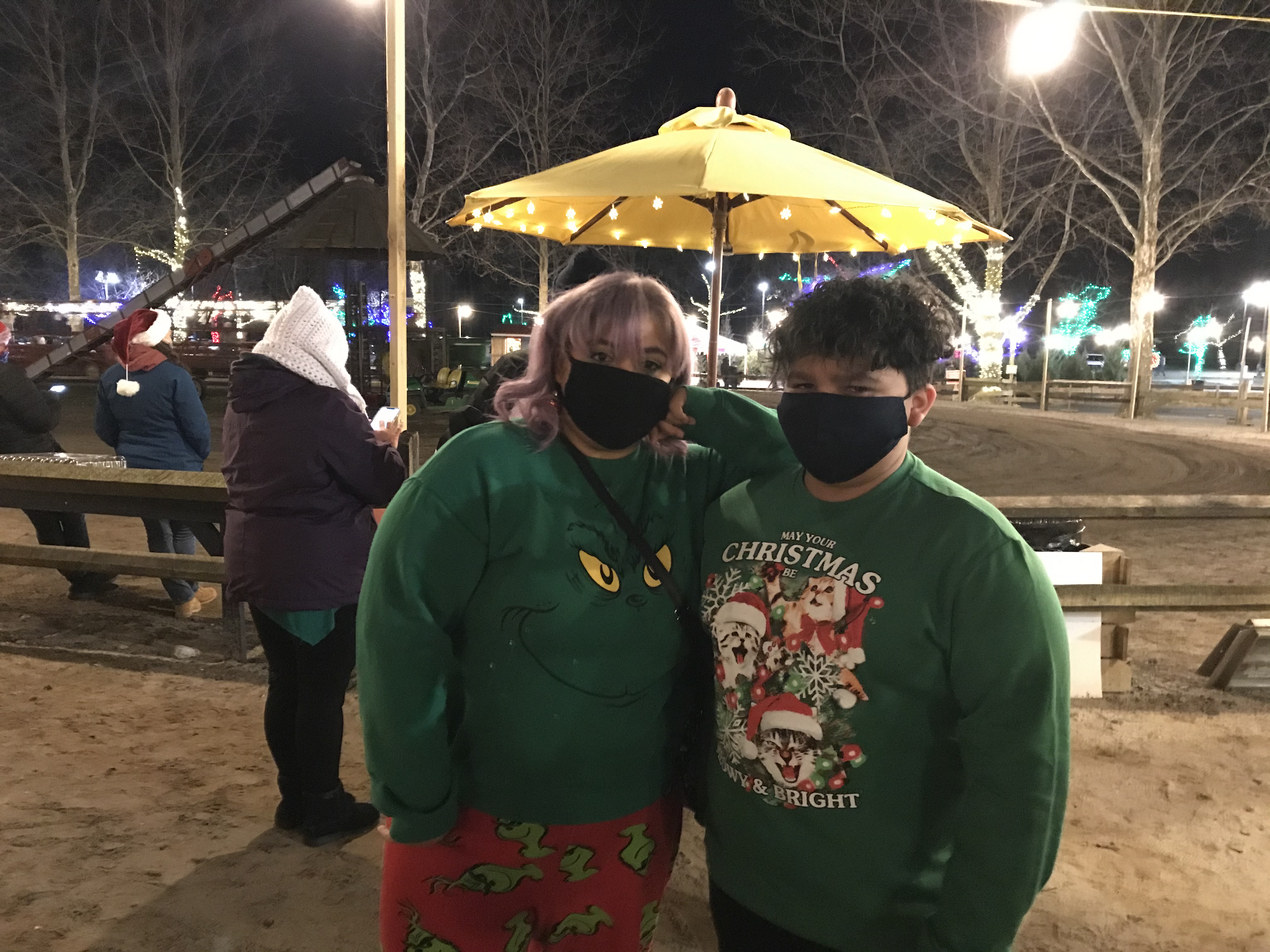 When my son was born, I felt like I had gone through my own transformation, way less sexy, I was now a mom. I sang my son anime theme songs when he was sleepy, when he was cranky we would watch Inuyasha: Final Act, his toys were Dragon Ball Z and Naruto plushies, and his bedtime stories were manga chapters. When he got older we visited restaurants that featured the food he saw in anime and manga. We went to see anime movies in theaters together. Every day, we lived life like a happy anime, just the two of us. That's where an idea sparked.


Enter the cosmic force known as Twitter! A certain editor who shall not be named put out a call for writers who love anime! Pitch your ideas! Now, all the writing I had previously done was in traditional journalism. All very serious. I enjoyed it but it never felt like I could fully myself. I took a chance and pitched what is now known as A Mom's Guide to Anime and Anime & Dating. They had other names that were completely horrid.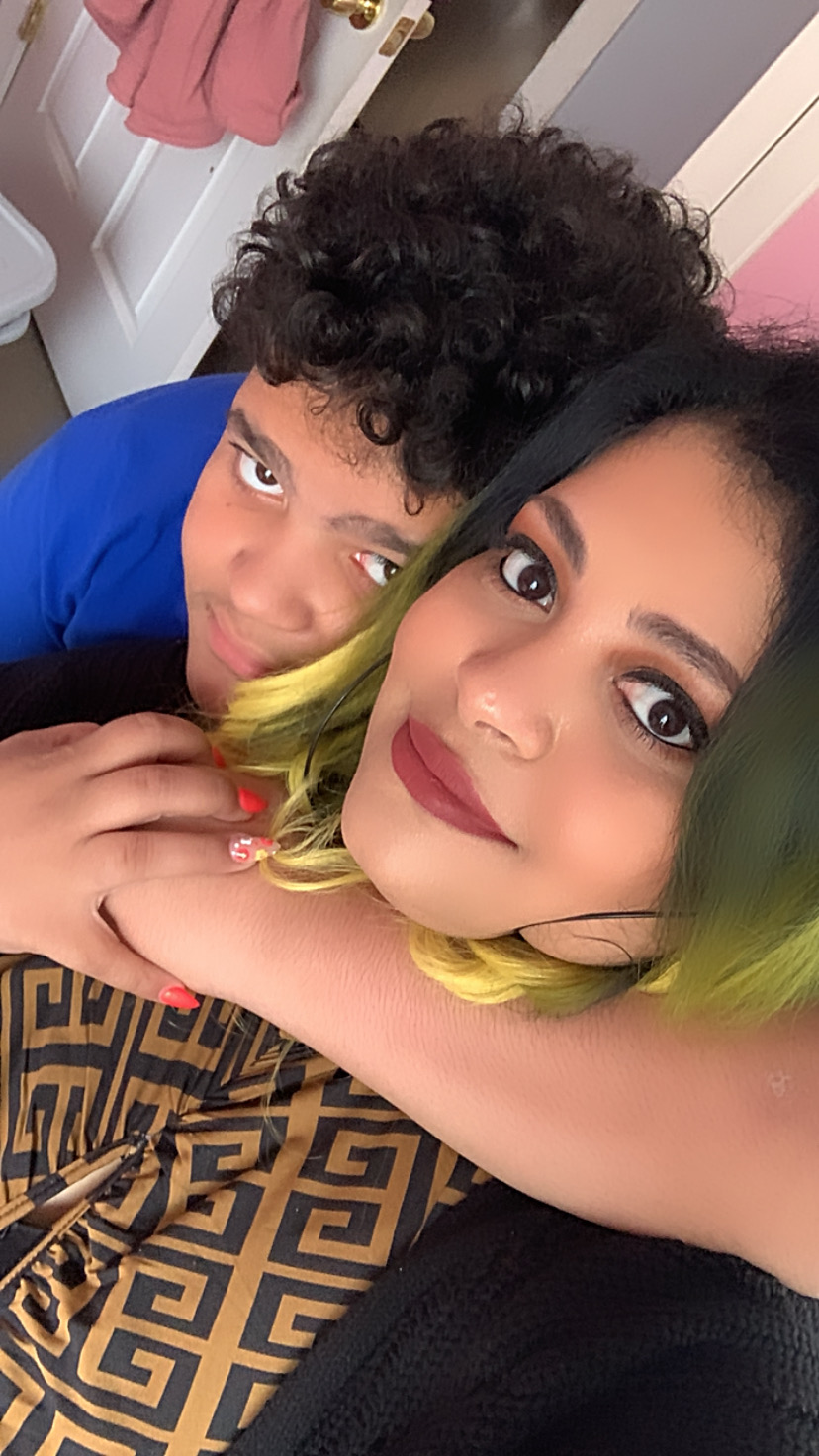 As you can guess, they liked my crazy ideas. Mom's Guide will be going on three years in October and Anime & Dating is over a year old. In these two guides, I've been able to share all of my identities and my life experiences as a single mom who is queer and who is from the streets of Philly, who identifies as Afro-Latina. Who is also terrible at dating. In each piece, I incorporate more of who I am and you all seem to like it.
It is at this point where you say, "Yali, what's the moral of the story?" That's a great question, The moral is that no matter how you identify, no matter how silly an idea may seem, somewhere someone is waiting for you. Not just in love, I mean YOU! Your ideas, your skill, your talents, your knowledge, your comedy, etc. Yes, there will be times when you'll get told no. Yes, it takes time. But trust your friend Yali, there is a space out there for you. The only way to find it is to keep being authentically you!