What can we expect from the film and how does it relate to the series?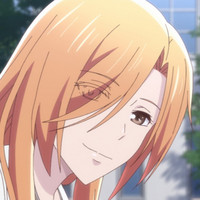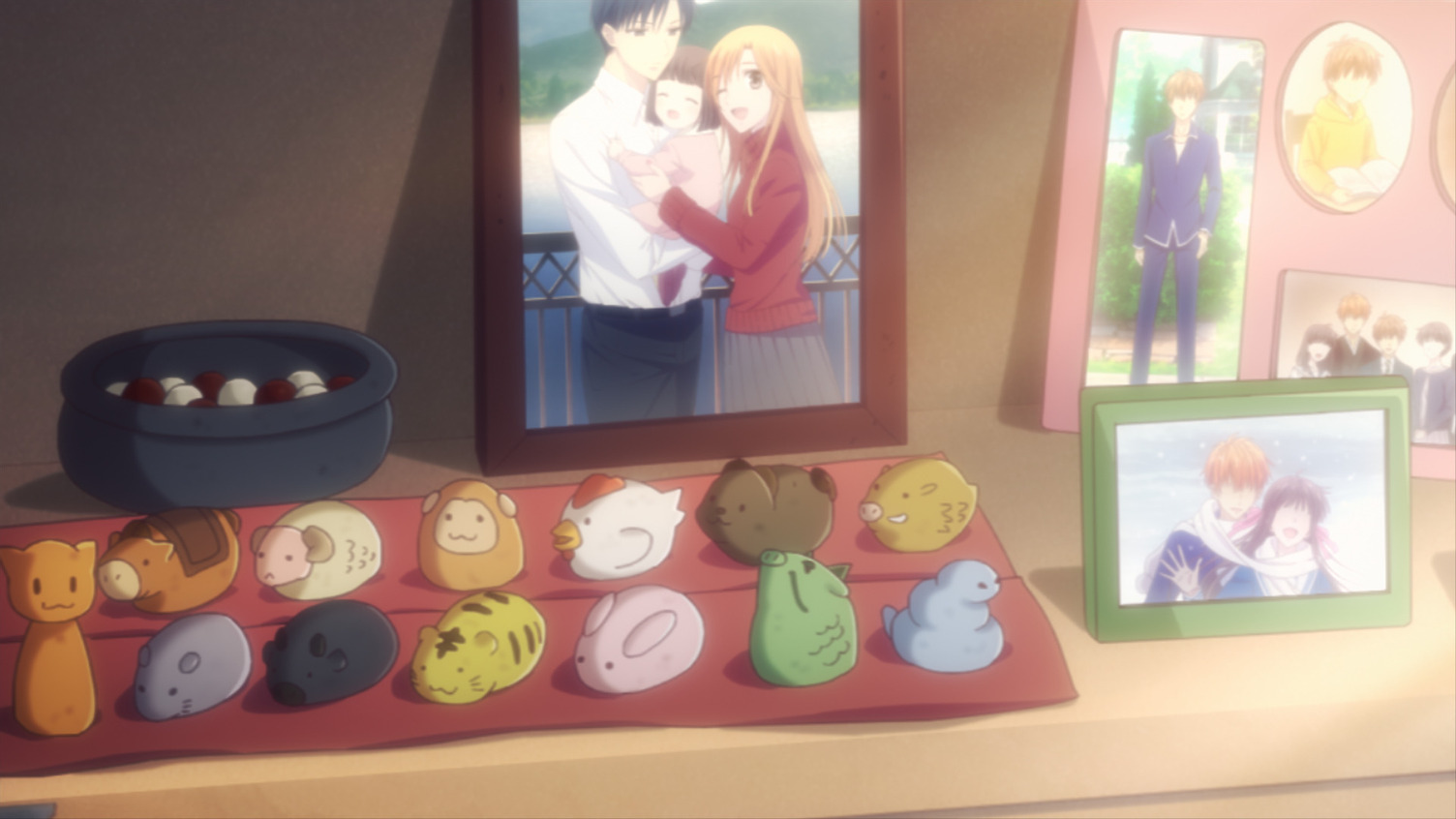 The Fruits Basket series may be over, but there's still more to discover about the characters we've grown to love. With Fruits Basket -prelude- comes the story of Tohru's parents, Kyoko and Katsuya, as well as the bittersweet love that blossomed between them.
Not only does it come with the life lessons taught in the original series, but the film also offers a new perspective on the characters. Here are some things you'll want to catch up on before you watch the movie.
A Younger Side of Kyoko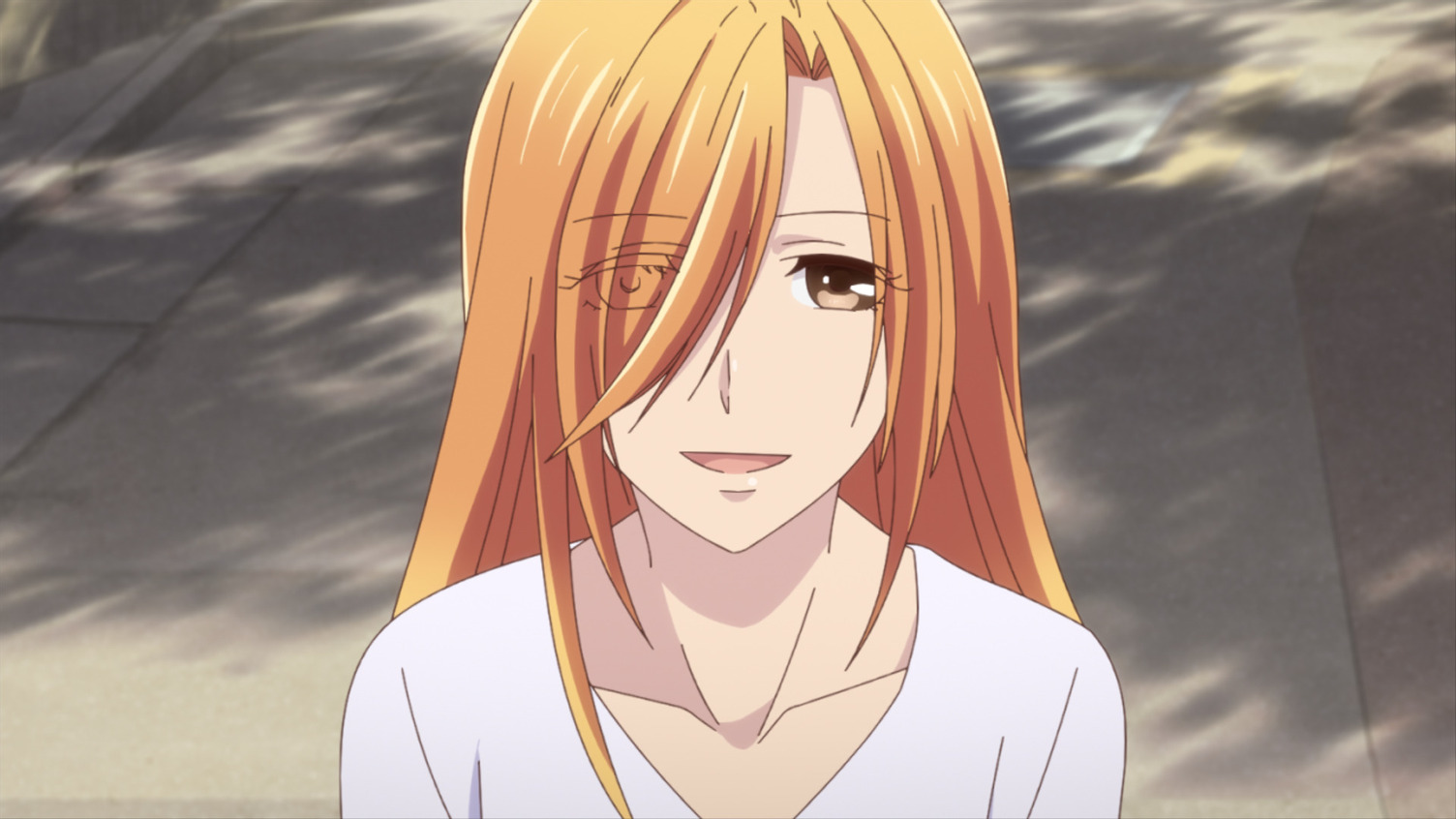 Fruits Basket may have shown multiple flashbacks of Kyoko here and there, but never did it delve any deeper into her character than show how good of a mother and mentor she was. Not only was Kyoko a wonderful mother to Tohru, but she also helped guide Arisa from being a delinquent into shaping up and becoming a responsible young adult.
However, Kyoko wasn't always like that — and it's apparent that she also had some tough times before she could become the person she was to Tohru. It's noted that the help of Katsuya helped Kyoko go through difficult times in the first season, and -prelude- will help make it more apparent how he played a role in her life. Kyoko having evidently been raised in a completely different environment than Tohru and the way she deals with the various troubles in her life are sure to be a refreshing experience.
Easter Eggs
Fruits Basket is riddled with easter eggs and tons of foreshadowing — like the infamous hat that brought many twists and turns — and -prelude- will be sure to bring more. The most apparent is that Kyoko and Katsuya's backstory is cut from the remake. Although Kyoko's love for Katsuya and the influence he had on both Kyoko and Tohru is shown multiple times, we'll finally be able to understand more.
For instance, Tohru vividly remembers Kyoko falling into a depression after Katsuya died — which made Tohru try to act and speak as close to her father as possible. These missing points will be sure to connect back to the original series and make everything much clearer.
Tohru and Kyo's Relationships Status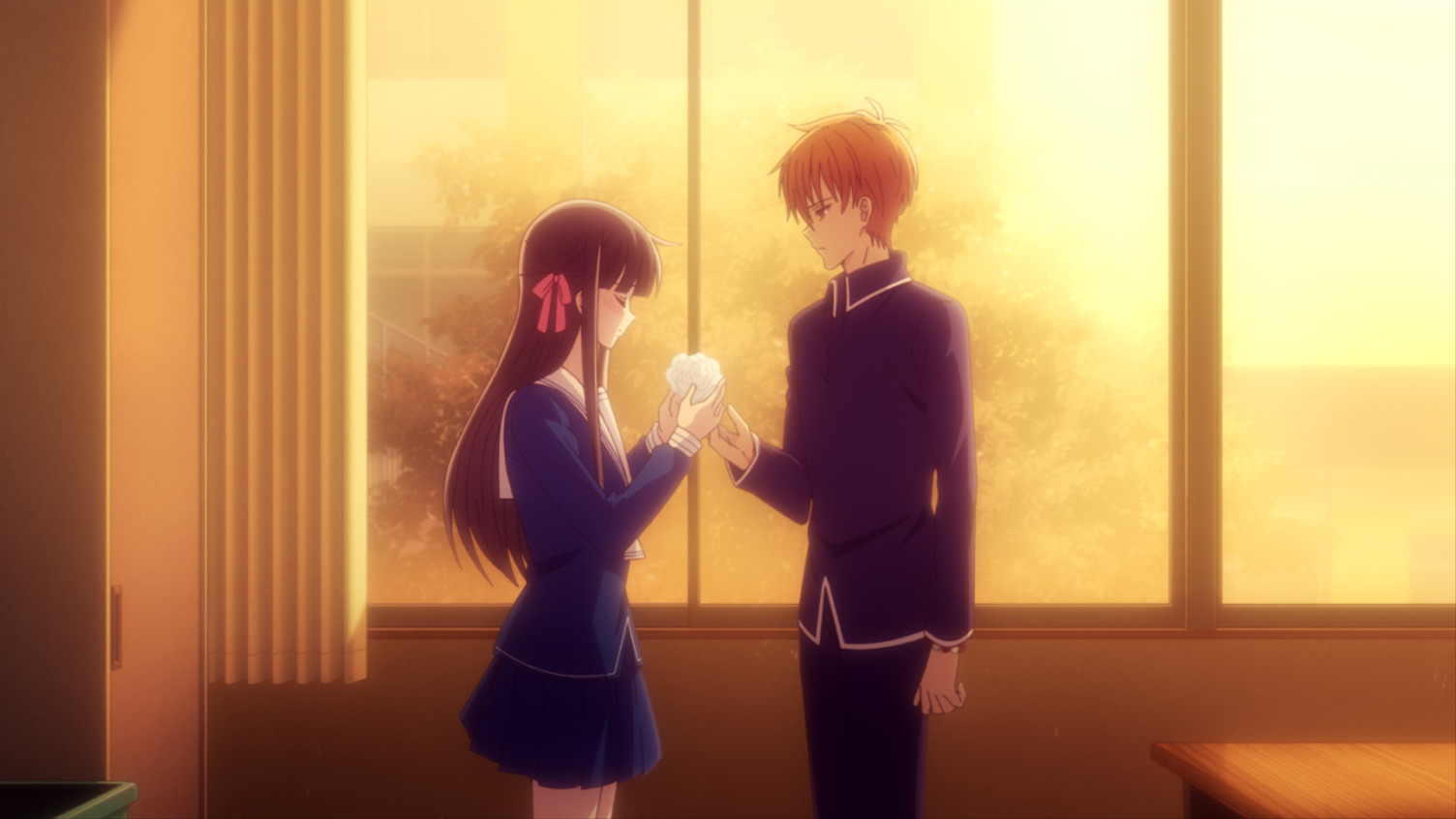 Although -prelude- is primarily about Kyoko and Katsuya, it also acts as a confirmation of sorts of Tohru and Kyo's relationship. As stated by Natsuki Takaya with the announcement of the movie after the last episode of Fruits Basket aired, a short epilogue that centers on Tohru and Kyo set after the conclusion of the anime will be included.
Think of it as a little treat for all of the angst and drama that surrounded them — that's definitely something to look forward to, seeing Tohru and Kyo happy is a rare sight to behold. It will be nice to see how Kyo and Tohru are living their lives after graduating and breaking Kyo's curse at the end of the series.
How Everyone Influenced Each Other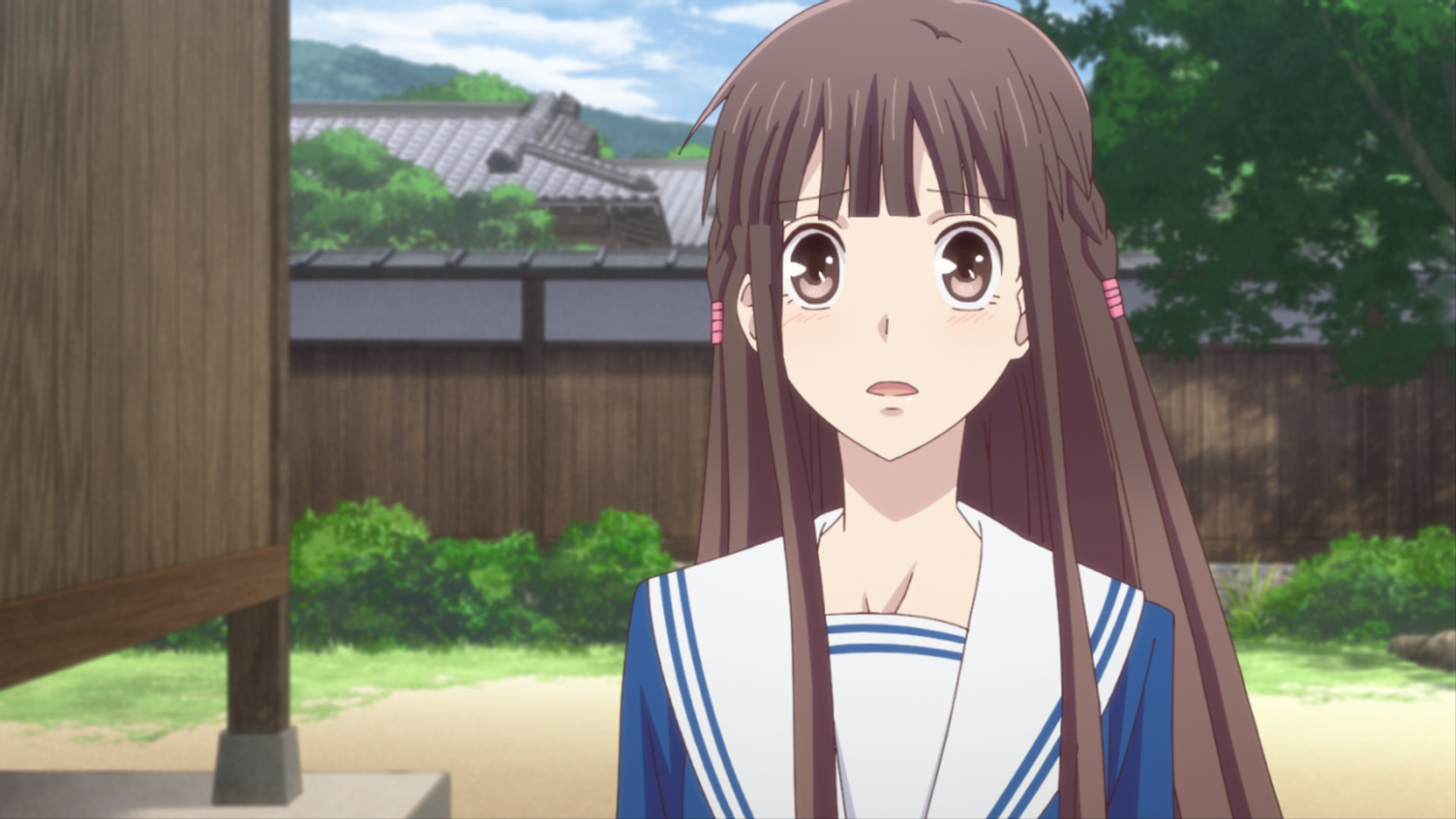 Fruits Basket has a plethora of characters whose arcs concluded by the end of the series — but what about Kyoko and Katsuya? Despite the fact that Tohru barely remembered her father, it's shown that he did spend some time with her before his untimely death. This is apparent in the way Tohru speaks and acts — but this also extends to Kyoko's troubled relationship with her own parents and her own identity.
Kyoko's backstory and relationship with her parents and Katsuya's were covered a bit in the first season of the series, but no one really understood how strained it was. The relationship between Kyoko and Katsuya influenced Kyoko's relationships with everyone she crossed paths with — it will be interesting to see that unraveled further.
What About The Soma Curse?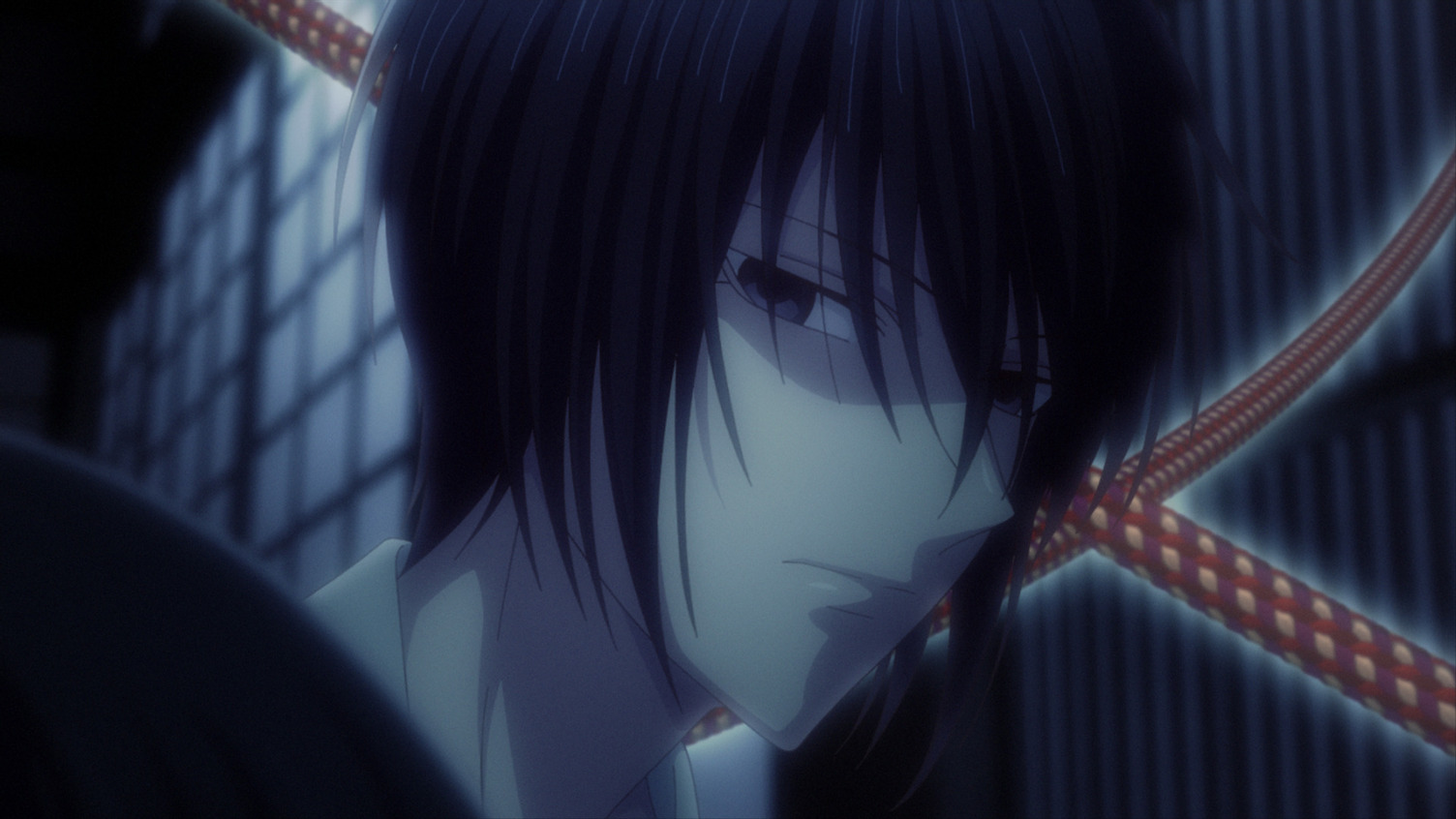 It's hard to forget about the Soma Family Curse, as that is a central part of Fruits Basket. It was broken at the end of the series, freeing everyone from the shackles of the "bond" between Akito and the 12 Zodiac family members. Where does it go from there?
This is a question that may not be answered in the film. The film will include a compilation of the anime narrated by Kyo, so it will be somewhat relevant to the story. However, as the main focus is on Kyoko and Katsuya and neither of them are a Soma, it's unlikely the curse will be as important in the film as it was in the original series.
All in all, -prelude- focuses not only on Kyoko and Katsuya's beginnings, but looks at how such important characters influenced the entire story of Fruits Basket. The Kyoko we know is a vital part of both Tohru and Kyo's characters, as well as the base of everything.
If you're looking for a more in-depth look into where it all began — and some fan service in homage to the original story — you can't miss it.
---
Brianna Albert is an author, writer, reader, Japanese translator, and seasonal anime watcher. She has been watching anime since before Naruto became Hokage and trying to figure out how to bend air since she was in kindergarten. You can follow her and her witty conversations on Twitter, @bagabriellebook, or watch her content on YouTube.
Do you love writing? Do you love anime? If you have an idea for a features story, pitch it to Crunchyroll Features!