Let's highlight some of the intriguing productions that will debut soon!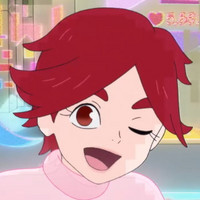 Hello everyone, and welcome to Why It Works. The summer season is upon us and we're staring down a massive array of new features, ranging from intriguing originals to a staggering spread of sequels. The list is so long it actually feels a little overwhelming, fortunately, I've been poking through the selections for quite some time now and have emerged with a list of recommendations to get you all started. Along with a few choice titles, I'll be breaking down precisely what about a show's staff or source material caught my interest, hopefully providing a tad more context than a simple summary can provide. Without further ado, let's run down my top hopefuls for the summer season!
Yurei Deco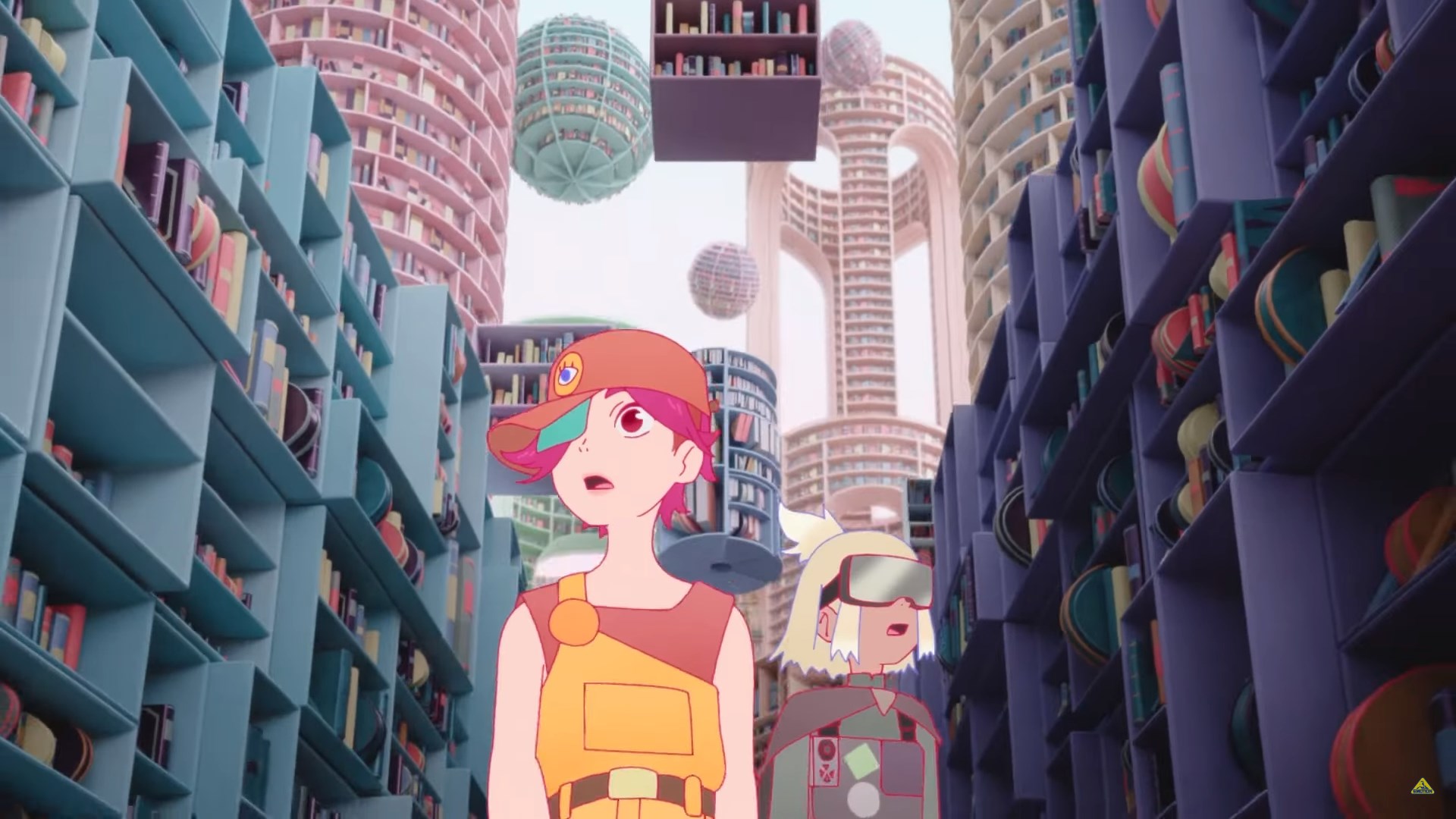 First on my list is Yurei Deco, an anime-original production from the director of The Night is Short, Walk On Girl. If you haven't seen Walk On Girl, you are in for a treat — that film is an endless buffet of transformative visual wonders, building on the visions first conjured in Masaaki Yuasa's The Tatami Galaxy. Yuasa's Science Saru is responsible for some of the greatest shows of recent years, from his own Keep Your Hands Off Eizouken! to Naoko Yamada's Heike Monogatari, and I'm eager to see what this Yuasa protege turns out with such an open canvas. The series' first trailer already presents a vividly imaginative world, and with Dai Sato (Cowboy Bebop, Eureka Seven, and many other classics) handling the scripts, I imagine the storytelling will be just as gripping as the visual theater. Yurei Deco benefits from as star-studded a production staff as you could hope for. I can't wait to see it debut.
Lucifer and the Biscuit Hammer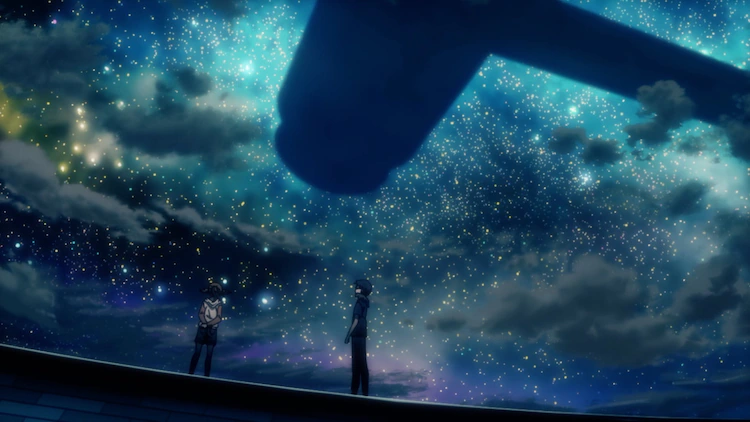 Satoshi Mizukami is, in my opinion, one of the greatest manga creators the medium has ever produced. It's been delightful watching his magic finally break through in animation. If you haven't seen it, 2018's Planet With offers a fine demonstration of his talents and stands as one of my favorite anime of the past decade. Mizukami's works balance charming characters, laugh-out-loud absurdism, and inventive action drama, all while carefully building toward grand statements on human nature and the debts we owe to each other. Lucifer and the Biscuit Hammer possesses all those qualities in spades, serving up a lopsided coming-of-age/love story with a hefty helping of outrageous monster battles for spice. If you're up for an action drama that will undoubtedly surprise you, give Lucifer a watch.
RELATED: Crunchyroll Announces Summer 2022 Anime Lineup
Call of the Night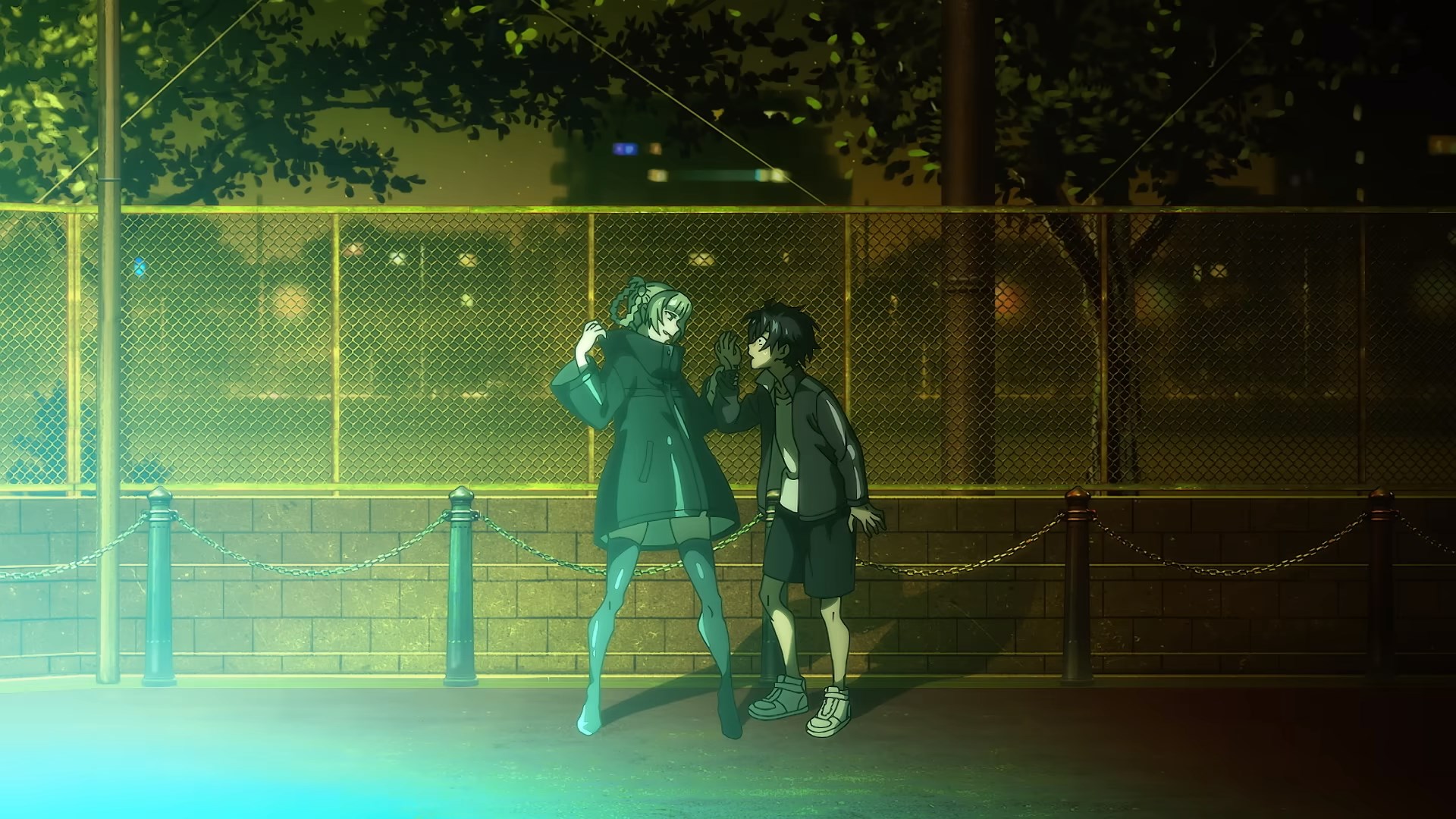 Next up, we've got an adaptation of a manga by Kotoyama, the vampire romance Call of the Night. Kotoyama was previously responsible for Dagashi Kashi, a manga which, in spite of its candy-focused gimmick, was to me most impressive in terms of its pitch-perfect vibes and sexual tension. Dagashi Kashi perfectly captured the feeling of being marooned in a small town in the heat of summer, giving it a sort of slice-of-life edge that vastly elevated its sense of lived-in space. For Call of the Night, I'm eager to see how Kotoyama applies that same mastery of atmosphere to the unique sensation of wandering a city at night. Given this property is more directly a romance than Dagashi Kashi's almost incidental love triangle, I'm also excited to see how this story handles its character drama. Early trailers are already leaning into the surreal, dreamlike quality of late-night wandering, leaving me with high hopes for the show proper.
And Then That Mountain of Sequels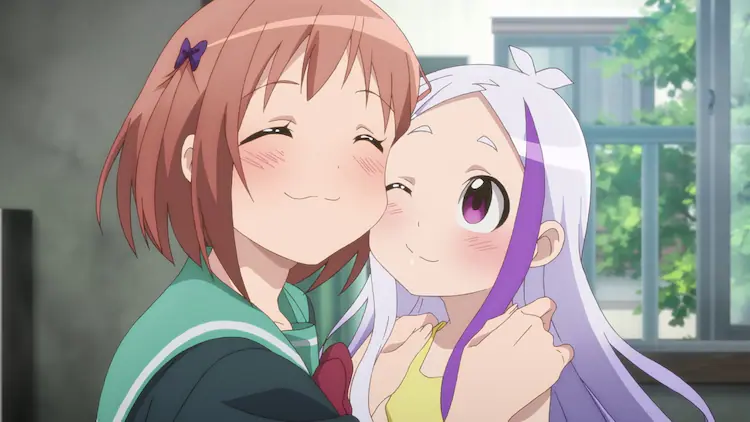 I feel threatened simply calling attention to the summer's mountain of sequels for fear it will topple upon me, but some of these properties are high-profile enough that they simply cannot pass without comment. First off, we've been waiting so long for The Devil is a Part-Timer's sequel that I imagine many of you haven't seen the original. Well, that is absolute folly and you should, without question, find time to catch up on one of the funniest anime of recent years. Seriously, I don't even go for comedies usually, but Part-Timer's inspired premise and whip-fast comedic timing make it an absolute delight.
And if you're looking for a show to sober you right back up, the sequel to Made in Abyss is right around the corner. The first season of Made in Abyss tethered beautiful sequences of exploration and discovery to some of the most shocking body horror I've seen in animation, and I don't expect Season 2 to lighten things up. If you've got a strong stomach and a thirst for adventure, you've just enough time to catch up before the sequel arrives.
That covers my recommendations but I'm sure we'll be making all sorts of new discoveries when the season actually begins. I hope you've found a show or two to keep an eye on among this list, and please let me know what other shows you're eagerly awaiting in the comments!

---
Nick Creamer has been writing about cartoons for too many years now and is always ready to cry about Madoka. You can find more of his work at his blog Wrong Every Time, or follow him on Twitter .