What new anime should you add to your watchlist next?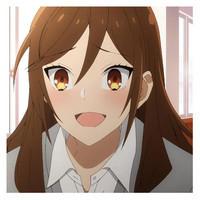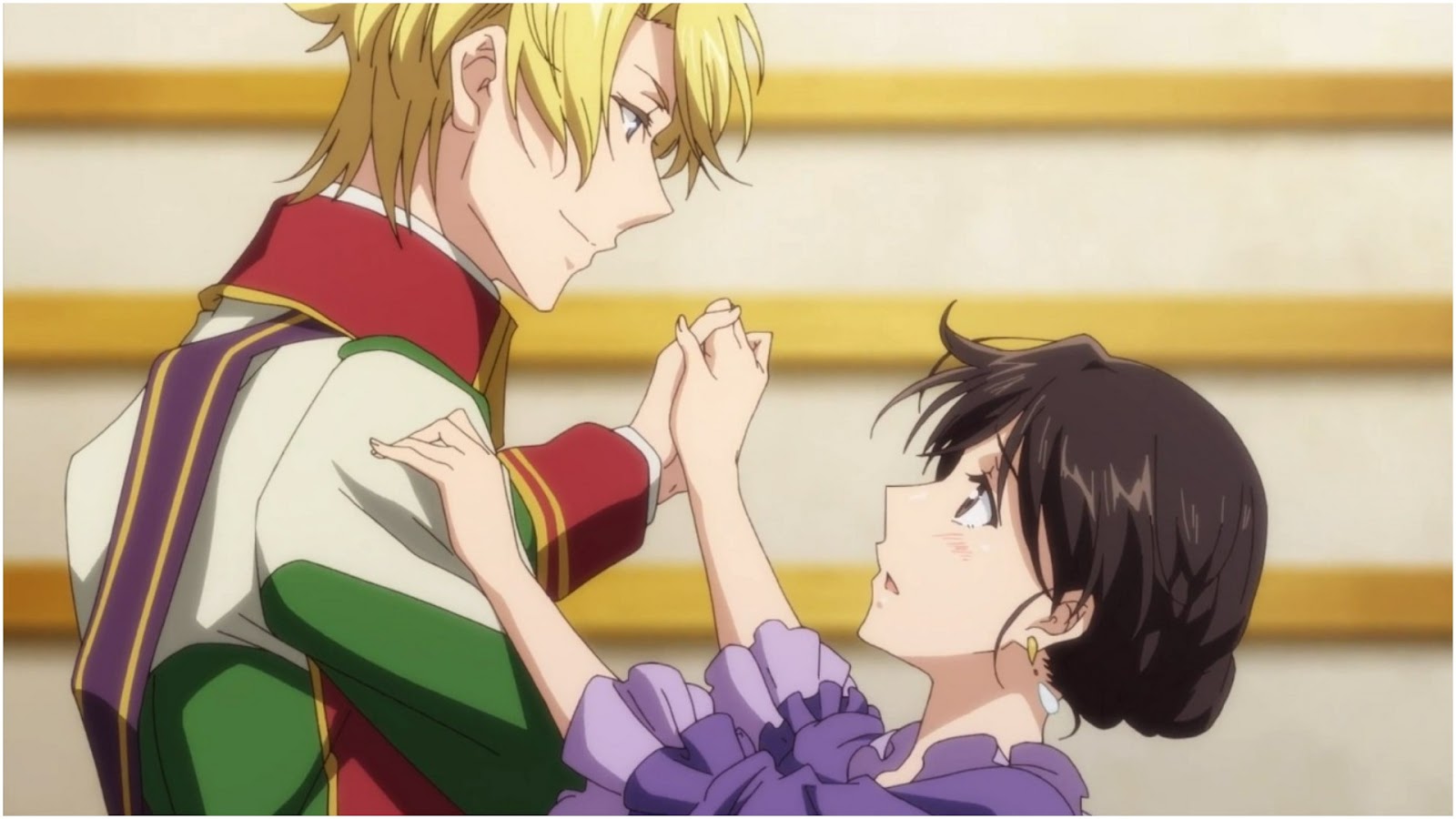 Over the past few months, Crunchyroll has added tons of titles from Funimation's catalog to create the largest anime library on a streaming platform. This means, of course, that the dreaded decision of what to watch has become harder than ever. Here are a few must-watch series you won't want to miss! From explosive battle anime to sweet, subtle romances, there's a little bit of something for everyone, so you're bound to find something you'll enjoy.
Akudama Drive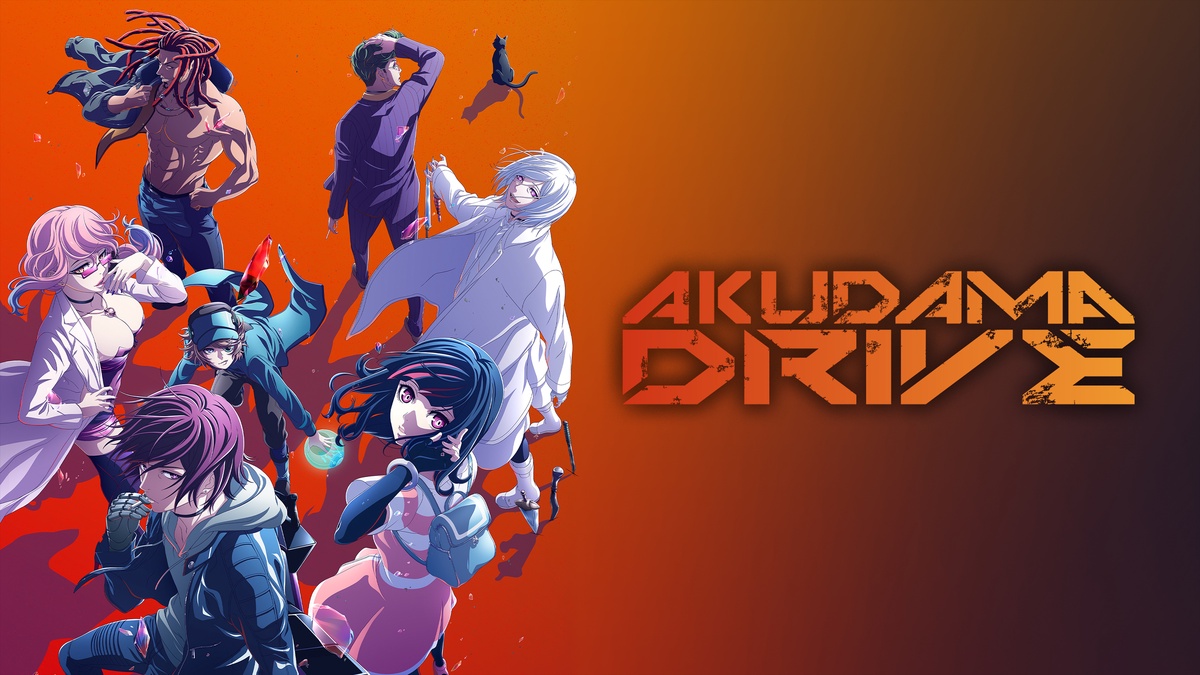 Akudama Drive was an underrated gem when it first debuted but later garnered praise as more people shifted their eyes to it. This thriller series stars a cast of characters who all happen to be criminals with a bounty on them. The main character, Ordinary Person, changes into the Swindler overnight, as she's mistaken for trying to not pay for some takoyaki.
She becomes involved with six Akudama — criminals who are being chased by the government for various crimes — in a plot to infiltrate the Shinkansen and steal important cargo. The backdrop of a dystopian, cyberpunk Kansai region and the central theme of defining justice not only makes this anime stand out, but also an unforgettable watch.
Life Lessons with Uramichi Oniisan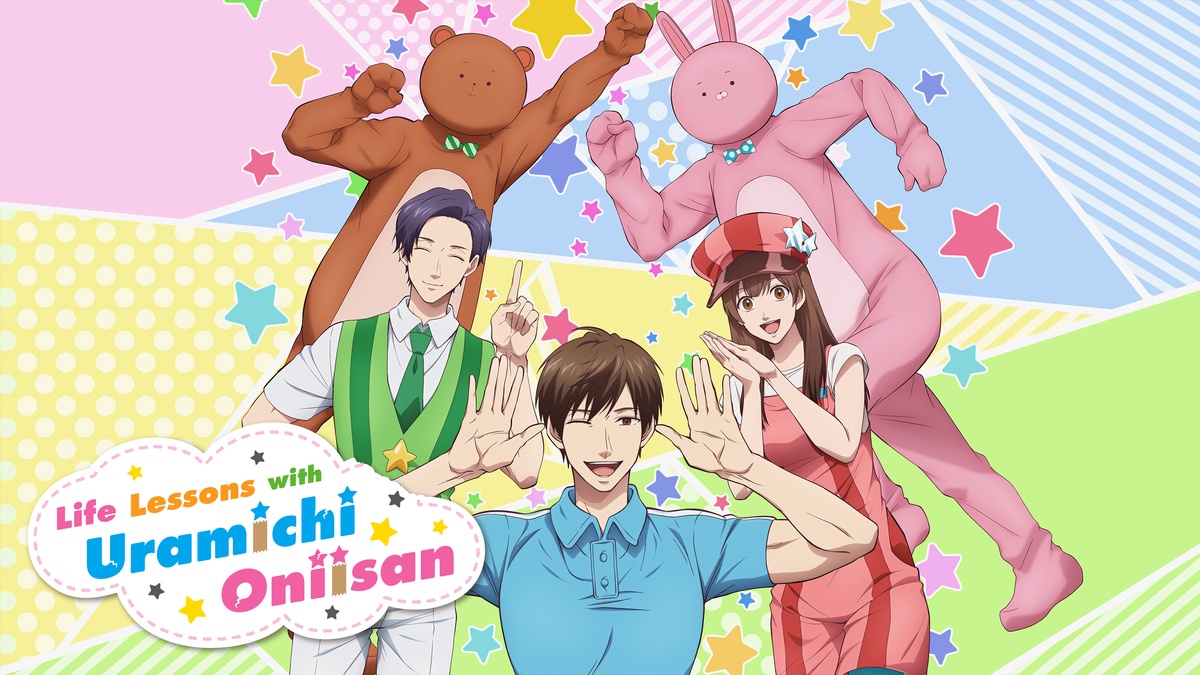 There's nothing like dark comedy. Although Life Lessons with Uramachi Oniisan may appear like a lighthearted slice-of-life, there's more than enough depth to it. The star of the show is 31-year-old Omota Uramachi, the gymnastics teacher on a children's program in which he teaches children important life lessons. Those life lessons range from simple things like gratitude to depression when you reach a certain age.
RELATED: Check Out These 11 Shonen Series Now On Crunchyroll!
Although he seems happy, the truth is that he's dissatisfied with life and sometimes takes out his anger by being passive-aggressive when answering children's questions. Some of his coworkers all happen to be pretty wary of him, too, which makes for some hilarious interactions. With some jokes hitting a sensitive spot and others remaining dry, the series shows how harsh reality can be through some dark lenses hidden behind pretty colors.
Moriarty the Patriot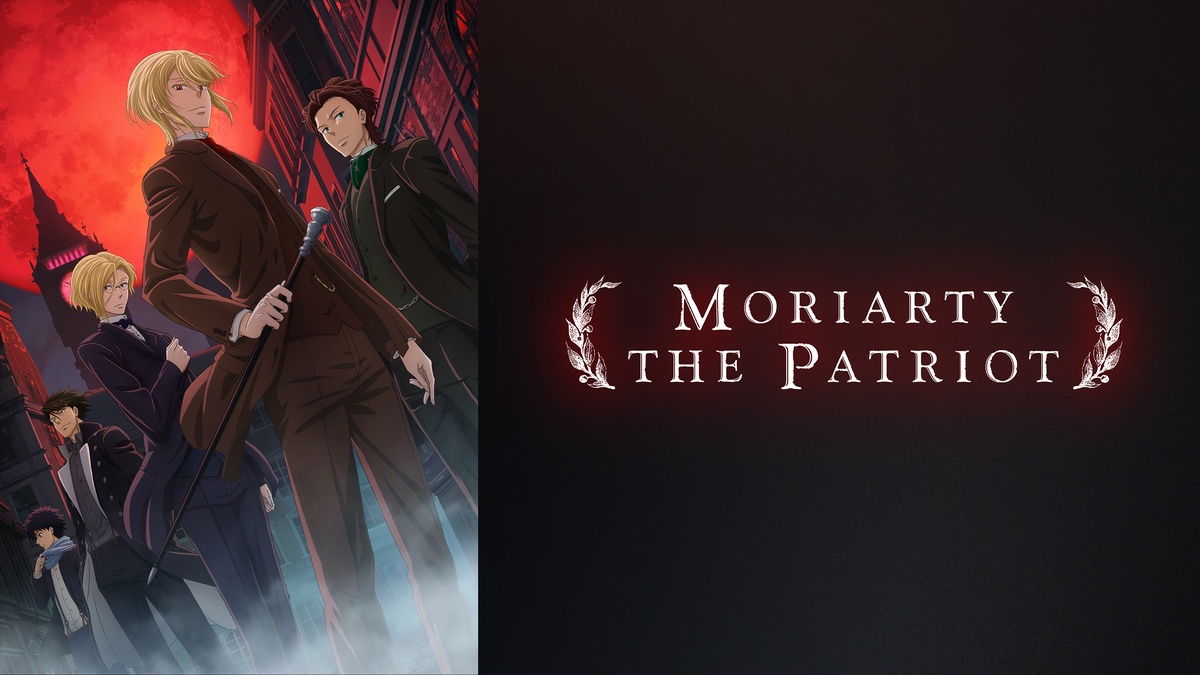 Moriarty the Patriot puts a spotlight on Sherlock Holmes' fated enemy, William James Moriarty. The titular character acts as the Lord of Crime — a crime consultant who helps those who wish to deal with things outside the law. Together with his inner circle of confidants who act behind the scenes, he solves various cases with a little brute strength, a lot of intellect, and sometimes, some cheap tricks.
With Sherlock Holmes hot on his trail, but always a beat behind, Moriarty plans to reform the world in which crime isn't necessarily running rampant and leaving those less fortunate to deal with the harsh realities given to them by the rich.
SHADOWS HOUSE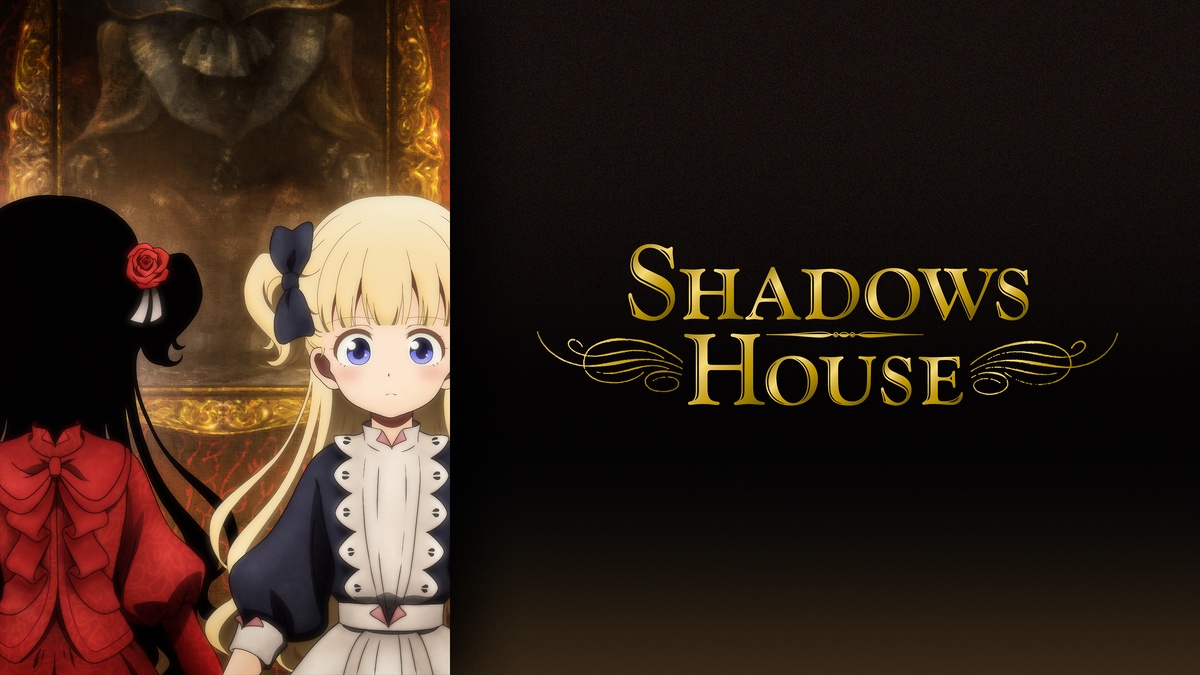 SHADOWS HOUSE dabbles in dark fantasy in a somewhat Victorian-era setting. The series focuses on two things — Living Dolls and Shadows. A Living Doll acts as a Shadow's face, since they don't have any, as well as their servant. Emilico is appointed as Kate's Living Doll and tries her best to serve Kate, although she is quite different from the other characters.
This mystery series has a dark undertone to it, despite how cutesy each character appears. Throughout the show, Emilico and Kate are exposed to the horrid truth behind the Living Dolls, Shadows, and the most important question — why are they there in the first place?
The Saint's Magic Power is Omnipotent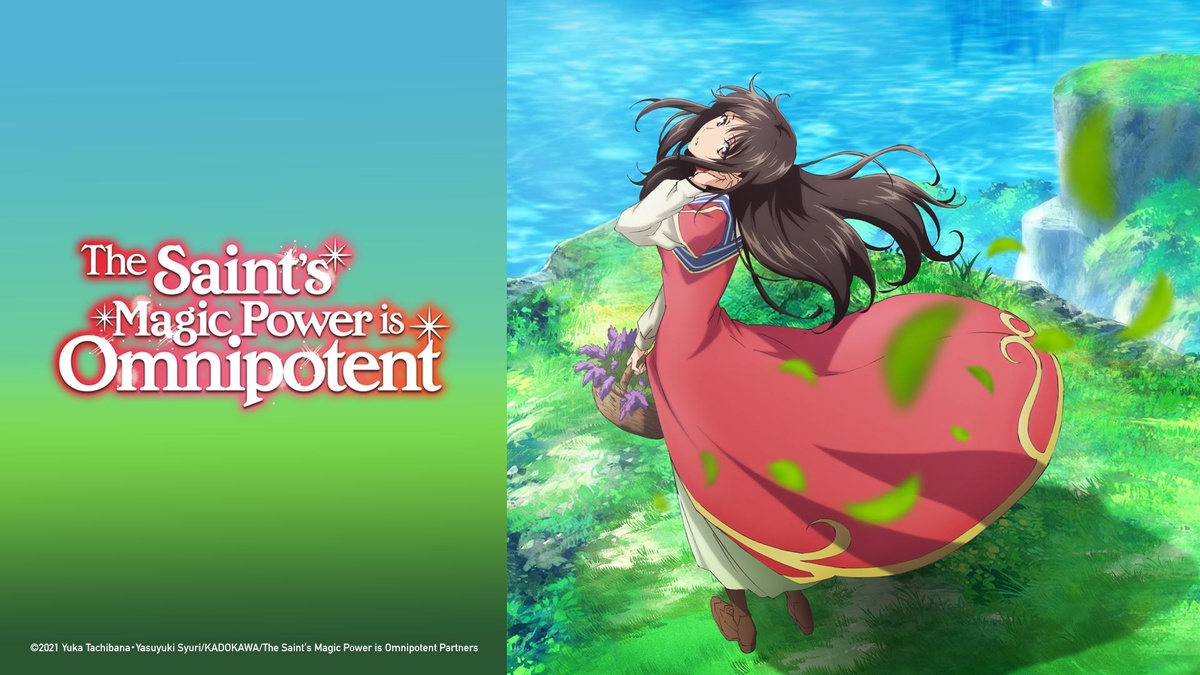 It's rare for a fantasy world anime nowadays to focus on anything other than high-power battles or high schoolers transported to another world. However, The Saint's Magic Power is Omnipotent has both a romance twist as well as having main characters that are adults. The series focuses on Sei Takanashi, a young woman who is summoned into a world filled with magic called Salutania by a summoning circle.
There, it turns out that she isn't actually the "main character" — as her aptitude for being a Saint at first is quite low, with a younger girl in her teens being the said Saint. She instead decides to find her own purpose throughout the show. Along the way, she sparks a slight romance with a young prince named Albert Hawke and finds her own footing.
The Future Diary
The Future Diary is a classic thriller anime from a decade ago — but that doesn't mean it's too late to watch it for the first time. Even for a rewatch, the series remains a timeless anime full of death games, betrayal, twisted romance, and debauchery. Yukiteru Amano finds out his "imaginary friend" happens to be a god — one that forces him to participate in a death game with 14 other participants to decide who will become the next god.
There, he meets Yuno Gasai, a teenage girl who is madly in love with him and will do anything to help him win. Throughout the series, they go through multiple trials, and murders, and learn to lean on each other as their trust and mental states are continuously tested.
Horimiya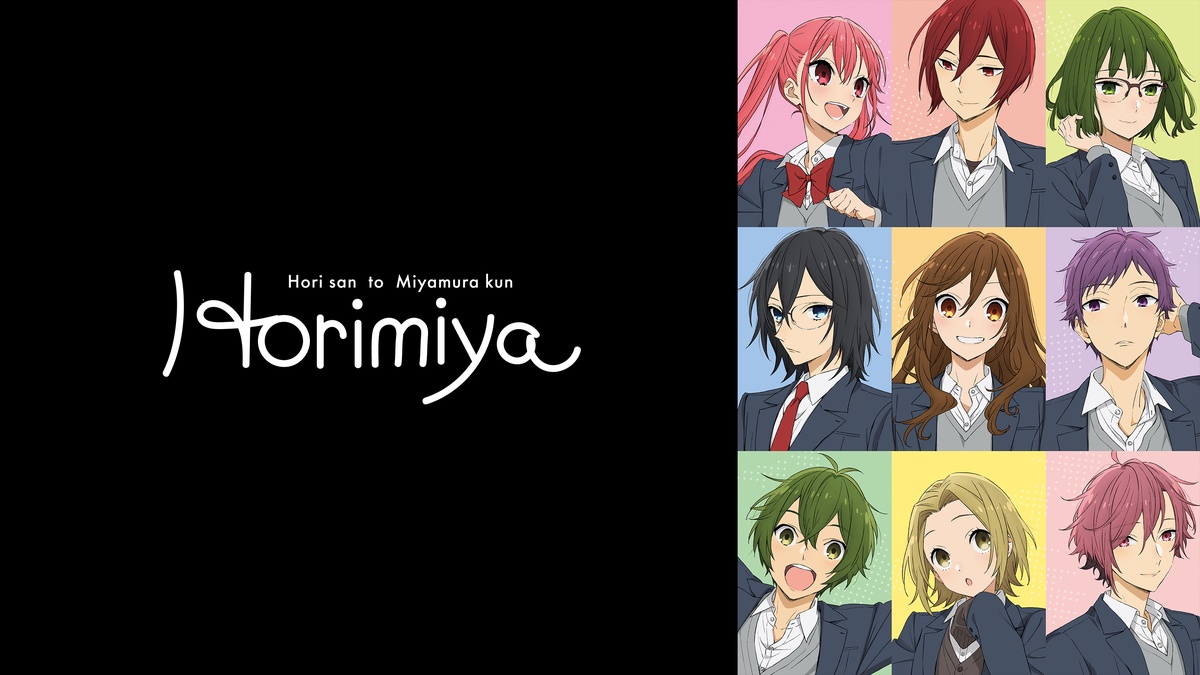 Horimiya's central theme is staying true to yourself. Both Kyoko Hori and Izumi Miyamura act differently between school and their personal lives — but it's not until they happen to cross paths outside of school that they get to know each other's true personalities and hobbies. The more they get to know each other, the quicker they fall in love and eventually begin to date.
RELATED: 7 Funimation Anime You Can Now Watch On Crunchyroll
While the focus of the story is on Hori and Miyamura, the series also has a few supporting characters that all have something in common with each other — how they hide their true selves until they find someone they love that can accept them for who they are.
Assassination Classroom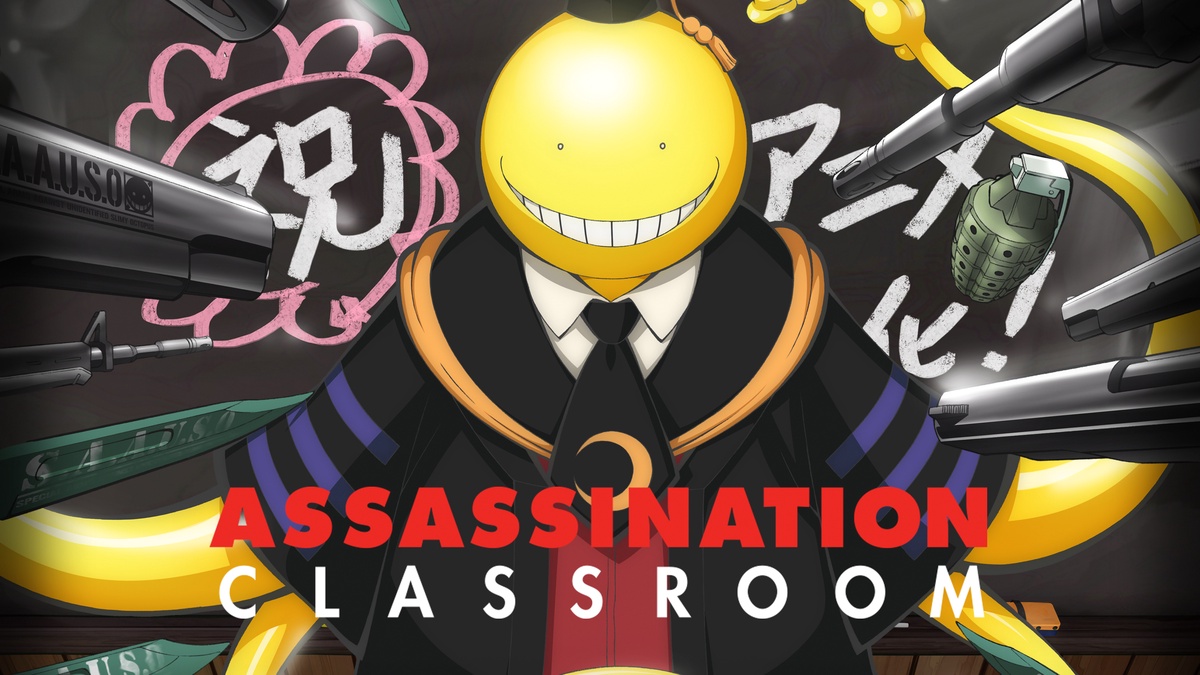 Assassination Classroom has quite an interesting premise. A class of children must assassinate their yellow tentacle monster of a teacher — appropriately named Koro-Sensei for "cannot be killed" — to stop him from blowing up the moon and eventually destroying the world.
Every single character is important — each has motivation and dreams, as well as a reason they wish to eventually kill their tentacled teacher. Despite his students attempting to end him at every turn, Koro-sensei's smile remains on his face as he gives them life lessons and trains them to become full-fledged assassins.
No matter the genre of the anime, all of these picks are brimming with variety for someone out there craving a new series to watch.
---
Brianna Albert is an author, writer, reader, Japanese translator, and seasonal anime watcher. She has been watching anime since before Naruto became Hokage and trying to figure out how to bend air since she was in kindergarten. You can follow her and her witty conversations on Twitter, @bagabriellebook, or watch her content on YouTube.
Do you love writing? Do you love anime? If you have an idea for a features story, pitch it to Crunchyroll Features!