Will you be shooting hoops or diving into the deep end?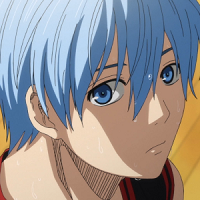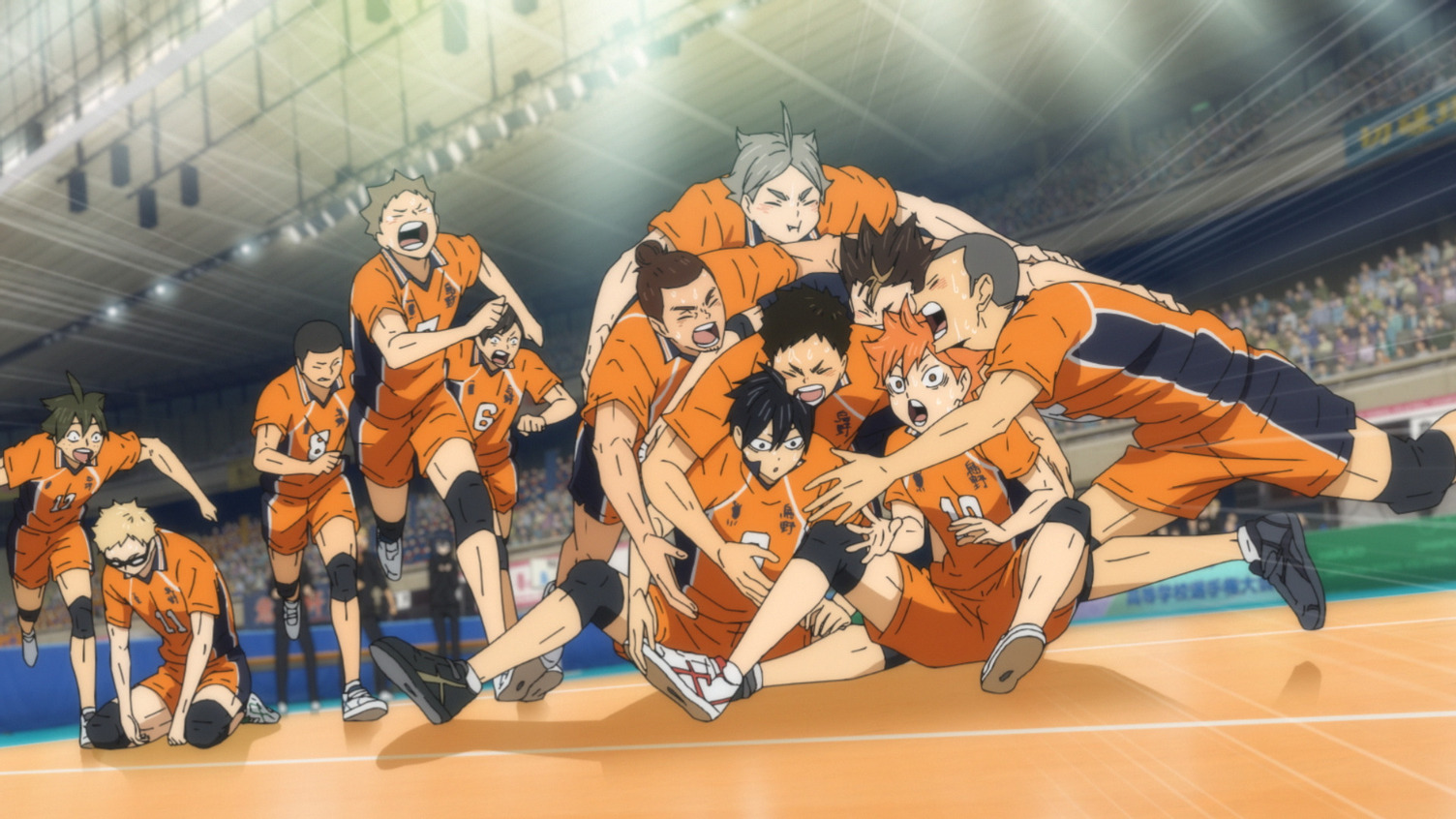 I have a confession to make: I have an addiction to sports anime. While I've never really played sports and have little knowledge of exercise science, this genre is still something I reach for again and again. There's something about the teams and their bonds that transform it into something profoundly resonant. Plus it's just fun (most of the time).
Whether you're a novice at sports anime or one of the pros, the genre just hits different. So many will have you breaking out your jersey to rep your favorite team. With options like Haikyu!!, MEGALOBOX, and Kuroko's Basketball, choosing what to watch can be an overwhelming task. But fear not! This quiz will make it easy.
What's your favorite sports anime? Which one did you get? Let us know in the comments below!

---
Annie is a writer for Crunchyroll Features. She kinda has an addiction to sports anime despite having the coordination of a cucumber. She also runs Annieme, a blog committed to anime and mental health. Follow her @anniemeaddict.