Crunchyroll News speaks with Tomotaka Shibayama about the creation of A Whisker Away!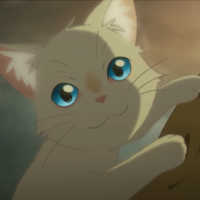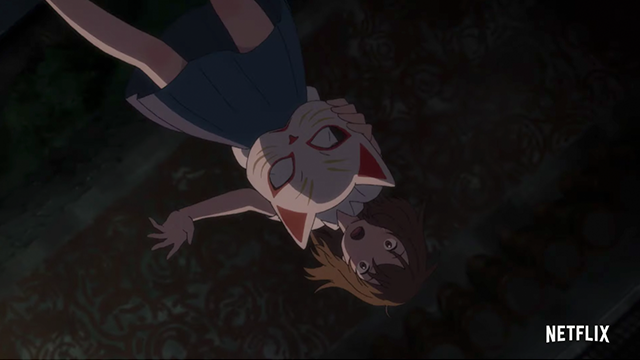 Image via Twin Engine
Studio Colorido has made a splash on the anime movie scene recently with their extremely colorful productions, with releases such as Penguin Highway in 2018, as well as Pokemon: Twilight Wings and Burn the Witch in 2020. The studio continued its theatrical output in 2020 with A Whisker Away, directed by Junichi Sato and Tomotaka Shibayama with the script written by famed anime screenwriter Mari Okada — with the movie releasing on Netflix the same year.
A Whisker Away co-director Shibayama himself has a long history of animation, from working as a cel painter on Studio Ghibli's Spirited Away to a storyboard artist on Colorido's Penguin Highway. As Shibayama visited Los Angeles this year for Anime Expo 2022, Crunchyroll News had an opportunity to speak with him about the production of A Whisker Away, finding locations outside of Tokyo to set his movies in and what he would like to accomplish with his next project!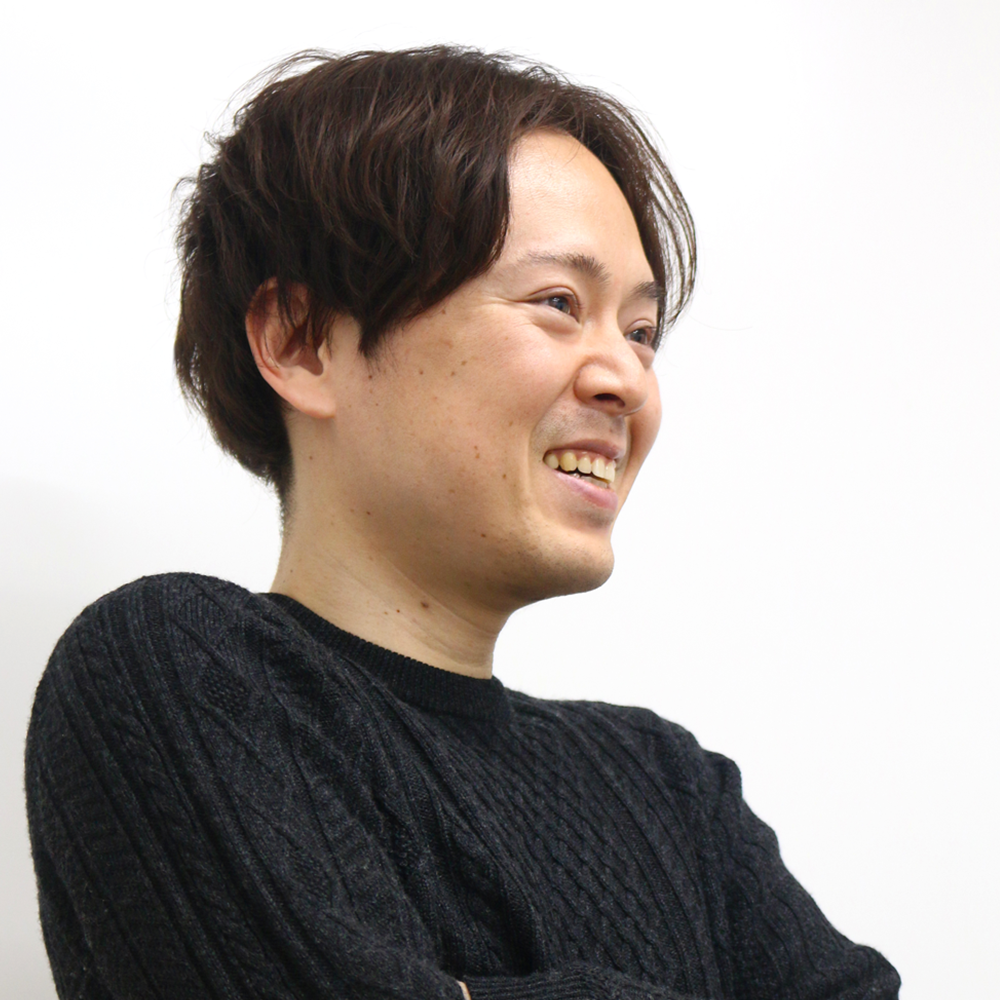 Tomotaka Shibayama (Image via Anime Expo)
First, could you please just introduce yourself to our readers and what you do and what your job is?
Shibayama: My name is Tomotaka Shibayama and I work at Studio Colorido. Following on the heels of A Whisker Away, I'm intently working now on the next project.
You made your directorial debut with A Whisker Away. Can you speak a little bit about how the movie was created? And how you were chosen as co-director?
Shibayama: I began working first with Mari Okada, the screenwriter, and also [Director] Junichi Sato, but Sato-san didn't have the time to be involved actively on the set with the production. Really a director needs to be there to kind of produce energy so I was called on to do a kind of a double-directing task with him. That's how it started.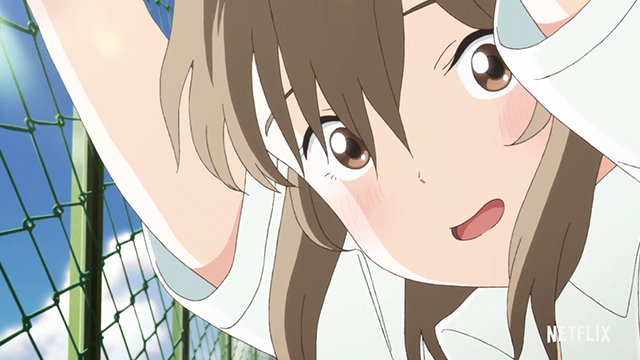 Image via Twin Engine
How did you collaborate with Sato-san in the creation of the movie?
Shibayama: So, you know, this was an original project for us and Sato-san. At first, I worked with [Sato-san] on the storyboarding. In addition to that, in the actual production, I was really the one who was involved in to what needed to be there. Then [Sato-san] was particularly involved in the soundtrack production.
What was it like working with Mari Okada on the movie?
Shibayama: The start of the whole project was when Okada-san's cat died so she had a very personal investment in the project. [A Whisker Away] was really stimulating work for me because she was so capable of producing very realistic, very believable characters. That was a powerful thing for me.

Image via Twin Engine
I did not know that about her cat. That's very insightful, so thank you for letting me know. A Whisker Away was set in a very particular location in Aichi prefecture. Why was the city of Tokoname chosen and what research did you do?
Shibayama: Sato-san asked me where I was from and I told him that I was from Tokoname. it's right at that point that producer Koji Yamamoto revealed the fact that he's also from the same hometown! It was a surprise, so Sato-san suggested that we go visit. When we went there, we felt it was a really suitable, appropriate place for making a movie. It really kind of matched what we were trying to make with the movie.
It's a very hilly town with a kind of twisty layout, which really seemed to match the world of cats. There was something cat-like about the topography. So we thought it would be a good choice.
So many movies like this are made about Tokyo and there are not a lot of movies about places outside of Tokyo. Do you hope there are more movies that show other parts of Japan, like in Aichi prefecture or anywhere else?
Shibayama: There are so many wonderful places in Japan besides Tokyo, and also besides Aichi. I think if a movie can reflect or a place can match what is so particular about the animation or about a story, then it's going to be a really great choice. Now in my case with my hometown, the people in my town were so enthusiastic about this and that really lent a lot of energy to the production process itself.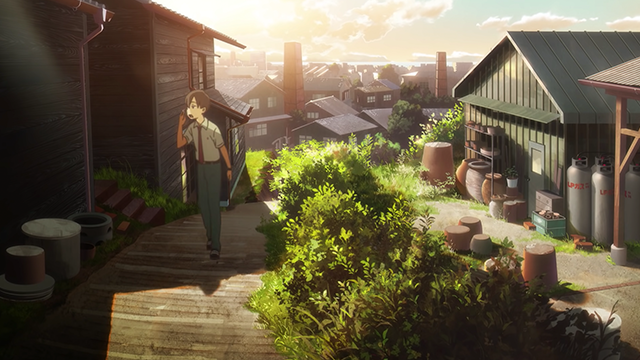 Image via Twin Engine
What is next for you? What are you hoping to accomplish in your next project?
Shibayama: Foremost, I'm hoping to satisfy and please all the fans who loved A Whisker Away. That's my goal.
Teens today were born in an era when the internet was already so normal around them, right? Many of them are not particularly capable of saying exactly what they feel or think. I want to support them to kind of push their back, so to speak, so they feel strong enough to say what they feel.
Do you have any additional messages that you would like to say fans of your work or anybody who appreciates what you do?
Shibayama: It's already been decided my next film will be released through Netflix. Maybe people all around the world to see my film at the same time. As I was talking earlier about teens in Japan who are not feeling confident enough in saying what they feel, I think there are lots of teens around the world who are like that, and I really hope that my next film will be able to speak to them directly.

---
Kyle Cardine is a Managing Editor for Crunchyroll. You can find his Twitter here.