The founding member of Project:HOPE shares her anime taste with us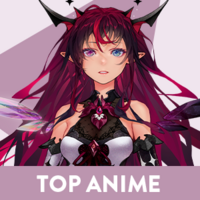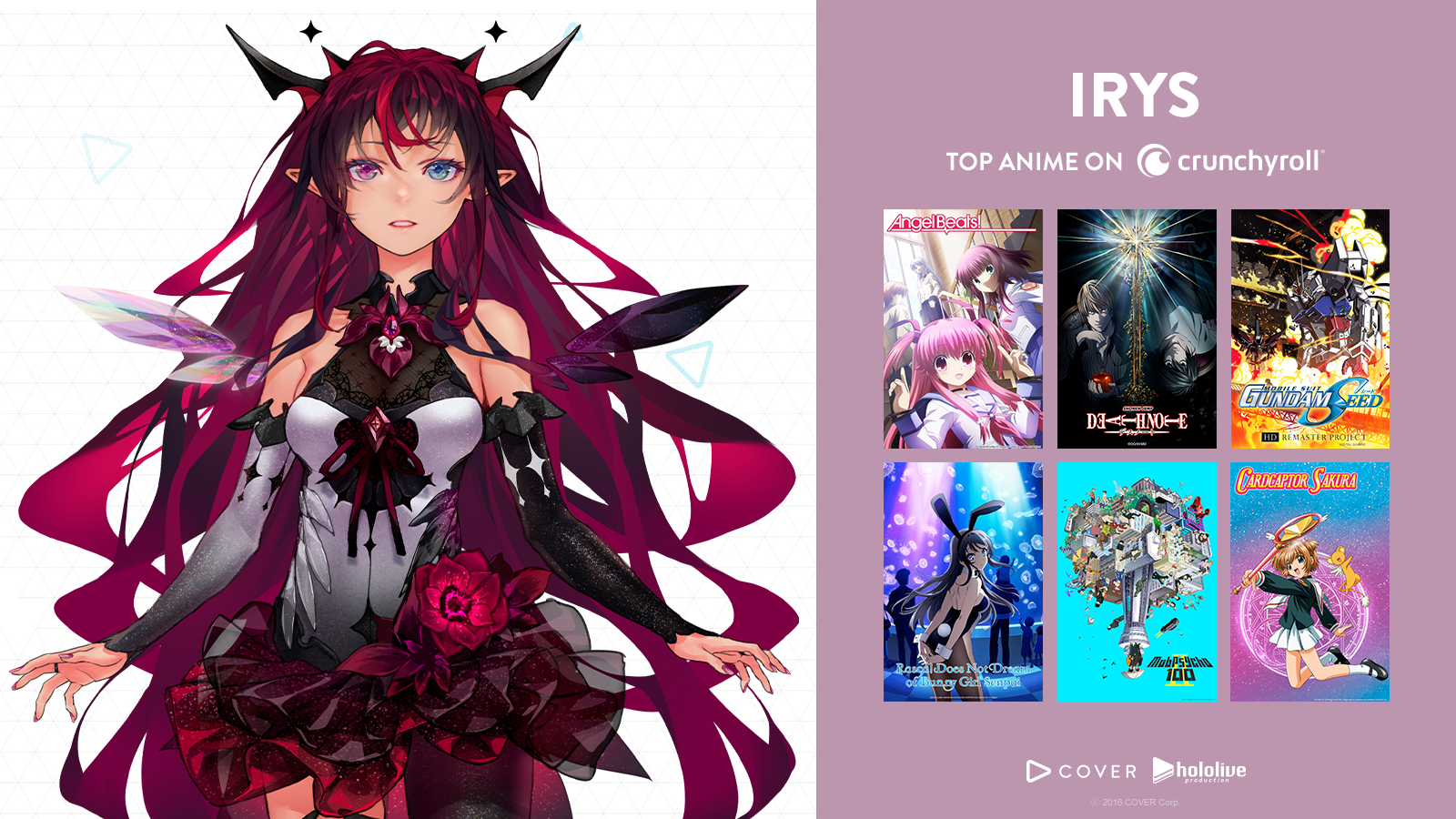 This recommendation list is part of our series of articles and interviews with hololive VTubers IRyS and the members of -Myth-! This series includes interviews and recommendation lists from some of the world's most well known VTubers. You can read IRyS' interview here, and you can see all of the upcoming articles below!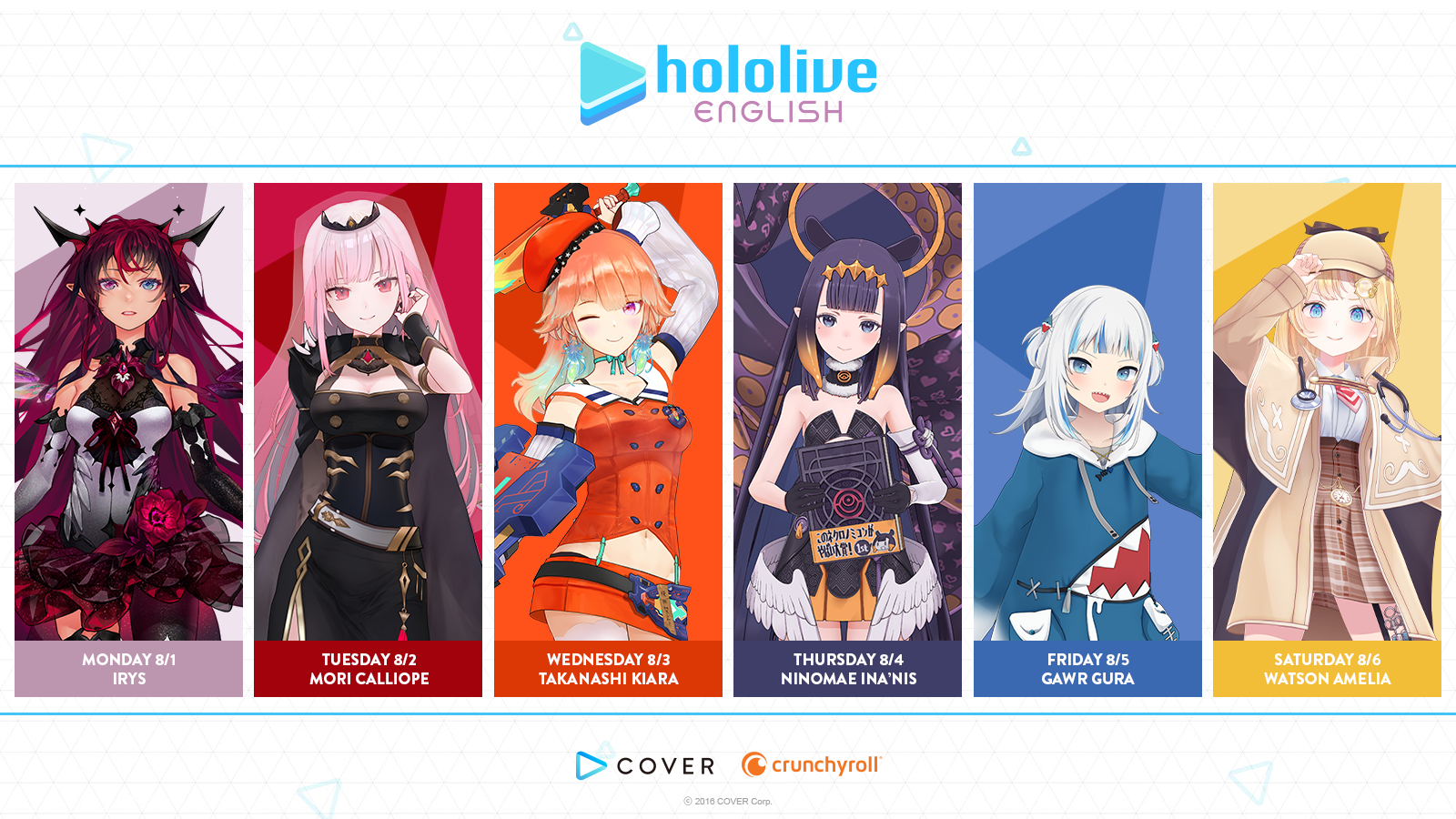 hololive -Myth-, the VTubing company's first official English language branch, debuted in October 2020 to massive success, introducing the world to five new talents ranging from the grim reaper's apprentice to a half-human Atlantean. Half a year later, a newcomer joined them: IRyS the Nephilim, of Project: HOPE. Since debut, she's released three EPs, gained over 800,000 subscribers on YouTube, and is bringing hope back to the world.
IRyS was kind enough to share a list of her top 10 favorite anime with us, as well as some short statements on why she loves them!
---
These are my top 10 favorite anime, but they are not listed in any specific order.


Fafner
(Including Dead Aggressor, Heaven and Earth, Exodus, Beyond, THE WHOLE FRANCHISE)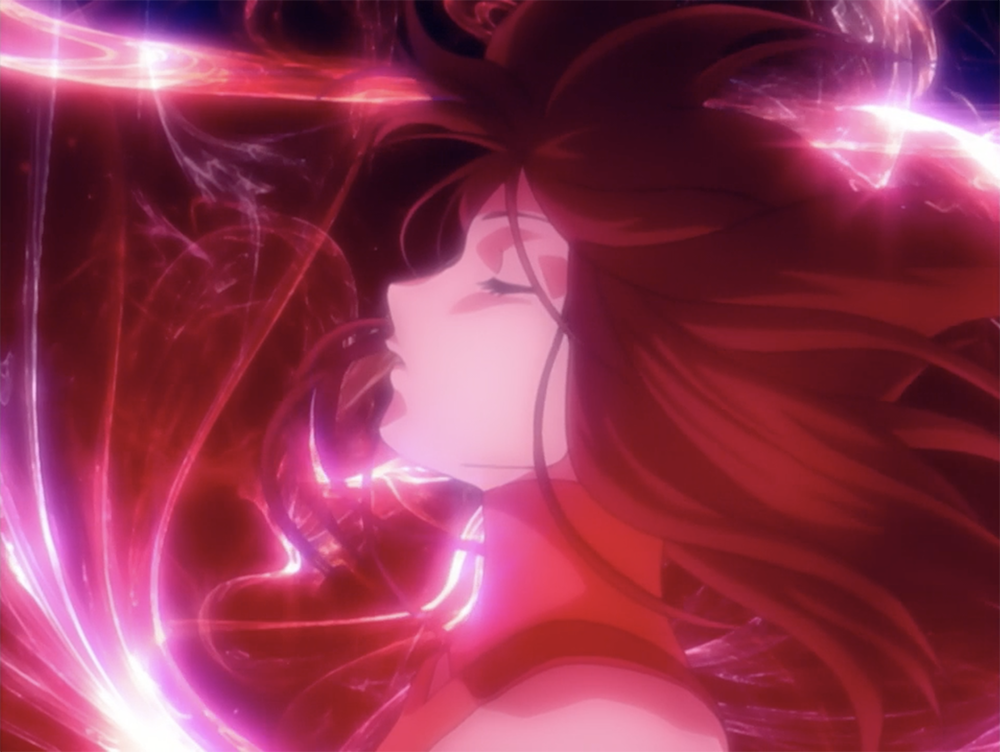 Image via Funimation
My favorite mecha anime series! VERY UNDERRATED!! Especially the second part of the series, Exodus, really kept me at the edge of my seat for most episodes.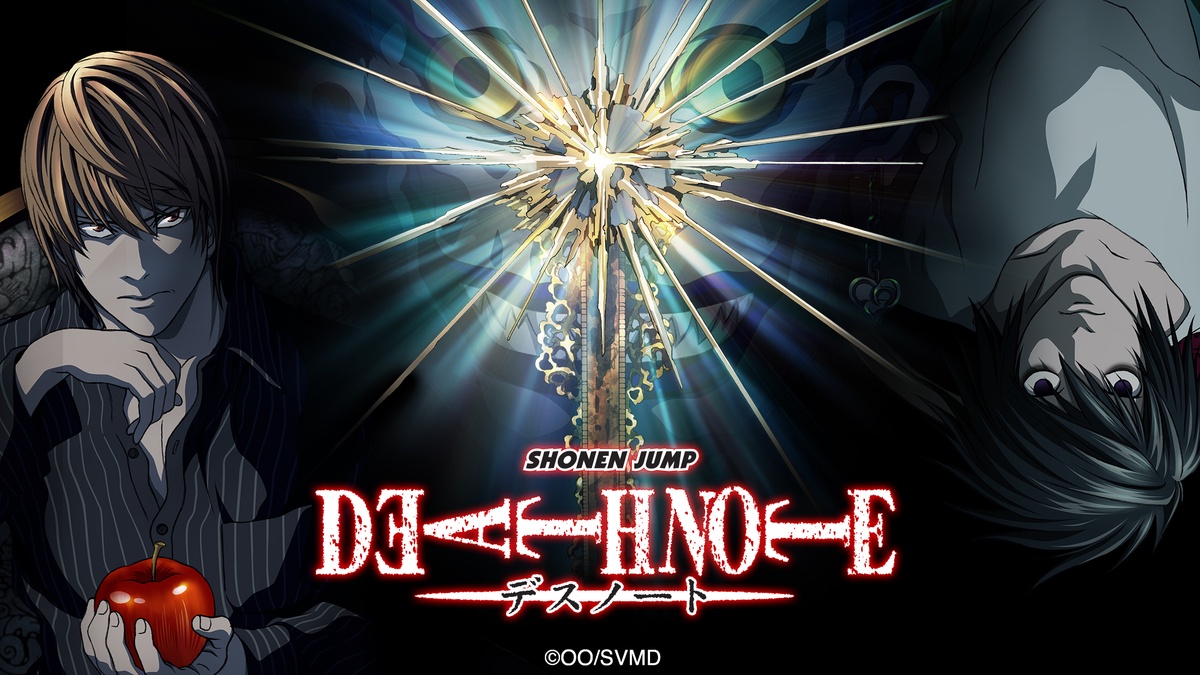 Chuuni at its finest.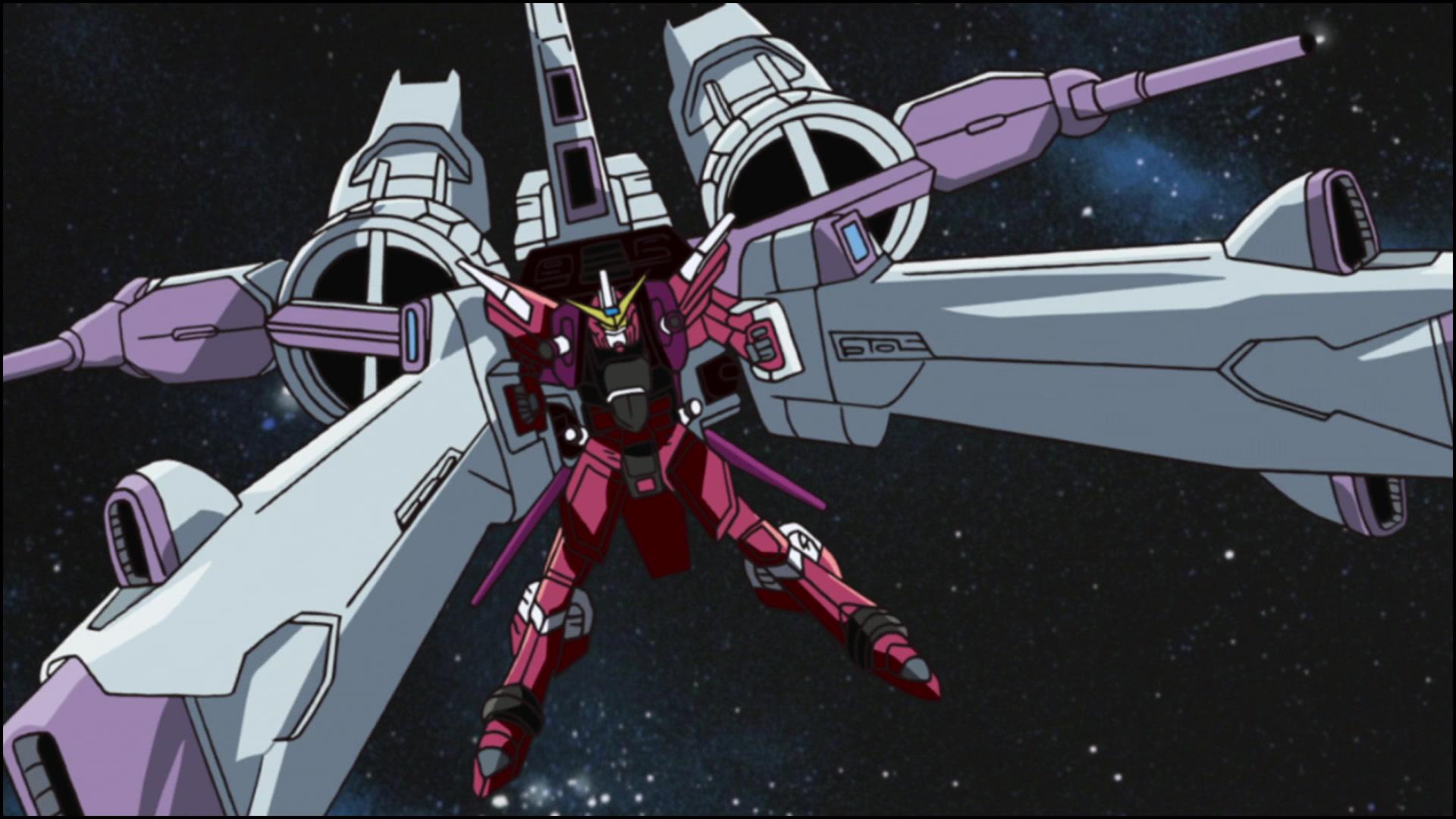 Kira and Athrun ftw. One of the series where the character relations and story development really made it hard for me to stop binging.
Bakuman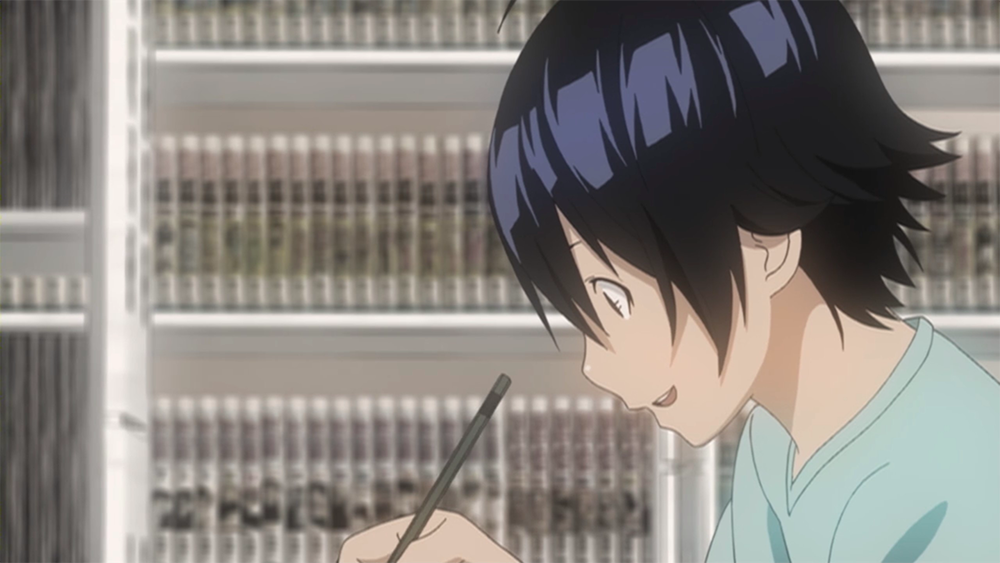 Image via Hulu
Binge addiction in anime form.
Neon Genesis Evangelion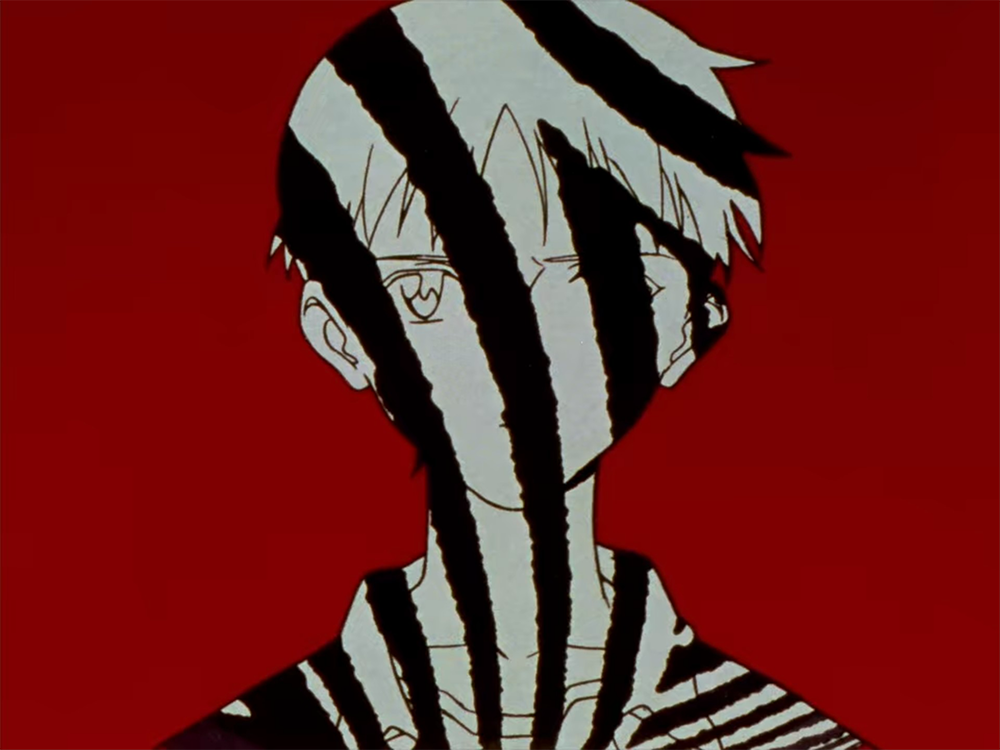 Image via Netflix
Kaworu and Shinji's happiness is my happiness.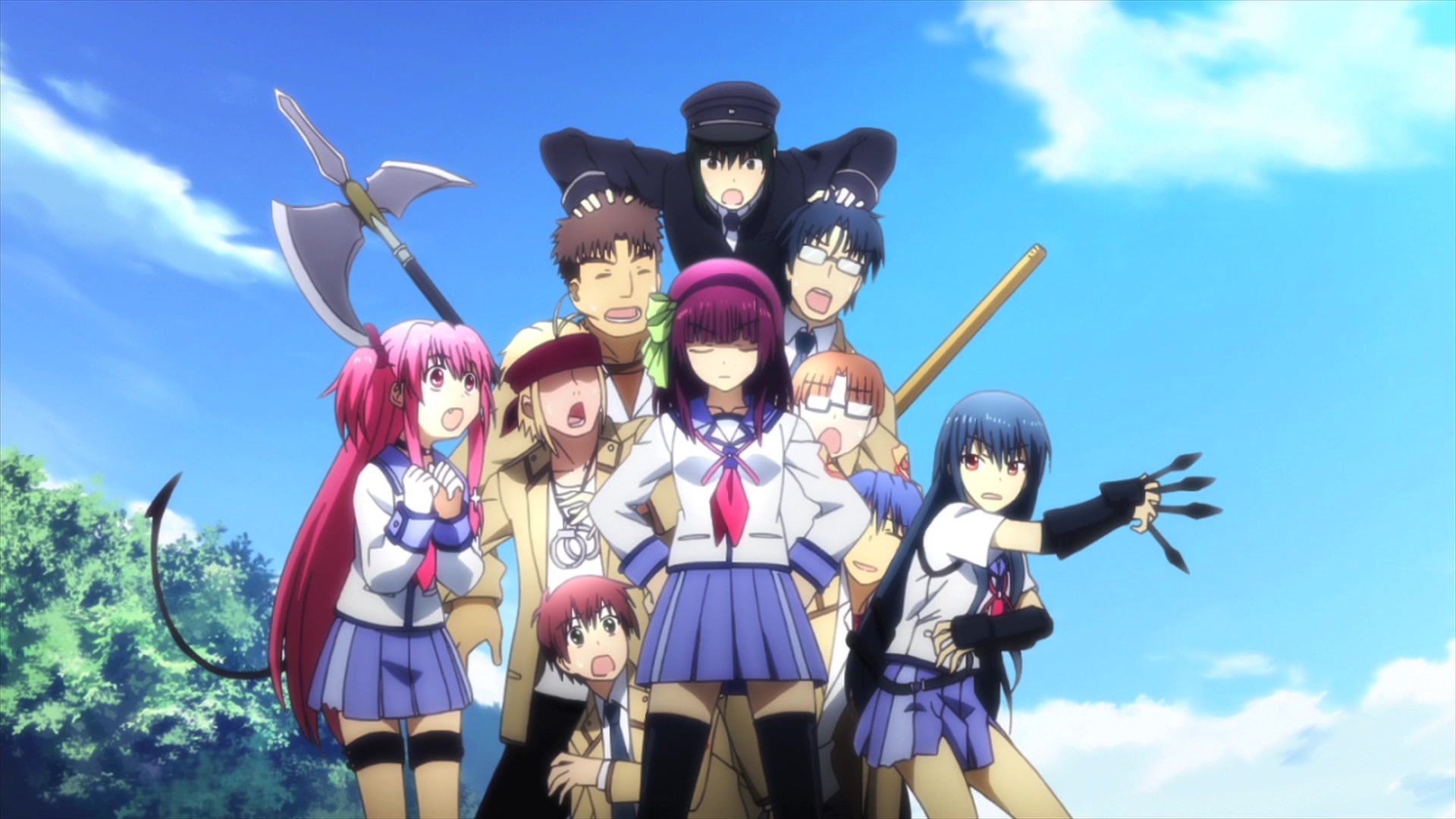 One of the few series that has succeeded in making me laugh until I got a stomach ache, and cry like a newborn baby.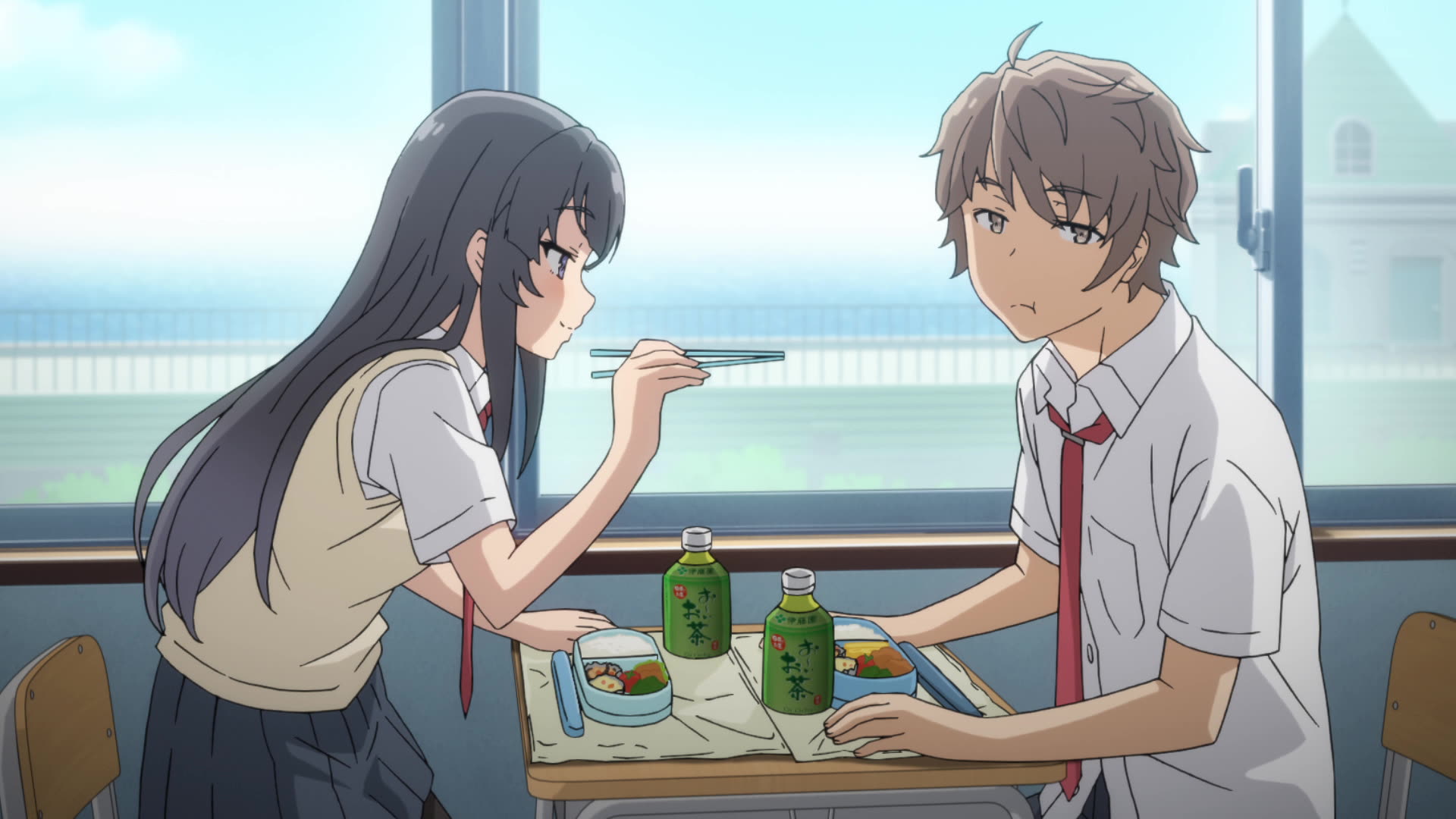 Best harem anime ever period. Sakurajima Mai is best waifu.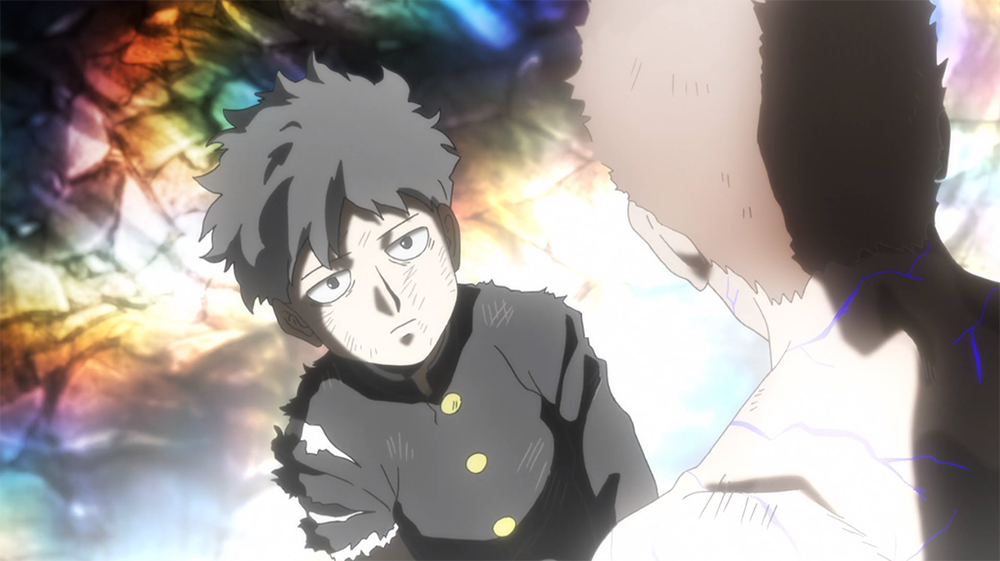 The character development, animation and almost everything about it is godly.
Knights of Sidonia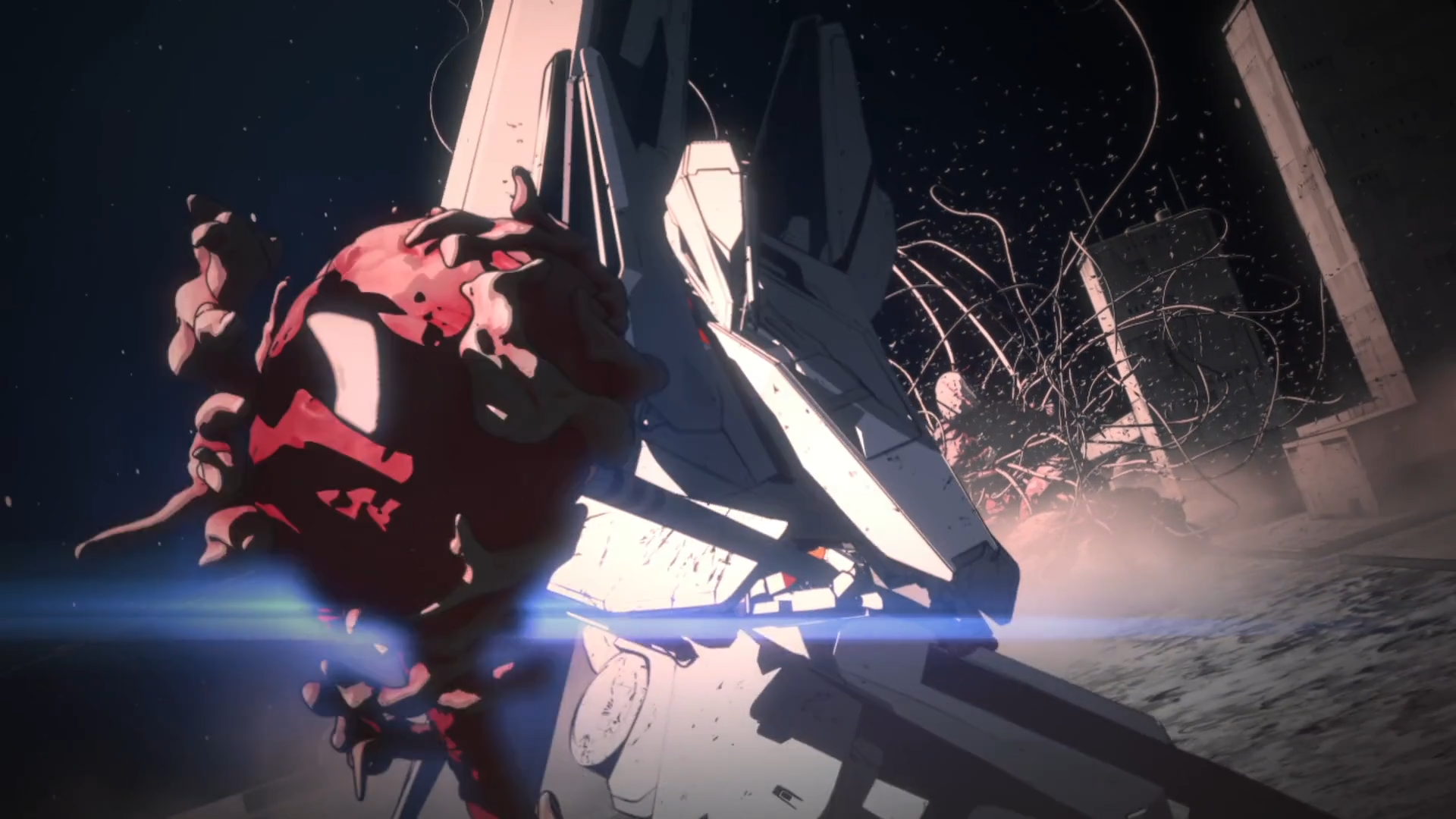 Image via Funimation
One of the most unique and underrated mecha anime!

My very first shojo series! Syaoran Sakura are my OTP
---
Other articles in this series:










---
You can watch IRyS on her YouTube channel

here

!
ⓒ 2016 COVER Corp.
---