We spoke with Kōtarō Isaka about his novel and its new Hollywood adaptation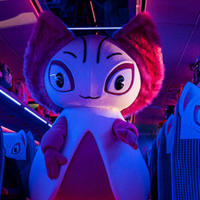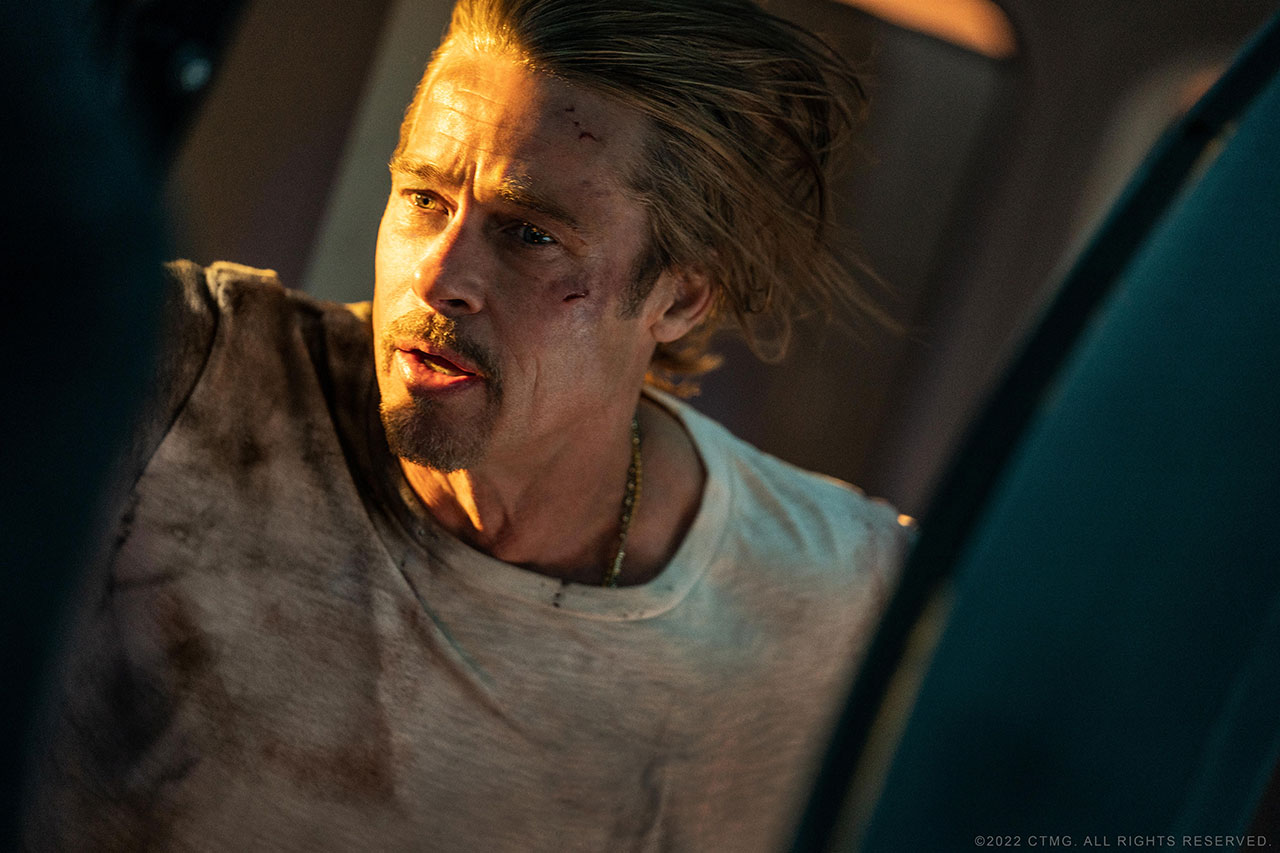 Kōtarō Isaka is a Japanese novelist with a formidable resume. He has written 25 novels, 15 short story collections, had film adaptations made of his work in both Japan and South Korea, and his work is now making a splash stateside with Sony Pictures' Bullet Train, a recently debuted film that adapts his novel Maria Beetle.
Tickets are available for purchase here! Sony Pictures describes the movie below:
In Bullet Train, Brad Pitt stars as Ladybug, an unlucky assassin determined to do his job peacefully after one too many gigs gone off the rails. Fate, however, may have other plans, as Ladybug's latest mission puts him on a collision course with lethal adversaries from around the globe—all with connected, yet conflicting, objectives—on the world's fastest train. The end of the line is just the beginning in this non-stop thrill-ride through modern-day Japan from David Leitch, the director of Deadpool 2.
With Bullet Train now out in theaters, Sony Pictures gave us the opportunity to talk with novelist Kōtarō Isaka about his literary career, writing the novel Maria Beetle, and how it felt to have his work adapted into a major Hollywood motion picture!
---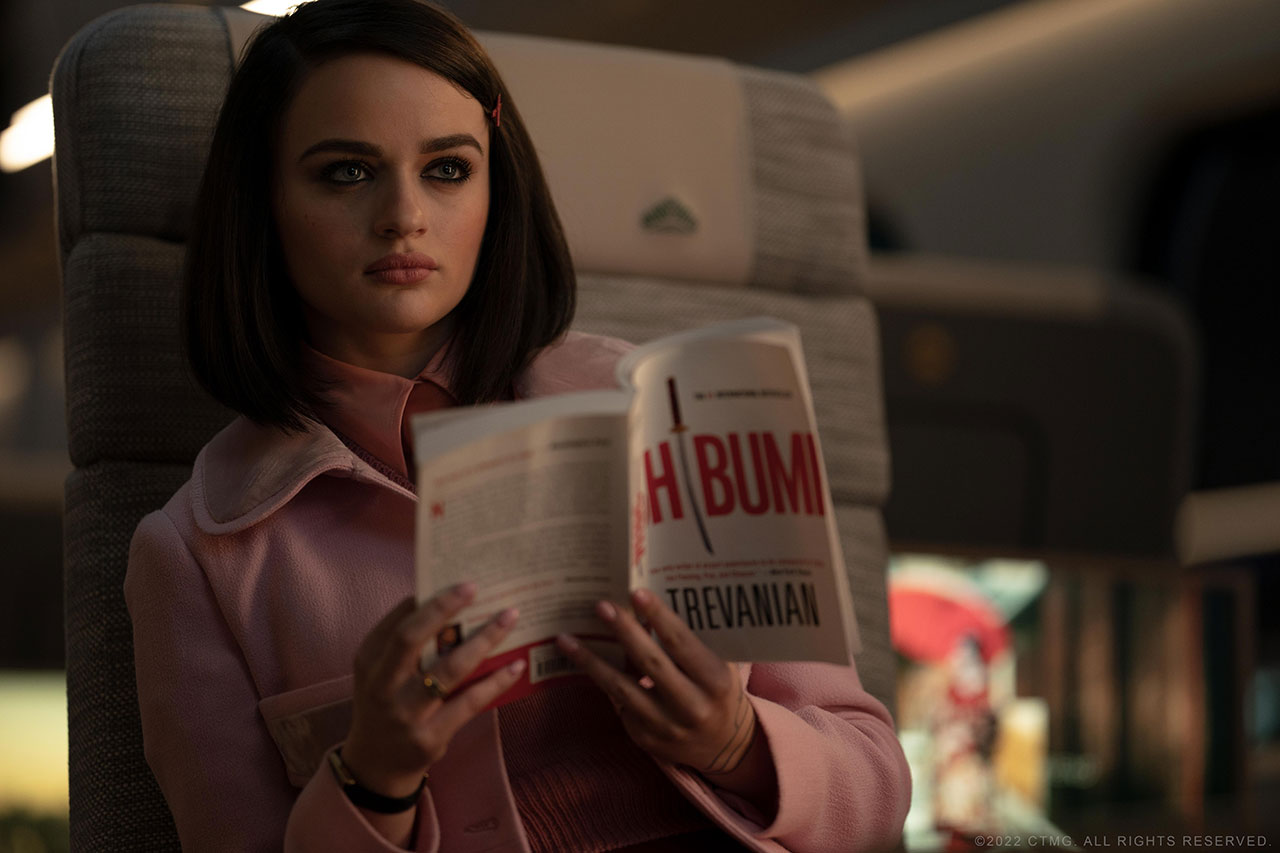 What inspired you to become a novelist? When did you become interested in writing?
Kōtarō Isaka: Originally, I enjoyed reading novels. My father gave me a book on art criticism, and I remember reading "life is short and you only live once," on the cover. I ended up writing because I realized that I wanted a job that used my imagination.
Could you tell us how you got your first work published?
Isaka: In the Japanese publishing world, it's common for people to make their literary debut by winning a rookie award, and winning that sort of award is how I was first published.
Who are the writers who have influenced you the most?
Isaka: Japanese mystery writer Shoji Shimada and Nobel Prize winner Kenzaburo Oe.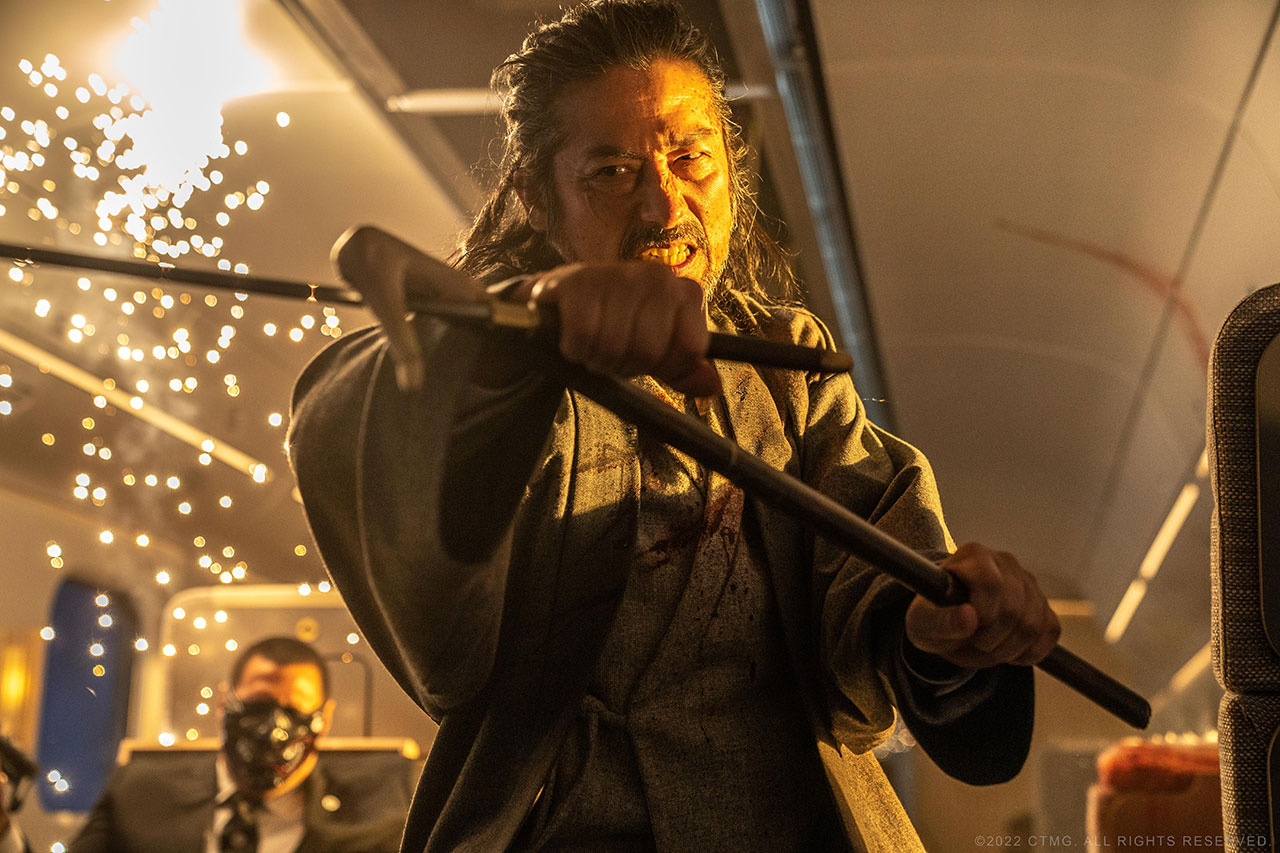 Many of your works have thriller-esque content and atmosphere, dealing with themes like crime and suspense. What attracts you to these sorts of genre staples?
Isaka: If you enjoy fiction, you want to experience things that you can't experience in ordinary everyday life, such as terrifying incidents and suspense, so I definitely want to include such elements. Also, by combining such "horrible things" with humor, I would like to create a unique, enjoyable type of fiction.
Many of your works have been made into movies (including South Korean), but how did it feel when you learned your novel Maria Beetle would be adapted into a Hollywood film?
Isaka: When I was a kid, Hollywood movies were the pinnacle of entertainment. I was thrilled when I heard that my novel would be made into a movie in Hollywood.
Have you been involved in Bullet Train's production at all?
Isaka: I feel that a movie is a director's territory. In most cases, I trust the director and the production side with the material and leave it to them. Even with Bullet Train, I left things up to the production team and simply enjoyed reading the occasional reports of their progress.
The novel Maria Beetle shares a setting with your other novel Grasshopper. Does someone need to read Grasshopper to fully enjoy Maria Beetle? Was the fact that Maria Beetle is a sequel challenging to make it into a movie?
Isaka: The world depicted in Grasshopper is the same one in Maria Beetle, so I think it would be more enjoyable to read both. It is also true that there are parts that can't be understood by reading either in isolation. I do think, however, that both books can be enjoyed on their own, and that the continuity between the books doesn't have a particularly large impact on the movie adaptation.
Do you have any advice for aspiring authors who have yet to publish?
Isaka: Many people who are trying to write their own novels think, "There is no one who writes novels that I want to read, so I will write them myself." I think that's a powerful sentiment. It's important to write novels that you find interesting from the bottom of your heart.
Do you have any parting message for fans of your novels or people who are going to see Bullet Train?
Isaka: Japanese novelists are influenced by things like manga and anime, and while they compete with each other, they create a variety of works. I feel like there is a language barrier, but I would be happy if many people would be interested.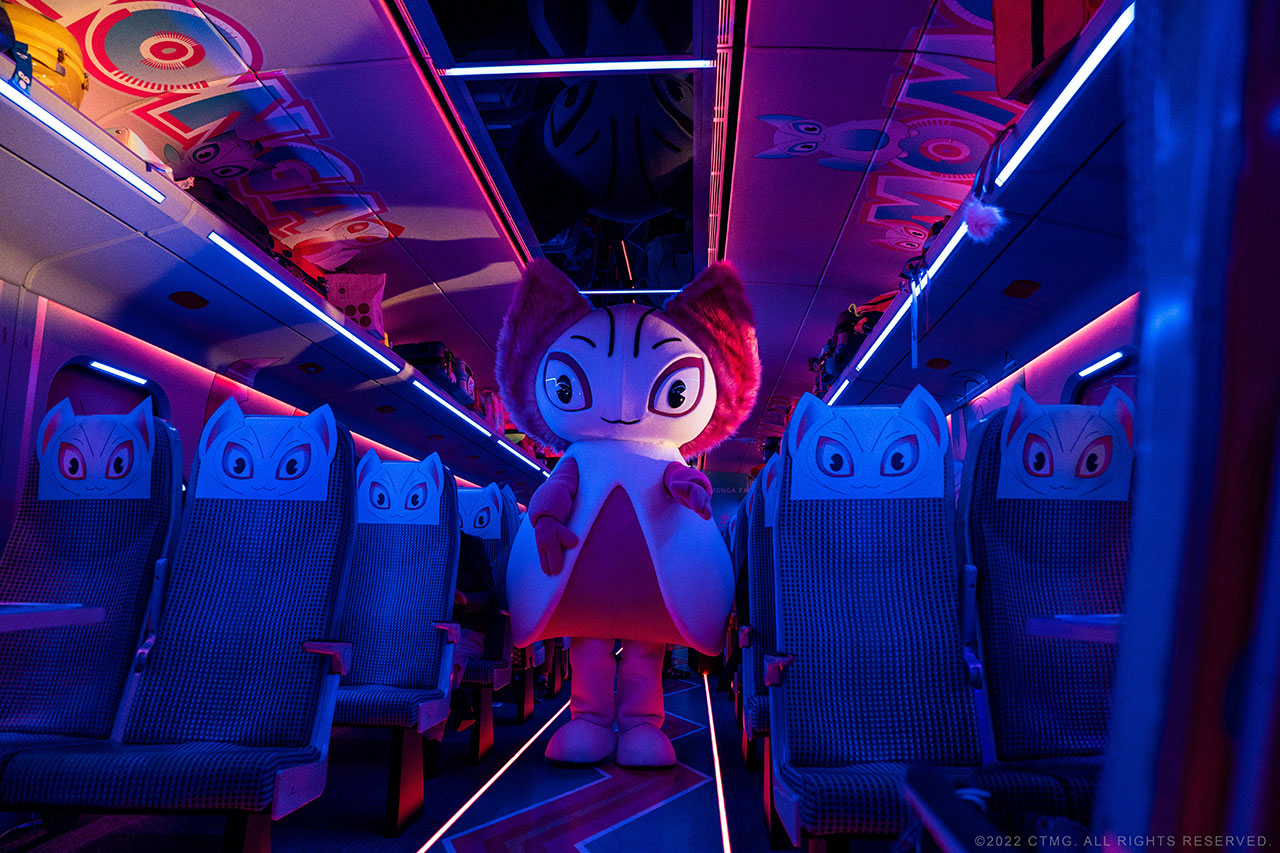 ---
Tickets for showings of Bullet Train are available

here

!