Five women manga creators to read right now!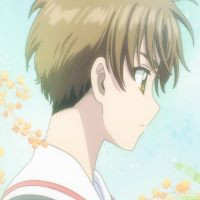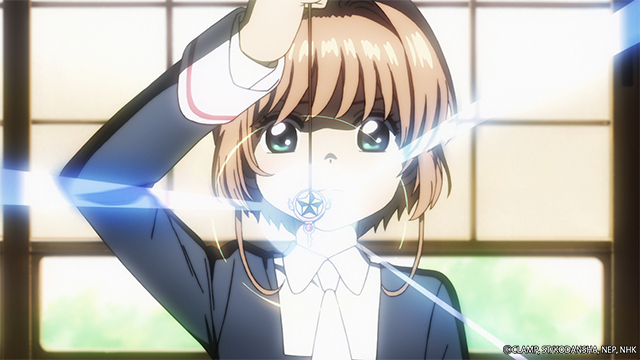 Those hottest, most humid summer days always seem to fall in August. Cicadas sing in the trees, and another great new summer season of anime is already well underway. Yet, that isn't all the end of summer brings with it.
In the literary world, August is Women in Translation Month. This is an annual celebration of women writers from around the world whose works were originally written in a language other than English — whether their craft is manga, light novels, novels, or something else entirely.
Each August, readers come together to binge their favorite translated series from women authors, talk about all the cool, women-led projects slated for translation in the near future, give one another recommendations for translated books on Booktube and Booktok, and generally get as much reading time in as humanly possible. There's even a fun readathon with prompts and goals if you're into that sort of thing!
In honor of Women in Translation Month and all the amazing women creators who've brought us our favorite manga, here are six manga by women that you can read right here on Crunchyroll, right now!
To Your Eternity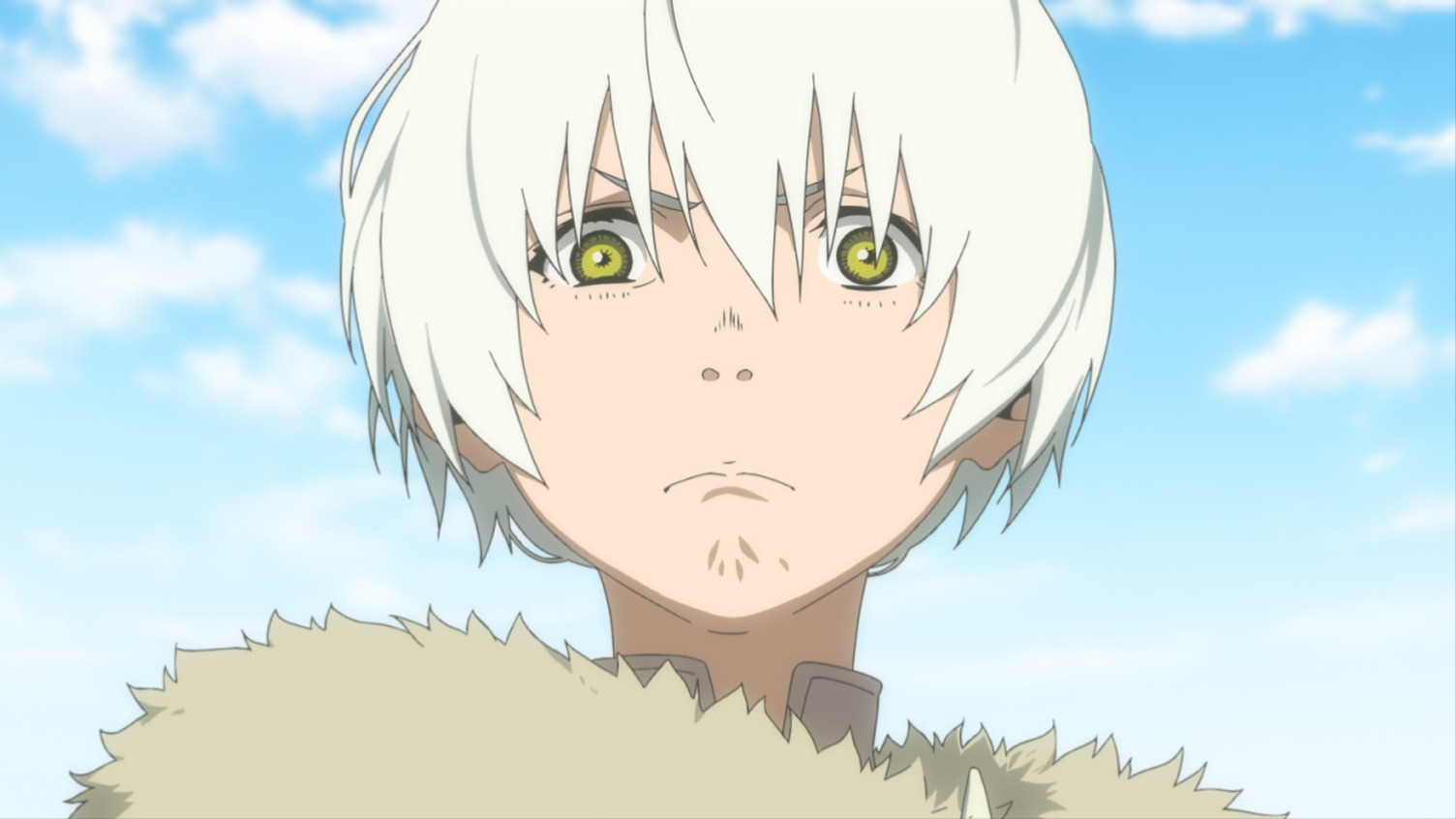 Do you love fantasy? Are you looking to have your still-beating heart ripped right out of your chest and cry ugly tears? Well, then look no further, friends.
To Your Eternity by Yoshitoko Oima is a masterclass manga simulpubbed on Crunchyroll that explores what it truly means to live. The story follows an immortal being who appears in the form of a rock. Slowly, they meet others, travel to new lands, gain the ability to change their form, and learn what it means to be human.
RELATED: To Your Eternity Season 2 New Trailer Revealed
Oima's art is beautiful. Vastly different settings are depicted in careful detail, transporting readers to far-flung, icy regions, rocky islands, dense forests, and more. Fantasy elements are combined with lessons on what it means to be alive in a manga that stays with you long after you finish the last page. It's the sort of work that settles into a quiet part of you, a work that means something even if it's difficult to voice why.
Yoshitoko Oima is an absolute powerhouse of a creator. She is the original talent behind the award-winning anime movie A Silent Voice as well as its manga adaptation. To Your Eternity is her latest work, which not only has an anime adaptation that aired in 2021 but is also slated for a second season!
The Diary of Ochibi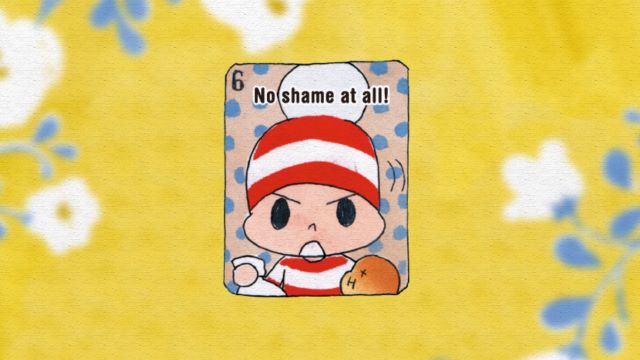 How do you feel about full-color manga? Yes, you read that right.
The Diary of Ochibi by Moyoko Anno is something not often seen in manga. This series is drawn with full color, not at all the black-and-white fare we all know and love. The Diary of Ochibi is a comedy series featuring Ochibi and his furry friend, Nazeni the dog, as they live their daily lives in Kamakura. Each page or two is its own self-contained story. The changing seasons are beautifully rendered in an almost watercolor-like design.
Moyoko Anno has written and drawn over 20 different series in every genre from josei to shojo to fantasy and pure comedy. The Diary of Ochibi isn't the only manga by Moyoko Anno you can read on Crunchyroll right now either! If you're a fan of Hideki Anno — you know, the creator of Evangelion — then you'll definitely want to give Insufficient Direction a read.
Insufficient Direction is a manga about married life. Specifically, it is a one-volume comedic story about the married life of Moyoko and Hideki Anno. It's sweet. It's funny. And it's an ode to what it's like to be one half of a couple who live and breathe anime, manga, and video games.
Cardcaptor Sakura: Clear Card

Are you a fan of CLAMP? Then you'll be thrilled to hear Cardcaptor Sakura: Clear Card is also available to read right here on Crunchyroll.
Cardcaptor Sakura: Clear Card is by the manga creator group known as CLAMP. This is the latest series in the Cardcaptor Sakura franchise. In this latest installment, Sakura awakens from a very strange dream only to learn that her Sakura Cards are powerless! What will happen in her next adventure? Well, you can read the manga or check out the anime adaptation, if that's more your speed.
RELATED: New Cardcaptor Sakura Artbook Collects Beautiful Animation Materials
CLAMP is an all-women manga artist group responsible for some of the most beloved manga series and anime franchises in recent times. Starting out with eleven, there are currently four members of CLAMP. Over the years, they've written everything from Magic Knight Rayearth to Tsubasa RESERVoir CHRoNiCLE and xxxHolic, all of which have had anime adaptations. Many of their series are also somehow connected, making exploring each series and seeing exactly how things tie together even more fun.
Orange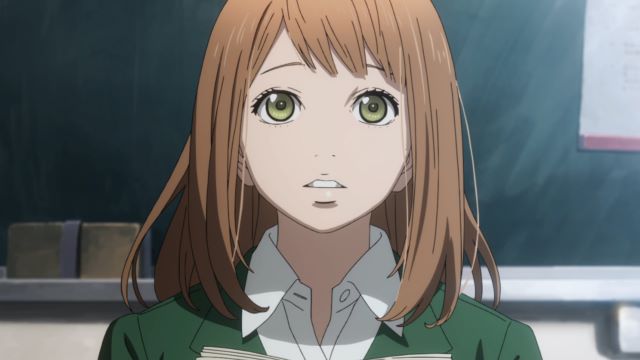 If drama, a high school setting, romance, and a little time travel are up your alley, take a look at the incredible manga Orange right here on Crunchyroll.
Orange is written and drawn by prolific manga creator Ichigo Tanako. On the first day of the second year of high school, Naho receives a letter. The sender? Herself, ten years in the future. According to the letter, she'll fall in love with the new boy in class, Kakeru, who will then die when he's 17. Despite her initial disbelief, Naho realizes that everything the letter says has been coming true, one by one. What Naho has is a rare second chance to change the things she regrets. So what will she change? And what will happen when she does?
This is a captivating story that has a little bit of everything and adds up to much more than the sum of its parts. Characters bear the distinctive style many of Tanako's characters are drawn in, with extremely expressive eyes and facial features that convey more than words alone could ever manage. The narrative is very tightly plotted, with the entire story fitting into a very thick omnibus edition — or five, normal-sized volumes — making it the perfect evening binge-read.
Ichigo Tanako is the creator of several different manga series, most of which fall somewhere within shojo manga. Dreamin' Sun, Become You, and ReCollection are some of her other works. Currently, Orange is the only series out of these manga to have been adapted into an anime. If you're craving some more Orange content, you may want to check out Orange: Future, a single-volume sequel to the original manga that contains two stories that continue from where the initial series ended.
Scum's Wish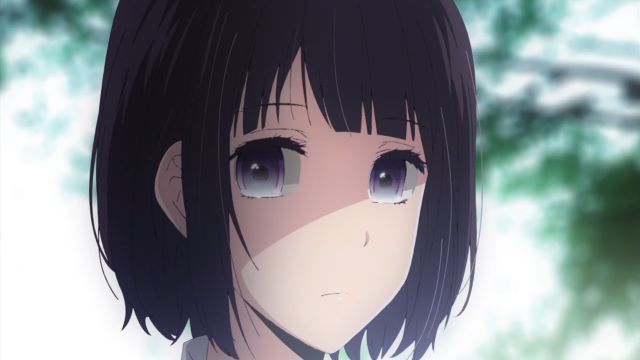 Image Source: HiDive
Maybe regular high school romances aren't your thing. Maybe you want something just a little darker, or more cynical. With a healthy dose of drama, high school life, and the less romantic side of romance, Scum's Wish might be what you're looking for.
Scum's Wish is a manga created by the extremely innovative Mengo Yokoyari. In this story, Hanabi Yasuraoka and Mugi Awaya appear at first glance to be the perfect high school couple. In reality, they're two lonely souls who are in love with other people who don't reciprocate. The pair desperately stave off their loneliness by pretending to be a couple.
The manga is an intense story that looks at burgeoning romance, making due, and most importantly, loneliness. A slew of various characters enter the scene, each with their own actual relationships and bonds they wished existed. This is a melancholic tale of unrequited love, how the hollow feelings associated with this shape characters' actions, and how they cope... or don't cope. Yokoyari's soft character designs and minimalistic backgrounds enhance the feeling of isolation and loneliness in subtle and very effective ways.
Mengo Yokoyari is the original creator behind over a dozen different manga, leaving fans with tons of other fantastic stories to delve into. Oshi no Ko, which was recently announced as having an upcoming anime adaptation, is one such manga. Other works include the spin-off manga Scum's Wish Decor and Stand By You, while fans of horror manga I Am A Hero can find a short story of hers included in an anthology based on the series titled I Am A Hero Comic Anthology.
There are so many amazing manga series written by women to check out. If you find yourself loving one of the series discussed above, be sure to check out these creators' other works!
Who are your favorite women manga creators? Were you raised on series like Cardcaptor Sakura, like me? Or is something like To Your Eternity more your speed? Let us know in the comments below!