Which psychic personality do you match the most!?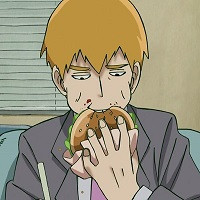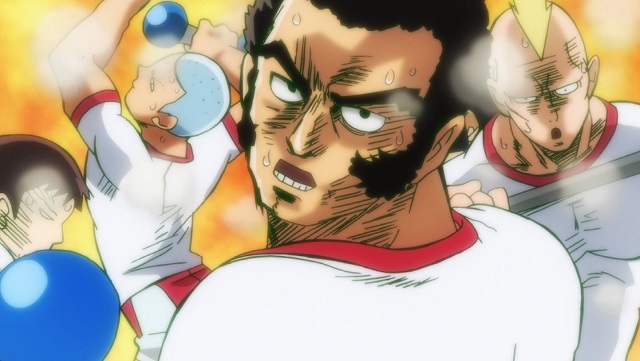 This fall, Mob Psycho 100 returns with a third season, returning us to the beautiful, thrilling and often hilarious story of Mob, Reigen and the rest. There are few anime running today with a cast that I enjoy as much as Mob Psycho's, with each main character becoming more and more endearing over time — I can't wait to watch them again. So, to celebrate the return of one of the best gangs in anime, here's a quiz to figure out which of the main characters you are!

---

Daniel Dockery is a Senior Staff Writer for Crunchyroll. Follow him on Twitter!