Join us for exclusive interviews, quizzes, features and more!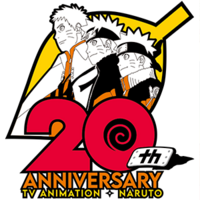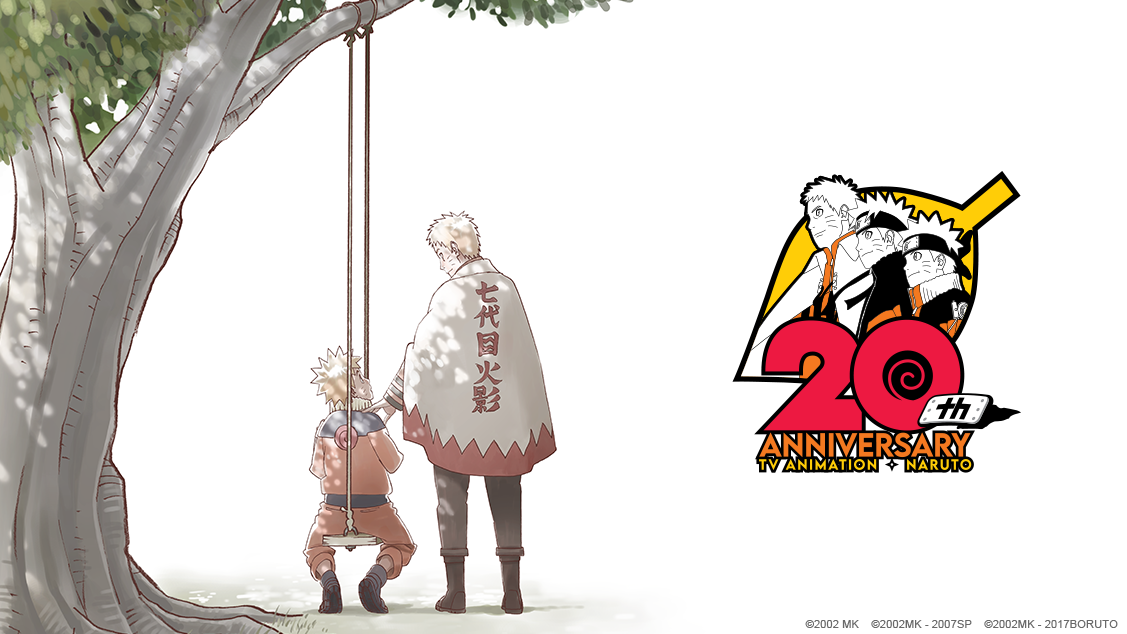 Twenty years ago, the world would come to know the name of a legendary ninja with one simple dream. Enter: Naruto Uzumaki!
Special JUMP FESTA 2021 20th Anime Anniversary Video, English subtitles via VIZ Media
20th Anniversary "ROAD OF NARUTO" video by Studio Pierrot
After the original manga's debut in September 1999, the anime adaptation of Naruto created by the countless staff and talent at studio Pierrot premiered on TV Tokyo on October 3, 2002. The young shinobi's journey would capture the heart of millions around the world, and even lay much of the groundwork for this very website. Whether you started Naruto on his path to Hokage from the very beginning, as he matured in Naruto Shippuden or even as he reached adulthood in BORUTO: NARUTO NEXT GENERATIONS, the future leader of the Village Hidden in the Leaves himself showed no matter what you go through, as long as you follow your own path, anything is achievable.
To celebrate the anime's incredible 20 year journey, we here at Crunchyroll are coming together to remember our favorite moments, test our ninja skills and much more! Stay tuned for updates on this article for special features you can read for the one and only Naruto Uzumaki!
1 Second from Every Episode of Naruto
My Favorite Naruto Arc Interview Series
The Ultimate Naruto Quiz Series
Favorite Naruto Moments