It's comfy, it's cool and my cat loves it. Need I say more?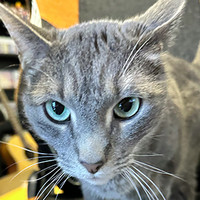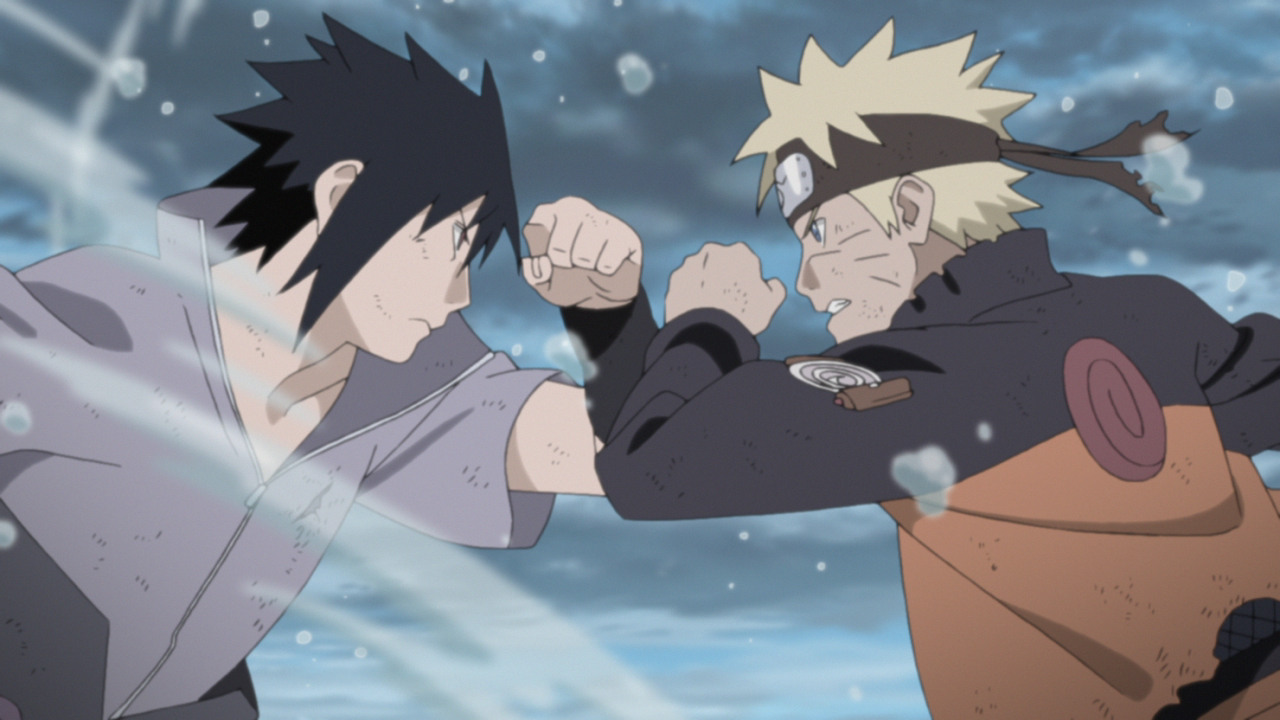 How do you review a chair? Philosophers and theologists have pondered the question for centuries, only to come up with one simple reply: you sit in it. Or more specifically, you let your cat sit in it first and then you sit in it.
If there was ever confirmation my cat was the secret assassin I always assumed him to be, it was his comfort level rolling about in the Secretlab TITAN Evo 2022 Series Naruto Shippuden chair, available in either a Naruto-inspired version or an Akatsuki-inspired version. That might sound like a mouthful, so it's easier to sum it up as the comfiest and most luxurious office and/or gaming chair I've ever owned.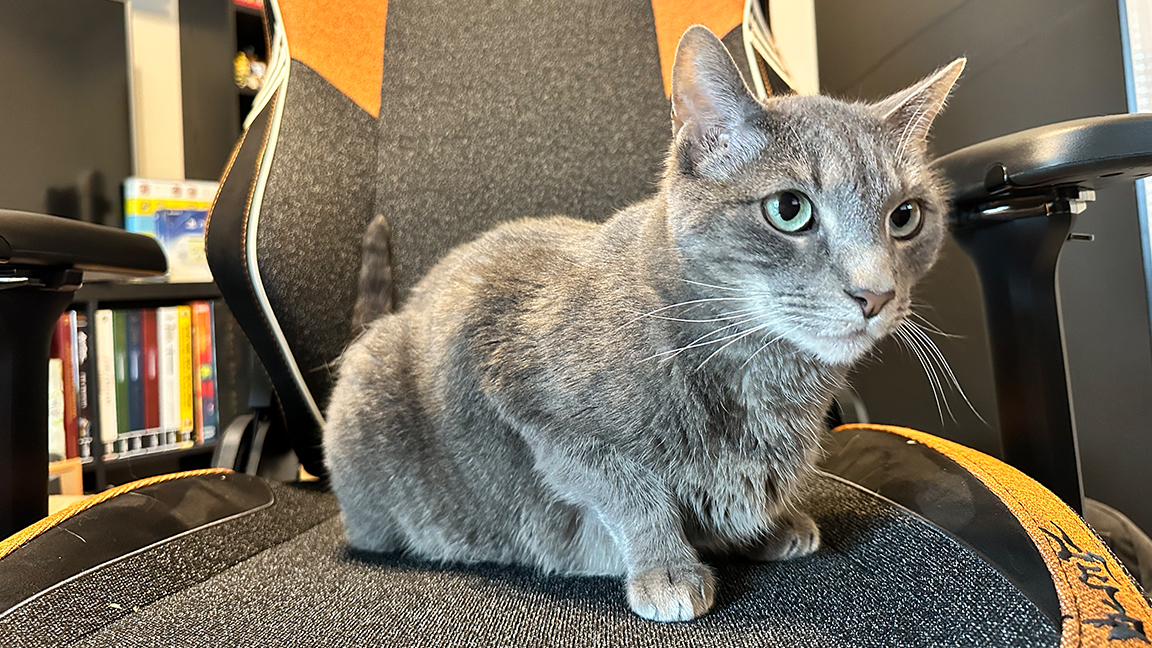 Those are strong words coming from someone who made no less than three impulse purchases during the pandemic in an attempt to make my home office feel more comfortable and work to the betterment of my health. There was the first office chair, which billed itself as having amazing lumbar support (it wasn't so amazing). Then the second chair – a gaming chair – that, while functional, did fall apart pretty quickly. And finally, there was the desk treadmill, though that's kind of unrelated here.
All this to say, Secretlab is on to something special with these things. You might expect the fabric to feel a bit scratchy or uncomfortable, but it's actually pretty soft. The chair itself feels more pillowy than anything, while the woven sides provide solid back support. The memory foam magnetic cushion that clings to the top just adds a little extra, but it's welcome because my neck perpetually hurts. Hey, that's approaching 30 for ya!
RELATED: Secretlab Naruto Shippuden Collection Fashions the Perfect Pro Gamer Throne
I think the biggest thing that sets the Secretlab line apart from other gaming chairs for me is that it seems to place support and stability over comfort. That's not to say comfort is thrown aside here, but that it's equaled by feeling like you're not just sitting in a chair all day. Sure, you are doing that, but when you get up every so often, it doesn't feel like you've been sitting on an airplane.
There's also something to be said of the subtlety in Secretlab's collaborative designs. It'd be easy (pending art restrictions, of course!) to plaster any one of these chairs with a character or two, a big fancy logo and some other frills, but instead it finds a happy medium between being a high-end gaming accessory and a sweet piece of Naruto merch.
For me, the Hidden Leaf Village logo on the front and the iconic metal–plated headband on the back are enough to sell the collab, because it's not just capitalizing on a specific scene or memory, it's leveraging the entirety of the series' nostalgia in a simple way. It totally works, and I'm not just saying that because it's also the perfect orange Crunchyroll office chair.
That's not to say there isn't enough here for hardcore fans, either. The packaging of the chair is pretty prime for fans of the series, and the glossy cardstock instructions poster has a huge image of Naruto himself on the back (which you could probably frame and hang up) if you've got some wallspace near you.
Overall, though any Secretlab chair comes with a mighty price tag, the investment is sincerely worth it. And that's just on their normal chairs. If you're a Naruto fan, in the market for a comfy way to work or play games, or just want a pricey nest for your cat, you can't go wrong with this collab.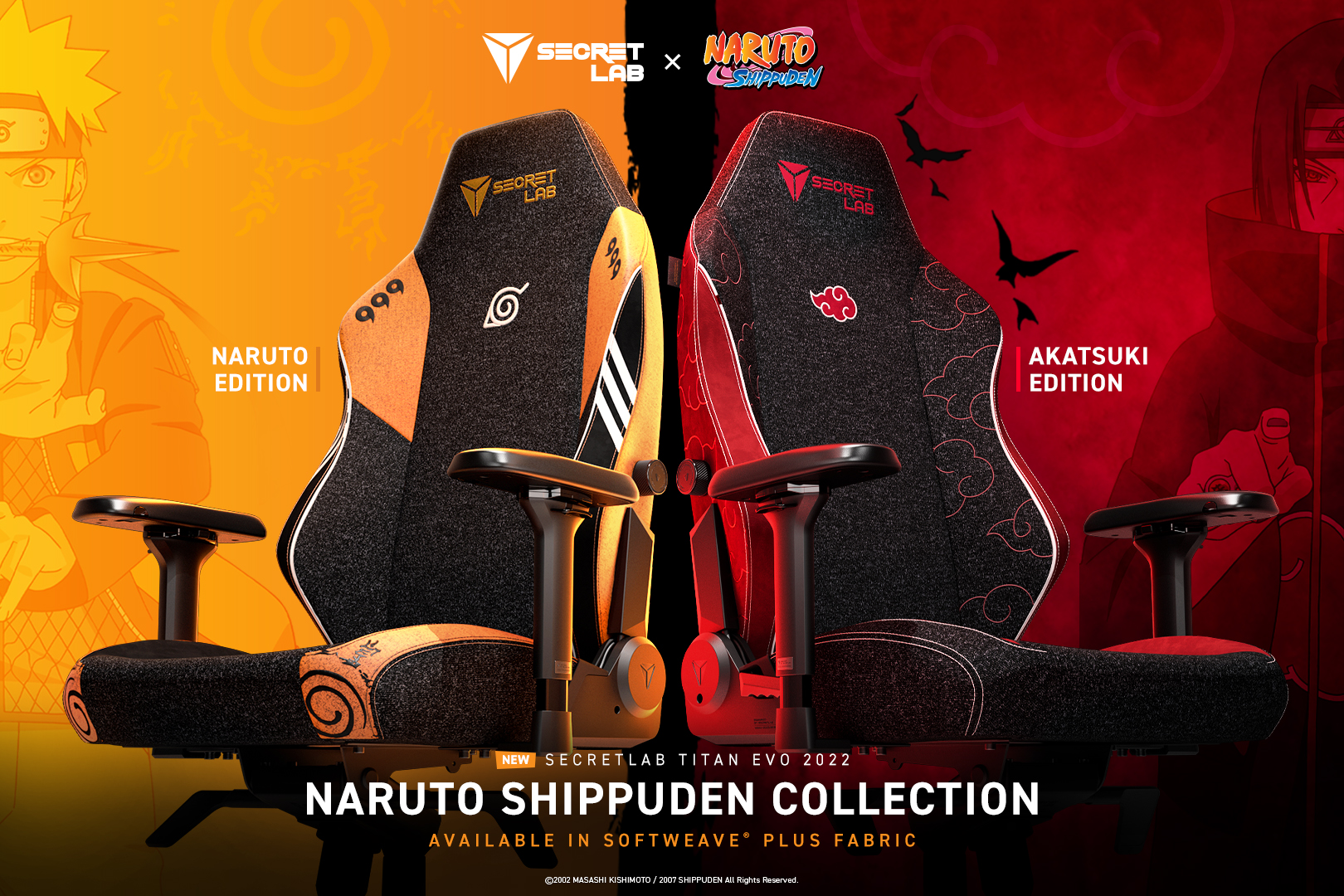 The Secretlab TITAN Evo 2022 Series x Naruto Shippuden collab is available now. A review unit was provided by Secretlab.

---
Nicholas Friedman is Senior Manager of Editorial at Crunchyroll and Editor-in-chief of English Crunchyroll News. You can find him yelling about Nintendo DS games or TRON: Legacy on Twitter at @NMFreed.