Anime can make you feel warm and cozy on the inside AND outside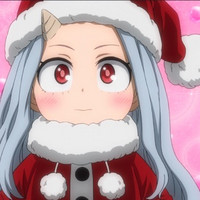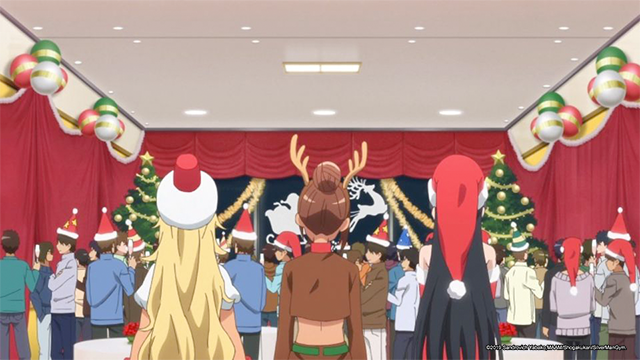 Ah, festive holiday sweaters, one of the best new traditions to hit the winter season! From over-the-top and super-sparkly to low-key and understated, there's a holiday sweater for every kind of personality.
RELATED: GUIDE: The Best Holiday Anime Gifts at The Crunchyroll Store
At the Crunchyroll Store you'll find a plethora of snazzy sweaters that are a great fit for the holidays. In fact, there are almost too many amazing sweaters to choose from! Don't worry, we're here to help. Take the quiz below to find the right anime sweater guaranteed to help you make a dazzling entrance at this year's holiday party.
Want to see all of the incredible apparel you can choose from? Find exclusive sweaters and more from all your favorite anime right now, only on the Crunchyroll Store.
---
Kelly Knox has been an anime fan for over 20 years. She's a pop culture writer and author in the Seattle area and you can always find her on Twitter.