It's almost impossible to pick just one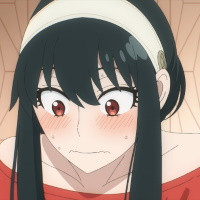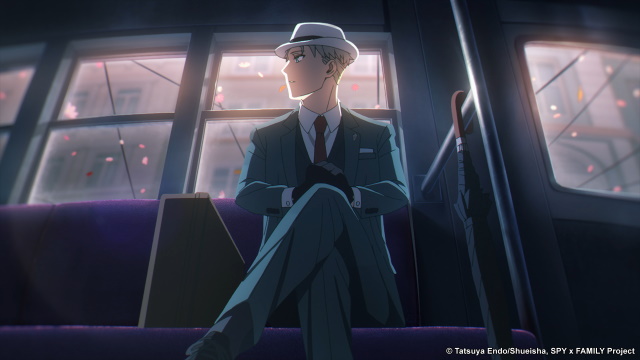 It's just about that time of year when we all look back at all the wonderful things 2022 brought us. This was a blockbuster year in anime, from the romantic comedy hit My Dress-Up Darling to the return of beloved series like My Hero Academia and Mob Psycho 100. Don't get me started on highly anticipated premieres like SPY x FAMILY, BLUELOCK and how do I even begin describing Chainsaw Man?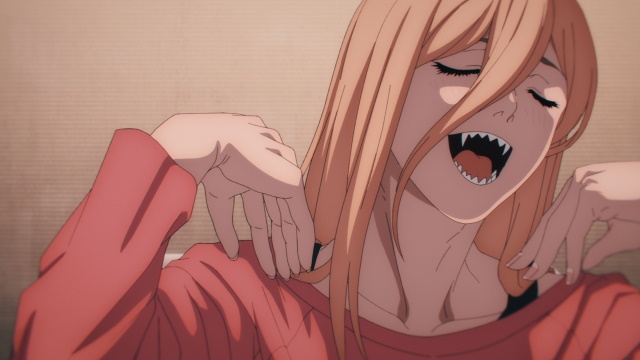 RELATED: Much Like She-Hulk, Here Are 7 Anime Women I'd Let Bench Press Me
With so much anime this year it's easier than ever to fall in love with a character in each new show or season — or if you're like me, more than one! Maybe they're an absolute badass like The Rabbit Hero, Mirko. Maybe they're awkwardly cute (and secretly deadly) like Yor Forger or effortlessly cool (but very stressed out) like Loid Forger.
Spoiler, if I have to pick one, it's secret agent Twilight.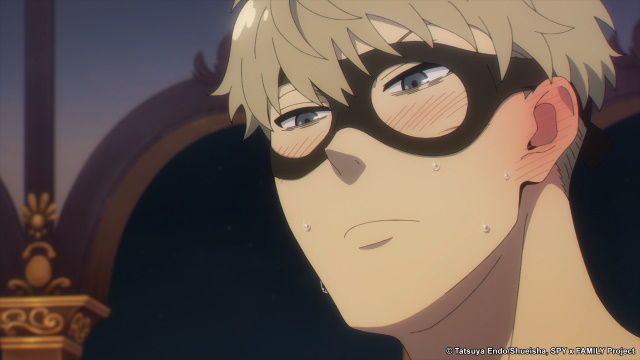 No matter the reason, if you're crushing on them, we want to hear about it! Who caught your eye in 2022? Fill out the poll below and let us know! The only criteria? Your anime crush has to have been in a series episode or movie that aired in 2022.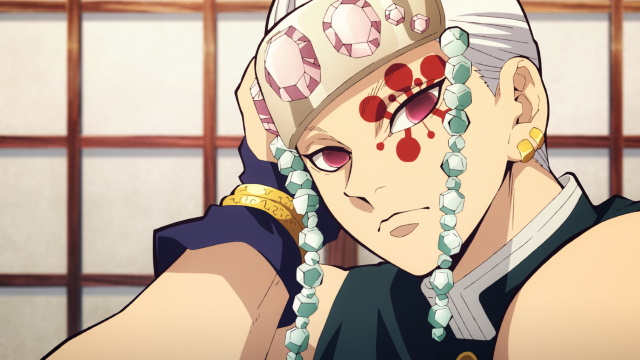 This means that even if they were introduced in a previous season but played a part in this year's episodes, like Tengen Uzui from Demon Slayer -Kimetsu no Yaiba- or characters from the second half of The Case Study of Vanitas, they're fair game! But someone like Joe (and his abs) from Sk8 the Infinity wouldn't count since the anime finished airing in 2021. Well, the "bronzed pile of muscle" can count in your heart, but not for this poll — maybe when we get that second season and OVA we can discuss?
We'll collect the answers in about a week and share the results soon after that, so tell us before time runs out!
Which character name did you write in? Let us know in the comments if you're brave enough to confess your love!
---
Kelly Knox has been an anime fan for over 20 years. She's a pop culture writer and author in the Seattle area and you can always find her on Twitter.