Aim for victory with a starting eleven that fits your flair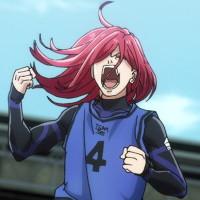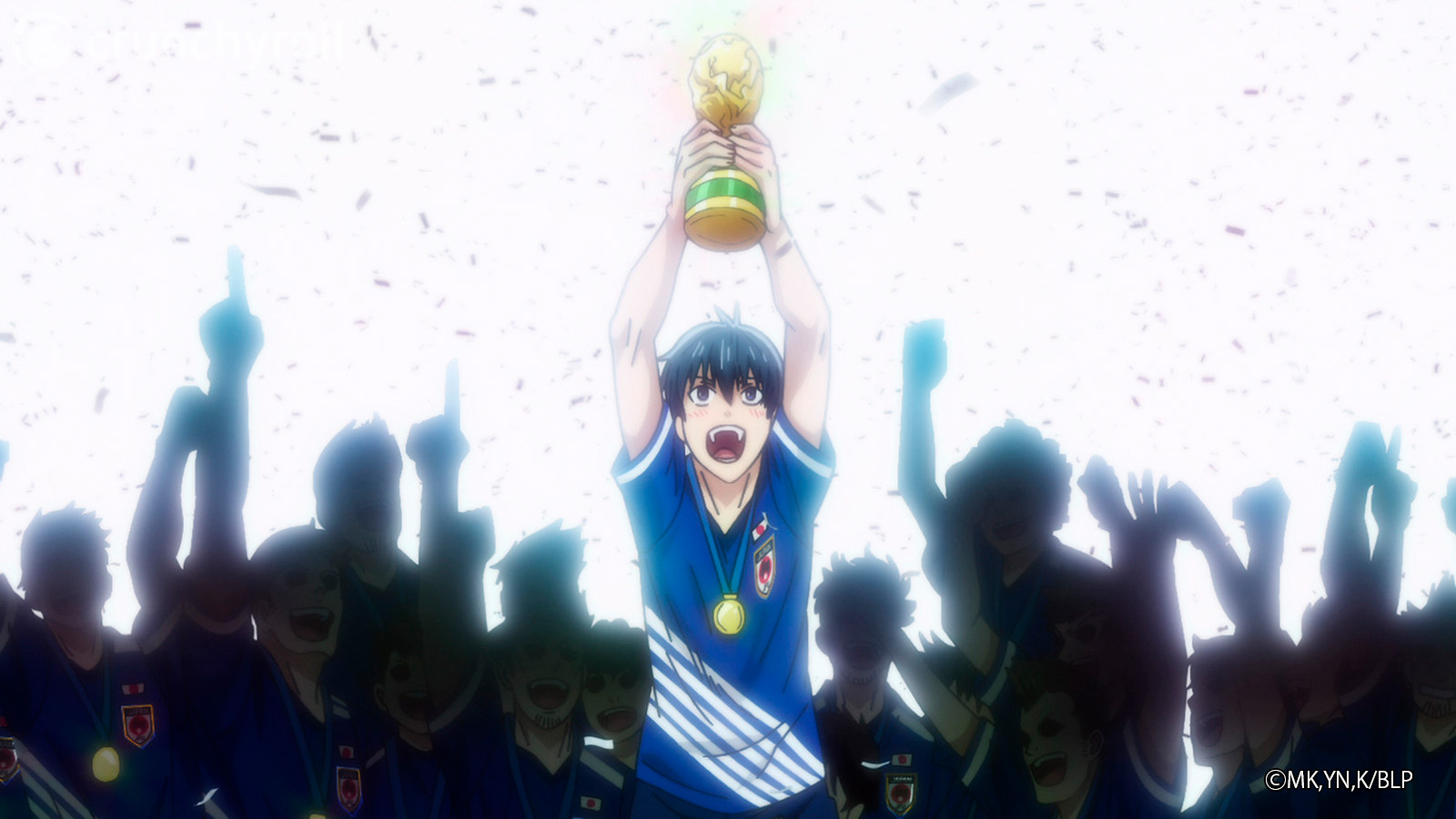 All sports anime lovers know that soccer is a big part of the genre, especially this year, as we've had three shows airing: BLUELOCK, Aoashi and Shoot! Goal to the Future. But those are not the only shows about one of the world's most popular sports, there's also the legendary Captain Tsubasa, the wholesome DAYS or the hilarious Clean Freak! Aoyama-kun.
With so many options when it comes to soccer anime I want you to imagine yourself as a manager. Are you more like the unfathomable Pep Guardiola? Or maybe you fancy yourself a heavy metal manager like Jürgen Klopp? No, no, you're like "The Special One" Jose Mourinho. Whoever you might choose, there's a strategist inside of you who needs to build your very own Soccer Anime Dream Team. Discover your starting eleven with our quiz down below!
Color codes to identify the characters by their shows:
BLUELOCK:

Blue

Captain Tsubasa:

Red

Aoashi:

Yellow

Clean Freak! Aoyama-kun: Black
Shoot! Goal to the Future:

Orange

DAYS:

Green
Did you get Tsubasa on your team? Or maybe Isagi from BLUELOCK? Let us know in the comments below!

---
Amílcar Trejo Mosquera is a writer for Crunchyroll News and calls this sport football. He also writes for O'kuroku Webzine (in Spanish, sorry) and you can find him on Twitch, Twitter or Instagram.