Can you make our good boy happy?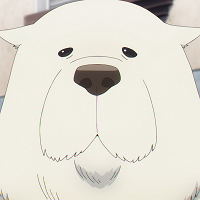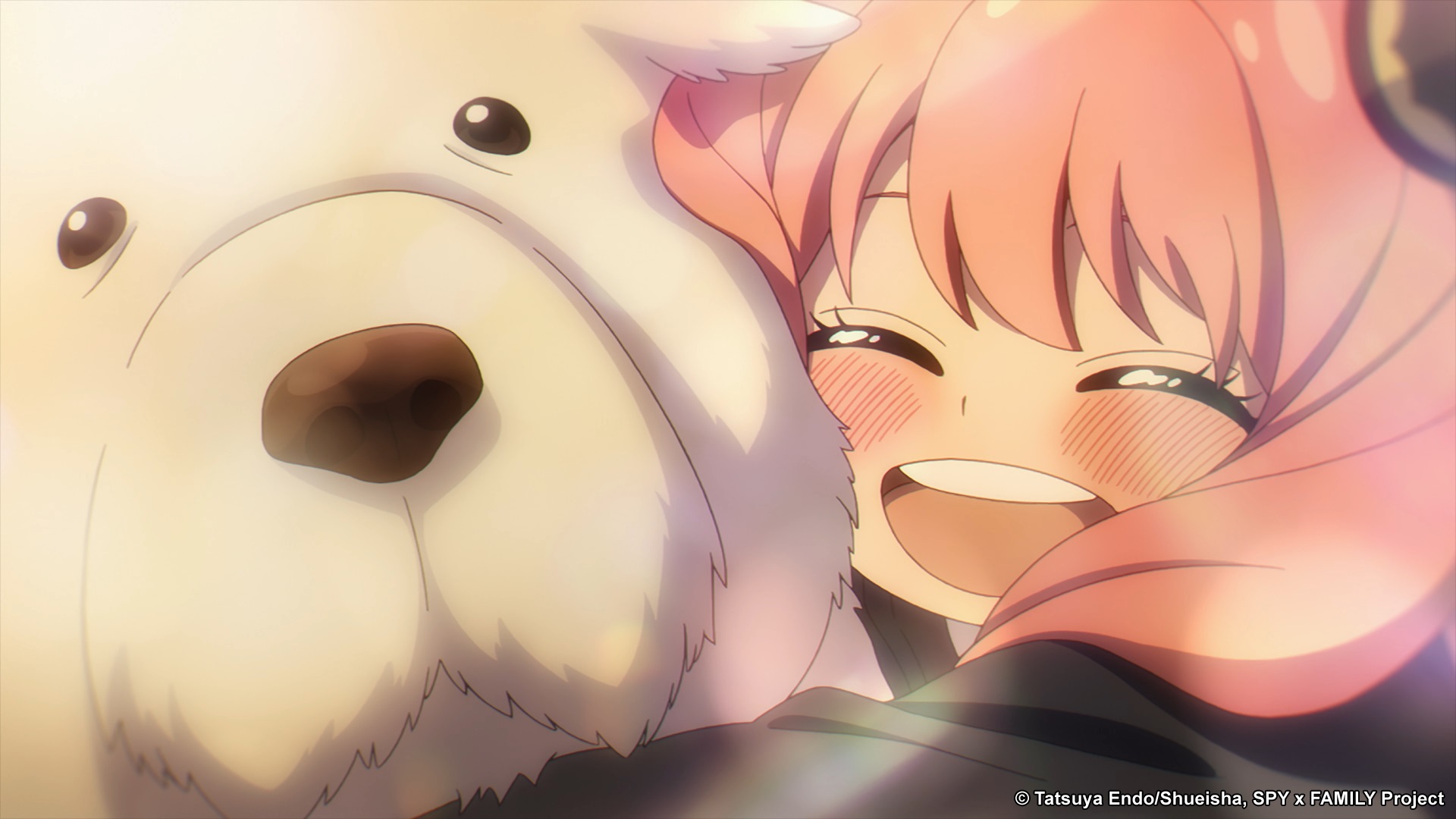 Here we are at the end of our journey in this series of quizzes on the Forgers from SPY x FAMILY — it wouldn't be complete without one about our good boy Bond, don't you think?

Bond Forger is more than just a big, fluffy pupper. He's also super-intelligent with abilities that work so well with Anya's peace is secured.

Do you see yourself topping your accomplishments on the previous quizzes on Loid, Anya and Yor? Do you think you know enough about Bond? Well, what are you waiting for? Go for it!
Did you make Bond happy? Let us know in the comments!

---

Nada Ali is the Arabic Editor at Crunchyroll.