Snuggle up with a little fantasy on a chilly day.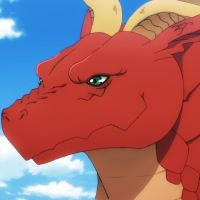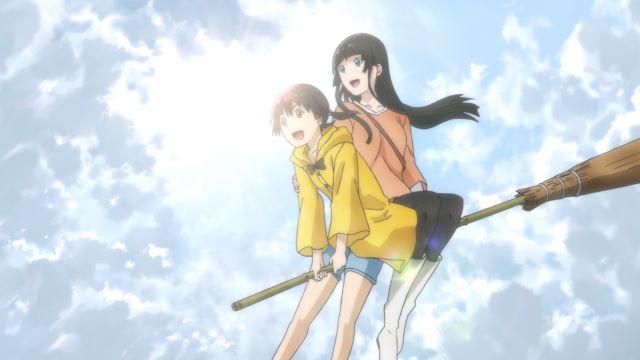 Winter weather is now upon us, and you know what that means. It's time to break out copious amounts of hot chocolate with those little marshmallows in it! What better way is there to spend a picturesque evening with snow lightly falling and a mug of hot cocoa than curling up with a cozy fantasy anime to get lost in?
Grab a blanket, your hot beverage of choice, and make sure there's room for your pet to snuggle up with you as you settle into these comfy worlds.
Little Nemo: Adventures in Slumberland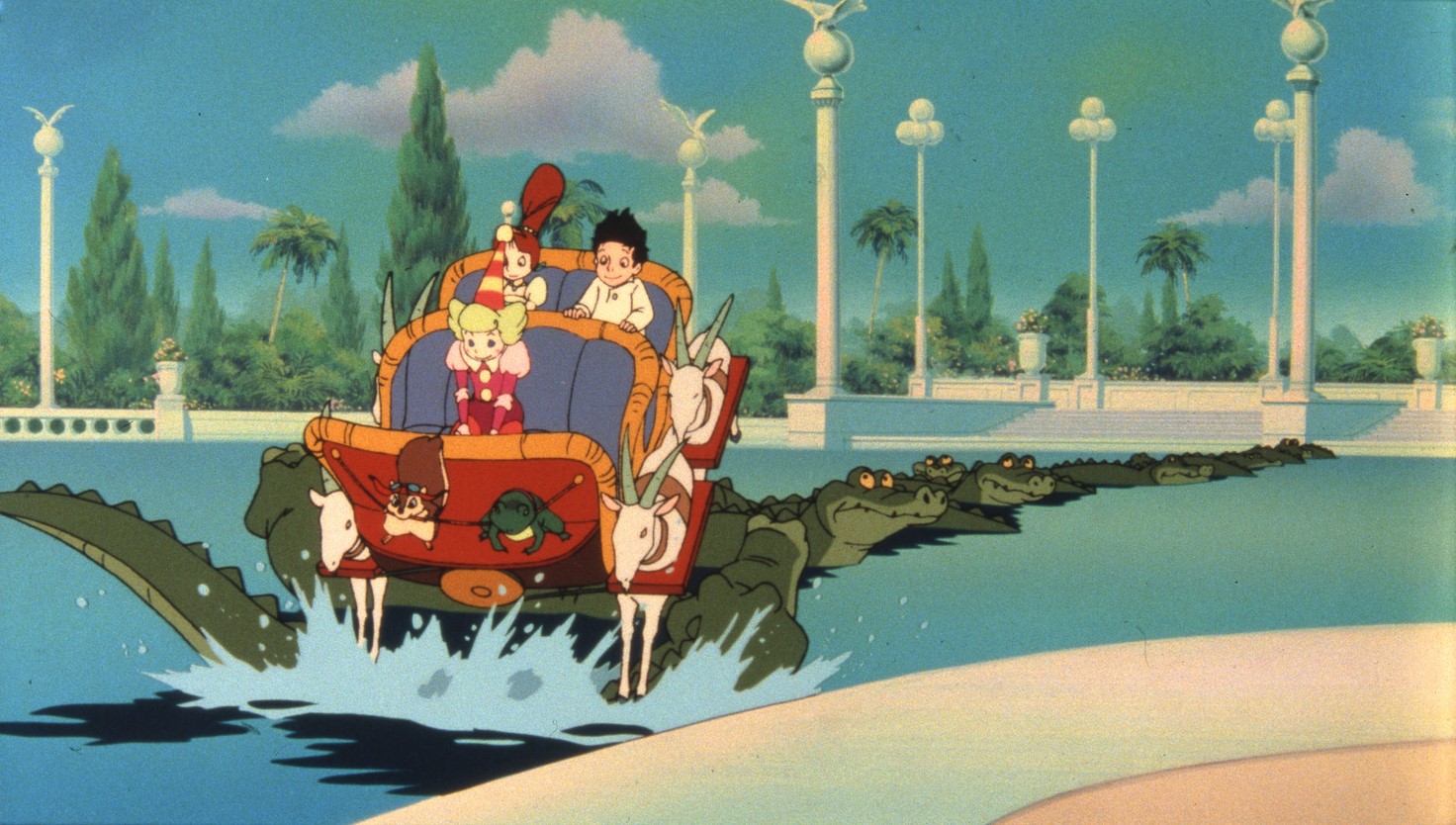 It's safe to say we've all seen a Studio Ghibli movie or two. You know, Spirited Away, My Neighbor Totoro, and all the rest. Well, if you're part of my generation, this anime movie may look just as familiar to you.
Little Nemo: Adventures in Slumberland is a feature-length anime movie that was released in Japan in 1989. Nemo is a young boy who finds himself in the magical Slumberland, an enchanted world of dreams and strange creatures where anything is possible. The King of Slumberland may have welcomed Nemo with open arms and a magic key that can open any door, but he also has a single request: Do not open the one door which should never be unlocked.
So, of course, Nemo unlocks it.
RELATED: Warm Your Heart This Holiday Season With 8 Romantic Anime Episodes
This is a movie absolutely chock full of magic and whimsy that's set in the sort of magical dreamscape world you would expect of a Studio Ghibli film. Sure, there are some spooky, intense moments. But what fairy tale doesn't have those? Little Nemo is the cozy sort of movie that makes you feel like a kid again, watching an old VHS tape at Grandma's house after playing in the snow so long you can't feel your fingers or toes. It is absolutely something you need to experience.
Flying Witch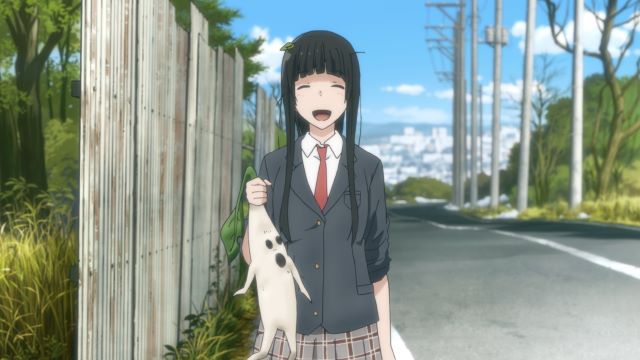 I am an absolute sucker for witches, fantasy in modern settings, and slice-of-life, and nothing in the genre is quite as cozy as Flying Witch.
At 15, every witch is expected to go out on their own and learn more about magic. So, Makoto Kowata leaves her parent's house and moves in with her aunt, uncle and cousins in their small rural town. Aside from going to high school, Makoto dedicates her time to learning more about magic, exercising her skills as a witch and meeting all the local spirits and creatures that she can.
RELATED: How Slice-of-Life Anime Complements Other Genres
Each episode is soft and cozy, filled with the bright, happy colors of warm weather in a farming community. With supernatural beings galore, comedy, and the sweetest extended family there is, you really can't go wrong with bingeing Flying Witch on a snowy winter's day.
The Morose Mononokean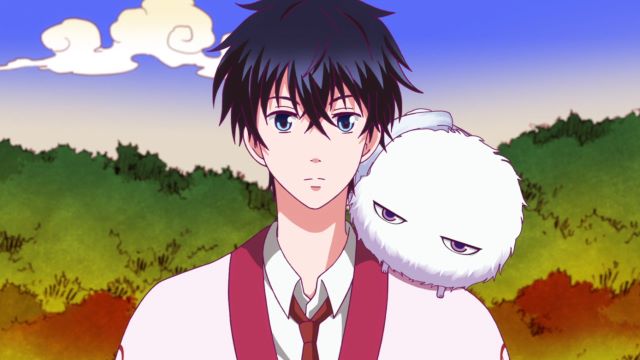 Are fantasy anime with a supernatural or mythological twist up your alley? Well, let me tell you about an anime with all the warmth and comfiness you could want...that also happens to have plenty of spirits, demons, and unusual creatures.
The Morose Mononokean is about Hanae Ashiya, a student who unfortunately started his high school career in the nurse's office. But there's no reason he should feel so ill, and in a last, desperate attempt to find some semblance of normalcy, he responds to a flyer hawking the skills of a local exorcist whose specialty is expelling yokai.
RELATED: Which Super Cozy Anime Should You Check Out Next?
As it turns out, he finds a being known as the Mononokean, a magical tearoom and classmate Haruitsuki Abeno, who's reluctant to bring Ashiya into the world of yokai — a place most humans never see. But Ashiya has to pay for that exorcism somehow, and it looks like becoming Ashiya's apprentice is his way out of debt.
This anime is absolutely brimming with magic, lower-stakes adventures and tons of supernatural beings. There's comedy. There's strong friendship. And there are two seasons to settle in with over a long holiday weekend.
Dragon Goes House-Hunting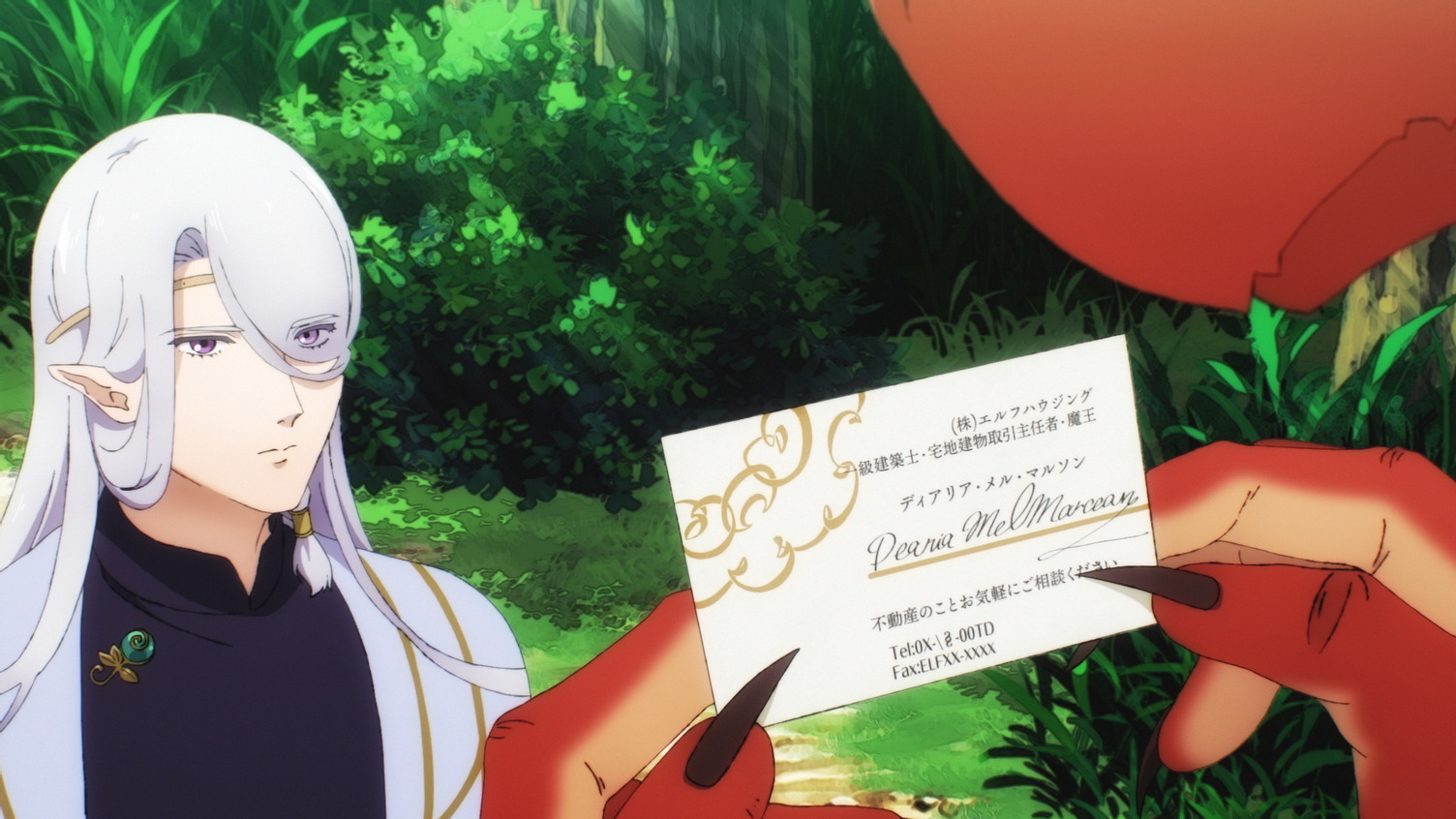 Are you a fan of RPGs? Is traditional high fantasy your jam? Looking for something a little more low-speed? Look no further!
Letty, a gigantic red dragon, is the star of Dragon Goes House-Hunting. Poor Letty was recently kicked out of his home after failing to properly guard the dragon's eggs. Now, he's in the market for a new house. But Letty is a bit of a scaredy-cat and isn't really up-to-date on how the outside world works. House-hunting is a long, stressful event to begin with, but luckily, Letty has the elf Dearia to act as architect, real estate agent, and his personal savior from bands of heroes looking for dragon mats.
RELATED: Which of These 2022 Anime Companions Would You Give A Forever Home To?
There are tons of references to video games, tabletop games, books, manga and other anime, if you're into that sort of thing. And there are tons of gut-busting, cozy, fantastical happenings to settle in with in the highly comedic Dragon Goes House-Hunting.
Miss Kobayashi's Dragon Maid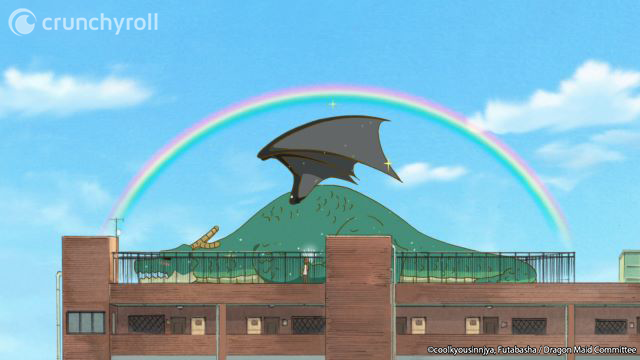 Look, there are tons of anime with teenage protagonists. And I don't know about you, but sometimes I just want a story about an adult in the same stage of life as me. If you're in the same boat, Miss Kobayashi's Dragon Maid is a cozy anime with plenty of magical to cozy up with this winter.
Kobayashi is a computer programmer who lives alone...until she invites a dragon who recently got kicked out of their home to live with her one drunken evening. Now, she has Tohru, an actual dragon, living in her apartment and acting as her maid. Tohru isn't too knowledgeable about the world of humans, though. And the world of dragons and magic seems to keep interrupting Kobayashi's normal, mundane life... But maybe that isn't too bad.
RELATED: How Anime Coffee Makes Us Feel So Cozy
Miss Kobayashi's Dragon Maid is a wonderful fantasy set in the modern world. Tohru's unorthodox housekeeping and clash of cultures are as funny as the relationships she builds with Kobayashi and others are heartwarming. With two seasons, there's plenty to sink your teeth into.
So when you're between new episodes of your latest favorite winter 2023 release, pick up something warm and snuggly. What are some of your favorite cozy fantasy anime? Let me know in the comments below!